The National League and the telephone both debuted in 1876. Now you can use your phone to buy concessions at the ballgame. Bet Bell didn't see that coming.
MLB Looks to Grow Its Younger Fanbase
Major League Baseball faces a unique challenge among the major sports: celebrating its storied history while bringing in a new generation of fans.
MLB has the oldest fans among the major sports, with an average age of 57, according to a 2017 survey by Sports Business Journal. The average NBA, NHL, and NFL fans are 42, 49, and 50, respectively.
First on the to-do list: quicken the pace of games. Baseball is bringing back two changes made for the 2020 season with that goal in mind. Doubleheader games will be seven innings, and extra innings will start with a runner on second base.
The league has also said it will crack down on pitchers using illegal substances to put more spin on the ball, perhaps seeking to stem strikeout rates, which have risen each year since 2005.
However, that is mere tinkering compared to the experimental rules that the minor leagues will use this year for a faster, more action-packed game. These include a pitch clock, limiting defensive shifts to allow for more hits, larger bases and limited pickoff attempts to encourage stolen base attempts, and an automated strike zone (yes, "robot umps").
The bigger issue may be cultural. While the NBA allows its players to show emotion and personality during games, players are regularly reprimanded for bat flips and other celebrations.
Fernando Tatis Jr., one of baseball's most exciting players, was made to apologize for hitting a grand slam with a big lead late in one game last season.
There were positive signs last August: TV ratings were up amid a challenging year, boosted by younger demographics and female fans.
Jeter's Players' Tribune Launches in Japan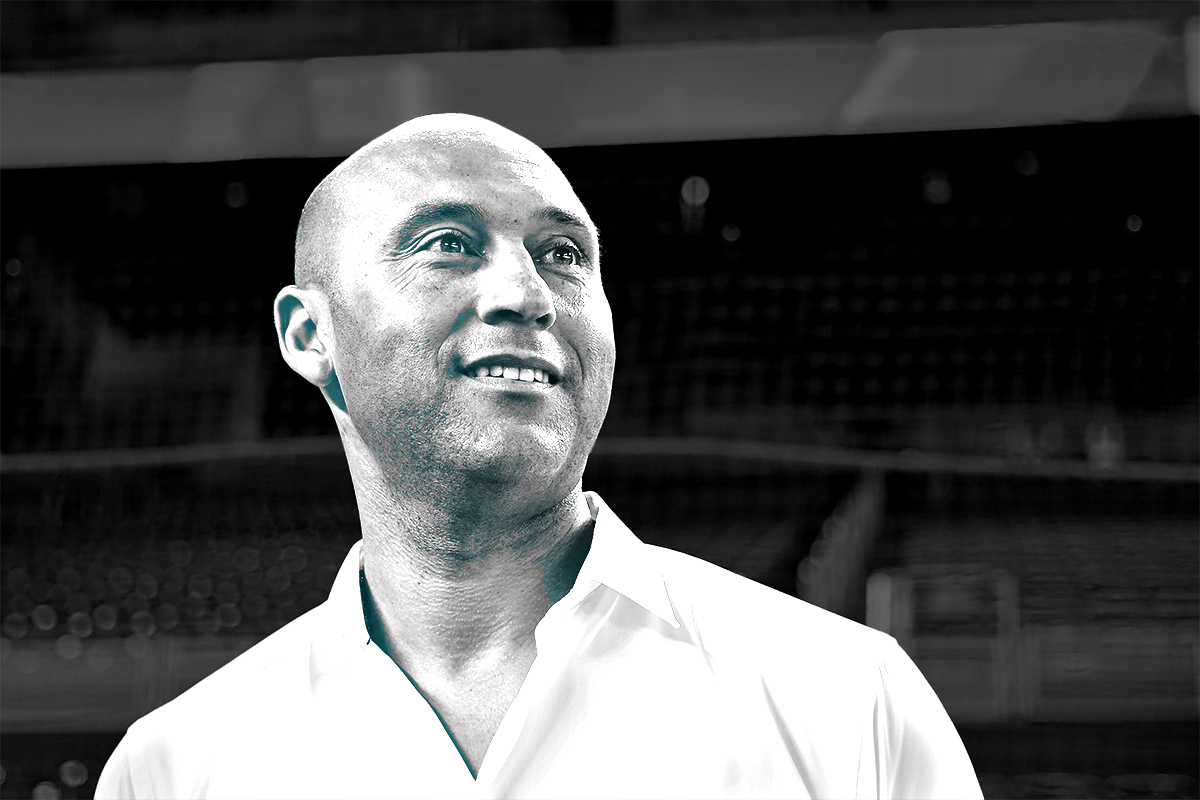 The Captain has crossed the Pacific.
The Players' Tribune, a publication founded by Derek Jeter to give athletes a first-person platform, launched in Japan.
Known as a great ambassador during his playing days, Jeter founded the publication shortly after retiring from baseball in 2014 to give athletes a forum to tell their own stories and go beyond the often generic postgame sound bites.
"We are excited to diversify the media market in Japan and give Japanese athletes a space to share their unique narratives and connect on a deeper level with their fans," Jeter told Front Office Sports.
While some athletes have embraced Twitter and Instagram as platforms to communicate directly with fans, The Players' Tribune provides a longform outlet for players to thank a fanbase they're leaving, discuss physical and mental health challenges, or explain a policy stance, as former NBA star Chris Bosh did in an article on why college athletes should be paid.
The Japanese version has translated articles from the English version, as well as original pieces. F1-driver Yuki Tsunoda penned one of the site's first articles written in Japanese.
"Japan produces some of the world's top athletes, but they don't have a platform that allows them to speak directly, openly, and authentically to their fans, until now," Jeter said. The publication, which also publishes in Spanish, grew nearly 50% in audience size over 2020.
The Players' Tribune was acquired by Minute Media in 2019, bringing it under the same umbrella as sports media networks The Big Lead and Fansided, as well as esports site DBLTAP. The Japan edition will partner with media company Miraikanai to boost its content and production.
SPONSORED BY BALLY SPORTS
A New Brand for a New Era of Sports Media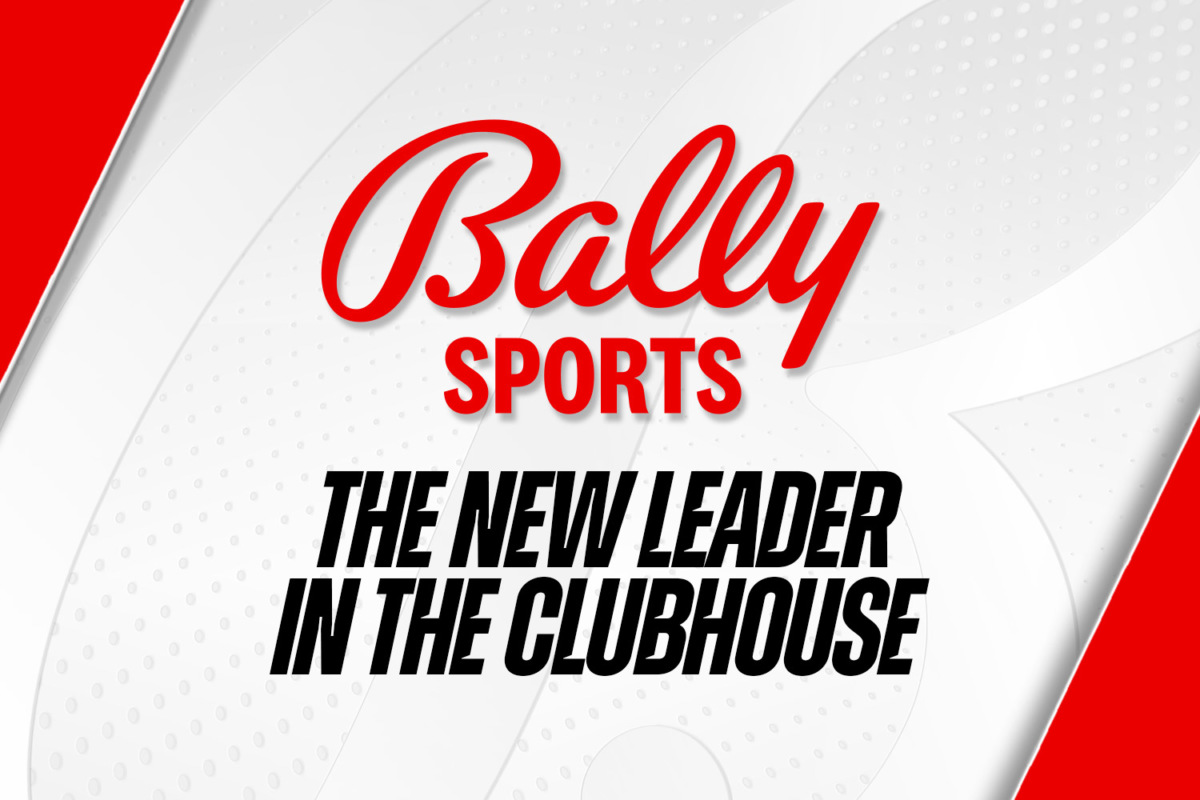 Meet the newest regional sports network brand, fueled by fan passion, Bally Sports. With the most extensive portfolio of local sports rights in the country, Bally Sports delivers the content fans crave across 19 regional sports networks.
Live, local sports play a unique and differentiated role in our culture. Bally Sports leverages that rooting consumer engagement to create a hyper-engaging, omnichannel experience that only sports can deliver. Bally Sports will continue to develop innovative content that meets the needs of an evolving media landscape and changing viewership habits.
Bally Sports is the new powerhouse in sports media that captures the memories that deepen the connections between fans, teams, players, and communities.
Top Shot Without Michael Jordan? That Could Change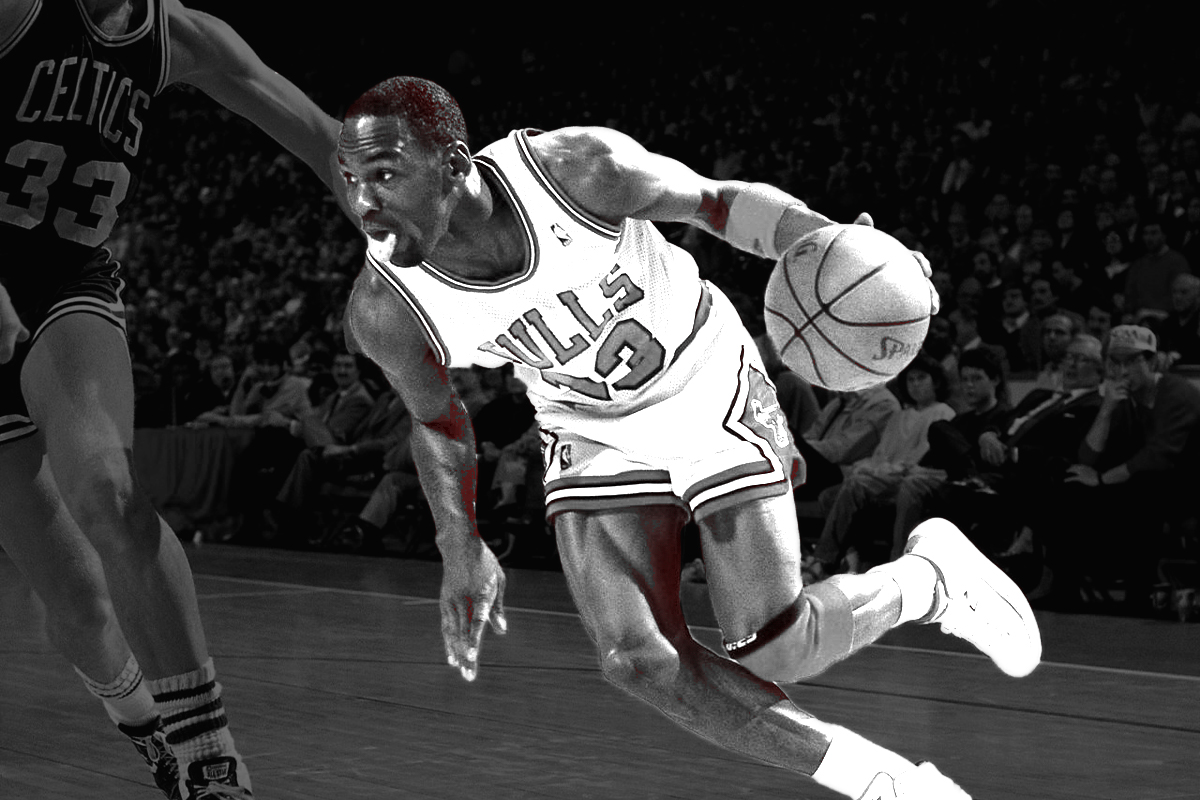 NBA Top Shot has generated about $500 million in sales, with just a fraction of that total coming from NFTs created for retired players. There's no "Moment," for example, that features Michael Jordan, Shaquille O'Neal, or Kobe Bryant.
That could soon change.
"We have had retired players reach out to us wanting to see themselves memorialized as Top Shots," said Mikhael Naayem, Dapper Labs co-founder and chief business officer, during a recent Legends Investment Network panel discussion. "We are lucky that we have a product that really resonates with the market and that players want to be part of."
So far, the "Run it Back Series" is the only one to include former players with Moments from the 2013-14 season.
Using retired players is a trickier process since they aren't covered by the group licensing agreement like current players. The National Basketball Retired Players Association handles licensing for former NBA players, including deals with Top Shot.
A person with knowledge of the so-called "carve-out" process told Front Office Sports that Jordan is among several players who have set limits with the NBRPA when it comes to their likeness usage.
"We're really committed to bringing in the right individual partners as we need to, and we're absolutely willing to put in the legwork to make that happen," Caty Tedman, head of partnerships at Dapper Labs, told FOS. "A Top Shot that doesn't have Michael Jordan in it would be somewhat incomplete."
More MLB Teams Going Contactless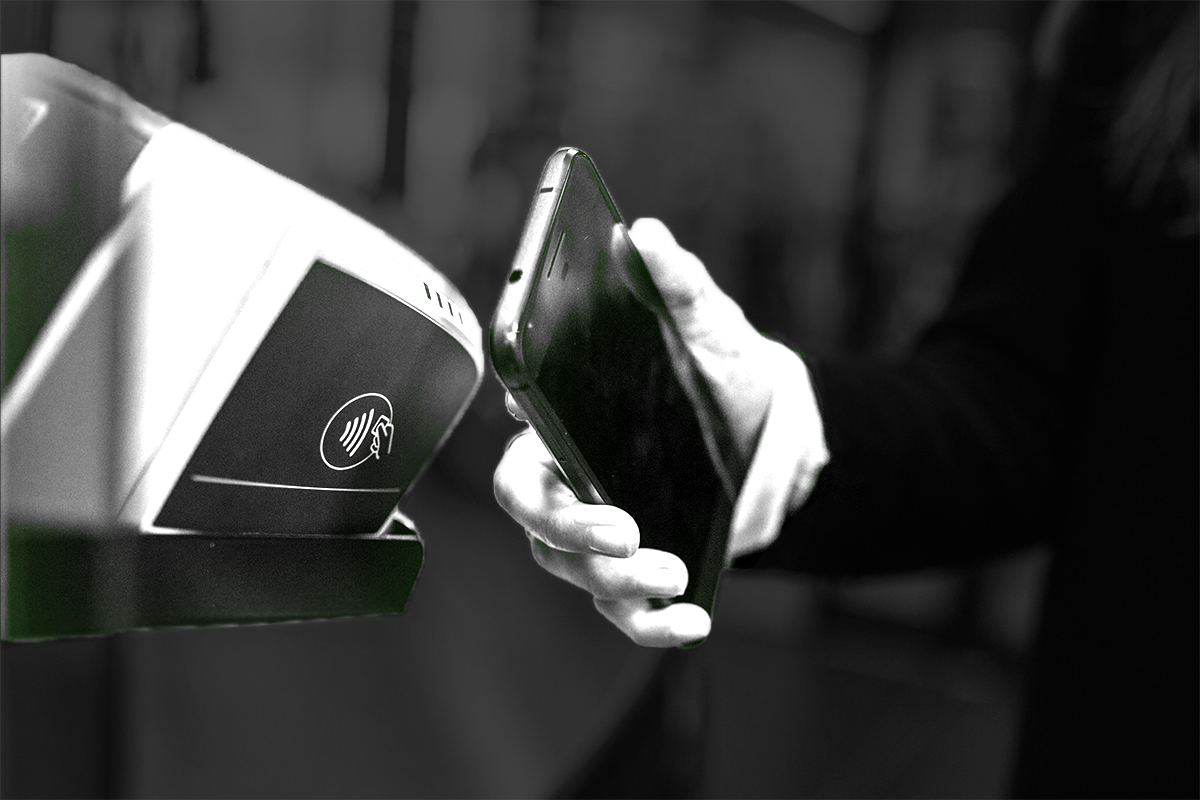 Major League Baseball is already a no-contact sport, and this year the same will be true at many concession stands.
Contactless payments and digital ticketing were already becoming more common before the pandemic, and now at least 14 teams will be cashless in the 2021 season.
The Tampa Bay Rays became the first major U.S. sports team to go cashless at home games in February 2019. Fans can use credit cards, gift cards, and mobile payment apps such as Apple Pay and Google Pay.
At the 2020 World Series, which was played at the Texas Rangers' ballpark in Arlington, fans used "reverse ATMs" in which cash could be exchanged for cards to use at concession stands. These machines are also used by the Seattle Mariners for their now-cashless concessions.
Many other teams, including the Dodgers, Yankees, and Mets are removing direct cash transactions and going to a fully digital ticketing system. Some, like the Brewers, enable mobile concession ordering from your seat.
While digital ticketing was common before the pandemic, it will be the only option in many stadiums in 2021. The Yankees, Mets, and Giants also allow fans to enter using Clear's biometric ID system, which identifies people from their face, irises, and fingerprints.
The change echoes one seen across the economy: Payments company Square found that from March 1 to April 23, 2020, leisure and entertainment businesses went from 14% to 48% cashless — a transition that could last much longer than the pandemic that brought it about.
SPONSORED BY HYPERICE
Opening Day with the Bronx Bombers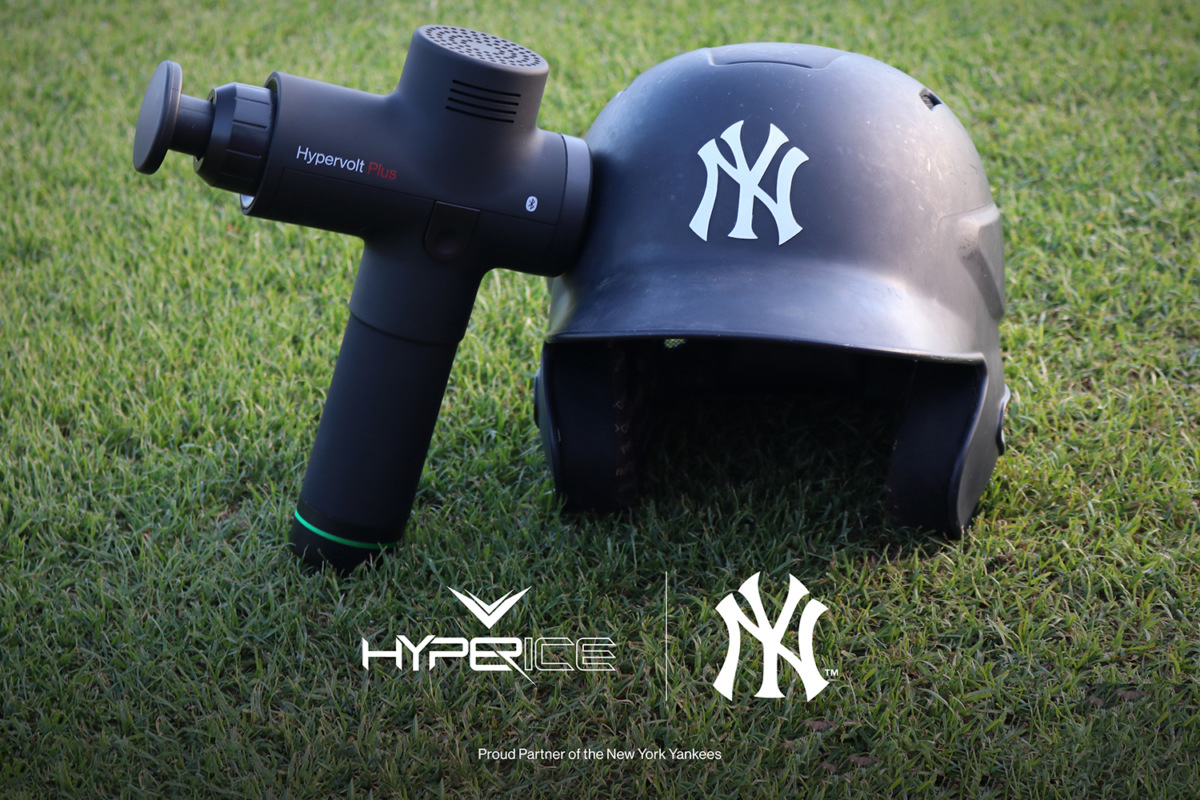 MLB Opening Day has arrived and Hyperice has a new team in their lineup.
In a first of its kind, multi-year partnership, Hyperice has been named a Proud Partner of the New York Yankees. This season, players will have access to Hyperice products in Yankee Stadium, including in dugouts, bullpens and training areas.
"The New York Yankees are one of the most iconic and innovative franchises on the planet with a fan base that extends to every corner of the globe," said Jim Huether, CEO of Hyperice. "By integrating Hyperice warmup and recovery products into the training room and in the dugout, we're helping to optimize player performance, mobility and extend player longevity."
The partnership further extends Hyperice's strategic partnership and investment by Major League Baseball as the league's Official Recovery Technology Partner. To learn more and explore products, visit hyperice.com.
Formula One's

opening

race, the Bahrain Grand Prix, was the most-viewed race ever on Sky Sports. The British TV broadcaster confirmed a peak audience of 2.23 million viewers. Seven-time Formula One champion Lewis Hamilton finished in first place.

Buzzer, a mobile sports content platform,

signed

live content agreements with the PGA Tour and NHL. The direct-to-consumer platform offers short-form live sports content through subscriptions and micropayments.

CD Projekt will be

changing

its marketing strategy following delays and technical issues with "Cyberpunk 2077." The Polish video game developer and publisher will be executing "much shorter" marketing campaigns that are closer to a game's launch in order to manage expectations.

You don't see one-franchise type of loyalty much anymore, except for Damian Lillard — who said the trait is holding him back. "My loyalty is my biggest flaw. I'm too solid for this weird *** era," the six-time NBA All-Star wrote on Instagram. Get more stories like this in The 

Association

, a free, 

daily

 NBA newsletter. Click here to subscribe.