Not surprisingly, TV viewers have embraced the return of live sports. But one of the most promising stories so far is the strong TV performance of Major League Baseball.
Through the third weekend of the coronavirus-shortened 2020 season, MLB's 59 nationally televised games have reached 38.875 million unique viewers across all networks.
That's up 51% from 25.661 million unique viewers through 45 telecasts last season. The additional number of games reflects increased demand from broadcasters after the COVID-19 shutdown, sources said.
In terms of digital consumption, MLB.TV is up 11% in total games watched and 29% in total minutes watched, both records.
Bolstered by the winning performances of large market teams like the New York Yankees, Los Angeles Dodgers and Chicago Cubs, ESPN is posting strong early-season numbers for its national MLB game coverage.
Across the combined Opening Night/Opening Day, "Sunday Night Baseball," "Monday Night Baseball" and "Wednesday Night Baseball" telecasts, ESPN is averaging 1.203 million viewers, up 29% from last year's full-season average of 930,000.
Breaking it down by audience, ESPN is up 69% with 18–34 years old viewers, 83% with women 18–34 years old, and 57% with adults 18–49 years old.
"We know fans have been anticipating the return of live sports for months and that's certainly reflected in the Major League Baseball viewership we're seeing," said Burke Magnus, ESPN executive vice president of programming and acquisitions. "We continue to work closely with our friends at MLB to deliver the best national matchups possible for sports fans."
There's concern the return of MLB, NBA, NHL, MLS, and the NFL after months of no live sports will cannibalize TV audiences.
But Magnus is not worried: "We know there has been pent up demand for the return of a wide variety of live sports and we have the platform depth to deliver it all for fans."
Then again, this is the 'Grand Old Game,' the sport that many critics complain is too dull and regionalized to attract younger audiences.
With the NBA and NHL playoffs in full swing and the NFL poised to kick off its new regular season Sep. 10, baseball's numbers could cool off.
MLB's "dirty secret," tweeted sports website Awful Announcing, is that its early TV numbers are being skewed by the record 4 million viewers for ESPN's Opening Night game between the Yankees and Washington Nationals.
That prime time July 23 telecast was the most-watched regular-season MLB game on any network in five years.
But coming off the COVID-19-induced sports shutdown, there are early indicators MLB is poised for a nice TV run this season.
To start, MLB boasts a strategic first-mover advantage over competing leagues.
Not counting the "MLS Is Back" tournament in Orlando, MLB was the first of the Big 5 men's pro leagues to return to regular-season action after the pandemic shutdown.
Baseball's TV numbers are strong on the local TV level too.
Regional sports networks, like the Yankees' YES Network, are increasingly factoring in so-called "out-of-home" TV viewing, which includes baseball watching in offices, airports, bars, and other people's homes.
The inclusion of out-of-home is producing some "eye-popping" TV numbers this season, tweeted Michael Mulvihill, executive vice president, head of strategy and analytics for Fox Sports.
"More than half the teams that have out-of-home measurement for their RSN games are up by more than 100% among men 18–34 this season," Mulvihill tweeted. Even better, he added, out-of-home will be incorporated into national TV ratings starting Aug. 31.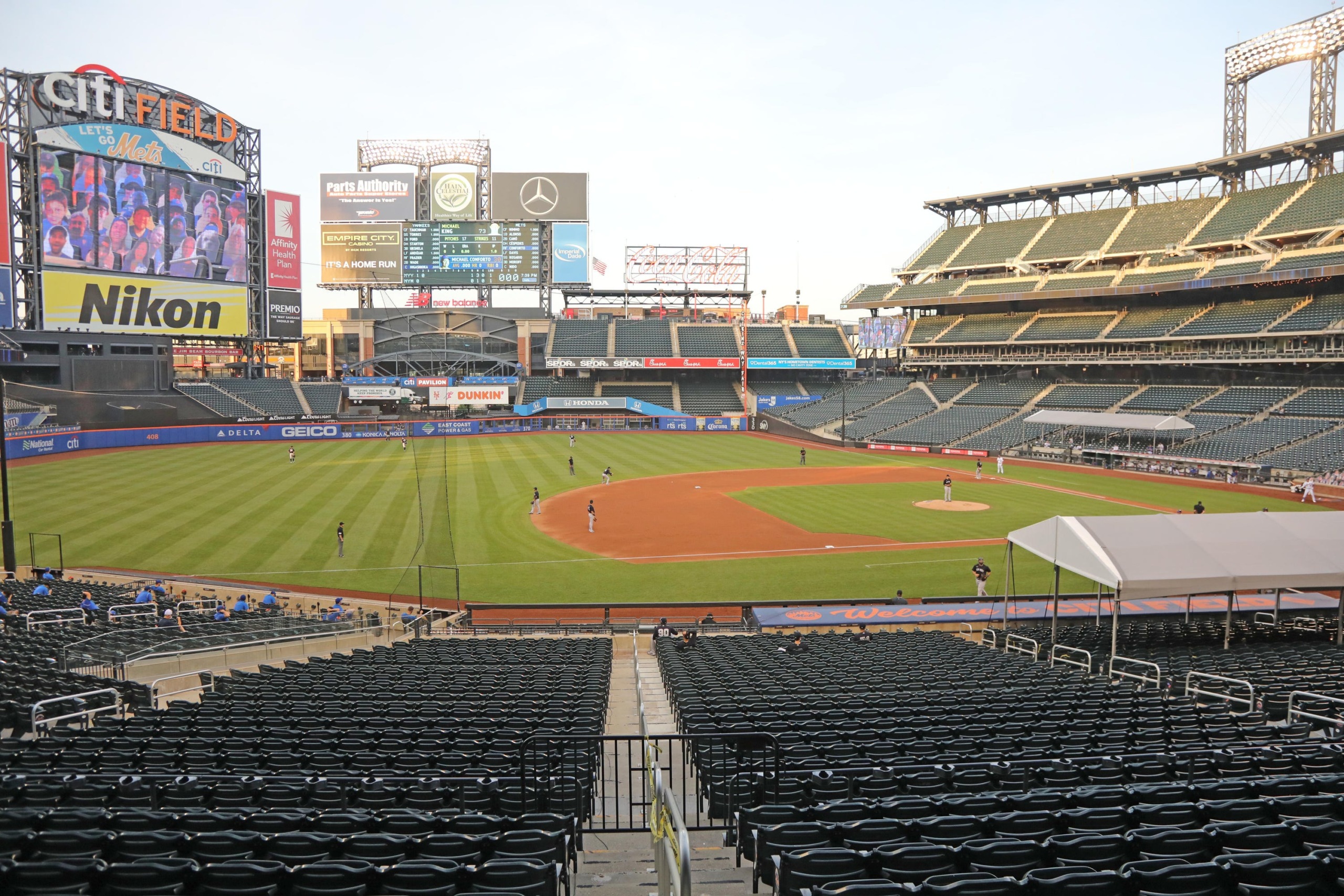 Among MLB teams posting the biggest increases in male 18–34-year-old viewers, according to Mulvihill, are the Oakland A's (+389%), Los Angeles Dodgers (+357%) and Tampa Bay Rays (+326%). 
Through Aug. 11, household TV ratings for all of MLB's RSN's rose 5% to a 3.23 from 3.08 for the same number of games last season.
The Yankees have one of the best records in the majors. Despite losing four marquee games against the Nationals and Boston Red Sox to ESPN and Fox, and televising others during a regional power outage, YES is averaging 301,000 viewers.
That's up 11% from its full-season average of 271,000 in 2019. Viewership among adults 18–34-year old and advertiser-targeted adults 25–54 years-old are up 90% and 45% respectively.
"First, there is tremendous interest in sports and very little competition from broadcast," Howard Levinson, vice president of ad sales, said. "People are tired of watching the news, too."
Levinson and YES have long fought for the inclusion of out-of-home numbers as a more accurate indicator of baseball's true reach and value to advertisers.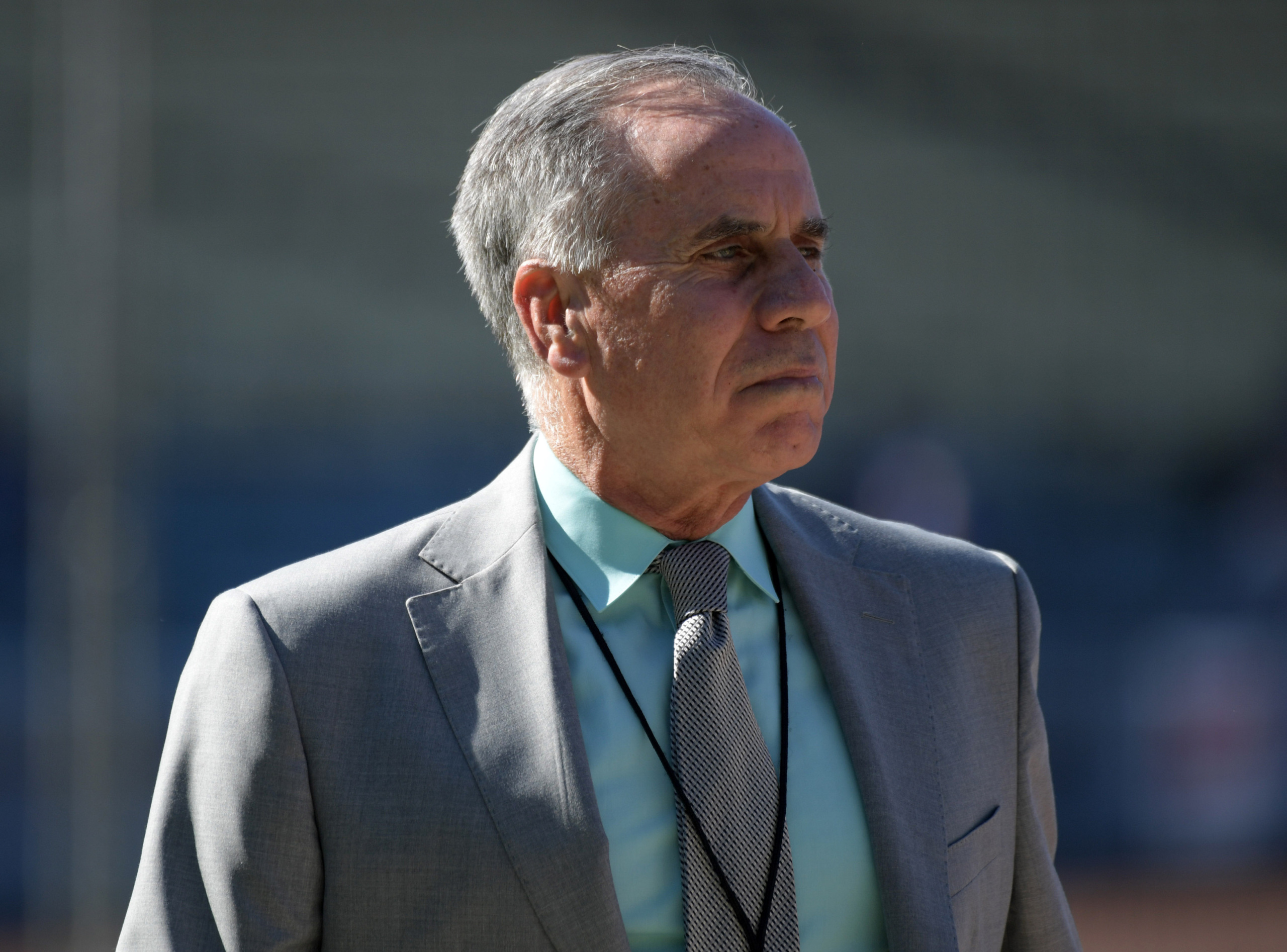 Levinson feels vindicated by new data showing 18–34-year-old Nielsen viewers toting their portable people meters with them wherever they go.
"We are finally getting credit for the viewership we knew we were getting all along," Levinson said.
At the strategic level, MLB and its TV partners have several factors in their favor, according to sports media consultant Lou D'Ermilio, who worked 22 World Series for Fox and CBS Sports.
Those younger viewers thought lost to baseball seem to enjoy MLB's new emphasis on power hitting and pitching.
"They're also the demo most affected by having fewer outside-the-home entertainment options," the founder of LOUD Communications noted.
Meanwhile, this year's truncated 60-game regular season, he added, is creating a "sense of urgency" not seen since the strike-shortened 1981 season.
And it helps that young stars like Aaron Judge of the Yankees, Mookie Betts of the Los Dodgers and Mike Trout of the Los Angeles Angels are flourishing in the nation's largest TV markets.
"NHL and NBA playoff games may siphon some viewers away from baseball, especially on a local level, if teams from different sports representing the same market get televised opposite each other," D'Ermilio said. "At the same time, MLB will be heading into its stretch run, and more teams than usual will be fighting savagely to make the postseason, keeping baseball viewership relatively strong."