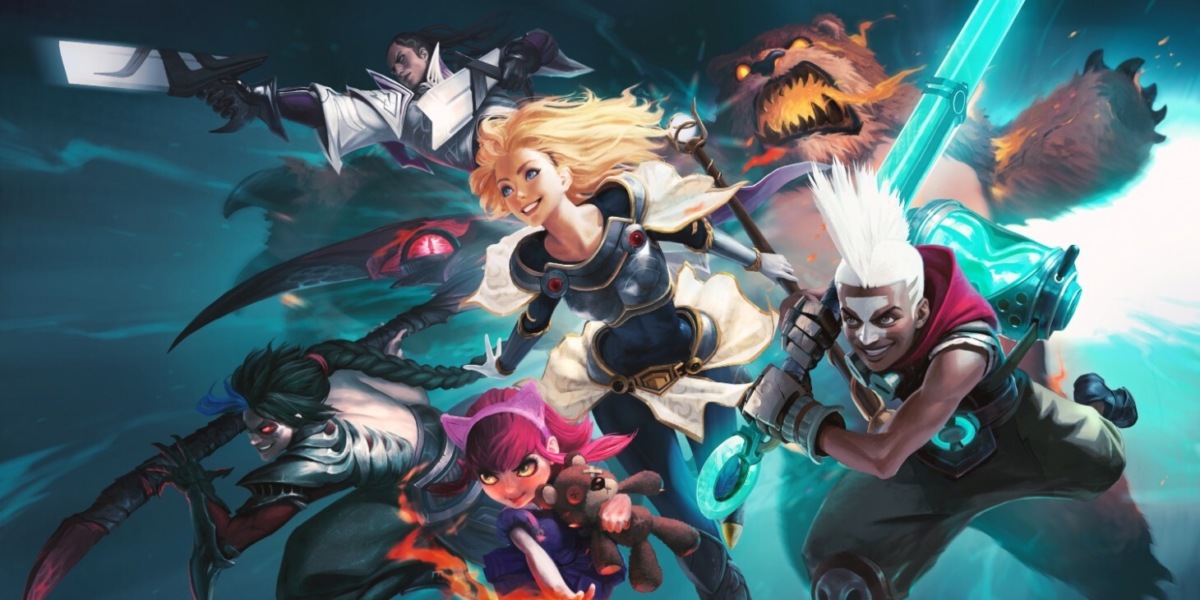 "League of Legends" is an undisputed heavyweight.
Riot Games' flagship title generated nearly $1.75 billion in revenue in 2020, the most by any non-mobile free-to-play game. It was No. 6 for free-to-play games overall:
Honor Kings (Tencent) — $2.45 billion
Peacekeeper Elite (Tencent) — $2.32 billion
Roblox (Roblox Corp.) — $2.29 billion
Free Fire (Garena) — $2.13 billion
Pokémon GO (Niantic, Inc.) — $1.92 billion
Free-to-play games account for 78% of the video game industry's revenue.
2020 was a bit of a resurgence for "League of Legends." After its revenue peaked at $2.1 billion in 2017, it fell to $1.4 billion and $1.5 billion in 2018 and 2019, respectively.
Last year's jump is in line with the massive growth of the entire industry. Global video game revenue is expected to increase 20% year-over-year to nearly $175 billion when final 2020 figures are reported.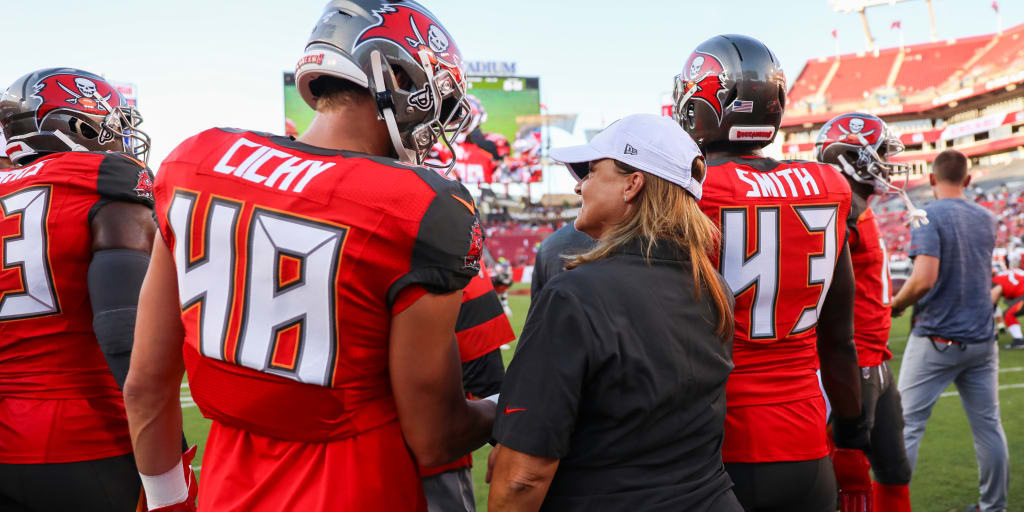 Six of the eight female coaches in the NFL were on the sidelines of wild-card playoff games over the weekend.
For the first time in league history, opposing playoff teams each had female coaches on their sidelines when the Washington Football Team hosted the Tampa Bay Buccaneers on Saturday night.
Washington had coaching intern Jennifer King on the sideline. Tampa Bay — the only team with two female coaches — had assistant defensive line coach Lori Locust and assistant strength and conditioning coach Maral Javadifar on the field during its win.
Elsewhere Around The NFL: 
Chief of staff Callie Brownson was on the sidelines for the Cleveland Browns.
Chelsea Romero is a strength and conditioning coach for the Los Angeles Rams.
Cristi Bartlett is the seasonal assistant strength and conditioning coach for the Tennessee Titans. Her team faced the Baltimore Ravens, where Megan McLaughlin is the director of football operations.
Robyn Wilkey is the executive assistant to head coach Matt Nagy for the Chicago Bears.
Last season, San Francisco 49ers offensive assistant Katie Sowers made history when she became the first woman and openly gay coach to coach in the Super Bowl. She is leaving the team this offseason and reportedly looking for an expanded role with another franchise.
SPONSORED
Take A Step Towards The Life You Want

Getting started in buying stock can be difficult, but it doesn't always have to be.
Stock Advisor does the hard work for you. Analysts scour the world for companies they believe will offer long-term potential for investors. Using research and analysis, you can work on building a portfolio that reflects your interests, budget, and investing philosophy.
Today, you can get five free stock picks from the Motley Fool's flagship investing service, Stock Advisor, just by following this link and entering your email. The first step to a potentially winning investment strategy couldn't be easier.
Betting on Alternative Sports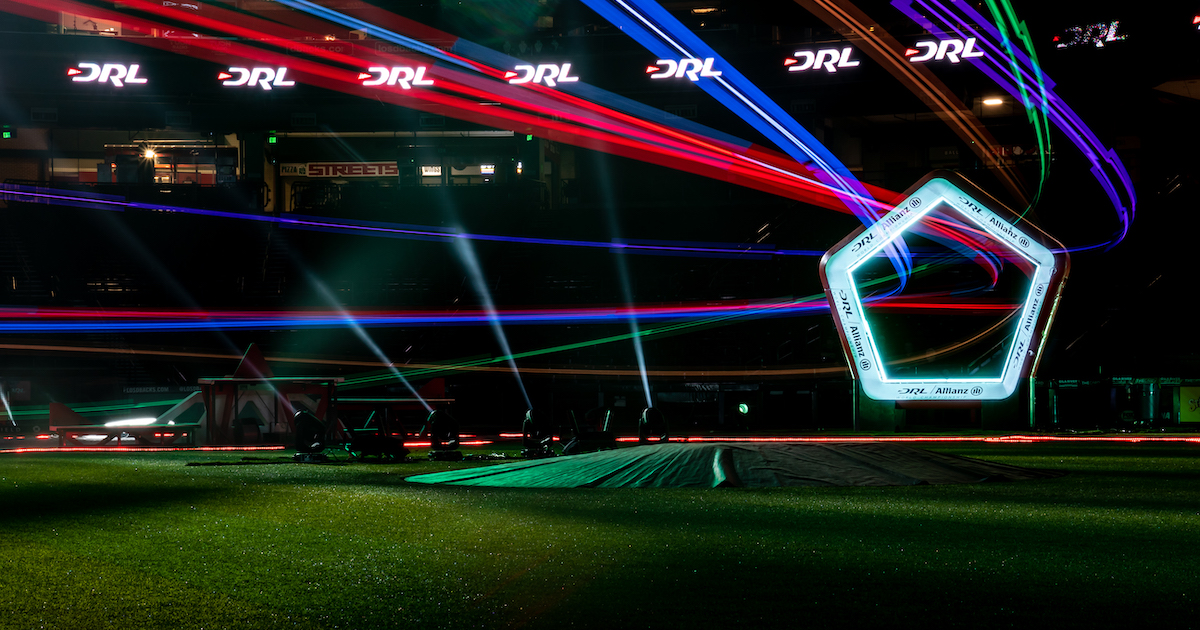 The next off-major sport has hit the betting market.
Bettors can now wager on the Drone Racing League, following its success as a free-to-play pool at the beginning of the pandemic. DraftKings offered the aerial sport during the league's final races of its season over the weekend, and will have exclusive rights in the future.
According to DraftKings research, 70% of drone racing fans don't follow the big five sports leagues, but are three times more likely to bet than fans of major sports leagues.
Nontraditional sports shouldn't be underestimated.
Table tennis, for example, has been among Colorado's top-five most-bet on sports for several months, jumping to No. 3 in November. But the bulk of bets are still driven by traditional sports.
Colorado saw $231.2 million in total November wagers.
NFL: $88 million
College Football: $22 million
Table Tennis: $12.4 million
Similarly, in New Jersey, $433.3 million of the record-setting $931.6 million bet on sports in November was on football.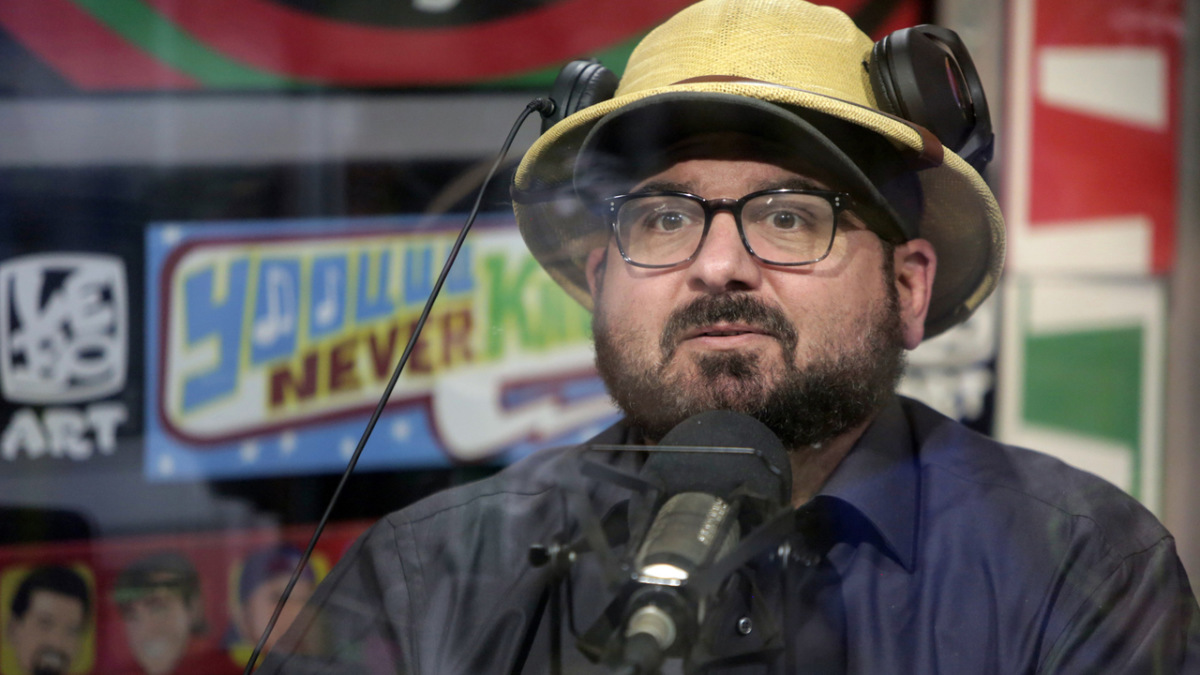 A growing number of sports media talents and executives are indulging their entrepreneurial instincts and going independent.
In the most recent development, former ESPNers Dan Le Batard and John Skipper are forming their own content company.
The move represents a logical next step for the host of "The Dan Le Batard Show" — who left on Jan. 4 — and Skipper, currently executive chairman of DAZN, known for its subscription sports streaming service.
Other big names have moved on from ESPN to form their own multimedia companies:
Dan Patrick left in 2007 to host his own eponymous radio/TV show.
Bill Simmons founded The Ringer, then sold it to Spotify for $200 million.
Anchor Jemele Hill launched a Spotify podcast, Vice TV talk show and production company after her departure.
Josina Anderson, the first female NFL insider in ESPN history, founded her own video/podcast platform.
Connor Schell, formerly ESPN's top content executive, left in December to start his own production company.
Skipper spent 27 years at ESPN, the last six of them as president. Le Batard, with Skipper's help, is expected to find a new radio home for his show. The podcast he launched after leaving ESPN is ranked in the top 10 nationwide on Apple Podcasts.
"We approach this scary cliff together to take quite the leap of faith," La Batard said on the final episode of his ESPN TV show. "Are you ready to jump with us?"
SPONSORED
Made For Every (Game) Day — And Everyone

The new Bose Smart Soundbar 300, Official Soundbar of the NFL, delivers spacious sound, clear dialogue, and rich bass for your movies, music, and sports.
With built-in voice assistants and exclusive Bose Voice4Video™ technology, what typically takes several steps can now be done with one simple voice command. It's fast, simple, and easy enough for everyone to enjoy.
You can flip between watching MVP hopefuls Aaron Rodgers and Patrick Mahomes battle it out in their respective games without lifting a finger. It's fast, simple, and easy enough for everyone to enjoy.
The Quibi saga appears to be over. Roku, maker of the most popular streaming device in the U.S., is acquiring the rights to all content from the defunct short-form streaming service.
Despite growth in its last two media rights deals with Fox Sports and Turner, it appears MLB might be in danger of losing ground with ESPN. The sides are reportedly discussing a seven-year, $3.85 billion deal that would represent a $150 million annual decrease from their current agreement.
The New York Mets made their first blockbuster trade since billionaire hedge fund manager Steve Cohen purchased the team in October 2020. Cohen, who has an estimated net worth of $14.6 billion, immediately pledged to spend top dollar. 
Would you bet on an off-major sport?
Friday's Answer
35% of respondents listen to podcasts daily; 33% listen weekly; 32% do not listen to podcasts.