Whoop secures $100 million in Series E funding and the Utah Jazz are sold for more than $1.6 billion.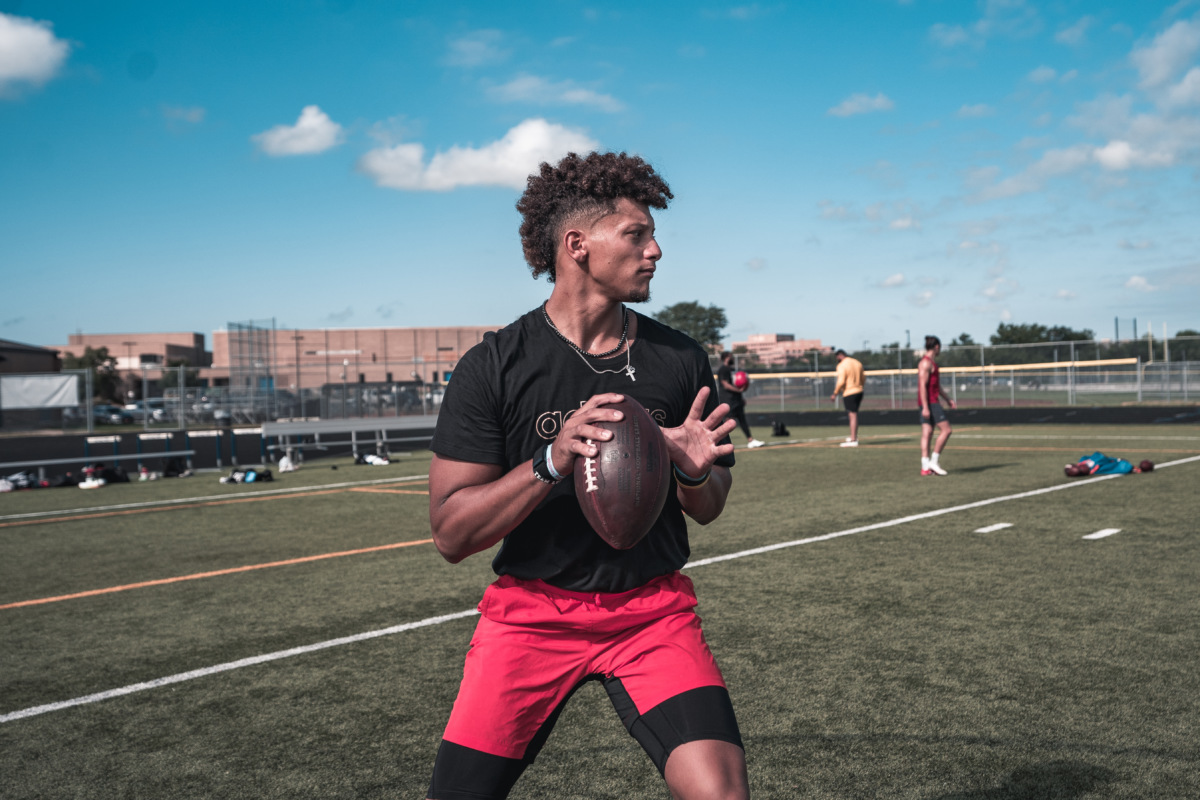 Almost one year since closing out a $55 million Series D funding round, human performance company Whoop has secured a $100 million Series E financing round that brings its valuation to $1.2 billion.
Led by private equity firm Institutional Venture Partners, there are nine other participating investors, including D20 Capital and Two Sigma Ventures. Professional athletes ranging from Kansas City Chiefs quarterback Patrick Mahomes to golfer Rory McIlroy are also Whoop investors. 
Since its inception, Whoop has raised more than $200 million in funding. This latest round will be used by the company to further improve its fitness tracker.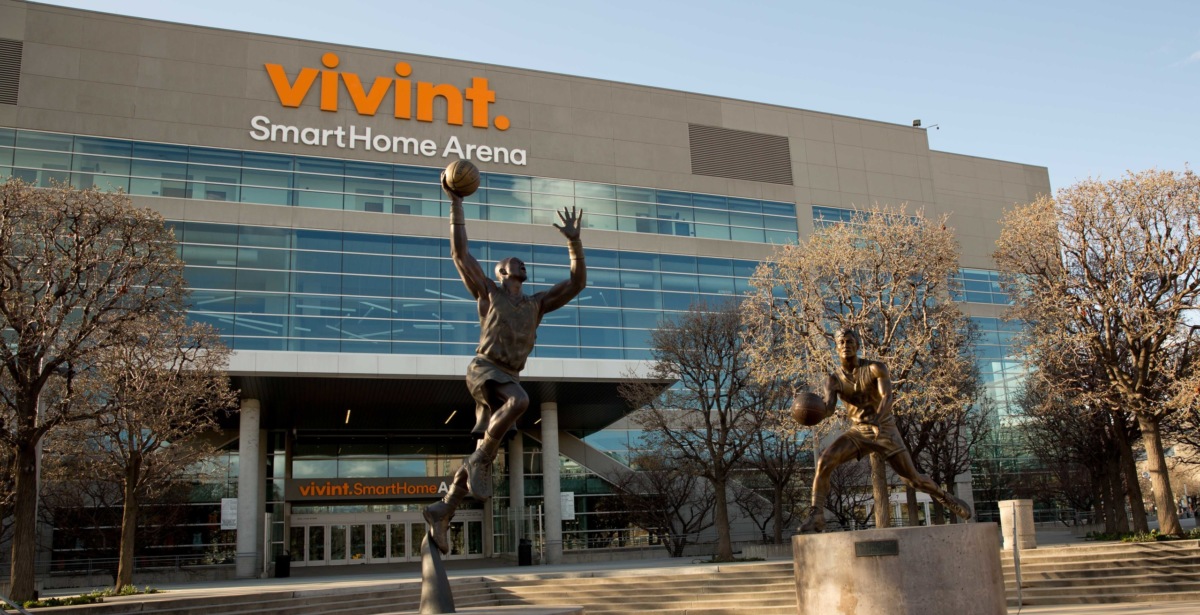 Ryan Smith, CEO and co-founder of software company Qualtrics, is buying the NBA's Utah Jazz. The deal for a majority share of the team is reportedly worth more than $1.6 billion.
The sale includes Vivint Smart Home Arena — the Jazz's home court — the G League's Salt Lake City Stars and the Triple-A PCL Salt Lake Bees.
The late Larry Miller and his family had solely owned the team since 1986, acquiring it for a total of $22 million. Under the Miller family, the team had 16 50-win seasons, won nine division titles and two Western Conference championships.
SPONSORED
Nominate Your Employer Today!

This year, we want to hear your stories, good and bad, about your experiences with your employer in the sports industry. We're honoring the best of the best with the 2020 Best Employers In Sports Award.
We are proud to present this award in partnership with FEVO, our e-commerce partner changing the way we buy and share experiences.
TIME IS RUNNING OUT! Nominate your employer by completing the 2020 Best Employers in Sports Award Survey by Friday, Oct. 30.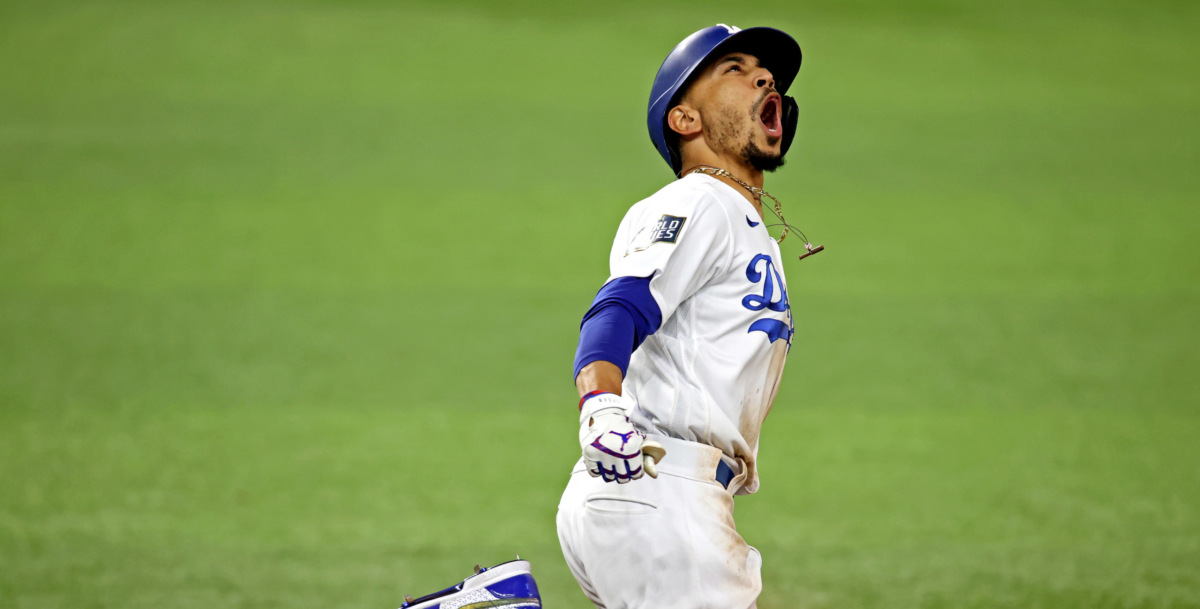 The Los Angeles Dodgers set a Fanatics record for the first eight hours of merchandise sales after winning a championship. The Chicago Cubs, Los Angeles Lakers, and Philadelphia Eagles were previously the top three performers in the first eight hours after winning a title.
The top three best-selling Dodgers player jerseys since Game 6 are Mookie Betts, World Series MVP Corey Seager, and Clayton Kershaw. Since the championship, the top five markets buying Dodgers gear are L.A., San Francisco, Sacramento, Las Vegas and New York City.
Betts, who signed a 12-year, $265 million extension in July, had the top-selling jersey in the league for the 2020 regular season — he unseated Aaron Judge, who was the top seller for three seasons prior.
The NFL is planning to limit attendance at Super Bowl LV in Tampa to 20% capacity and will require fans to wear masks.
The ownership group behind the Atlanta Hawks announced they are committing $40 million to Black-owned businesses and entrepreneurs throughout the city.
American professional sports owners have contributed more than $47 million to federal elections since 2015.
The 125th Boston Marathon, initially scheduled for April 2021, will be postponed until at least the fall of 2021. The 124th edition was canceled due to the pandemic.
SPONSORED
Q&A: Daniel Graetzer, Founder and CEO of SportsBetting.com
While Carousel Group has reportedly armed itself with experience, funding and proprietary technology to make a dent in the sports betting space, diving into a pool full of sharks is an ominous proposition, at best.
However, the company does have an SEO-rich domain for its flagship brand in SportsBetting.com.
Read on to hear from the company's CEO Daniel Graetzer on SportsBetting.com's goals and obstacles.
Rising coronavirus cases across the globe led to stocks having their worst day since June; the S&P 500 has now fallen three straight days. Here's a look at how sports-related stocks performed today.
Up:
Camping World Holdings (NYSE: CWH) gained 0.83%
Peloton Interactive (NASDAQ: PTON) gained 0.80%
Daktronics (NASDAQ: DAKT) gained 0.25%
Down:
Callaway Golf (NYSE: ELY) dropped 18.83%
Genesco (NYSE: GCO) dropped 8.63%
Allied Esports Entertainment (NASDAQ: AESE) dropped 8.58%
(Note: All as of market close on 10/28/20)
New York City FC vs. Toronto FC:  Toronto is looking to bounce back from a loss to break a tie in the Supporters' Shield race with just three regular-season matches remaining. In their three prior meetings this year, Toronto recorded two 1-0 wins while NYC picked up a 3-1 victory.
How to watch:
7:30 p.m. ET on YES/ESPN+
Betting odds:
NYCFC +145 ML || O/U 2.5