Twitch lowers its tolerance for harassment, the NFL's latest diversity report card is out, and Peloton will nearly double its headcount.  
Twitch Prioritizes Safety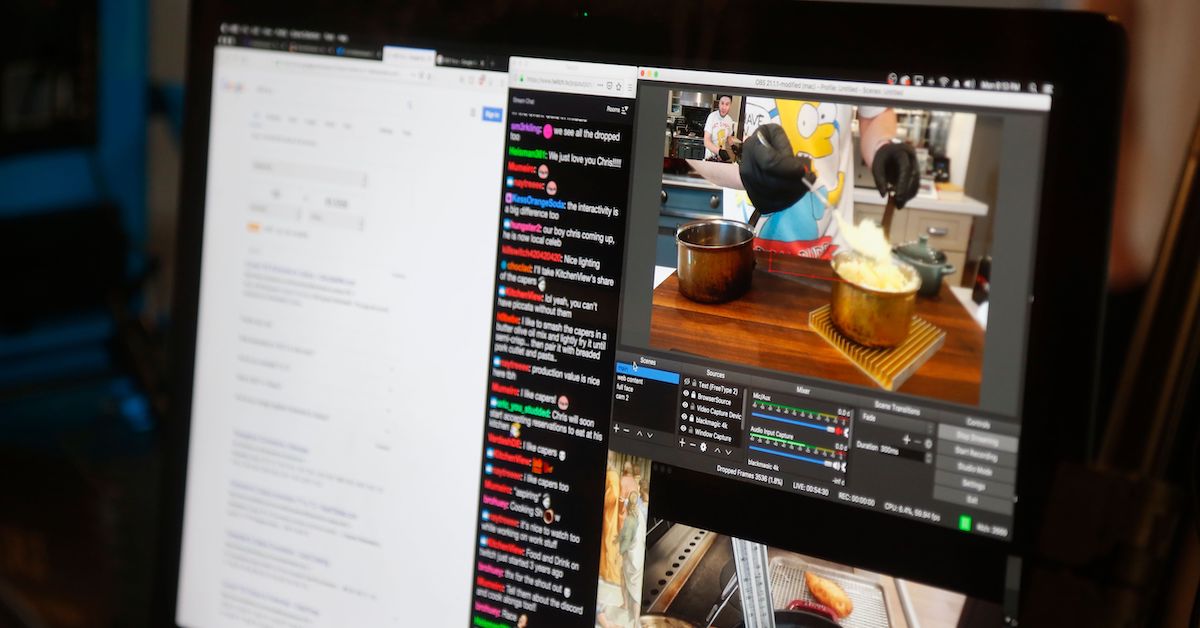 Twitch is cracking down on perhaps the biggest issue it faces: hateful conduct and harassment.
The company began working on a new policy in early 2020 and will nearly double the size of its safety operations team this year.
Updated Twitch guidelines specifically ban blackface, swastikas, and the Confederate flag as well as unwanted comments about a person's appearance and sexually explicit remarks.
The streaming platform added a dedicated sports category in July and has hosted a diverse slate of sports programming, including:
NFL "Thursday Night Football" broadcasts
English Premier League matches
USA Basketball exhibitions
National Women's Hockey League games
Twitch has grown from 17.5 million to 26.5 million users this year.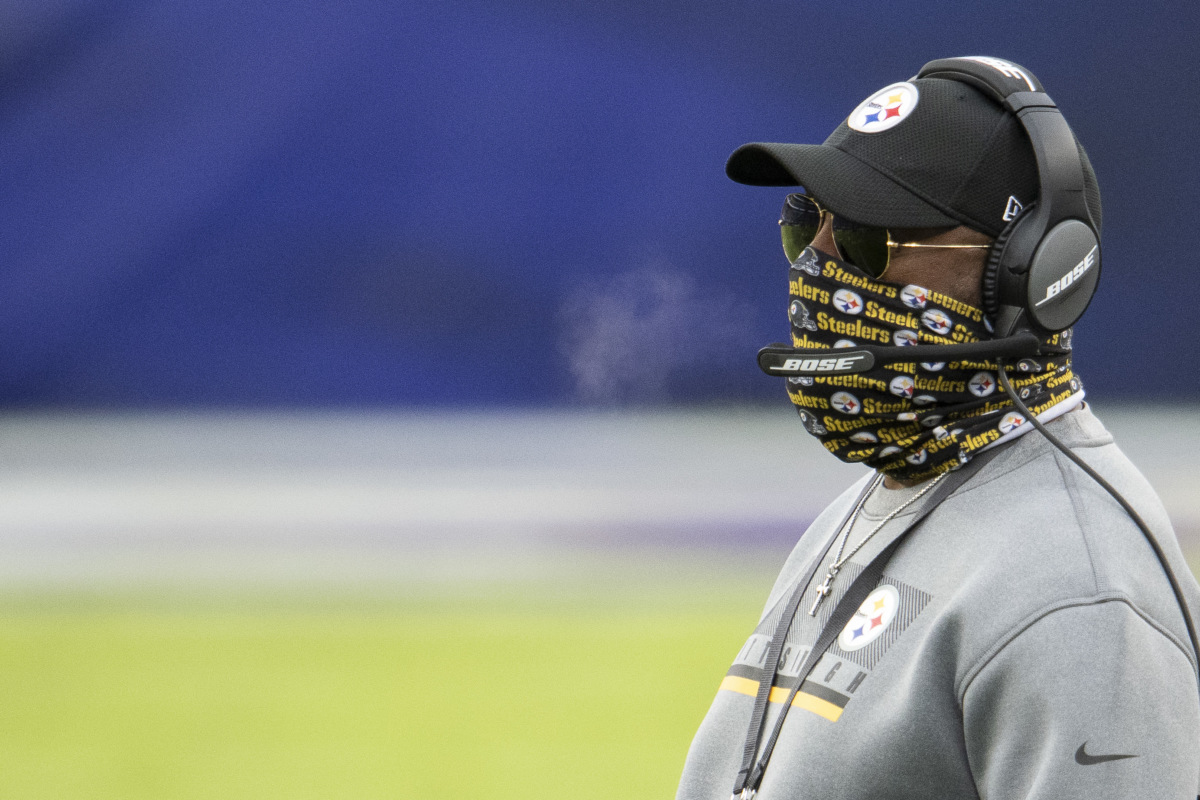 The NFL received a B- grade for its overall hiring practices in 2020 from The Institute for Diversity and Ethics in Sport.
Racial hiring scores rose from a B to a B+ this year, but the league's gender score decreased from a C+ in 2019 to a C.
The regular season began with four head coaches of color for the second straight year, down from a high of eight in 2018: 
Anthony Lynn — Los Angeles Chargers
Brian Flores — Miami Dolphins
Mike Tomlin — Pittsburgh Steelers
Ron Rivera — Washington Football Team
Despite low diversity among head coaches, the league increased racial hiring efforts in six other categories. Jason Wright became the NFL's first-ever Black team president in August, joining the Washington Football Team.
Only three women held team CEO or president roles at the start of the season, according to the report.
NFL teams are now required to interview at least one female candidate and one candidate of color for head coach, GM and senior front office vacancies.
SPONSORED
15 Million Users and Counting

Use this holiday season to develop your personal investing strategy for 2021, and consider building out your cryptocurrency portfolio with eToro.
With a larger user base than any other social trading platform on the market, eToro lets you learn from more experienced traders, with tools that help you follow key trends easily and efficiently. 
Join eToro today and get $500 when you invest $5,000 into any crypto of your choosing.
eToro USA LLC; Investments are subject to market risk, including the possible loss of principal.
Peloton Gets Bigger in Texas
Peloton is set to nearly double its total number of employees.
The connected fitness company will add 1,600 corporate positions and nearly quadruple the size of its Plano, Texas campus to about 131,000 square feet.
Peloton Continues to Surge:
$757.9 million revenue in Q1 2021, up 232% year-over-year
1.33 million connected fitness subscribers, up 137%
510,000 paid digital subscribers, up 382%
Shares up over 300% this year
The Plano campus opened in 2018 and was Peloton's first outside of New York.
Today's announced expansion is expected to be completed by the summer of 2021.
AT&T received bids valuing its DirecTV unit at more than $15 billion including debt.

Dallas Mavericks owner Mark Cuban expects to lose more than $100 million from COVID-19's impact on the 2020-21 NBA season.

After a Knight Commission proposal, NCAA President Mark Emmert said the removal of the Football Bowl Subdivision from the NCAA structure would be "the wrong thing to do."

The Big Ten voted to change its policy that teams must play six games to be eligible for the conference championship game. Ohio State will now represent the East Division and face off against Northwestern in the game.
SPONSORED
Keeping Athletes Safe On Road Trips
The inherent risk that comes along with traveling during the COVID-19 pandemic lies in the element of control — or really, the lack thereof.
Front Office Sports spoke with infectious disease expert Dr. Vincent Hsu of AdventHealth about how teams and leagues can keep athletes safe while traveling. Read on to learn more.
A selloff of tech stocks dragged down the market on Wednesday, causing U.S. stocks to fall. Here's a look at how sports-related stocks performed today.
Up:
Allied Esports Entertainment (NASDAQ: AESE) gained 4.27%
Planet Fitness (NYSE: PLNT) gained 2.17%
Rogers Communications (NYSE: RCI) gained 2.13%
Down:
Peloton Interactive (NASDAQ: PTON) dropped 6.31%
Penn National Gaming (NASDAQ: PENN) dropped 5.21%
Hibbett Sports (NASDAQ: HIBB) dropped 4.76%
(Note: All as of market close on 12/09/20)
Avrum Elmakis, founder and CEO of CLMBR, spoke with FOS about its multi-pronged approach to landing investors, how he came up with the idea for the product, and using crowdfunding to market the equipment.
Apple's workout subscription service, Fitness+, debuts on Dec. 14. It will feature guided workouts that are compatible on iPhone, iPad, and Apple TV, and requires an Apple Watch to track metrics while exercising.  
The Athletic has boosted its subscriber base in recent months with low-priced and sometimes free promotions.  "The growth is over and now they're settling in," said Brian Moritz, an assistant journalism professor at SUNY Oswego.
Indiana vs. Florida State Men's Basketball: The No. 20-ranked Seminoles are playing just their second game of the season due to pandemic-related postponements. They will host the Hoosiers in the late slate of games for the ACC/Big Ten Challenge. Indiana sits at 3-1 and is coming off a win over Stanford, previously falling to No. 13 Texas. 
How to watch:
7:15 p.m ET on ESPN
Betting odds: 
FSU -3 || ML -160 || O/U 139.5