NBA front offices saw a shakeup Thursday, while the NCAA issued a request to the Supreme Court.
Turner's New Betting Partners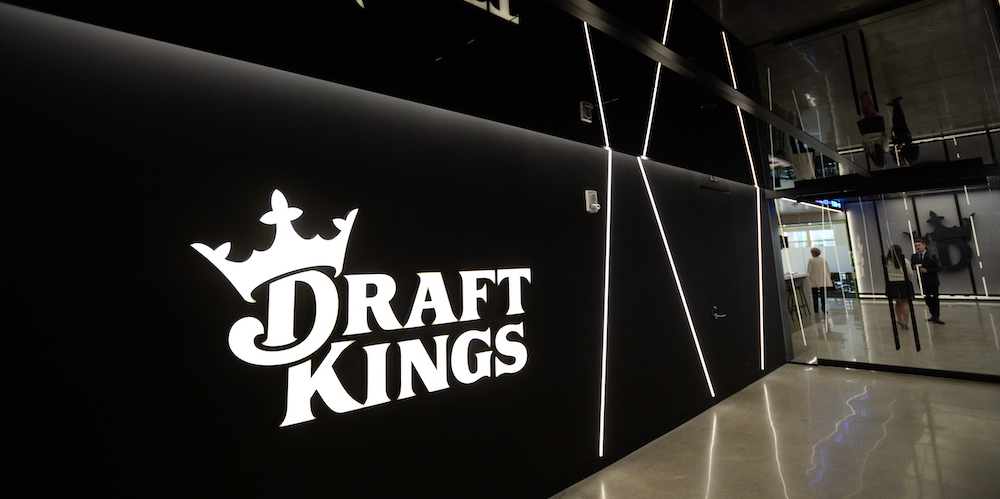 DraftKings and Turner Sports have a new multi-year agreement to make the former the exclusive sportsbook and daily fantasy sports providers across "select Turner Sports and Bleacher Report properties" outside of NBA programming.
Turner also has a separate new deal with FanDuel around NBA content.
Activations with DraftKings will include original content, integration of DraftKings' betting odds and daily fantasy stats across Turner telecasts and Bleacher Report's digital channels, including its popular app and the B/R Betting vertical, which will lead to personalized automated alerts.
For FanDuel, the deal grants access to "exclusive integrations" within NBA content, including TNT live telecasts and Bleacher Report digital channels. The partnership already began during the 2020 NBA Playoffs.
NBA Front Office Shakeups
Houston Rockets general manager Daryl Morey is stepping down after 13 years with the organization. The news comes after a tumultuous season sparked by his tweet in support of anti-government protesters in Hong Kong last October.
Morey reportedly is not ruling out returning to the NBA with another team, but "has become increasingly determined to explore what else might interest him professionally," according to ESPN.
Separately, former Cleveland Cavaliers head coach Ty Lue has agreed to a five-year deal to become head coach of the Los Angeles Clippers. Lue replaces Doc Rivers, who parted with the organization after the team was bounced in the second round of the 2020 playoffs — Rivers was hired as the Philadelphia 76ers' head coach three days later.
SPONSORED
How Fan Cutouts Became The Biggest Digital Opportunity of 2020

Teams across sports have been using cutting edge technology to take their cutout campaigns to the next level – and creating new assets for sponsors in the process.
Director of Sales Analytics and Engagement for the Minnesota Vikings, Rich Wang, said, "The digital cutout campaign is for sure one of the most engaging pieces of content we have during this unique season and fills the fan's void of wanting to be there in person. It's been amazing seeing our Fancam take on a new life."
Tune in to our latest partner showcase on October 20 at 1 PM ET as Wang joins Fancam CEO, Tinus Le Roux, and Fancam Director of Business Development, Rachel Goodger and FOS to discuss how teams can create great digital engagement and new opportunities for sponsors in a time where fans are craving new and exciting content.
NCAA Petitions Supreme Court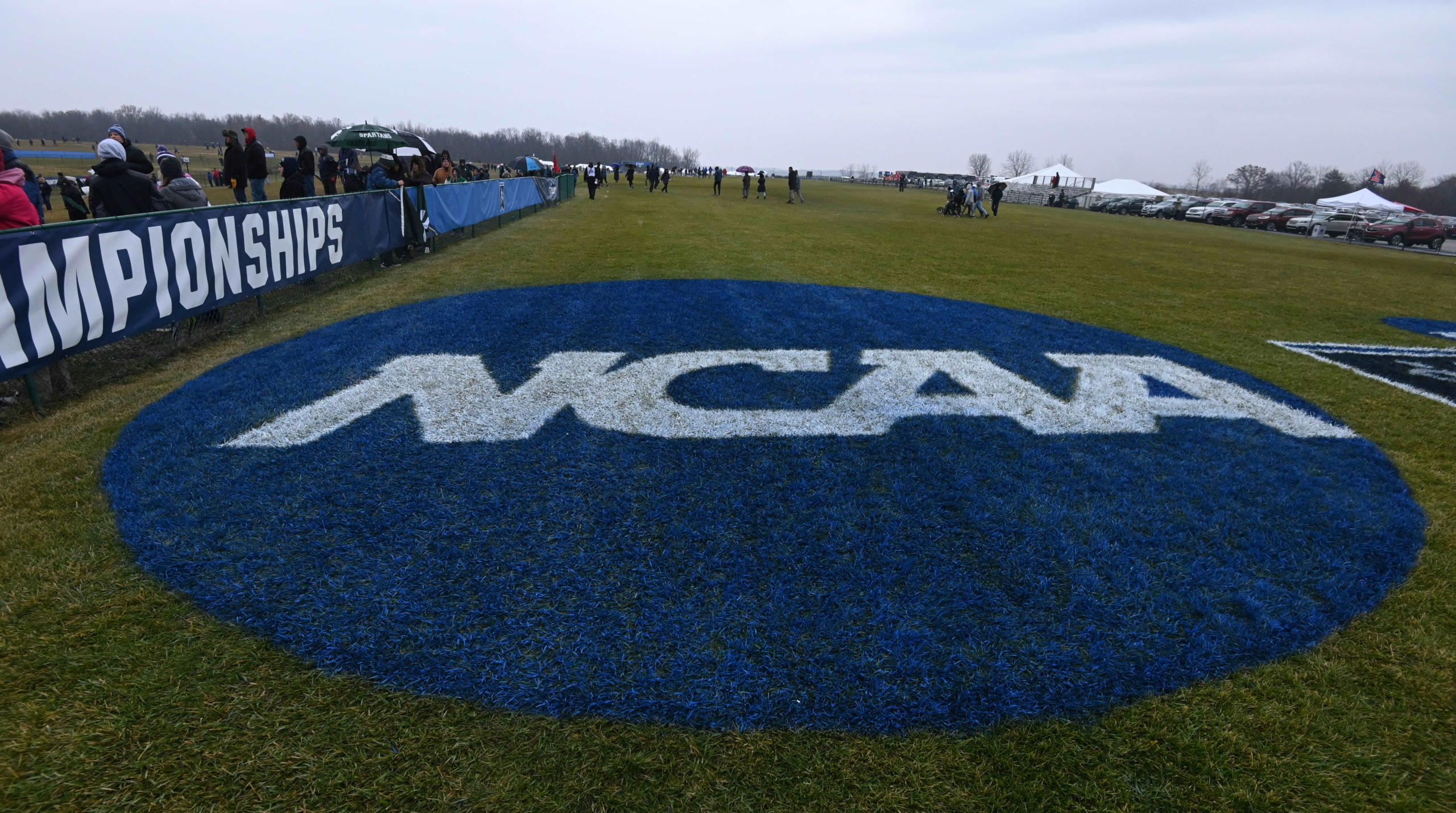 The NCAA has issued a request to the Supreme Court to review a circuit court ruling in the case Alston v. NCAA. The ruling found that the NCAA violated antitrust law by limiting the amount of education related benefits — like money to cover the cost of computers — that athletes could procure.
The request referenced a prior Supreme Court ruling in which the court found that the amateur and student nature of college athletes differentiates it from professional sports, and therefore is essential to college sports.
Antitrust law has recently haunted the NCAA, as it could threaten the governing body's ability to keep college athletes — particularly in revenue-generating sports — as amateurs.
In online sessions with national Olympic committees and sports federations, the International Olympic Committee tried to assure them that the Tokyo Games are on track for 2021.
The Atlanta Falcons shut down their facilities after multiple positive COVID-19 tests. The team is still scheduled to play the Minnesota Vikings on Oct. 18.
Amazon has picked up the rights to stream a Jan. 10 CBS-produced NFL wild-card game on Prime Video, expanding its long-term agreement with the league.
Popular skincare brand Glossier has a new partnership with the WNBA to become the league's first "beauty partner."
Stocks edged lower Thursday as hopes decreased for a U.S. stimulus bill and new coronavirus restrictions popped up across Europe. Here's a look at how sports-related stocks performed today.
Up:
Big 5 Sporting Goods (NASDAQ: BGFV) gained 5.72%
Camping World Holdings (NYSE: CWH) gained 5.29%
Boyd Gaming (NYSE: BYD) gained 4.47%
Down:
DraftKings (NASDAQ: DKNG) dropped 5.38%
Liberty Media Corp. C (NASDAQ: BATRK) dropped 4.48%
Activision Blizzard (NASDAQ: ATVI) dropped 1.89%
(Note: All as of market close on 10/15/20)
SPONSORED
2020 Best Employers In Sports

We are excited to officially open the employee survey process for the 2020 Best Employers in Sports Award! Established in 2019, this award recognizes organizations that do right by their employees even in the most uncertain of times.
Whether it's great leadership, a focus on diversity and inclusion, a good work-life balance, or even how they've handled the impact of COVID-19, the 2020 Best Employers in Sports Award presented by FEVO will recognize organizations across the sports industry that deliver for their employees.
Tell us why you think your organization should — or should not — receive this recognition by completing the 2020 Best Employers in Sports Award Survey.
Los Angeles Dodgers vs. Atlanta Braves: After putting up an 11-spot in the first inning of Game 3, the Dodgers are looking to even up the NLDS at two games apiece. Clayton Kershaw will take the mound for LA after getting scratched from his scheduled Game 2 start with back spasms, while Bryse Wilson will make his first-ever postseason appearance as Atlanta's starter.
How to watch:
8 p.m. ET on FS1
Betting odds:
Dodgers -220 ||  O/U 9