"Space Jam: A New Legacy" opens in theaters today, accompanied by more than 200 product tie-ins from brands like Nike, Amazon, and Microsoft.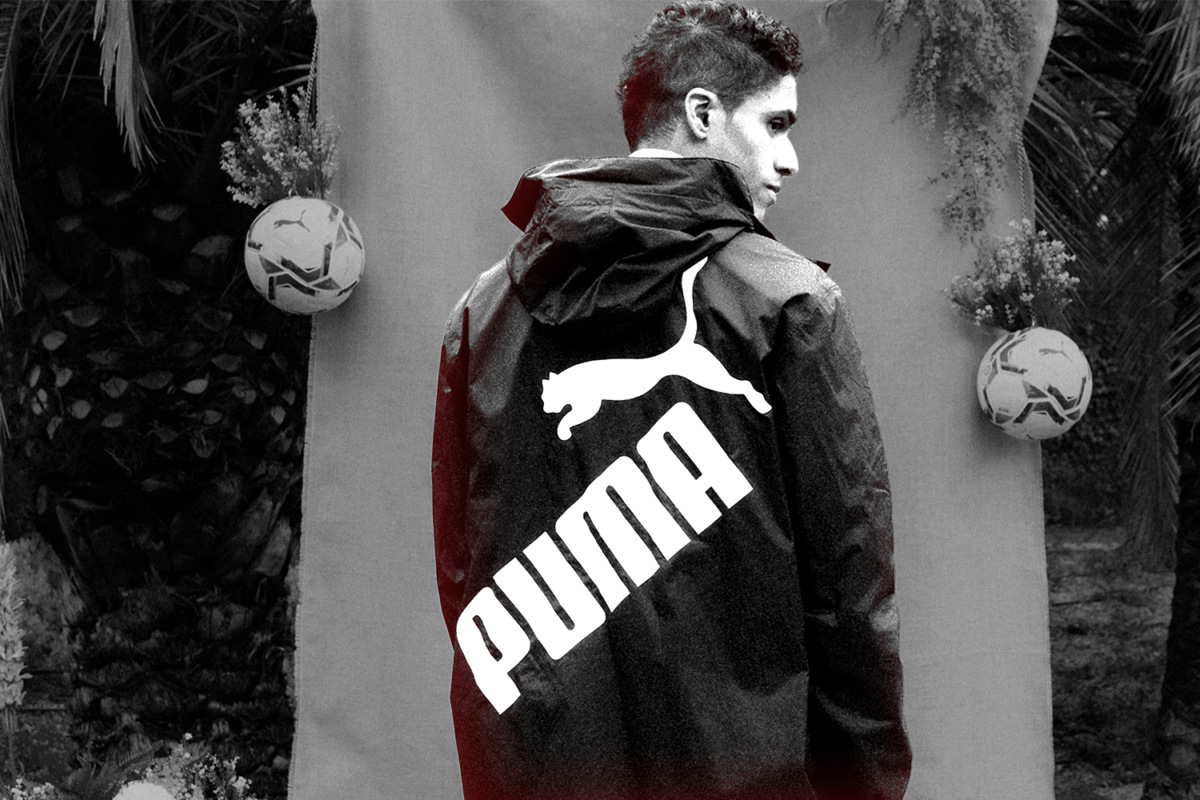 Puma is continuing its hot start to the year. The brand reported $1.87 billion in sales for Q2 2021 on Friday, a 96% year-over-year increase.
Successful product launches and growth across all regions, especially in North America, were catalysts for the big quarter.
Puma has leaned into athlete partnerships as a way to broaden the brand's global appeal.
Eight-time Olympic gold medalist Usain Bolt signed a 10-year deal reportedly worth more than $23 million in 2003. The sprinter most recently signed a lifetime deal in June.
PGA Tour golfer Bryson DeChambeau inked a long-term deal in 2016 with Puma's subsidiary, Cobra Golf. The 27-year-old has a line of hats, shoes, and polo shirts.
NBA Rookie of the Year LaMelo Ball signed a deal reportedly worth $100 million in October. The deal also included access to a private jet.
Brazilian soccer superstar Neymar inked a long-term deal in September after a 15-year, $210 million deal with Nike ended following an allegation of sexual assault.
The company also faced a number of challenges during the quarter, including supply chain issues due to container shortages and port congestion, as well as politically driven disruption in key markets.
Despite the challenges, Puma expects full-year operating profit to reach between $472 million and $590 million. Last year, Puma reported a full-year operating profit of $246.7 million.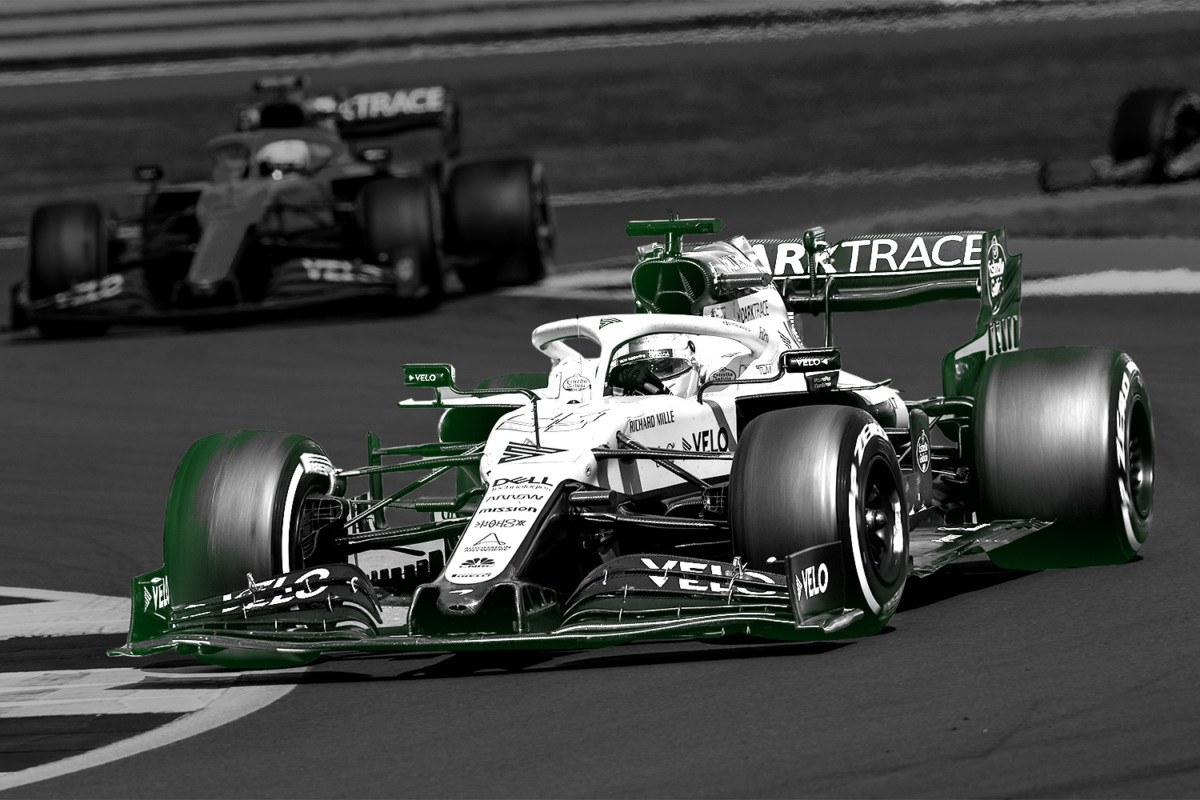 Saudi Arabia's Public Investment Fund (PIF) is in advanced talks to acquire a stake in McLaren as part of a $760 million equity raise for the Formula One team and luxury auto manufacturer, according to Sky News.
As part of the raise, $551.7 million would come from the PIF and Ares Management. An additional $206.9 million would come from existing shareholders.
McLaren, which will enter the Extreme E series in 2022 and has an option to enter Formula E for the 2022-2023 season, has been aggressively raising money.
In July 2020, McLaren received $206.9 million from its majority shareholder, Bahrain Mumtalakat Holding.
In December, MSP Sports Capital said it would acquire a 15% stake in McLaren's racing division over two years for $247 million at a $746 million valuation. 
In April, McLaren sold and leased back its factory in England for $235 million.
Ares is reportedly raising $1.5 billion for a new fund focused on sports, media, and entertainment.
The asset manager, which has sought to fill pandemic-induced funding gaps for teams and leagues, has investments in the San Diego Padres, Ottawa Senators, and Professional Fighters League, among others.
The PIF, with over $430 billion in assets under management, held major investments in video game companies as of March 31, including $3.1 billion in Activision Blizzard, $1.9 billion in Electronic Arts, and $996.6 million in Take-Two Interactive.
SPONSORED BY FACEBOOK AND INSTAGRAM
Navigating the New NIL College Era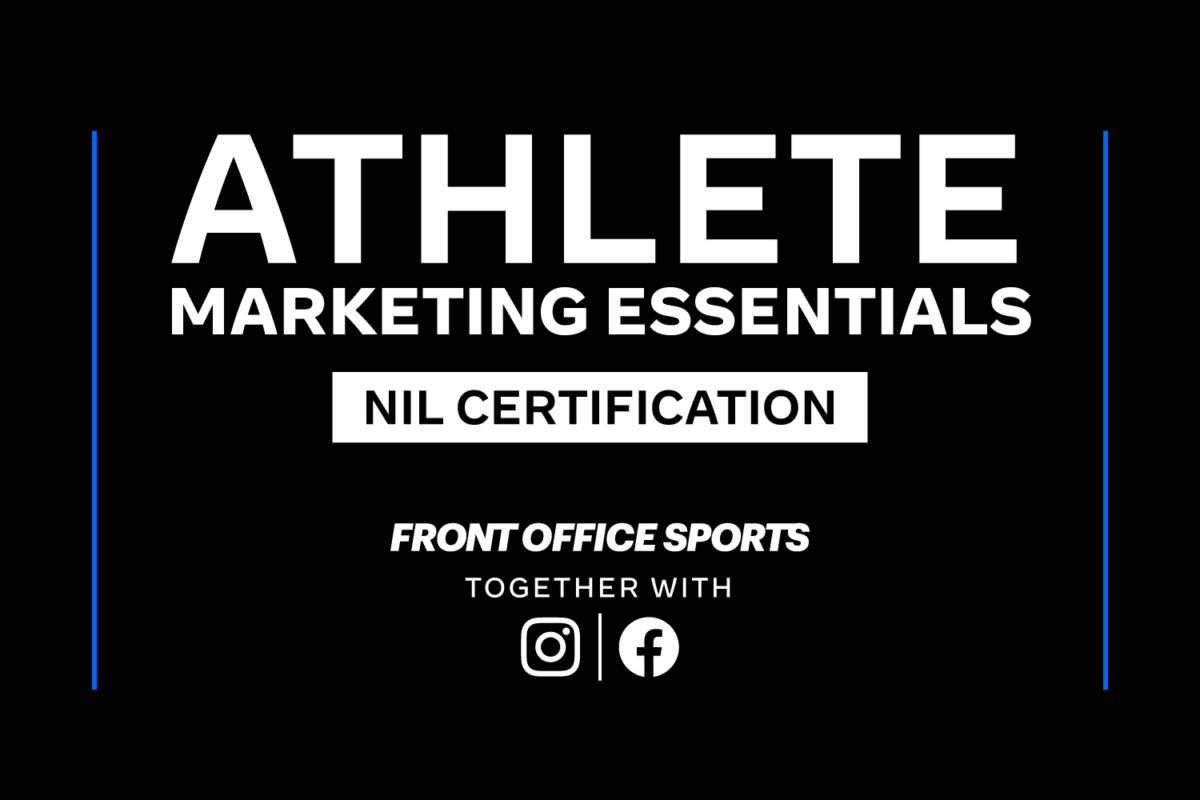 For the first time ever, NCAA athletes can earn money off of their name, image, and likeness (NIL), which opens up abundant opportunities. 
To help prepare and empower you , Front Office Sports – together with Facebook and Instagram – have created Athlete Marketing Essentials: NIL Certification, a free online course dedicated to this new era of collegiate athletics.
Whether you're an athlete, a leader within an athletic department, agent, or connected to college sports in another way, this six-lesson course breaks down the tools and services available to help athletes grow their audience, distribute content, and generate meaningful revenue. 
Upon completion, you'll earn a verified digital certification badge to display on your LinkedIn profile. Plus, you'll have access to the Facebook and Instagram Safety Guide for Athletes as well as the College Athletes on Facebook and Instagram online hub. 
Sports holding company City Football Group, owner of Manchester City, has secured a seven-year, $650 million loan in one of the sport's biggest debt deals.
The company will use the money underwritten by Barclays to invest in its 10-club international soccer network, including a new $1 billion arena for its Major League Soccer franchise, New York City FC. That plan is currently being held up due to a feud between the New York Yankees and the city of New York.
CFG has also organized a $138.2 million revolving credit facility with the same finance providers, according to The Financial Times.
City Football Group was valued at $4.8 billion in 2019 following the sale of a 10% stake to Silver Lake Partners for $500 million. China Media Capital owns another 12%.
Last year, CFG secured $2 billion from Abu Dhabi's sovereign wealth fund Mubadala, which is run by Manchester City chair Khaldoon al-Mubarak.
Manchester City had to pay roughly $5.2 million for taking part in the short-lived Super League. Forbes reported in April that the team lost $172 million in 2019-2020, partly due to the pandemic.
In May, CFG entered a joint venture with Oak View Group to build Co-op Live, a $495 million indoor music and entertainment arena next to Man City's stadium.
City Football Group was founded in 2013 as a part of the UAE's deputy prime minister's Abu Dhabi United Group.
Under Sheikh Mansour's ownership, roughly $3.5 billion has been invested in Man City, leading to five Premier League titles. Mansour is worth an estimated $22 billion.
SPONSORED BY THNKS
Grow Your Business with Gratitude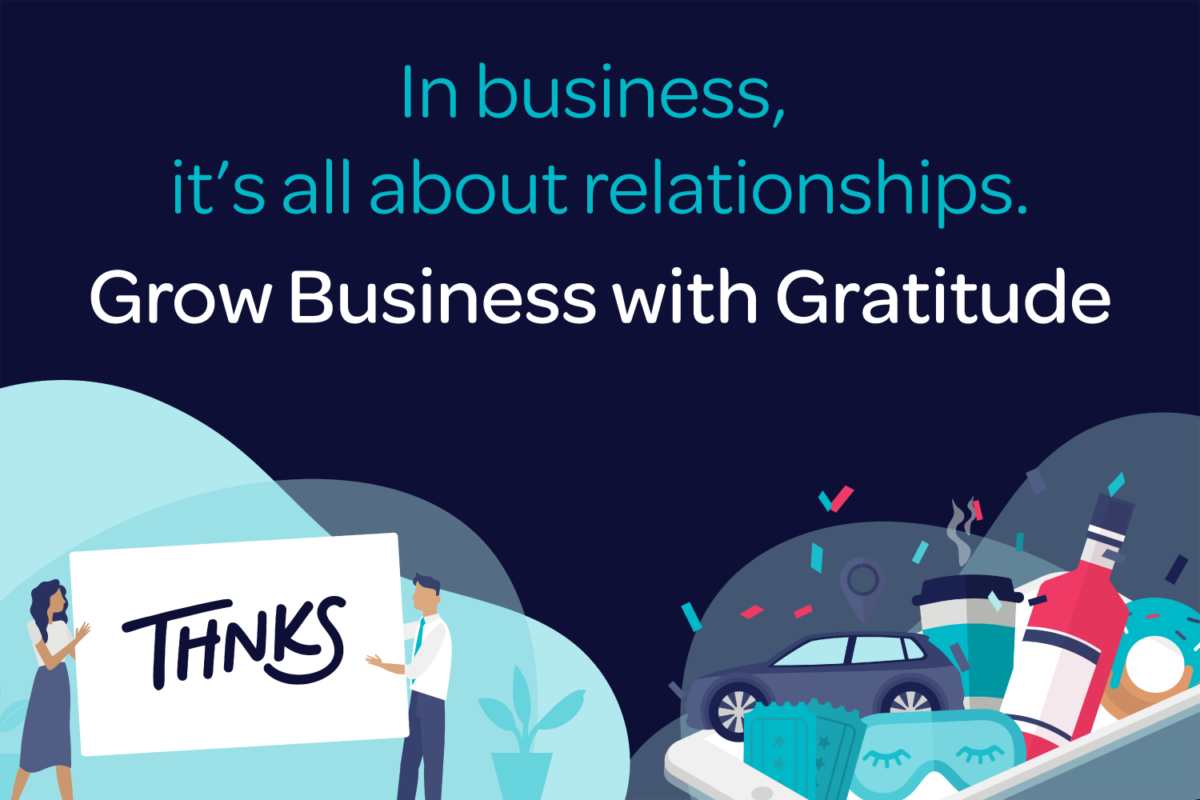 Here's a universal truth: Everyone (and we mean everyone) likes to feel appreciated.
But that's not just limited to our personal lives — whether you're prospecting clients or building your team, showing gratitude can do wonders for your business, too.
"Gratitude in Business: A Game Changer", an article in partnership with Thnks, explores the myriad of benefits that come with business relationship building, including:
Creating stronger connections by breaking through the clutter

Increasing customer retention by engaging them at special moments

Enhancing professional relationships to help you stand out amongst the competition
Plus, download their ebook that just launched to learn tactics that help sales teams better establish relationships. You'll see just how easy it is to give, get, and build appreciation with Thnks' leading relationship-building platform. 
U.S. stocks experienced declines across all three major indexes on Friday. Here's a look at how sports-related stocks performed:
Up:
Take-Two Interactive Software, Inc. (NASDAQ: TTWO) gained 1.36%
GameStop Corp. (NYSE: GME) gained 1.34%
Activision Blizzard, Inc. (NASDAQ: ATVI) gained 1.24%
Down:
Scientific Games Corporation (NASDAQ: SGMS) dropped 5.30%
Caesars Entertainment, Inc. (NASDAQ: CZR) dropped 4.84%
Big 5 Sporting Goods Corporation (NASDAQ: BGFV) dropped 4.14%
(Note: All as of market close on 7/16/21)
The Phoenix Suns host the Milwaukee Bucks tomorrow in Game 5 of the NBA Finals. The Series is tied 2-2.
How to Watch:
9 p.m. ET on ABC
Betting Odds:
Suns -3.5 || ML -165 || O/U 218*
Pick: Expect the Suns to bounce back at home. Take Phoenix to cover and lean under. 
Who ya got? Reply to this newsletter with your prediction for the Bucks-Suns winner, final score, and high scorer. Nail it, and you get a mention in Monday's FOS PM edition. Don't forget to include your Twitter handle. 
Shoutout: On Thursday, we asked readers to make predictions for Yankees-Red Sox. Unfortunately, the game was canceled due to a number of positive COVID-19 tests. 
Win A Personalized Wooden Bat
Want to win an Old Hickory bat with your name engraved in it? Refer your friends and colleagues to Front Office Sports and you could! One referral = one entry.
It's easy to spread the word. Copy and paste your unique link below and share it in an email or on your timeline.
Your custom referral link: [RH_REFLINK]
Or use these one-tap sharing methods: