There's a new women's basketball league coming, and Athletes Unlimited says it will tip off in 2022. Forty-four players will earn more than $1 million combined — and $50K will go to the champs.
Google Countersues 'Fortnite' Maker, Claims Breach of Terms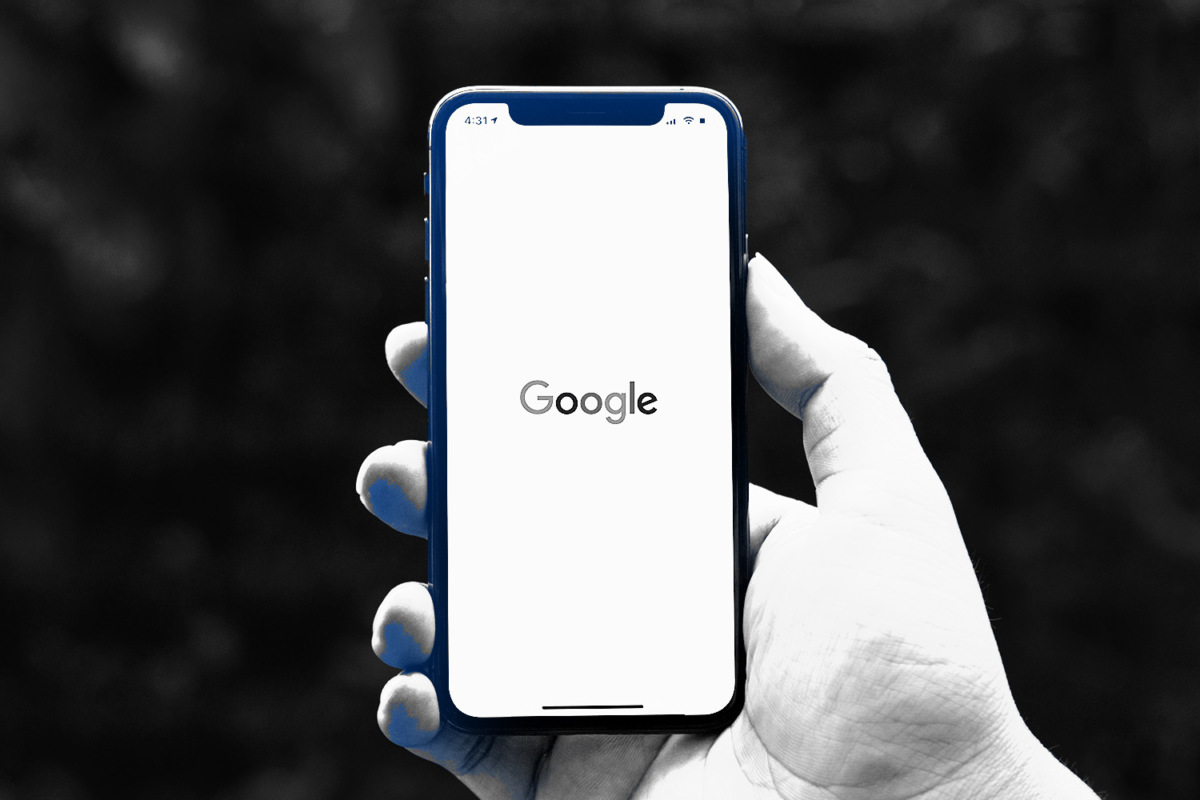 Epic Games is being countersued by Google as it fights a two-front legal battle against tech giants.
Google claims that Epic intentionally breached the terms of the Google Play Developer Distribution Agreement by circumventing its 30% fee on in-app purchases for developers with over $1 million in annual revenue.
In the filing, Google claims that "Epic sought a systematic change which would result in tremendous monetary gain and wealth," and that the company "sought to challenge the policies and practices of Apple and Google, which are an impediment to [Epic CEO Tim] Sweeney's vision of an oncoming metaverse."
Documents from Epic's lawsuit against Google, which began in August 2020, have revealed an ongoing push and pull between the two companies.
Google considered acquiring Epic to prevent game developers from leaving Google Play, perhaps lured by the Epic Game Store's substantially lower 12% developer fee.
The tech giant believed it could lose up to $6 billion by 2022 if too many developers left.
Google reportedly paid out hundreds of millions to developers to get them to stay in the Google Play store.
Epic is also still locked up in a legal battle with Apple. Both sides are appealing a ruling from September that favored Apple in nine out of 10 claims.
NFT Platform Sorare Investigated by U.K. Gambling Commission
Sorare raised $680 million at a $4.3 billion valuation in a Series B funding round last month. Now, the NFT and fantasy sports platform is being investigated by the U.K. Gambling Commission.
In a consumer information notice from Oct. 8, the gambling regulator said Sorare's business operates "outside of the gambling regulations that a licensed operator should comply with" and is looking into whether the company should be required to have a gambling license.
Sorare's digital trading cards are valued on player performance, but the company says it is "very confident it does not offer any forms of regulated gambling" and has held various discussions with legal experts since the platform was formed.
Sorare has, otherwise, been on a winning streak as NFTs rise to prominence in sports.
Over $150 million in digital card trades have been made on the platform since January.
Second-quarter sales grew 51-fold year-over-year.
In September, Sorare secured a deal with La Liga — the first elite European soccer league to sign a major NFT partnership. It has plans to partner with the world's top 20 soccer teams by the end of next year.
SoftBank, D1 Capital Partners, Headline, LionTree, and Atomico are among Sorare's investors. The platform has more than 500,000 registered users and expects to process at least $200 million in transactions by the end of 2021.
SPONSORED BY OUR PLACE
The Cult-Favorite Always Pan is $30 Off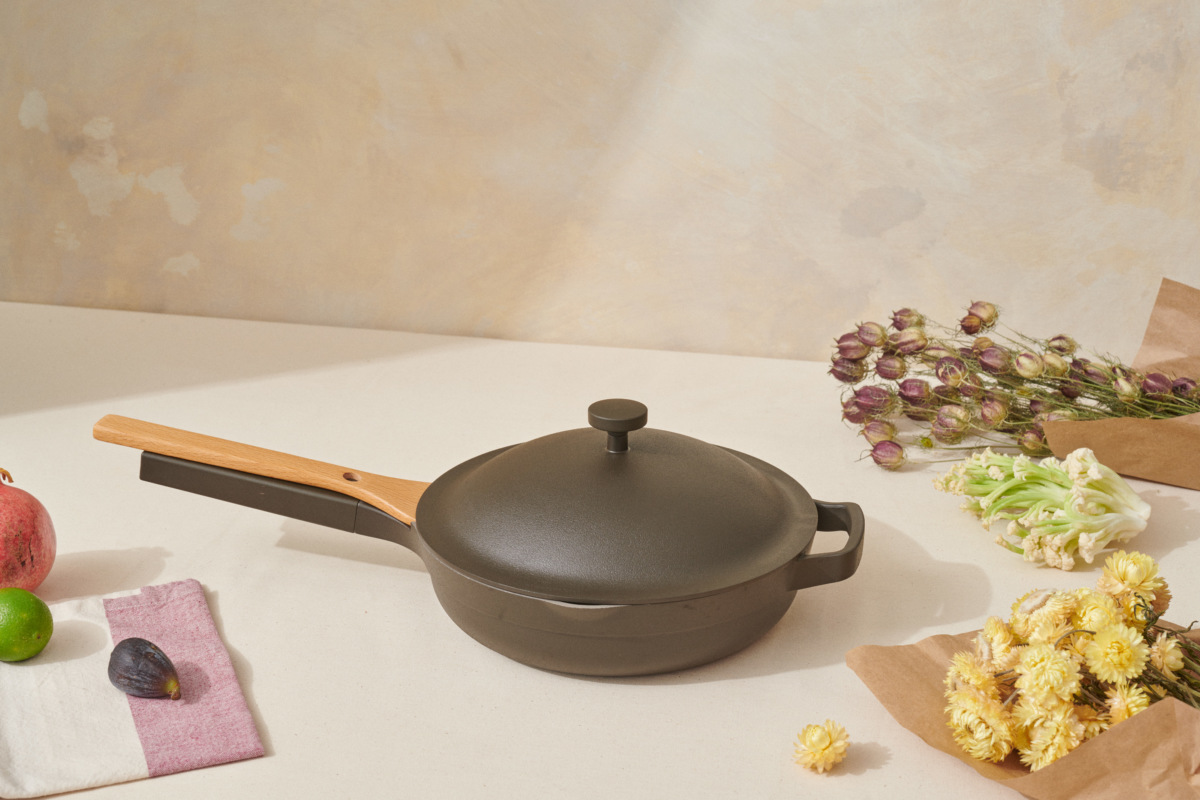 The Always Pan from Our Place was made to inspire home cooking all while bringing ease and joy into everyone's kitchen.
This do-it-all wonder is designed to replace 8 pieces of traditional cookware. It's on sale early this year so that you can spread the joy a bit earlier this holiday season.
AR Headset Maker Magic Leap Raises $500M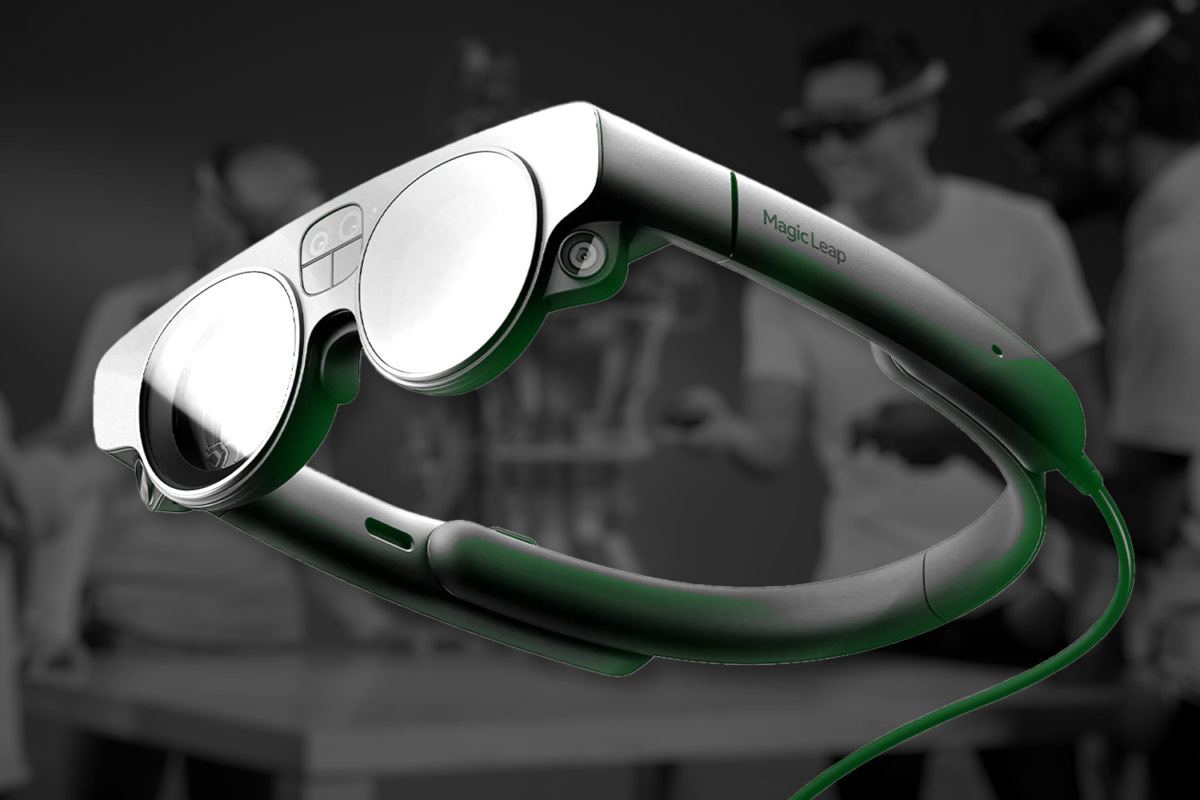 Augmented reality startup Magic Leap has raised a fresh $500 million from unspecified investors, valuing the company at roughly $2 billion.
The Florida-based business — which has raised $3.5 billion in total funding — counts Google, AT&T, Alibaba, and Warner Bros. as existing investors. In 2018, it announced a deal with the NBA to stream games to its AR headset in the coming years, and works with developers like "Angry Birds VR" maker Resolution Games on video games.
The $2 billion valuation represents a steep drop from the $6.7 billion valuation the company received in 2019, and a return to $2 billion valuation it reached after a $532 million raise in 2014, three years after it was founded.
Still, the recent raise is good news for a company that almost shut down in 2020.
Magic Leap laid off about half of its workforce — 1,000 employees — last year.
Co-founder and CEO Rony Abovitz was replaced by former Microsoft exec Peggy Johnson.
The company's $2,300 AR headset has been slow to sell.
A new headset, the Magic Leap 2, is set to arrive in 2022. The company said it will be the industry's "smallest and lightest device" built for business use.
The AR/VR market is expected to reach close to $140 billion by the end of 2024.
SPONSORED BY ANHEUSER-BUSCH
Celebrate the Rising 25 Class of 2021!
The Front Office Sports Rising 25 Award, presented by Anheuser-Busch, celebrates the careers of the brightest young stars in the business of sports. Now in its fifth year, we're excited to add a new class of 25 to the lineup.
Join us Thursday, Oct. 21st, at 6:30 p.m. ET for a virtual celebration as we honor the Rising 25 Class of 2021. The evening will kick off with a keynote address from CBS Sports Analyst, Amy Trask, followed by all 25 winners virtually accepting their award.
Market Movers
U.S. stocks experienced declines across all three major indexes on Tuesday following inflation concerns. Here's a look at how sports-related stocks performed:
(Note: All as of market close on 10/12/21)
The San Francisco Giants (107-55) face the Los Angeles Dodgers (106-56) tonight at Dodger Stadium.
How to Watch: 9:07 p.m. ET on TBS 
Betting Odds: Dodgers -1.5 || ML -155 || O/U 8*
Pick: Expect the Dodgers to rebound from last night's loss. Take L.A. to cover. 
Who ya got? Reply to this newsletter with your prediction for the Giants-Dodgers winner and final score. 
Shoutout: Congrats to FOS reader Mia Mundy for correctly predicting last night's Ravens win!
*Odds/lines subject to change. T&Cs apply. See draftkings.com/sportsbook for details.
Win a Pair of LaLiga ElClásico Tickets
In addition to winning gear, every referral will earn an entry into the LaLiga 2022 ElClásico ticket giveaway (ends Oct. 31)! ESPN is the new home of LaLiga in the U.S. Follow the best soccer league in the world with the top stars streaming every match across all ESPN platforms. Subscribe now. 
It's easy to spread the word. Copy and paste your unique link below and share it in an email or on your timeline. One referral = one entry.
Your custom referral link: [RH_REFLINK]
Or use these one-tap sharing methods: