ESPN is moving more written features and analysis into ESPN+, while the Ball Corporation is making its next move in sports to help push sustainability.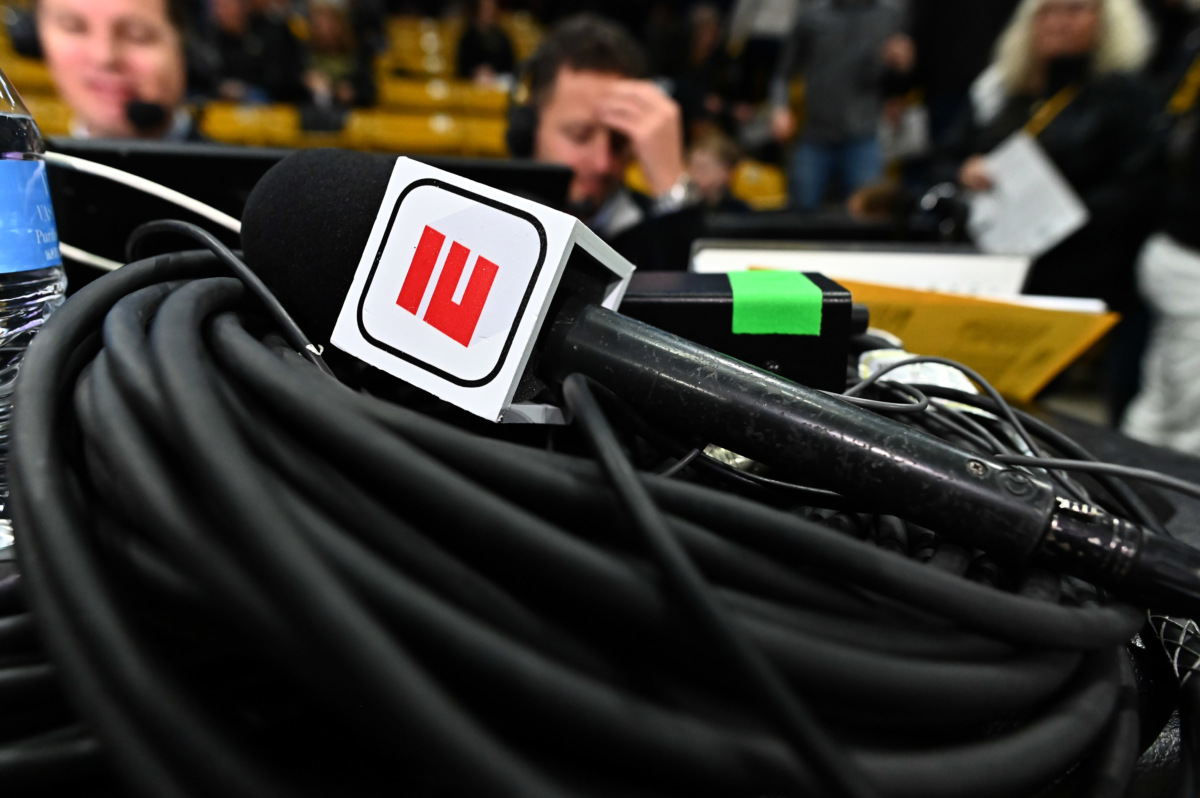 ESPN is moving much of its written feature and analysis content to subscription video platform ESPN+. The service will also become the exclusive home for the live and replay telecasts of ESPN Radio shows "The Dan Le Batard Show with Stugotz, Greeny," "The Max Kellerman Show," "Chiney & Golic Jr.," and "Jorge Ramos y Su Banda." 
News reporting, investigative stories, and "select other written content" will not be moved behind the paywall. That will mean that some top reporters will likely have both paid and free content.
ESPN+ will now include content from writers like Malika Andrews, Bill Barnwell, Alden Gonzalez, Zach Lowe, Jackie MacMullan, Jeff Passan, Ramona Shelburne, Wright Thompson, Seth Wickersham, Brian Windhorst and more. Top news breakers Adrian Wojnarowski and Adam Schefter are not listed among the writers included.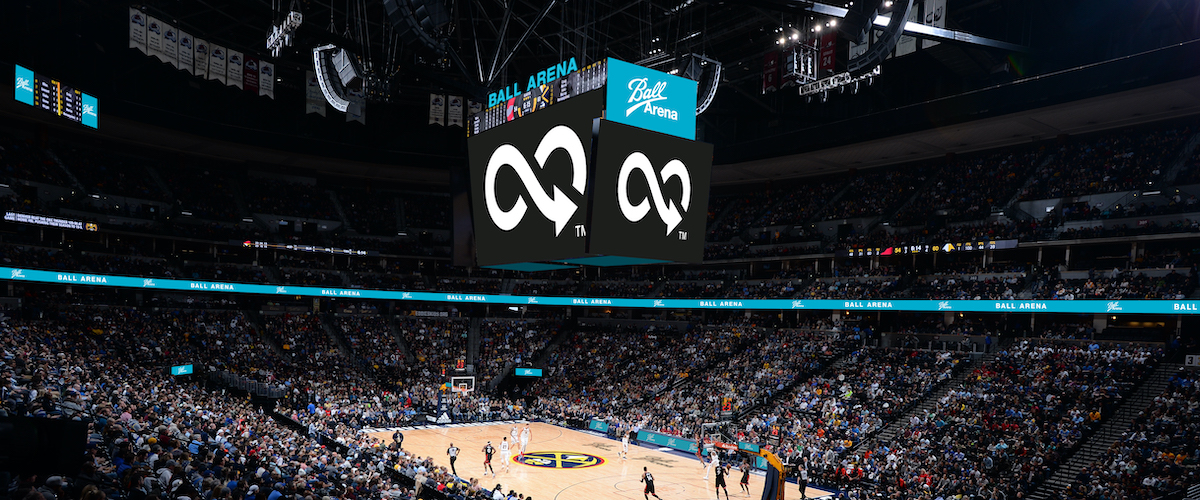 Ball Corporation is making its next move in sports to help push sustainability, putting its name on the home of the Denver Nuggets and Colorado Avalanche.
The naming rights deal to the arena — that has been known as the Pepsi Center and will now be called Ball Arena — is the keystone piece of a broader agreement with Kroenke Sports & Entertainment, the ownership group of the two Denver teams. The holding company also owns the Los Angeles Rams, Arsenal F.C. and the NLL's Colorado Mammoth. Terms of the deal were not disclosed.
The Colorado-based company, largely known for producing cans and jars, released the Ball Aluminum Cup in 2019, essentially a more eco-friendly version of the plastic cups used in arenas. It will now be used at Arsenal's Emirates Stadium in London and the Rams' SoFi Stadium in Los Angeles.
SPONSORED
Your Unfair Advantage In Sponsorship Sales
Cut through the noise and reach decision-makers in sponsorship. Winmo provides direct contact decision details for brands with budget to spend. See decision-makers, existing sponsorship activation, and account background.
PLUS Sales Playbooks to give you a game plan on language to use to make a sales pitch, get prospects to take action, team dynamics, and more.
Start your free extended trial to see why Winmo is trusted by leading sponsorship teams including the NFL, Activision Blizzard, and Leverage Sports Agency.
Secret's Hockey Commitment
Deodorant brand Secret has committed $1 million to the Professional Women's Hockey Players Association to fund the 2021 Dream Gap Tour. It marks the largest corporate commitment ever made for professional women's hockey in North America.
A total of 125 players — including 38 Olympians — will compete in the upcoming Secret Dream Gap Tour. Players will also compete for cash prizes across the six-stop event in the "Secret Cup." Teams will be based in Toronto, Calgary, Montreal, Minnesota and New Hampshire.
Last year, PWHPA players only had their travel, lodging and meal costs covered during tour events. The cost of practice time and facilities at the five hub locations had already covered for the upcoming season.
Hulu + Live TV is dropping the Fox Sports RSNs after negotiations with Sinclair stalled. The channels are now only available for cord-cutters on AT&T TV NOW.
Washington Football Team head coach Ron Rivera, a Cal alum, and his wife Stephanie are donating $500,000 to the school for its softball facility renovations. The facility will be known as the Rivera Family Cal Softball Field.
The Circa Resort & Casino is set to open in downtown Las Vegas with a 1,000-seat sports betting auditorium.
Indianapolis Colts running back Jonathan Taylor has broken the record for the most endorsement deals for a rookie running back in NFL history. He endorses seven companies and has four additional marketing activations.
SPONSORED
OneTeam Partners: Athlete & Brand Amplification for the Cutting-Edge Sports Marketer
Backed by founding partners NFL Players Association, MLB Players Association, and RedBird Capital, OneTeam Partners helps brands and athletes maximize opportunities across group licensing, athlete marketing, digital marketing, content, and gaming.
Join us for a webinar on Wednesday, October 28th at 12:00 PM ET as Grant Jones, Randy Domain, and Ben Ashbrook of OneTeam Partners join Joe Londergan of Front Office Sports to discuss the various ways OneTeam Partners helps find the right athletes, build audiences, promote and amplify content, and share custom analytics and insights to partners.
U.S stocks finished higher on Thursday as traders continued to look towards Washington and a new stimulus bill. Here's a look at how sports-related stocks performed today.
Up:
Rogers Communications (NYSE: RCI) gained 11.36%
Las Vegas Sands Corp. (NYSE: LVS) gained 8.40%
Dave & Buster's Entertainment (NASDAQ: PLAY) gained 6.95%
Down:
Peloton Interactive (NASDAQ: PTON) dropped 2.82%
Hibbett Sports (NASDAQ: HIBB) dropped 2.79%
Manchester United (NYSE: MANU) dropped 2.41%
(Note: All as of market close on 10/22/20)
SPONSORED
Giving Props To Sports' Best Employers

In 2019, we started awarding the organizations improving the sports industry by creating work environments where employees can thrive. This year, we're doing it again with the 2020 Best Employers In Sports Award.
We are proud to present this award in partnership with FEVO, our technology partner shaping the way people buy and share experiences with the people they love.
Nominate your employer by completing the 2020 Best Employers in Sports Award Survey by Friday, Oct. 30.
Portland Timbers vs. Seattle Sounders FC: Twice in recent weeks, the Timbers have had a chance to break a tie with Sounders FC and move into sole possession of first place in MLS's Western Conference — they'll get another chance tonight. Seattle is 12-10-6 against Portland in MLS regular-season play — 8-3-3 at home — but the Timbers are 3-0-1 in their past four matches at CenturyLink Field.
How to watch:
10:30 p.m. ET on FS1
Betting odds:
Sounders -130 || O/U 3