The Bucs fan who returned Tom Brady's 600th touchdown ball got two signed jerseys, season tickets, and one Bitcoin, among a few other items. Good deal for a ball worth an estimated $500,000? Brady said the fan "lost all of his leverage once he gave the ball away" and that "he should have held it." 🤔
DraftKings Pulls $22.4B Entain Offer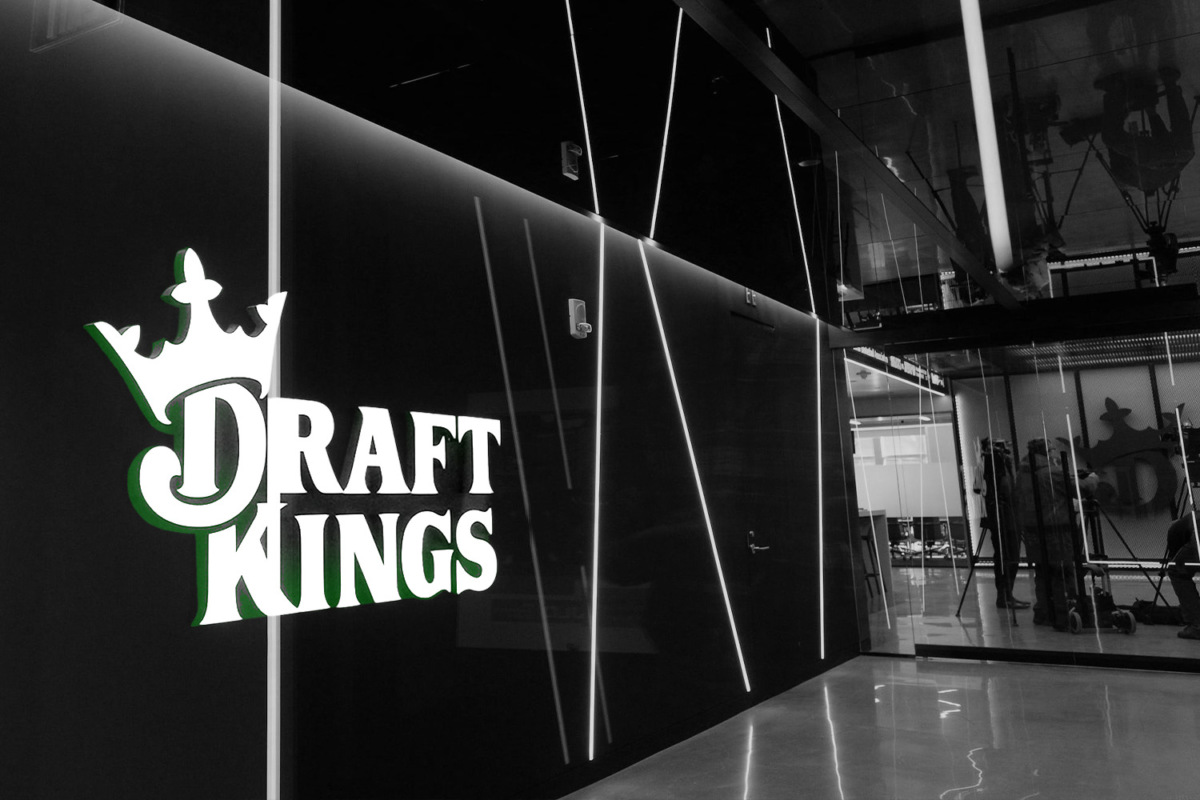 A major potential merger in sports gambling and gaming has been called off: DraftKings announced on Tuesday "that it will not make a firm offer for Entain at this time."
The sports betting giant made a $22.4 billion bid for Entain on Sept. 19, representing a 43% premium on the British gambling company's stock price. That opened a negotiating period of 28 days for DraftKings to finalize the offer, which Entain extended to Nov. 16 with permission from regulators.
Entain would have given Boston-based DraftKings license to operate in 27 countries, a suite of retail gambling outlets in the U.K., and a gambling operations technology platform.
"We are highly confident in our ability to maintain a leadership position and achieve our long-term growth plans in the rapidly growing North America market," said DraftKings CEO Jason Robins.
MGM Resorts, which co-owns BetMGM with Entain, complicated the negotiations. The resorts and gambling company said that any deal between DraftKings and Entain would require its approval.
MGM bid $11 billion for Entain in January, which Entain rejected as being too low.
Traders liked DraftKings' decision: Its stock price jumped 6.9% from close of market Monday to mid-morning Tuesday, before partially giving back those gains. Entain dropped around 6.4%.
Kansas City NWSL Plans Landmark $70M Stadium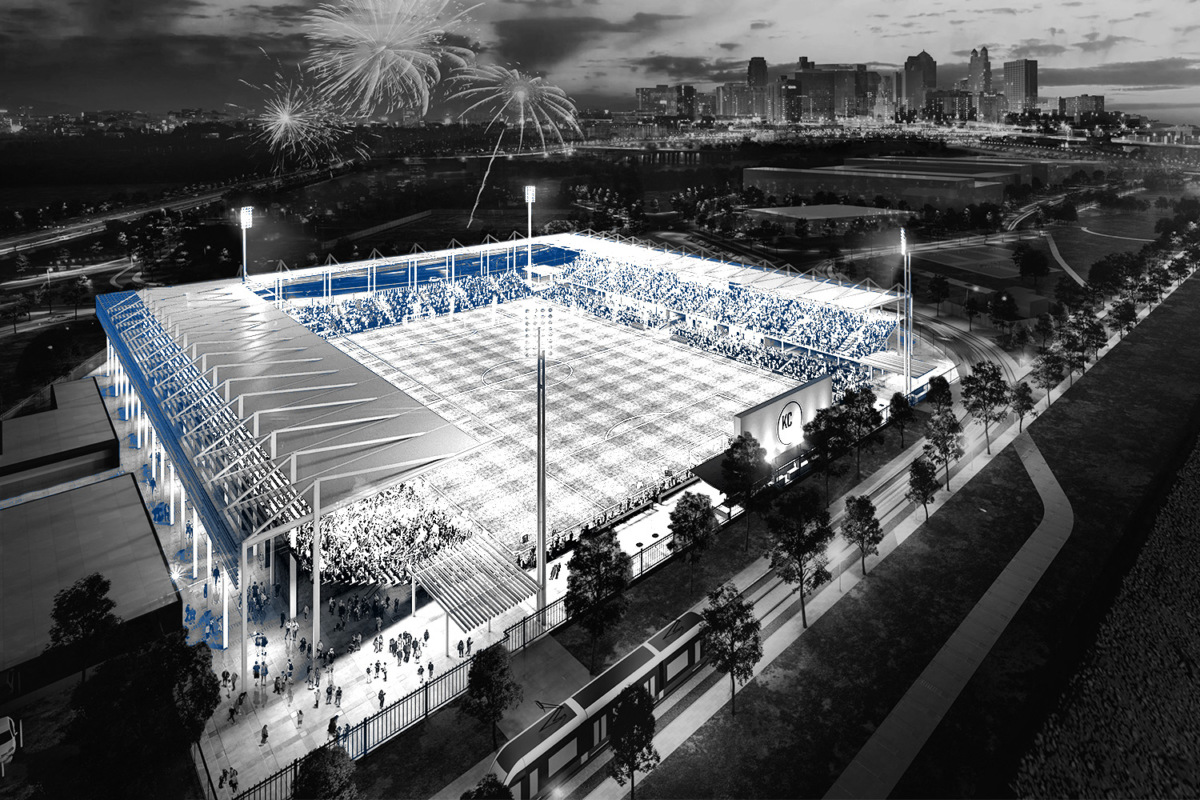 Kansas City will be home to the first stadium built specifically for an NWSL team.
Days after the city hosted representatives from FIFA and U.S. Soccer for its 2026 World Cup bid, and a few weeks after Kansas City NWSL announced construction of a $15 million training facility, the team unveiled plans to build a $70 million stadium minutes from downtown.
Built on public land, the stadium is slated to open in 2024 and will seat at least 11,000 fans. Team officials signed a 50-year lease for seven acres on the Missouri riverfront.
The facility will be funded by the team's ownership group, which includes Chris and Angie Long and Brittany Matthews, the fiancée of Patrick Mahomes.
Chris Long is the founder and CEO of Palmer Square Capital Management, a Kansas City-based firm that oversees $20 billion in assets.
Angie Long, the firm's chief investment officer, estimates the team will turn a profit within the next 10 years.
Kansas City NWSL moved from Utah last year. The team will share a home with MLS' Sporting Kansas City at Children's Mercy Park until the new stadium opens.
SPONSORED BY BLOCKCHAIN.COM
Buy $100+ of Crypto, Get $50 of Bitcoin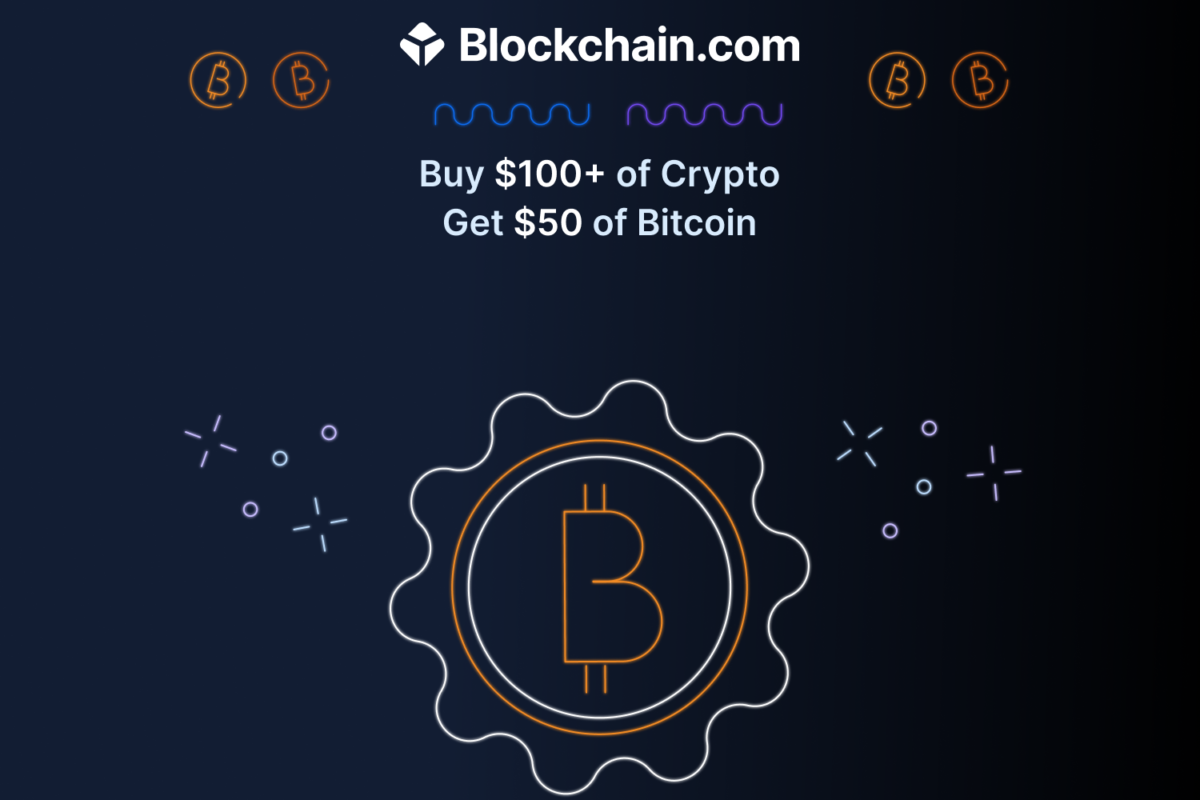 AS Roma Posts Record $216M Loss in Fiscal Year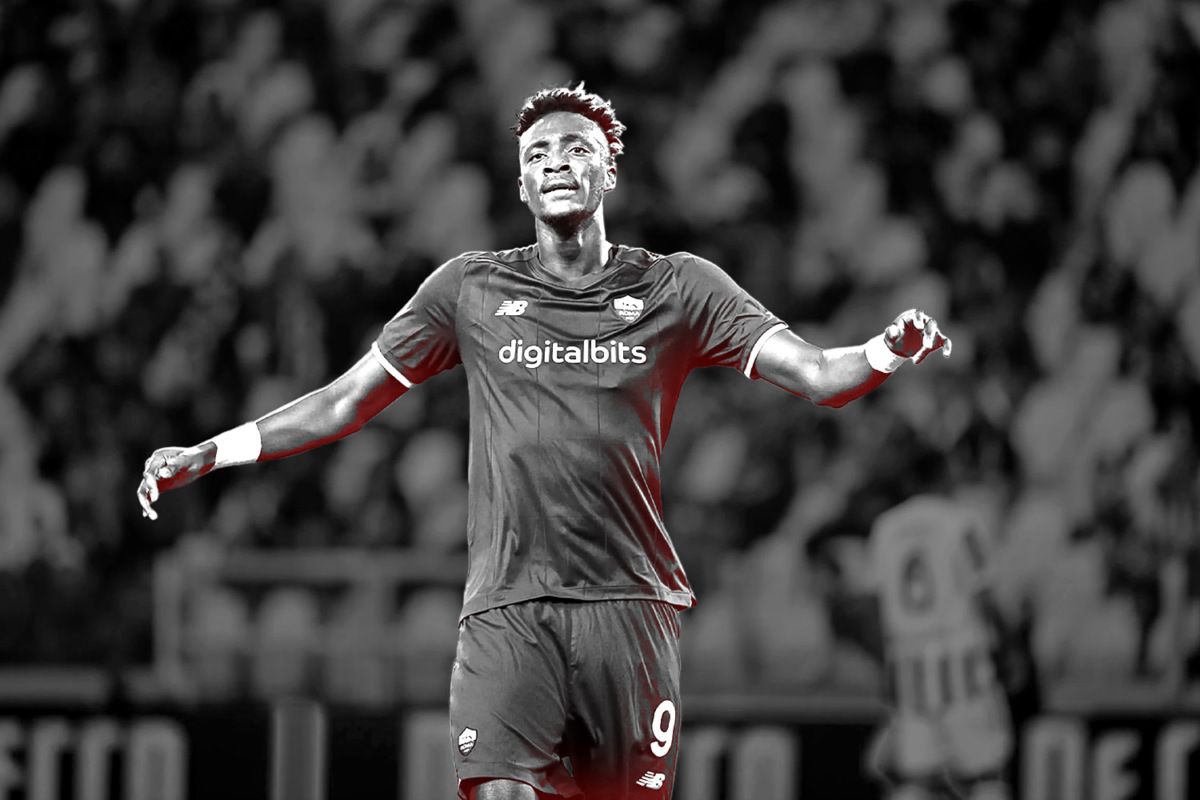 AS Roma, the Italian soccer team owned by American business mogul Dan Friedkin, reported a team record loss of $216 million for the 2020-21 fiscal year on Tuesday.
Roma is one of six Serie A clubs under American ownership, along with Genoa, AC Milan, Fiorentina, Spezia, and Venezia. 
Italy's top-flight league suffered significant losses during the global pandemic.
Genoa, Italy's oldest soccer team, saw a $38 million loss in 2020.
Juventus reported a $246.6 million loss during the 2020-21 financial year.
Inter Milan won a 19th Serie A title in May but took a $284.6 million hit in FY2021.
For the financial year ending June 30, AC Milan suffered a $111.8 million loss, down from a record $225.6 million loss last year.
AS Roma still generated $220.2 million in revenue in FY2021, a 25% increase year-over-year. The results were driven by television and image rights, which accounted for $143.7 million of the club's total revenue.
AS Roma is preparing for a capital increase of up to $533 million by the end of 2022. The club's board originally planned for a $243.4 million capital increase at the end of 2021 but quickly raised that amount and extended the deadline.
SPONSORED BY BUTCHERBOX
Want a Free Turkey This Thanksgiving?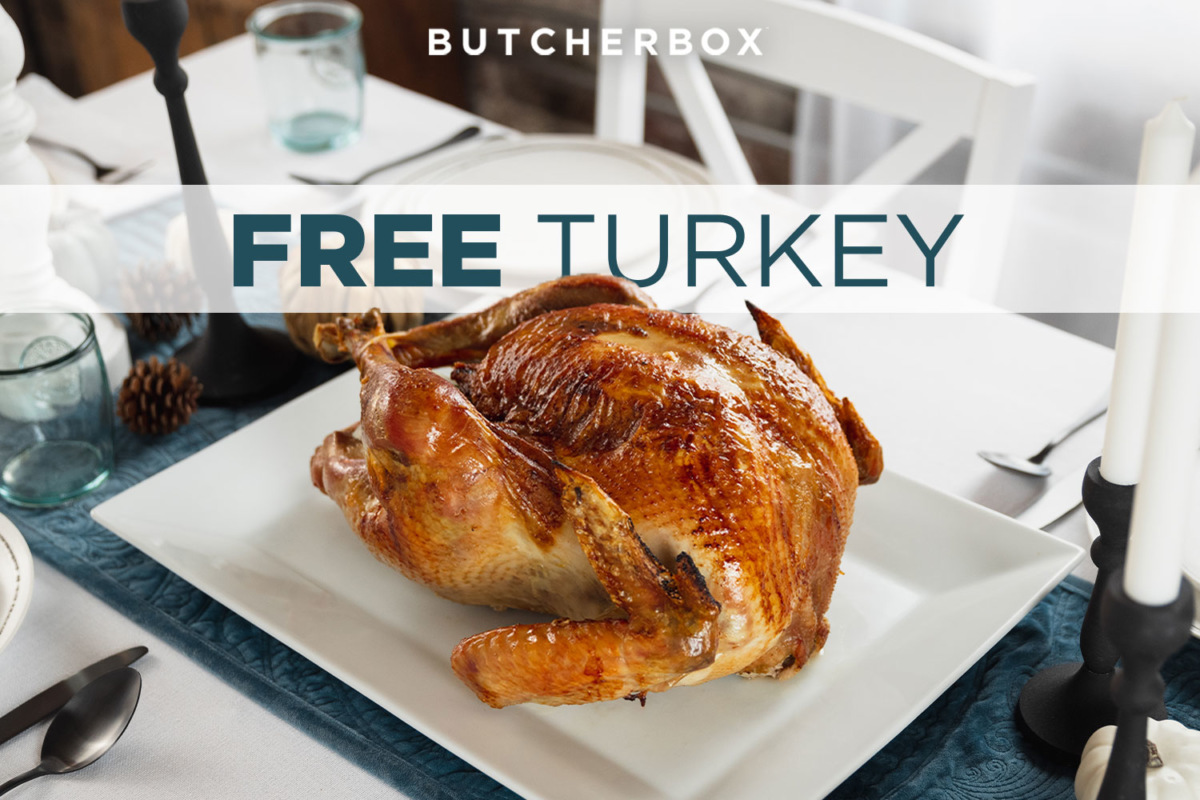 Then you're in luck, because ButcherBox is running their meatiest giveaway yet:
New members get a 10-14 lb, free-range, all natural, whole turkey for free with their first order.
And if turkey isn't quite your taste, don't worry — ButcherBox has plenty of other high-quality, great-tasting meat and seafood ready to be delivered straight to your door. We're talking 100% grass-fed, grass-finished beef, free-range organic chicken, wild caught and sustainably harvested seafood, and more.
Plus, their boxes allow you to mix and match based on your preferences. Whether you want all beef, beef and chicken, or even a custom combo, ButcherBox has you covered.
Market Movers
U.S. stocks experienced gains across all three major indexes on Tuesday for a second straight session. Here's a look at how sports-related stocks performed:
(Note: All as of market close on 10/26/21)
The Atlanta Braves (88-73) face the Houston Astros (95-67) tonight at Minute Maid Park for Game 1 of the World Series.
How to Watch: 8:09 p.m. ET on FOX
Betting Odds: Astros -1.5 || ML -140 || O/U 8*
Pick: Expect the Astros to start the series off strong at home. Take Houston to cover.
Who ya got? Reply to this newsletter with your prediction for the Braves-Astros winner and final score.
*Odds/lines subject to change. T&Cs apply. See draftkings.com/sportsbook for details.
Win a Pair of LaLiga ElClásico Tickets
In addition to winning gear, every referral will earn an entry into the LaLiga 2022 ElClásico ticket giveaway (ends Oct. 31)! ESPN is the new home of LaLiga in the U.S. Follow the best soccer league in the world with the top stars streaming every match across all ESPN platforms. Subscribe now. 
It's easy to spread the word. Copy and paste your unique link below and share it in an email or on your timeline. One referral = one entry.
Your custom referral link: [RH_REFLINK]
Or use these one-tap sharing methods: