Tom Brady — who will reportedly make as much as $41.1 million from the Bucs this season — says he'd "love to request" getting paid in crypto. Of course, the guy with an equity stake in FTX would say that, though.
DraftKings Makes $20B Offer to Acquire Entain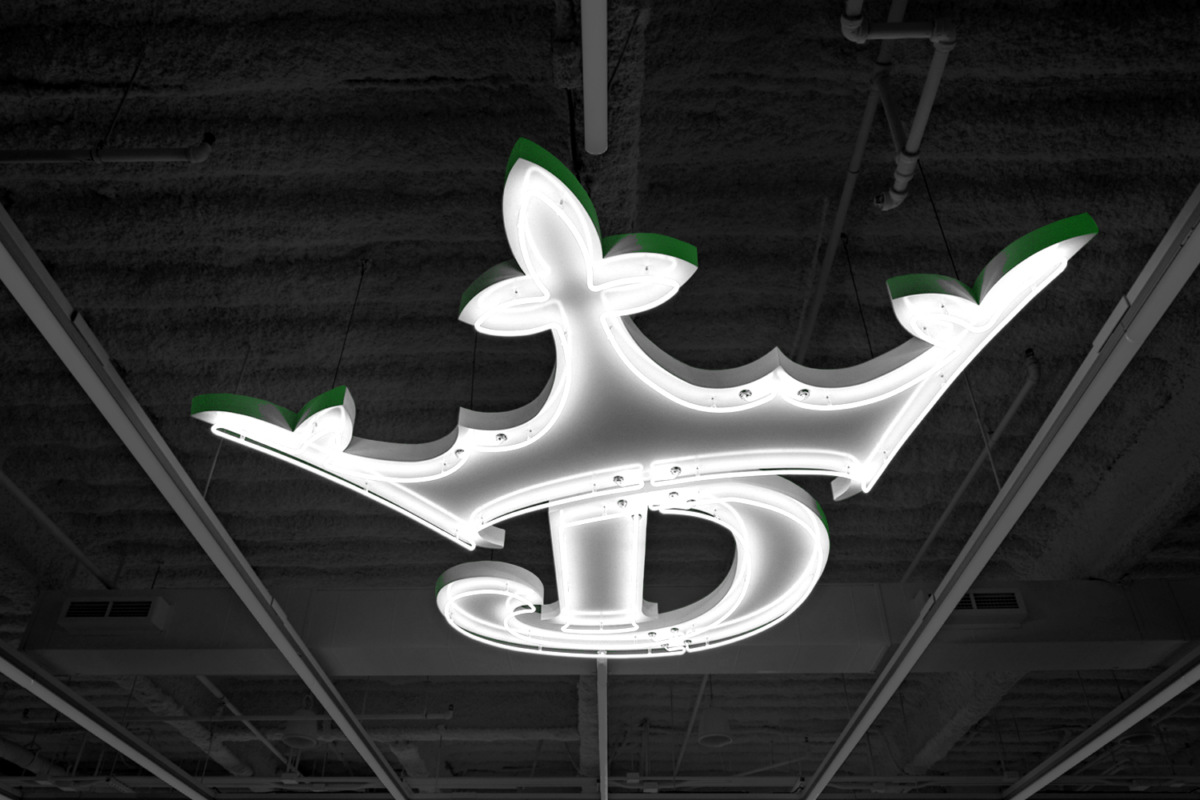 DraftKings made a $20 billion cash-and-stock offer on Tuesday to acquire U.K. online sports betting company Entain, according to CNBC.
On Monday, Entain had an enterprise value of roughly $18 billion. The company owns major betting brands like Ladbrokes, PartyPoker, Coral, and BetMGM.
Entain rejected an $11 billion all-stock offer from its BetMGM partner, MGM Resorts, in January, saying it undervalued the company.
Since going public via a reverse merger with blank-check company Diamond Eagle Acquisition Corp. in 2020, DraftKings has been busy expanding its offerings and reach.
The company purchased sports betting media network VSiN for $70 million in March.
The same month, it agreed to a five-year partnership with UFC in a deal worth more than $100 million.
The company inked a $50 million deal in April with Meadowlark Media for Dan Le Batard's radio show and podcast network.
It announced a deal in August with Genius Sports to access Genius' data and sports betting products.
Also in August, it agreed to acquire Golden Nugget Online Gaming in an all-stock deal valued at roughly $1.56 billion.
DraftKings generated $298 million in revenue in Q2 2021 — a 297% increase year-over-year — but still took a net loss of $305.5 million during the quarter due to the hefty cost of operations, acquisitions, and marketing.
SoftBank Leads Sorare's $680M Series B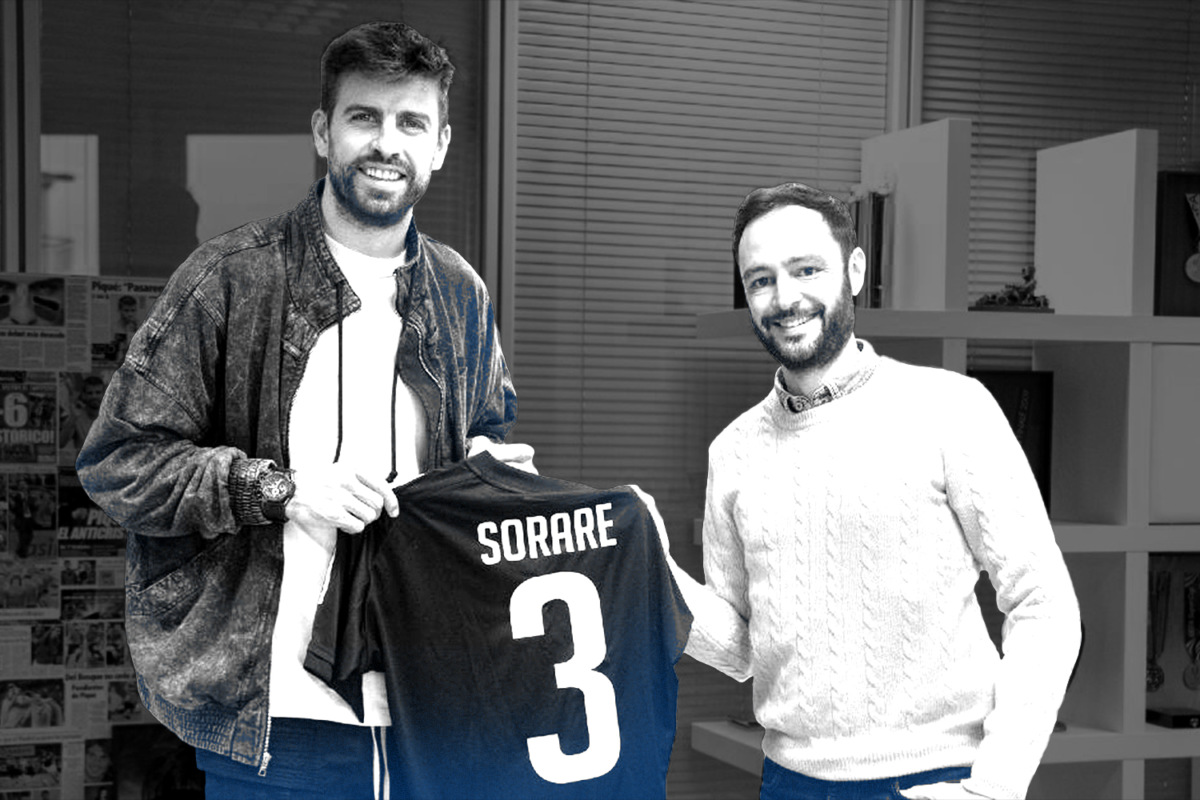 SoftBank has made its latest nine-figure bet in sports, leading a $680 million investment round in soccer NFT and fantasy sports platform Sorare.
The investment, one of Europe's biggest Series B rounds ever, values Sorare at $4.3 billion. Sorare said it would use the funds to acquire licenses and grow its team beyond the 30 employees it has now.
D1 Capital, Liontree, IVP, Eurazeo, Atomico, and Bessemer Ventures joined the round, plus previous investors Accel, Benchmark, and Headline, as well as soccer players Gerard Piqué, Antoine Griezmann, Rio Ferdinand, and César Azpilicueta.
The platform is capitalizing on its explosive growth.
Over $150 million in digital card trades have been made on the platform since January, head of operations Thibaut Predhomme told GamesBeat.
Second-quarter sales grew 51-fold year-over-year.
Monthly active users multiplied by 34 in that interval.
SoftBank's previous bets in sports have paid off.
The company invested $250 million in UFC parent company Endeavor in 2016 at a valuation of $5.5 billion. Endeavor, which went public in April, now has a market cap of $11.5 billion.
SoftBank also put $1 billion on Fanatics in 2017 at a $4.5 billion valuation. Fanatics has since quadrupled in value to $18 billion after a $325 million funding round in August.
SPONSORED BY SPONSORPULSE
Connecting with the Youth Sports Market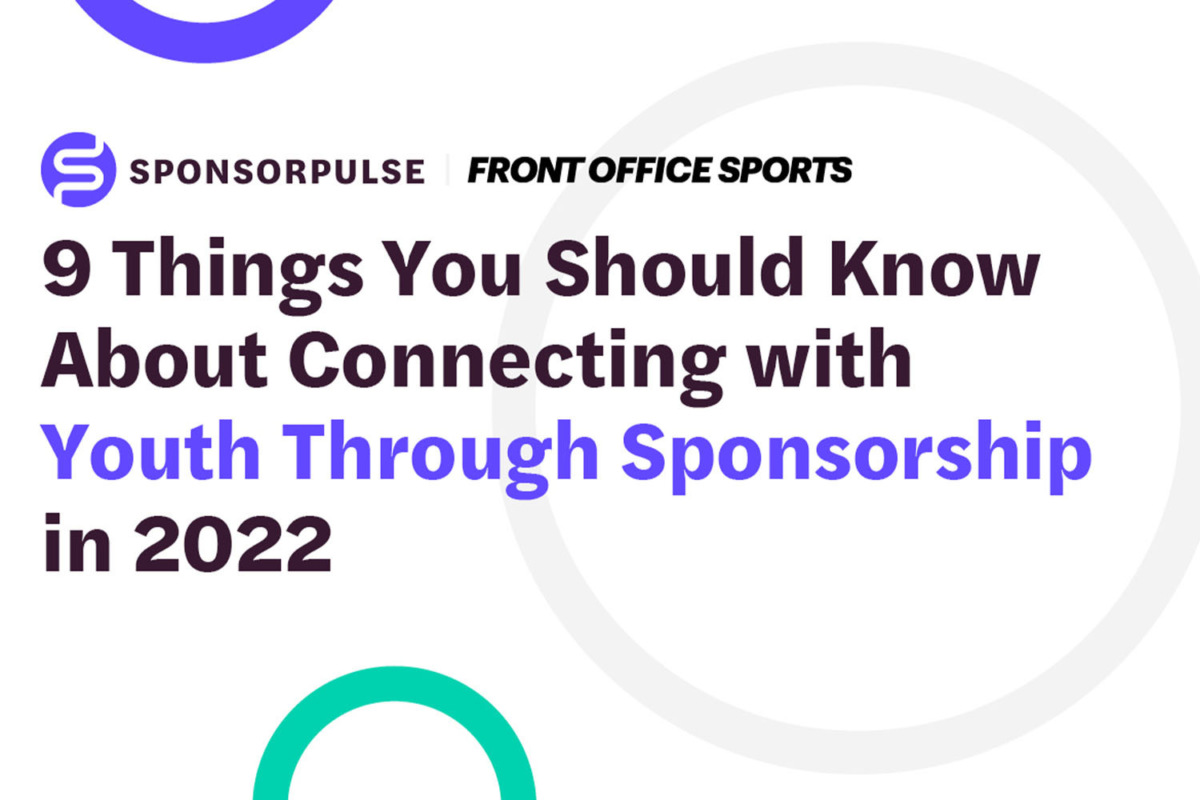 While younger generations remain interested and engaged in the world of sports, there's no denying that there are competing interests that make connecting with youth one of the most interesting and exciting challenges facing sponsorship professionals today. 
By taking a deep dive into youth consumer data, SponsorPulse uncovered powerful insights that add context to the debate on how to engage and connect with younger audiences through sponsorship. 
In our latest white paper, we take a deep dive into the 13-18-year-old youth segment in America to provide context to this debate, and identify the top things you should know to simplify sponsorship decision making. Download now.
Lakers Ink 5-Year, $100M Jersey Patch Deal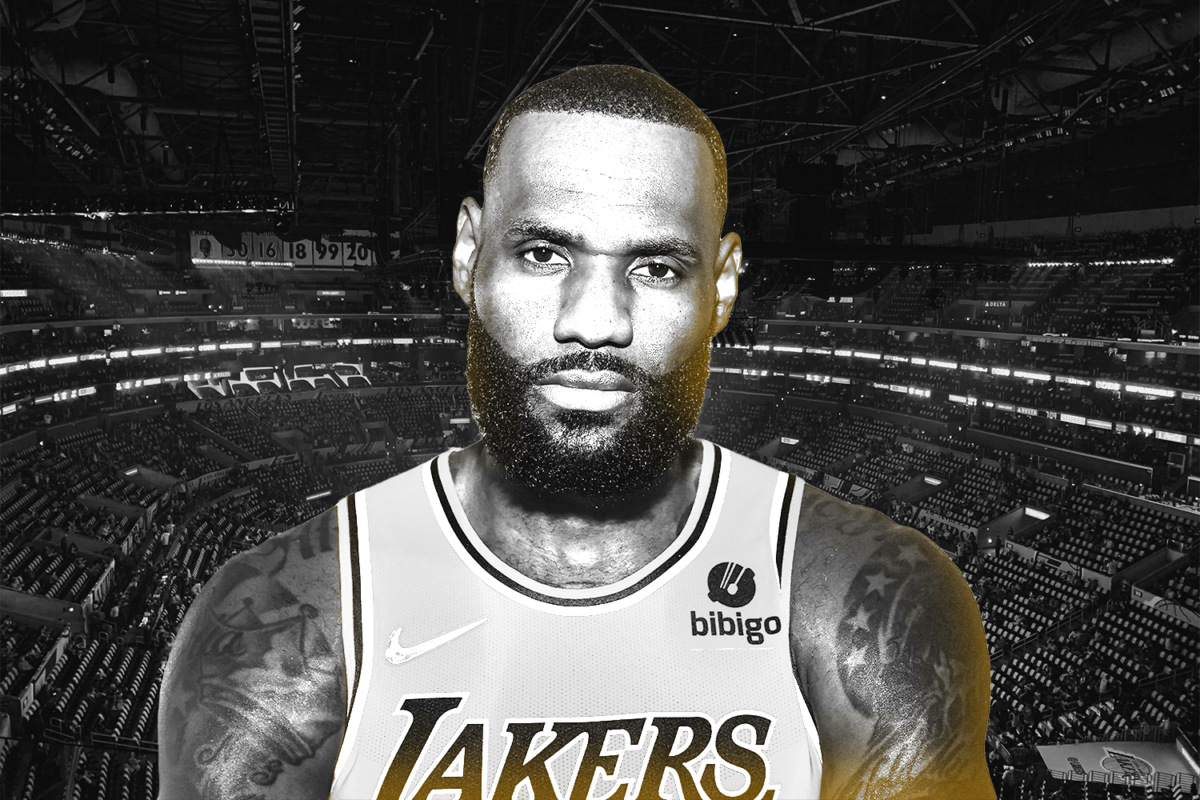 The Los Angeles Lakers will sport purple, gold, and the logo of a South Korean food line this upcoming season.
Bibigo — maker of dumplings, sauces, and frozen meals — is a brand by the No. 1 food company in South Korea, CJ CheilJedang. The Lakers jersey patch sponsorship is a five-year deal worth more than $100 million.
NBA jersey patches, introduced in 2017, have sold for an average of $7 million to $10 million per year.
The Golden State Warriors formerly held the most valuable jersey patch sponsorship after signing a three-year, $60 million contract with Rakuten in 2017. Rakuten said brand recognition rose 300% among U.S. basketball fans.
The Lakers' previous patch sponsor, Wish, received $199 million in sponsor media value during the 2019-20 season, according to Nielsen Sports. The three-year deal was worth $36 million to $42 million in total.
A recent NBA rule change that lets teams use their logos in international deals extends the partnership's reach for both the Lakers and Bibigo, which is the first South Korean company to land an NBA jersey patch.
Bibigo has previously sponsored national Olympic teams and a PGA Tour event, but the Lakers mark its first move into the coveted world of North American sports.
The South Bay Lakers G League team and the Lakers Gaming esports team will feature the patch, as well.
SPONSORED BY PARAMOUNT+
NFL on CBS Streaming on Paramount+
Paramount+ is your home for the NFL on CBS this season. Watch your local game live, every Sunday, on Paramount+.
Gear up for the biggest season ever, with a slate that includes 10 national doubleheaders, a London morning contest, the annual Thanksgiving showdown in Dallas and four postseason games, including the AFC Championship.
Don't miss a moment of your local game live on Paramount+. Try it FREE!
Market Movers
U.S. stocks experienced gains across all three major indexes on Tuesday following a session of declines. Here's a look at how sports-related stocks performed:
(Note: All as of market close on 9/21/21)
The wait is finally coming to an end. After two long years, the family you love to hate will be back on Oct. 17 as Logan Roy & Co. return to HBO Max for season 3 of Succession.
How to Watch: Streaming on HBO Max.
What's It About? Season 3 picks up right where we left off — with the Roy family still reeling over Kendall's bombshell press conference, and aging patriarch Logan preparing to battle his son for control of their multi-billion-dollar media conglomerate.
Starring: Brian Cox, Jeremy Strong, Sarah Snook, Kieran Culkin, and Alan Ruck
FOS POV: If you've never seen Succession there's no better time to start watching than right now, for two reasons. It's a show that makes every football Sunday that much better, and HBO Max's ad-free monthly plan is available for half the price for a limited time.*
*Sponsored content. Sign up now to enjoy 6 months of the HBO Max ad-free monthly plan for the price of 3 with this limited time offer, valid through 9/26/2021. Terms apply.
Win a Pair of LaLiga ElClásico Tickets
In addition to winning gear, every referral will earn an entry into the LaLiga 2022 ElClásico ticket giveaway! ESPN is the new home of LaLiga in the U.S. Follow the best soccer league in the world with the top stars streaming every match across all ESPN platforms. Subscribe now. 
It's easy to spread the word. Copy and paste your unique link below and share it in an email or on your timeline. One referral = one entry.
Your custom referral link: [RH_REFLINK]
Or use these one-tap sharing methods: