Beyoncé and Peloton sign a new partnership, and Adidas sees gains but warns trouble could be on the horizon again.
Beyoncé Rides With Peloton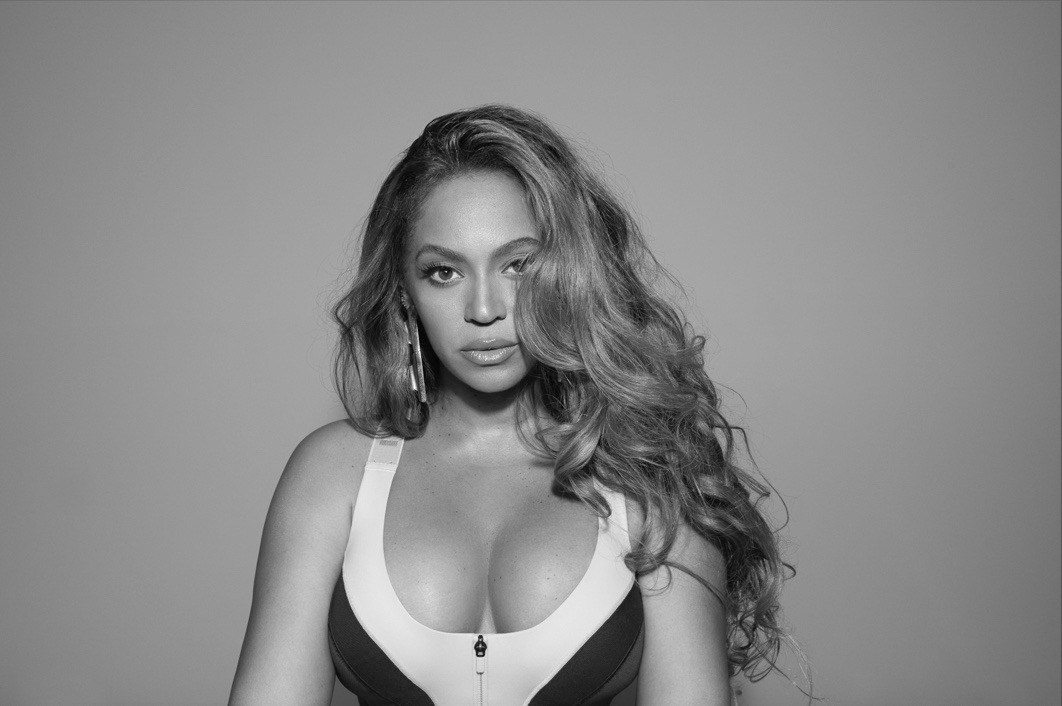 Peloton and 24-time Grammy award-winning singer Beyoncé have signed a multi-year content partnership that includes elements to honor Historically Black Colleges and Universities.
The first initiative is a series of classes to commemorate "homecoming season," the annual fall tradition at HBCUs. Peloton and Beyoncé are gifting two-year Peloton digital memberships to students at 10 HBCUs, and the company also said it will pursue "long-term recruiting partnerships at both the internship and undergraduate levels" with the schools.
Beyoncé, who is the most-requested artist among Peloton users, will continue to work closely with the platform on "various forms of class curation" across all workout categories in the coming months. The first workout stemming from the partnership — a 30-minute cycling class co-taught by instructors Alex Toussaint and Tunde Oyeneyin — is now available.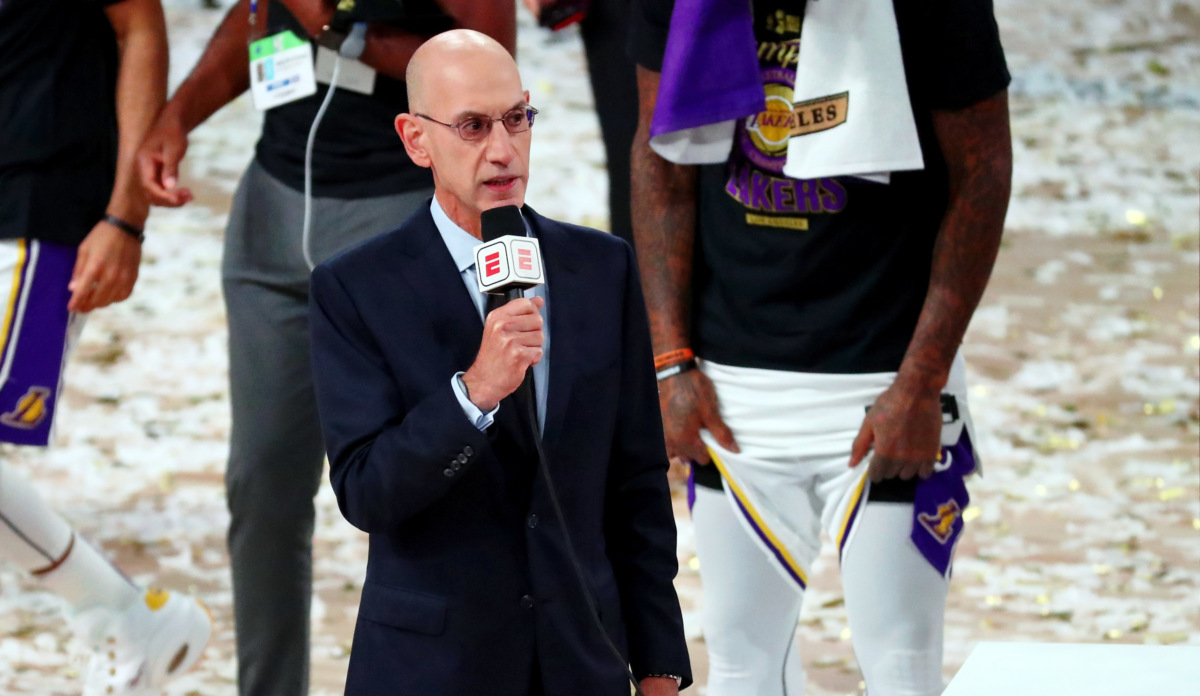 The NBA and National Basketball Players Association have reached a deal on an amended collective bargaining agreement and the opening of free agency, in addition to the official start date of the 2020-21 season. 
Per the new terms, free agency will begin at 6 p.m. ET on Nov. 20, with signings then allowed at 12:01 p.m. ET on Nov. 22. The NBA draft will be on Nov. 18. The salary cap and luxury tax will remain the same as the 2019-20 season — $109.1 million and $132.6 million, respectively. 
Last week, the parties agreed to a 72-game season beginning on Dec. 22 that will wrap up before the 2021 Tokyo Olympics. Schedules have not been announced, but are rumored to include MLB-style series.
WHITE PAPER
What Fans Expect In 2021

Front Office Sports has teamed up with Satisfi Labs, a Conversational AI platform that creates custom and conversational answer engines for experiential brands and destinations.
Together we examined the start of the NFL season and what insights can be gathered based on fan behavior and questions directed towards their favorite teams.
Download the white paper "Welcome Back: Learnings From NFL Fans In A Unique 2020 Season" for all of the essential insights and takeaways.
Adidas' revenue recovered in Q3 from a down second quarter, but the company warned it might not have seen the end of its woes with lockdowns in Europe on the rise again.
The company reported that its third quarter revenues decreased 7% to $7.04 billion; second quarter revenue had decreased 34%. Online sales grew 51% compared to last year as 90% of the company's stores have reopened.
Adidas brand sales fell 2% year-over-year, while Reebok's were down 7%. The company is reportedly looking into selling off the long-struggling Reebok brand, but CEO Kasper Rorsted declined to comment on the matter today.
Free agent pitcher Trevor Bauer signed a partnership with Lids, becoming the first MLB player to partner with the hat retailer in its 25-year history.
Top-ranked Alabama and LSU will not play on Saturday because of a COVID-19 outbreak at LSU.
Gonzaga men's basketball will open the 2020-21 season ranked No. 1 for the first time in its history.
JJ Watt released his first women's training shoe with Reebok, designed with his wife

—

professional soccer player Kealia Ohai Watt. For every pair purchased, another pair will be donated to the Mission of Yahweh Women's Shelter in Houston.
SPONSORED
The Return To Sports
Front Office Sports has partnered with AdventHealth to tell the stories of teams, leagues, and venues taking new steps to ensure the safety of fans and players.
One such example has been Daytona International Speedway, who were one of the first venues in America to find a way to safely host fans after the effects of COVID-19.
Read on to learn more and hear more stories on the "Return To Sports" page.
The S&P 500 and NASDAQ-100 both fell Tuesday following a big selloff of tech stocks. Here's a look at how sports-related stocks performed today.
Up:
Camping World Holdings (NYSE: CWH) gained 5.65%
Peloton Interactive (NASDAQ: PTON) gained 5.20%
Daktronics (NASDAQ: DAKT) gained 4.51%
Down:
Planet Fitness (NYSE: PLNT) dropped 6.46%
Allied Esports Entertainment (NASDAQ: AESE) dropped 6.26%
Wynn Resorts (NASDAQ: WYNN) dropped 5.46%
(Note: All as of market close on 11/10/20)
Former Houston Astros general manager Jeff Luhnow is suing the club, claiming that it "concocted grounds" for his dismissal in the aftermath of the team's sign-stealing scandal in order to save money.
When Tom Brady and Alex Guerrero launched TB12 in 2013, many discredited it as something only Patriots fans in the New England region would gravitate toward. Seven years later, the company is in the beginning stages of turning TB12 into a sought-out brand around the globe.
ESPN has announced a sweeping management reorganization as the sports media giant grapples with the financial fallout from the coronavirus and continued loss of subscribers due to cord-cutting and changing viewer habits.
Kent State vs. Bowling Green: Kent State opened the season last weekend with a 27-23 win over Eastern Michigan as quarterback Dustin Crum put up 219 yard through the air and the Golden Eagles combined for 212 on the ground. Bowling Green, conversely, lost 38-3 in its season opener as Toledo's offense put up over 500 total yards.
How to watch:
7:30 p.m. ET on ESPN2
Betting odds:
Kent State -20.5 || ML -1250 || O/U 55.5