The Barstool Sportsbook app generated a $78 million overall handle in the 37 days after it launched, while streaming service DAZN is getting back on track.
Barstool Bolsters Penn National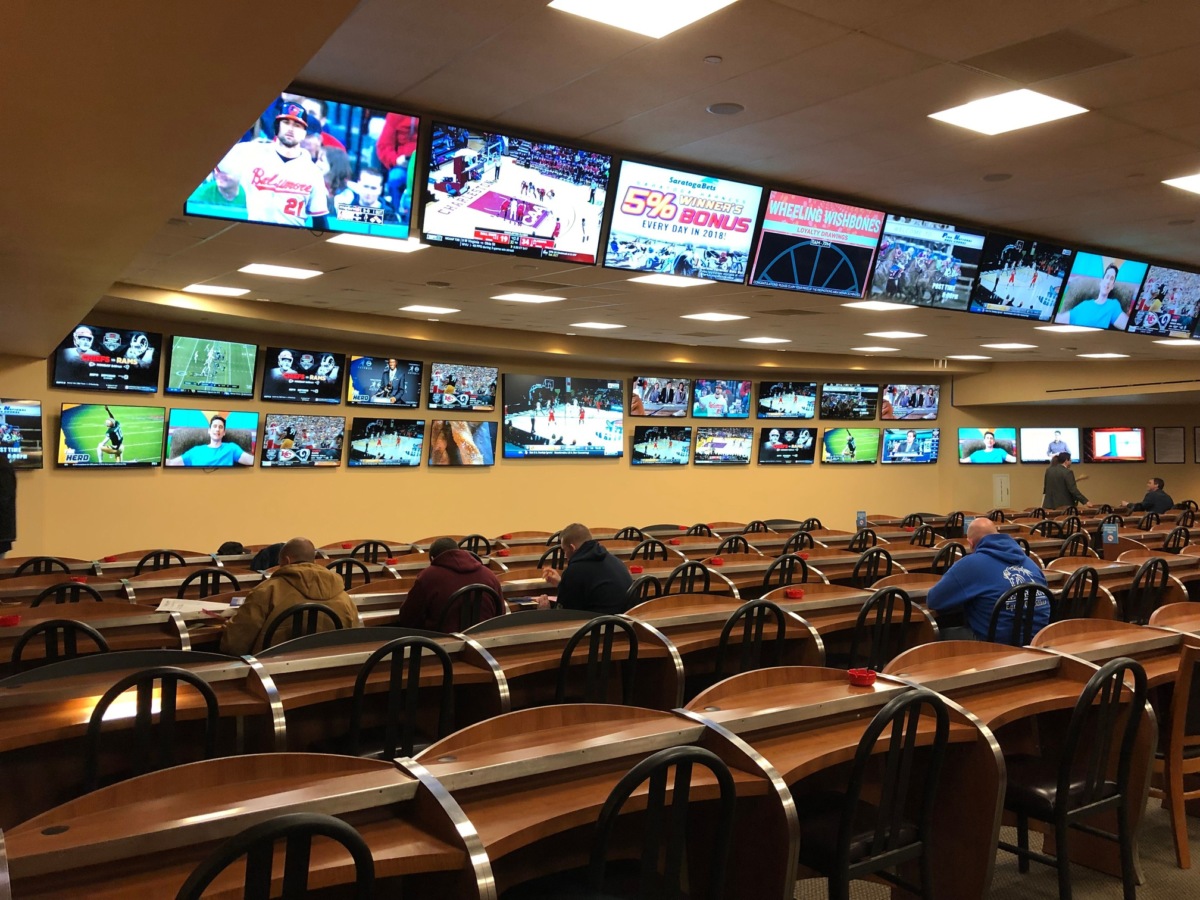 Penn National Gaming CEO Jay Snowden credited the success of the Barstool Sportsbook app, in part, for the company's first profitable quarter of its fiscal year. He also said the company is considering creating Barstool-branded sports bars.
The company reported net income of $141.2 million in its fiscal third quarter on $1.13 billion in revenue. Snowden said the app, which was launched in Pennsylvania on Sept. 18, will be a larger driver of company revenues once more states give regulatory approval.
Pennsylvania is currently the only state where users can legally place sports wagers using the Barstool Sportsbook app, but it still has been downloaded more than 310,000 times nationally. In the first 37 days after it launched, it generated an overall handle of $78 million.
Golden State Warriors guard Klay Thompson, soccer superstar Alex Morgan, motorsports mainstay Travis Pastrama and skateboarder Paul Rodriguez are launching a CBD brand called Just Live.
Thompson, who sat out the 2019-20 NBA season while recovering from an ACL injury, is the first active NBA player to back a CBD brand. Despite pushback from current and former players, the league has long banned the use of marijuana and its byproducts. The league did not test for recreational drugs in the Orlando bubble, however, and league officials had previously expressed a willingness to reconsider its policy. 
CBD use has been a hot topic in professional sports in recent years, with MLB recently taking the most progressive stance by removing marijuana and related substances from its "drugs of abuse" list.
SPONSORED
Nominate Your Employer Today!

This year, we want to hear your stories, good and bad, about your experiences with your employer in the sports industry. We're honoring the best of the best with the 2020 Best Employers In Sports Award.
We are proud to present this award in partnership with FEVO, our e-commerce partner changing the way we buy and share experiences.
TIME IS RUNNING OUT! Nominate your employer by completing the 2020 Best Employers in Sports Award Survey by Friday, Oct. 30.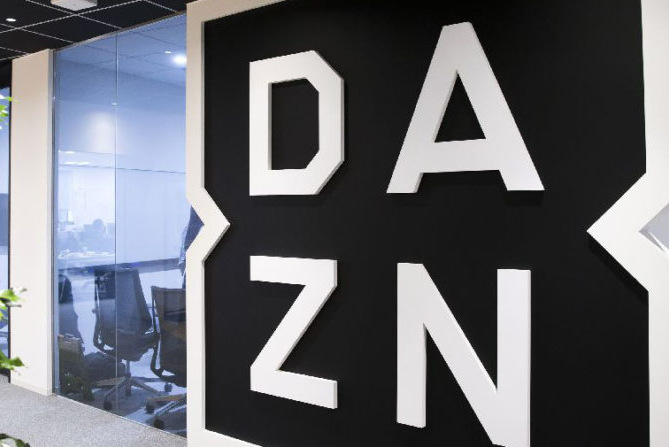 After a turbulent few months, sports streaming service DAZN is set to expand to 200 countries and territories worldwide. DAZN had plans to grow internationally before the COVID-19 pandemic, but pressed pause and consolidated some of its operations over the summer.
When the expansion happens on Dec. 1, initial pricing will be £1.99 — about $2.60 — per month. DAZN was previously available in the U.S., Brazil, Spain, Germany, Austria, Switzerland, Canada, Italy and Japan.
The service, which has put an emphasis on boxing and has said that it surpassed 8 million sign ups, is timing its global expansion to coincide with two fights that are included in the subscription price: Ryan Garcia vs. Luke Campbell on Dec. 5, and Anthony Joshua vs. Kubrat Pulev on Dec. 12.
NBCUniversal streaming service Peacock has racked up 22 million subscribers, even without its planned boost from the Tokyo Olympics.
The USL League One Final was canceled after multiple positive COVID-19 tests from members of Union Omaha. Greenville was awarded the title.
Golf is continuing to grow during the pandemic. September saw rounds played jump 26% compared to last year.
The Big Ten nixed the Nebraska replacement game vs. Chattanooga; Nebraska's scheduled Big Ten game on Sunday was canceled after Wisconsin's football team had a COVID-19 outbreak.
SPONSORED
Georgia Tech Focuses on Fan Safety With Return of Football
For the past several years, Georgia Tech has implemented Satisfi Labs' virtual assistant to help answer fans' questions about the game-day experience both leading up to game day and once they are inside the stadium or arena.
This has been particularly helpful in 2020 as the Yellow Jackets' staff deals with many new COVID-19 related questions.
Read on to learn more.
U.S. stocks rebounded after suffering their biggest drop in nearly four months yesterday as investors optimistically looked towards after-market earnings reports from Apple, Amazon, Alphabet and Facebook, among others. Here's a look at how sports-related stocks performed today.
Up:
Sinclair Broadcast Group (NASDAQ: SBGI) gained 7.62%
MGM Resorts International (NYSE: MGM) gained 5.92%
Wynn Resorts (NASDAQ: WYNN) gained 4.61%
Down:
Peloton Interactive (NASDAQ: PTON) dropped 5.09%
Churchill Downs (NASDAQ: CHDN) dropped 3.88%
Camping World Holdings (NYSE: CWH) dropped 3.83%
(Note: All as of market close on 10/29/20)
The 15-year-old nephew of Peyton and Eli Manning and grandson of Archie Manning is starting to receive the kind of national media coverage reserved for wunderkinds like LaMelo Ball, Bronny James, and LeBron James in his youth.
El Clásico, the famed matchup between Barcelona and Real Madrid, got a further boost in the U.S. thanks to Sergiño Dest. LaLiga North America, the 15-year joint venture started between the league and Relevent Sports Group, will look to use that to grow the entirety of Spanish soccer.
Politics and sports have converged in the past, but the 2020 U.S. presidential election year has made them nearly inseparable. President Donald Trump and Democratic candidate Joe Biden have purchased about 2,801 ads to air alongside sports broadcasts from Aug. 17 to Election Day.
Atlanta Falcons vs. Carolina Panthers: The Falcons and Panthers are facing off for the second time in four weeks, now with a combined record of 4-10. Last time, Carolina got a 23-16 win — after which the Falcons fired their head coach — but they haven't notched a win since. The Panthers will likely be without star running back Christian McCaffrey, who is not expected to be activated as he continues to recover from a high-ankle sprain.
How to watch:
8:20 p.m. ET on Fox/NFL Network
Betting odds:
Panthers -2.5 || ML -130 || O/U 49.5