"The Match III" will feature Steph Curry and Charles Barkley, while MLB has a new broadcast deal to help boost its popularity in India.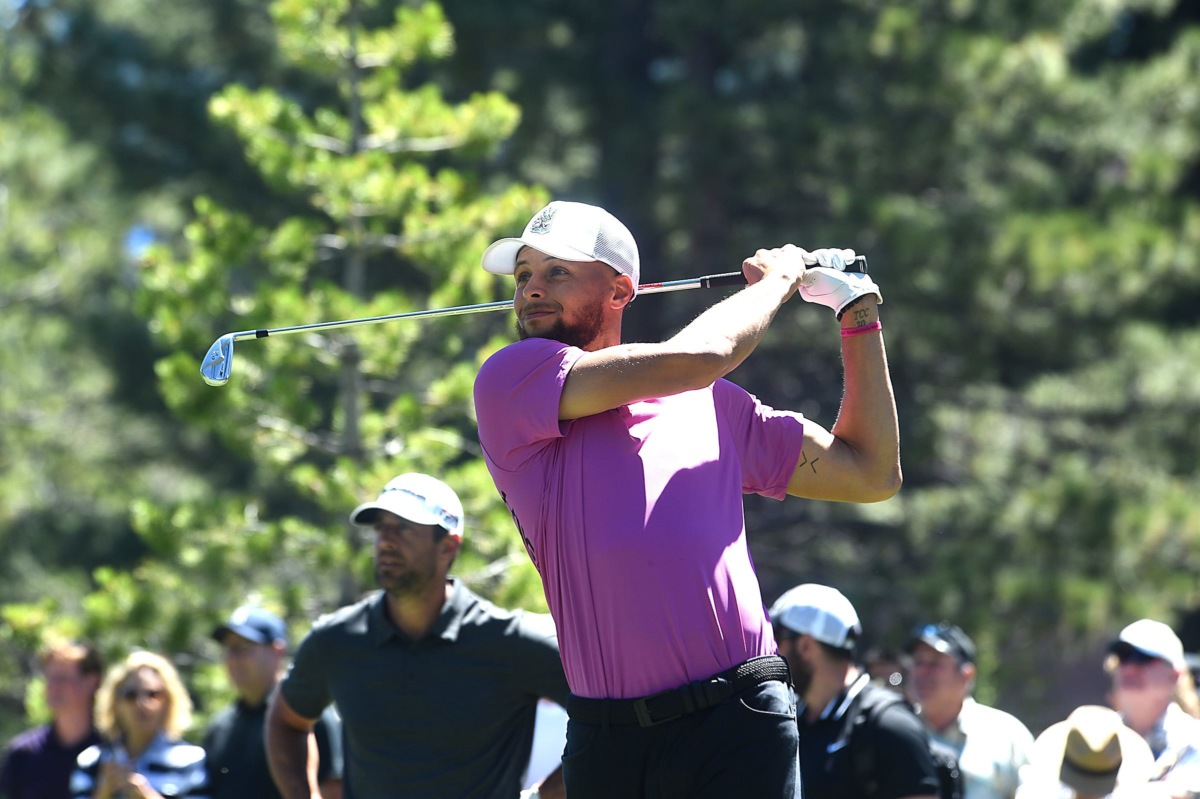 "The Match," the celebrity golf event for charity that initially launched as a pay-per-view showdown in 2018, will feature Phil Mickelson and Charles Barkley against Steph Curry and Peyton Manning in its third rendition.
Turner-owned network TNT will exclusively televise the event, to be held at 3 p.m. ET on Nov. 27 at Stone Canyon Golf Club in Oro Valley, Ariz. Bleacher Report will provide its own exclusive content on the B/R app.
Historically Black Colleges and Universities will be among the recipients of donations from the event. Curry previously donated six years' worth of funding for Howard University to start a Division I golf program; the school had competed in golf in Division II before its team was disbanded decades ago. 
"The Match II" took place in May and raised $20 million for COVID-19 relief efforts. The event featured Mickelson, Manning, Tiger Woods and Tom Brady.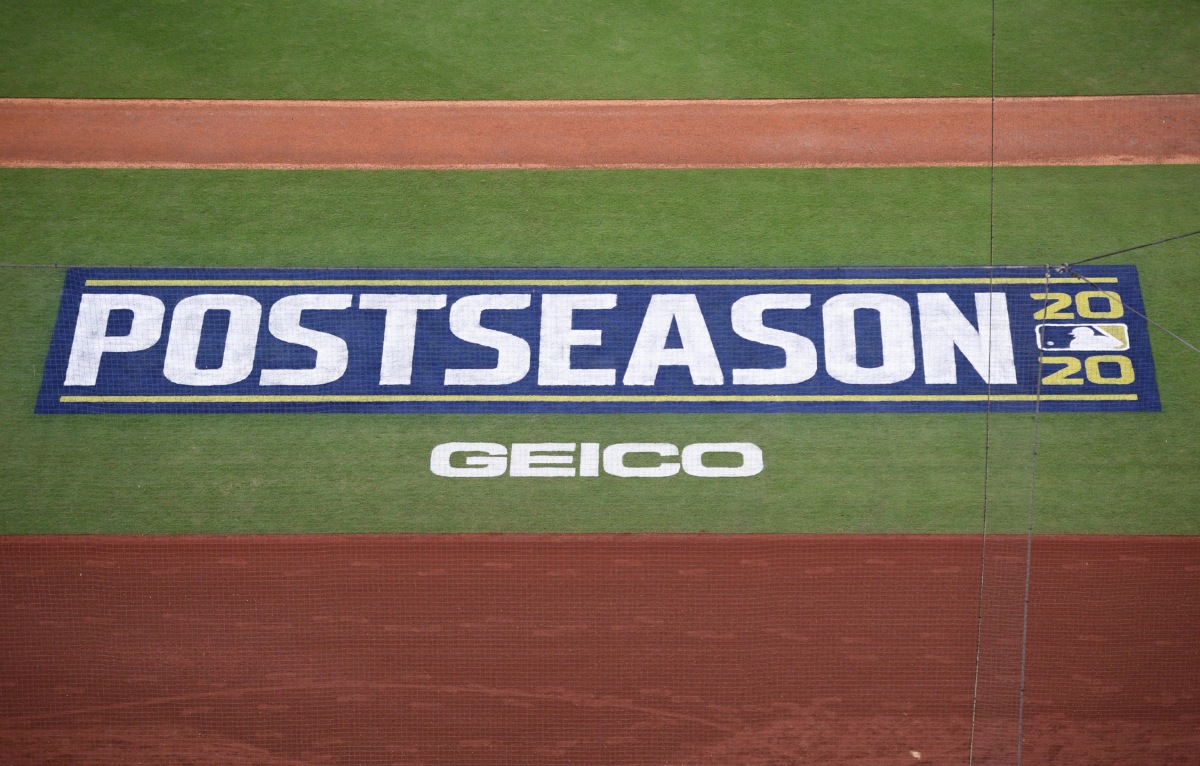 MLB is looking to grow its popularity in India with a new media rights deal. The league has struck a deal with Star Sports India to broadcast every game of the 2020 and 2021 World Series live across the country; it also includes rights to regular season games in 2021. 
Under the deal, the network will also air weekly original baseball content "created specifically for Indian audiences," including three shows: "MLB Weekly," "MLB Extra," and "MLB's Best." "Million Dollar Arm," the reality TV contest organized by agent J.B. Bernstein where participants compete to earn a tryout with an MLB team, will also return in 2021.
With the Star Sports agreement, the 2020 World Series will be broadcast across 220 countries and territories by 75 media partners in 15 languages.
SPONSORED
How Fan Cutouts Became 2020's Biggest Digital Opportunity

Teams across sports have been using cutting edge technology to take their cutout campaigns to the next level – and creating new assets for sponsors in the process.
Director of Sales Analytics and Engagement for the Minnesota Vikings, Rich Wang, said, "The digital cutout campaign is for sure one of the most engaging pieces of content we have during this unique season and fills the fan's void of wanting to be there in person. It's been amazing seeing our Fancam take on a new life."
Tune in to our latest partner showcase on October 20 at 1 PM ET as Wang joins Fancam CEO, Tinus Le Roux, and Fancam Director of Business Development, Rachel Goodger and FOS to discuss how teams can create great digital engagement and new opportunities for sponsors in a time where fans are craving new and exciting content.
MLS's New Diversity Efforts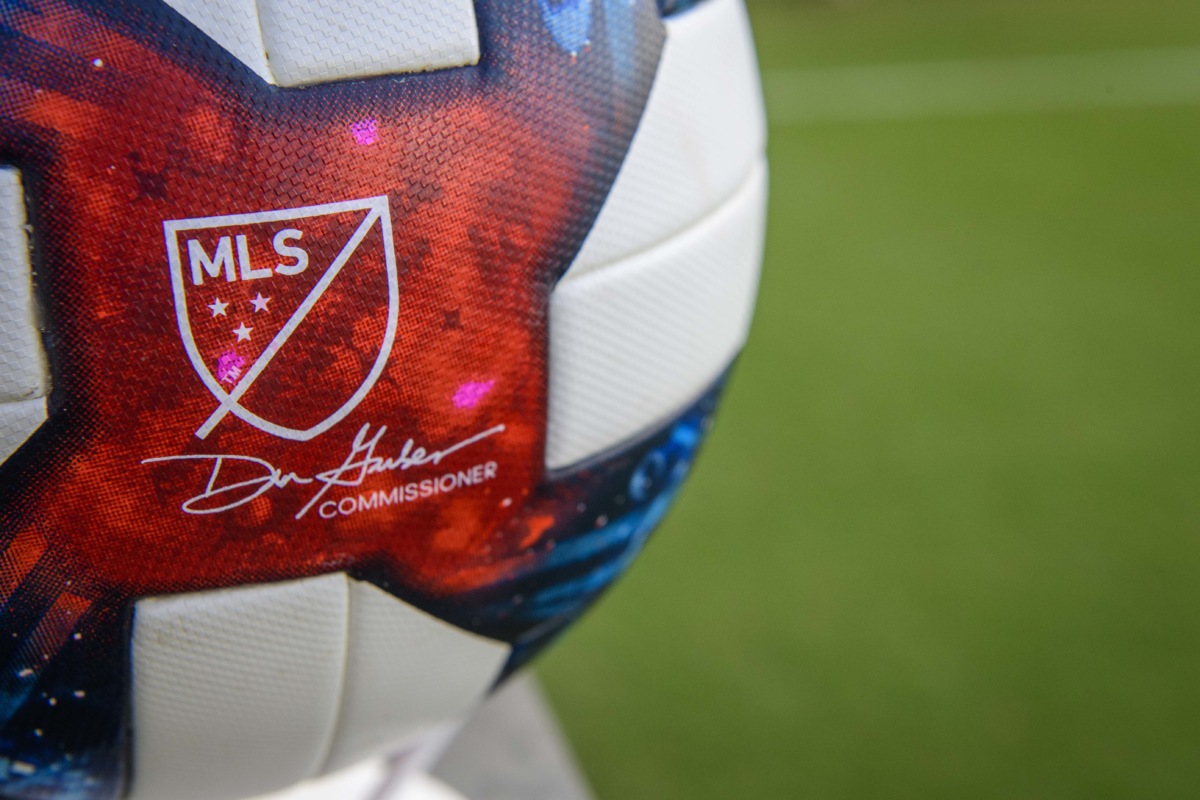 MLS is launching a series of initiatives to combat racism, advocate for social justice and increase diverse representation in the sport.
Among the efforts is a $1 million donation from owners to Black Players For Change, the group of more than 170 players that first banded together in June. The programs include the formation of a diversity committee that features MLS officials and players among other members of the soccer community.
Other initiatives include launching a civic engagement program and providing exposure and pipelines to develop talent from underrepresented groups on the field and off of it at the professional and grassroots levels.
Hall of Fame NHL announcer Mike "Doc" Emrick, 74, is retiring. He spent 47 years covering professional hockey and called more than 3,750 games.
The MLBPA is launching an award in honor of Curt Flood, whose challenge to the reserve system paved the way for professional athletes' free agency rights.
WWE superstar Charlotte Flair has signed with VaynerSports, becoming the first female and first WWE signee for the agency since it launched its combat and action sports division in July.
The New Orleans Saints will continue to play at the Superdome after meeting with LSU officials about having the team play upcoming games at Tiger Stadium in Baton Rouge. New Orleans Mayor LaToya Cantrell has denied requests to allow fans.
SPONSORED
Giving Props To Sports' Best Employers

In 2019, we started awarding the organizations improving the sports industry by creating work environments where employees can thrive. This year, we're doing it again with the 2020 Best Employers In Sports Award.
We are proud to present this award in partnership with FEVO, our technology partner shaping the way people buy and share experiences with the people they love.
Nominate your employer by completing the 2020 Best Employers in Sports Award Survey by Friday, Oct. 30.
U.S stocks fell to their lowest mark in nearly two weeks as consensus around a government spending bill continues to allude Congress. Here's a look at how sports-related stocks performed today.
Up:
Dave & Buster's Entertainment (NASDAQ: PLAY) gained 7.36%
Under Armour (NYSE: UA) gained 2.30%
Hibbett Sports (NASDAQ: HIBB) gained 1.93%
Down:
Penn National Gaming (NASDAQ: PENN) dropped 8.50%
VF Corp. (NYSE: VFC) dropped 4.33%
Scientific Games Corp. (NASDAQ: SGMS) dropped 4.06%
(Note: All as of market close on 10/19/20)
The NBA doesn't know yet when it will tip off its next season. But one thing is certain: TV networks and media companies will increasingly experiment with more "alternate" game telecasts focused on sports betting.
Weeks before he'd be suiting up for his first NFL game, Dallas Cowboys backup quarterback Ben DiNucci was involved in an effort to help others. He partnered with ISlide to design a product that benefits a student group at his alma mater.
The 1937 Heisman trophy is available to virtually anyone thanks to the fractional share platform Rally. With 10,000 shares priced at $46 during its IPO on Oct. 16, the mass accessibility is exactly what the Frank family wanted when they first put the trophy up for sale in 2018.
SPONSORED
Wellness Wednesday Returns
Whether you've been keeping up with your physical and mental health all throughout quarantine, or you need to get away from binge watching your shows for a bit, we invite you to take part in the latest edition of Wellness Wednesdays, presented by CELSIUS.
Participate in the session on Wednesday, Oct. 28, at 6 p.m. ET with Nike Master Trainer Traci Copeland and you will be entered to win five (5) cases of CELSIUS product. If you need a physical tune-up before we get into sweater weather, now's the perfect time. Register today!
Kansas City Chiefs vs. Buffalo Bills: With one loss each, the Chiefs and Bills will face off tonight after their "Thursday Night Football" game was postponed following a schedule reshuffling due to COVID-19. Including the Super Bowl, the Chiefs are on a 10-1 run away from home, including the Super Bowl. With two of the top-ranked quarterbacks in the league, with the two strongest arms, the game is sure all-but-sure to feature explosive offense.
How to watch:
5 p.m. ET on Fox & NFL Network
Betting odds:
Chiefs -3 || ML -160 || O/U 55