Crypto was an absolute roller coaster today. Did you HODL or panic sell?
Target's Earnings Rocket, Apparel Leads The Way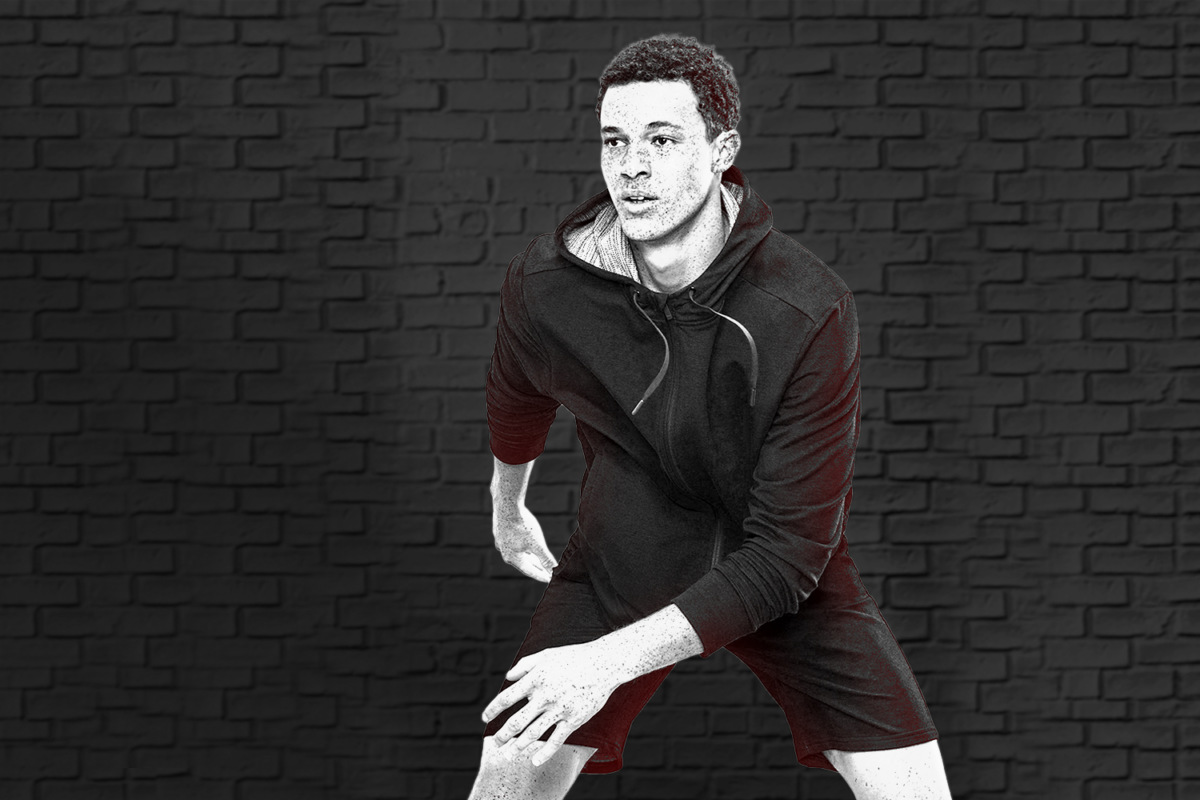 Target's earnings report in a word? Bullseye.
On Wednesday, Target reported a 23% surge in first-quarter sales as in-store shoppers return.
The retailer's net income increased to $2.1 billion from $284 million the year prior.
Revenue reached $24.2 billion.
Online and in-store traffic jumped 17% year-over-year.
In-store pickup sales rose by 52%.
Apparel was the most successful product category of the quarter, with sales up more than 60% year-over-year. The retailer's move into fitness apparel no doubt contributed.
In February, Target announced that its in-house activewear brand, All In Motion, became its 10th private label brand to generate over $1 billion dollars in annual sales. The company has launched 30 brands over the past five years, including All In Motion in January 2020.
The average pair of Target's leggings costs $30, whereas the same product from brands like Lululemon can exceed $100. All In Motion also sells hand weights and yoga mats.
Sales of Target's entire suite of in-house brands rose 36% in the first quarter, marking the biggest jump in the company's history.
NBA Expansion Front-Runners: Seattle, Vegas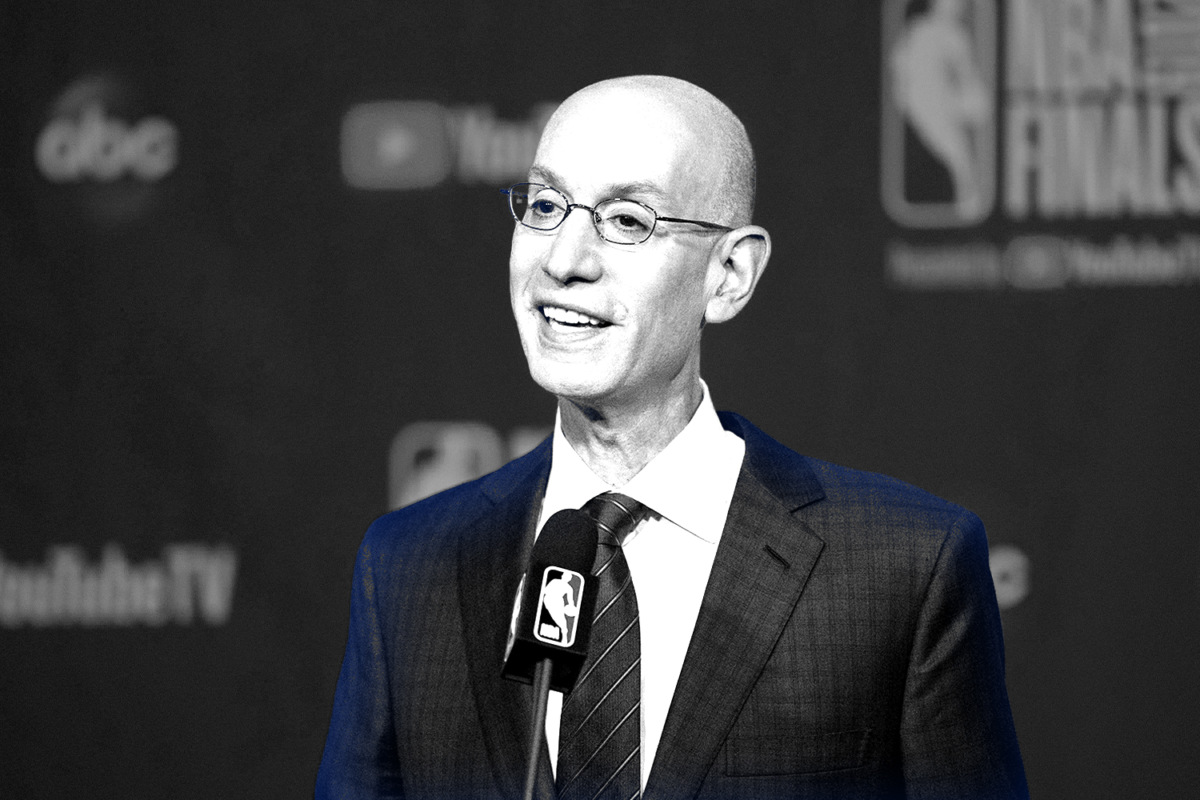 Thirteen years after the SuperSonics became the Oklahoma City Thunder, Seattle could once again be home to an NBA team.
There are rumblings that the NBA is looking to add two new teams, with Seattle and Las Vegas as possible homes.
Toronto Raptors president of basketball operations Masai Ujiri may be part of a potential ownership group with Oakview. The investment firm is refurbishing Climate Pledge Arena in preparation for the Seattle Kraken's first NHL season.
The Kraken are co-owned by Tod Leiweke, brother of Oakview CEO Tim Leiweke.
Seattle Seahawks quarterback Russell Wilson and his wife Ciara have been mentioned as potential co-owners of a new Seattle NBA team. The couple owns stakes in MLS' Seattle Sounders. 
Kevin Garnett — who tried to buy the Minnesota Timberwolves before it sold to Alex Rodriguez — has expressed interest in bringing a team back to Seattle.
Las Vegas gained the NHL's Golden Knights in 2017 and the NFL's Raiders in 2020. The city could also land a new or relocating MLB team.
In January, reports surfaced that the expansion fee to join the NBA could be $2.5 billion. NBA commissioner Adam Silver was quick to call that number "very low."
Whatever the fee, the cash injection would help counteract an estimated $880 million drop in revenue from 2019 to 2020, largely attributable to almost non-existent fan attendance during the pandemic.
SPONSORED BY ANHEUSER-BUSCH
Meet The Rising 25 Class of 2021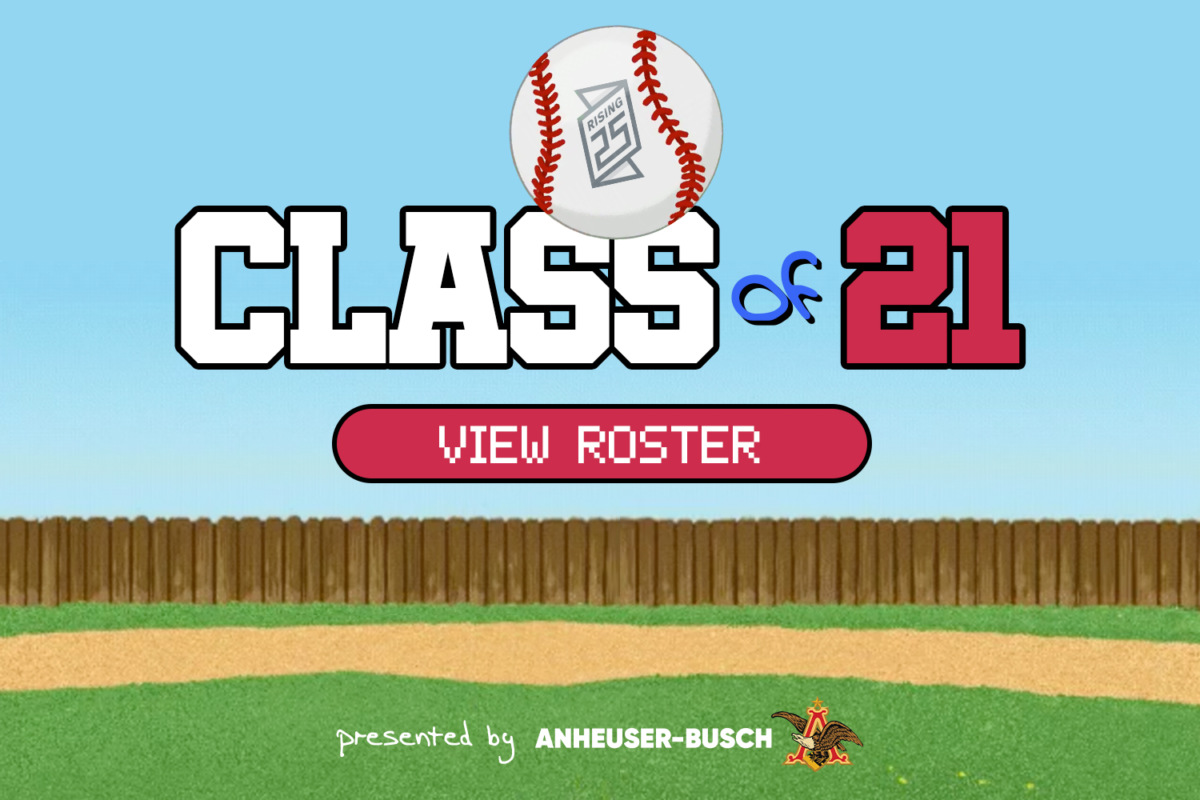 Now in its fifth year, the Front Office Sports Rising 25 Award has become one of the most competitive and prestigious awards in sports business. 
This year, we received nearly 500 nominations highlighting young professionals whose drive to succeed – even in a year of uncertainty – inspired us. They crushed it in the workplace and carried that spirit "off the field" by championing philanthropic causes and advocating for diversity and inclusion. 
We'll honor the winners this fall in a virtual celebration that pays homage to the decade they were born – the '90s – which also happens to be filled with some of the most unforgettable sporting moments.
The roster is set, so grab your snapbacks and kicks, and meet our "Dream Team" – the Rising 25 Class of 2021.
Take-Two Reports Whopping $839M Haul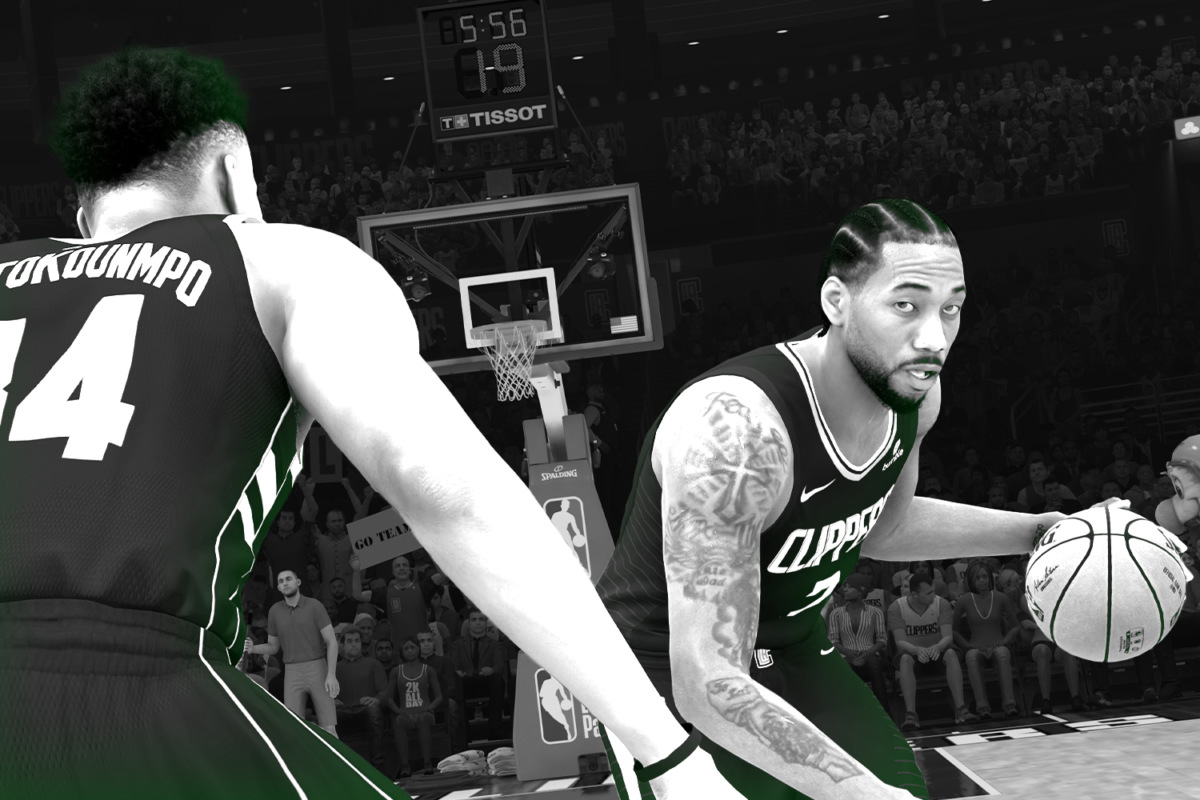 There's no need for a second take on this quarterly report.
Take-Two Interactive brought in $839.4 million in revenue for the quarter ending March 31, 2021, a 10% increase year-over-year.
The strong fiscal Q4 was driven by Take-Two's subsidiaries, Rockstar and 2K, the respective video game publishers behind "Grand Theft Auto" and "NBA 2K."
"GTA V" has sold more than 145 million units since its 2013 release.
"NBA 2K21" has sold more than 10 million units since its Sept. 2020 release.
Take-Two's fiscal 2021 revenue reached $3.37 billion, up 9% from 2020's full-year total.
Working to expand beyond NBA titles, 2K inked an exclusive partnership with Tiger Woods and acquired HB Studios, the Canadian developer behind "PGA Tour 2K21."
However, the company's upcoming NFL game has been delayed to April 2022 at the earliest.
That hold-up shouldn't have too great of an impact on Take-Two's momentum. The conglomerate plans to release 62 new titles across its properties by March 2024.
SPONSORED BY DRAFTKINGS
Make Your Picks for PGA Championship
Are you ready for the next golf major? The strongest international field in golf will return to The Ocean Course at Kiawah Island Golf Resort for the 2021 PGA Championship. 
As you cheer on your favorite golfers, you can join the action for a shot at winning your own prizes on DraftKings. 
Play free for $1,000,000 in prizes. Just pick 6 golfers! Life's more fun with skin in the game.
*Eligibility restrictions apply. See DraftKings.com for details.
U.S. stocks dipped across all three major indexes for a third-straight session of declines. Here's a look at how sports-related stocks performed:
Up:
Take-Two Interactive Software, Inc. (NASDAQ: TTWO) gained 6.95%
Madison Square Garden Sports Corp. (NYSE: MSGS) gained 2.45%
Scientific Games Corporation (NASDAQ: SGMS) gained 1.56%
Down:
GameStop Corp. (NYSE: GME) dropped 6.55%
Hibbett Sports, Inc. (NASDAQ: HIBB) dropped 4.02%
Rush Street Interactive, Inc. (NYSE: RSI) dropped 3.88%
(Note: All as of market close on 5/19/21)
The Los Angeles Lakers host the Golden State Warriors tonight. The defending champions will go head-to-head for a playoff spot against the Warriors, who last won the Finals in 2018.
How to Watch:
10 p.m. ET on ESPN
Betting Odds:
Lakers -5.5 || ML -220 || O/U 218
Pick: The Warriors are on a six-game winning streak, but that should end tonight against a Lakers team with King James and AD back together. Take L.A. to cover and lean over.
Who ya got? Reply to this newsletter with your prediction for the Warriors-Lakers winner, final score, and high scorer. Nail it, and you get a mention in Thursday's FOS PM. Don't forget to include your Twitter handle.
Shoutout: On Tuesday, we asked readers to make predictions for Wizards-Celtics. The Celtics beat the Wizards 118-110 behind a game-high 50 points from Jayson Tatum. No one expected such an epic showing for Tatum and his team. Better luck tonight!
Refer Your Friends, Win Merch
Ready to rep your favorite newsletter? Refer your friends and colleagues to Front Office Sports and you could win FOS merch.
It's easy to spread the word. Copy and paste your unique link below and share it in an email or on your timeline.
Your custom referral link: [RH_REFLINK]
Or use these one-tap sharing methods: