The NBA is officially coming back, cities face the stadium-financing music, Amazon airs the Premier League, and there's something incredible in Orlando.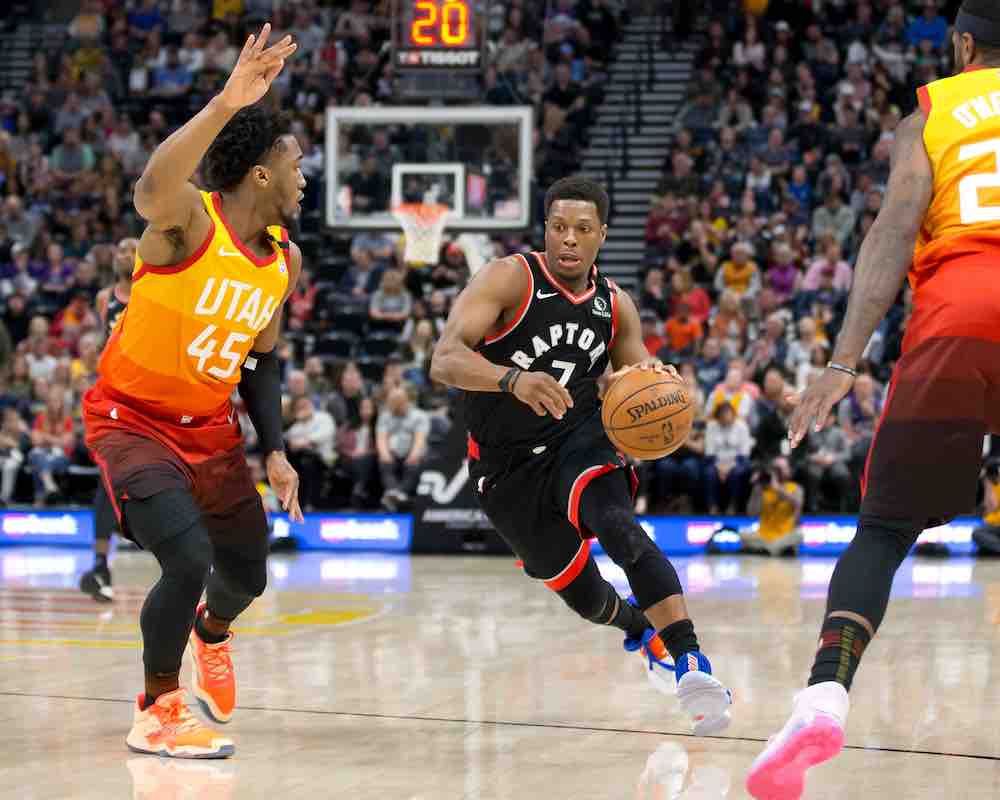 As the NBA Board of Governors approved the 22-team return to play plan at Disney World, they also worked out the schedule:
June 30: Training Camp Starts
July 7: Teams Travel to Orlando
July 31: Season Resumes
Oct. 12: Potential NBA Finals Game 7
Oct. 15: 2020 NBA Draft
Oct. 18: Free Agency Begins
Nov. 10: Training Camp Target for 2020-21 Season
Dec. 12: Opening Night Target for 2020-21 Season
Other Sports Updates:
Opening Day at New York's Belmont Park welcomed horse racing back with a record-breaking betting handle of $10,972,254, besting 2010's $10.7 million. Last year's nine-race opening day generated a handle of $5.4 million. The track will be the first leg of the Triple Crown for the first time ever when the Belmont Stakes is run on June 20.
The National Lacrosse League will not complete the 2019-20 season and instead focus on the 2020-21 season, its 35th.
MLB TV and radio announcers will broadcast road games from local broadcast studios or home ballparks – if there's a season.
Texas Gov. Greg Abbot said Texas stadiums can operate at 50% capacity – a week after he said they could operate at 25%.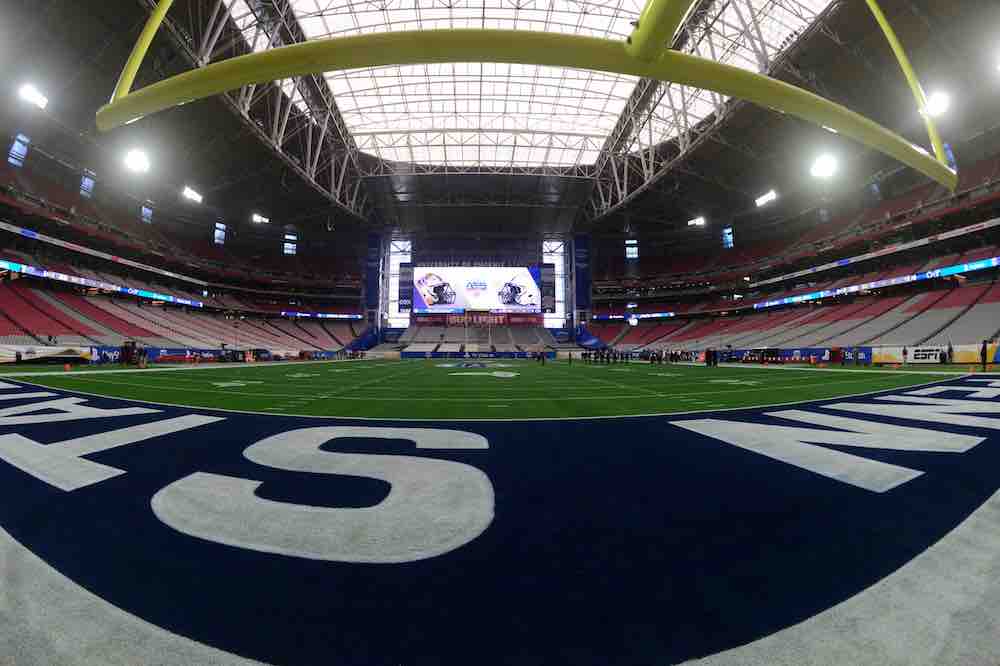 Cities that sold bonds to finance stadium construction may be in a perilous position while the games, concerts, and events meant to generate cash for payments remain on hold. Tourism taxes have been levied to pay for nearly 40% of $17 billion in public stadium financing since 2000, according to the Brooking Institution. Though the industry has halted, bills have not.
However, not all deals are the same in the $4 trillion U.S. municipal bond market, and results may vary:

Glendale, AZ (Cardinals, Coyotes, and Dodgers and White Sox Spring Training): 66% of public debt is tied to city's sports facilities; $10.7 million payment due for Gila River Arena in 2020.
Maryland Heights, MO (St. Louis Blues): Owes $3.6 million annually on Centene Community Ice Center. Bonds on it have fallen from 109 cents on the dollar in early March to 68 cents on May 21.
Miami-Dade County, FL (Marlins): Owes $15.1 million this year on Marlins Park; has already collected nearly twice as much thanks in part to this February's Super Bowl.
No stadium bonds involved with major professional sports league have defaulted, but there have been other downward trends in the industry:
The Oakland A's withheld a $1.2 million payment to Oakland Coliseum in April.
Bonds for Mercedes-Benz Stadium, home of the Atlanta Falcons, have been lowered to negative outlook by S&P Global and placed on review for downgrade by Moody's.
S&P also downgraded to negative bonds on the BB&T Center, home of the Florida Panthers.
Stadiums sold as a steady cash source for cities have turned into a major strain on budgets already hurting from the pandemic, leading many to question the role of spending public money on pro sports facilities.
SPONSORED
The Nation's Leaders in Graduate Sport Business Education

If you're considering a sports graduate education, you owe it to yourself to consider Ohio University.
OHIO's Professional MSA is a 21-month program designed exclusively for sport administration professionals with innovative, dynamic online curriculum that focuses on emerging trends in the field.
More than 85% of OHIO's graduates are employed in key positions throughout the sports industry. Make the smart decision and request info today!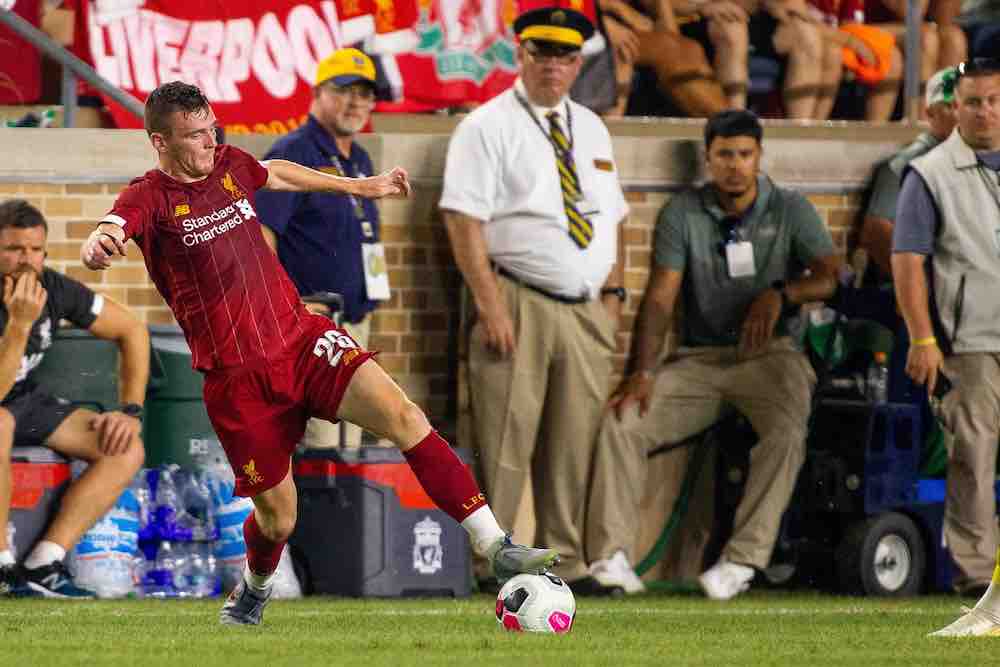 Amazon has announced it will stream its four remaining Premier League games this season for free in a rare public offering of the Premier League in the U.K. English soccer fans will see more free games than ever as 33 of the remaining 92 matches will be free-to-air once the league kicks off June 17.
Amazon will air four games
BBC will broadcast four games – its first time airing the Premier League
Sky Sports will make 25 games free
Sky Sports also agreed to terms for the return of the Scottish Professional Football League and will show 48 games when it returns to play in August. The new deal also provides teams the ability to sell a "virtual season ticket," allowing fans the ability to stream all home games.
In related programming news, Amazon sports executive Jim DeLorenzo is reportedly moving to Apple to head up sports for Apple TV. DeLorenzo has led Amazon's sports division since 2016, during which time the company signed its three-year deal with the Premier League, acquired streaming rights for NFL Thursday Night games and struck an agreement with YES Network to stream 21 Yankees games a year.
Apple has expressed interest in acquiring sports broadcast rights and has held talks with the Pac-12 conference about carrying games on Apple TV+.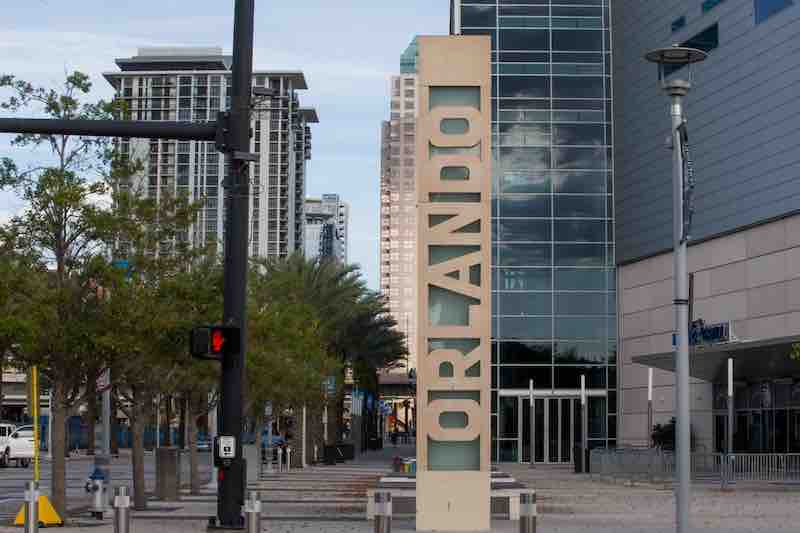 The NBA and MLS returning to action at Disney World will amplify the silver lining from the pandemic for the Greater Orlando Sports Commission. Since the NBA season shut down in March, Orlando has lost out on a projected $44.1 million worth of sports-related economic impact.
Those losses hurt, but with no events to manage, the GSOC doubled down on its business development and kept the future of the region's sports tourism humming. While the GSOC saw 13 events canceled, the region added:
84 bids on future events worth $1.1 billion
12 new event commitments worth $72.7 million
48 event prospects worth $59.5 million
With a newly expanded slate of events, the MLS and NBA will add to a deep portfolio to help attract more sports in the coming years.
SPONSORED
Webinar: How Sports Sponsorship Can Rebound to Close Out the Year
Teams want to make sure that their sponsorship dollars are going to help them attract the right customers. How do you help them do that while creating unique activations that are fun for your fans in-venue and at home?
Join us for a webinar on Friday, June 26th as Nick Lawson of SQWAD and Amir Zonozi of Zoomph join Joe Londergan of Front Office Sports for a discussion on how teams and leagues can provide maximum value to their sponsors in the months ahead.
(Note: This webinar was originally scheduled for June 19th, but has been moved. Those who registered for the original date do not need to register again.)