NFL training camps could be in limbo, WNBA MVP Elena Delle Donne pushes back after being denied medical exemption, sports betting rebounds in June, and Sony increases Playstation 5 production.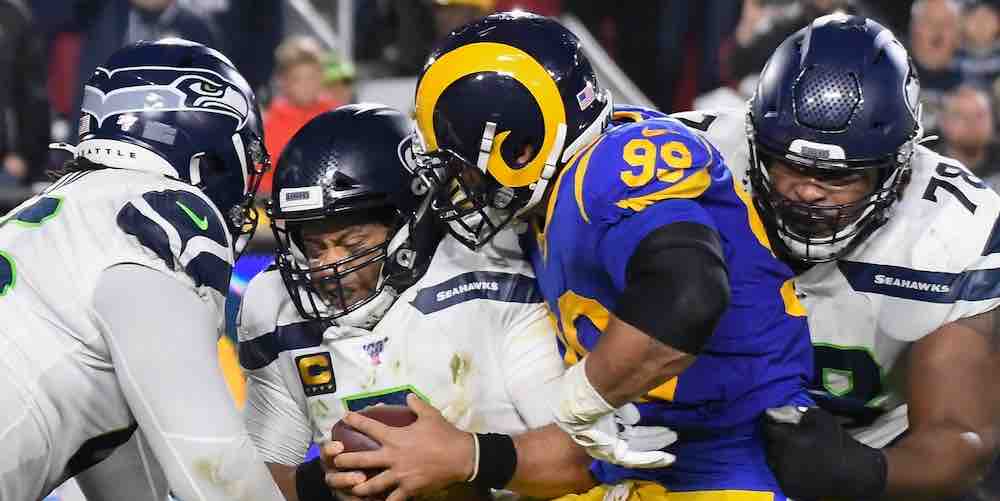 NFL owners will meet tomorrow to discuss the opening of training camps, as well as player pay and safety protocols. There's reportedly no set agenda for the meeting, but owners are expected to discuss whether training camps can start on time – they are currently scheduled to begin in two weeks.
Players have expressed concern about playing as COVID-19 cases surge in several NFL markets including Dallas, Houston, Los Angeles, and Miami. The NFL and NFL Players Association have several decisions to make surrounding health and safety protocols, including testing frequency.
Owners and players are at odds regarding the NFL's suggestion that it wants to classify the coronavirus as a "non-football injury," which wouldn't require teams to pay players. Also up for debate is whether or not players can opt-out of wearing a facemask shield, which was developed by Oakley and will be sent to all 32 teams soon.
The two parties are also discussing the possibility of holding back pay to offset potential revenue losses during the season due to not playing in front of full stadiums. While the players aren't obligated to do so, a drop in revenue would impact the 2021 salary cap. The owners have already asked players to put 35% of their salaries into an escrow account.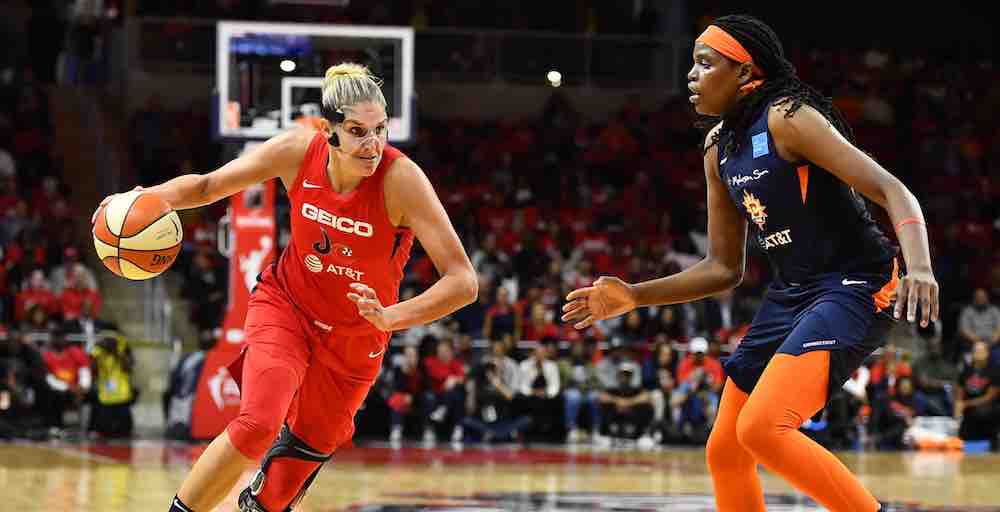 Washington Mystics forward Elena Delle Donne, perhaps the WNBA's highest-profile player and its reigning MVP, has opened up a public debate with the league after it denied her request to opt-out of the season because of medical reasons.
Delle Donne, a six-time all-star, has been outspoken during her career about her ongoing battle with Lyme disease. She was advised by her personal physician that she was at high risk for contracting and having complications from COVID-19, leading to her request.
However, a panel of doctors convened by the league and the WNBA Players Association denied the exemption, which would have allowed her to sit out without giving up her salary. Lyme disease is not included on the Centers for Disease Control and Prevention's list of underlying conditions that could put an individual at an increased risk for severe illness from COVID-19 – a list cited by that panel.
"I'm now left with two choices: I can either risk my life….. or forfeit my paycheck," Delle Donne wrote in an essay for The Players' Tribune. "I don't have NBA player money. I don't have the desire to go to war with the league on this. And I can't appeal." She wrote that she takes 64 pills a day to keep the illness at bay enough to play.
However, the Mystics later announced that Delle Donne was on the team's roster and she would be paid even if she does not end up playing. "Her long-term care and health as a major foundation piece of the Mystics will always take precedence," Mystics coach and general manager Mike Thibault said in a video call yesterday.
Other leagues have differing approaches to players sitting out. MLB, for example, will allow players who are deemed 'high-risk' to opt out of playing and not lose their prorated season salaries or service time. Players who are not considered high-risk can also opt out, but they would forfeit their salaries and not accrue service time. The NWSL, which had several high-profile players sit out the Challenge Cup for a variety of reasons, guaranteed players would receive their salary and benefits for 2020 regardless if they played or not.
SPONSORED
Keep Your Fans Safe When They Return

Appetize was the first to modernize stadiums by providing mobile ordering directly from the seat — and they're still transforming the guest experience. Now more than ever, their contactless payment technology is helping venues adapt, prioritize safety and revamp operations so they can reopen successfully.
From touch-free solutions to digital ordering, Appetize offers the tools your organization needs to take on coming changes. Read this guide to build a well-informed strategy for the full return of sports.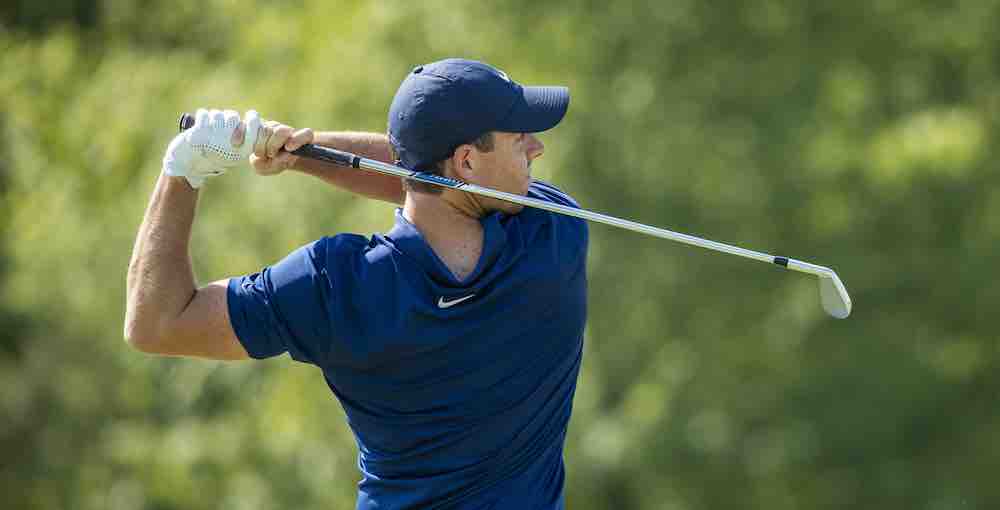 Sports betting is showing signs of an uptick as live sports return. New Jersey's sports betting handle jumped 40% in June compared to May. The state's $165 million handle in June was also triple that of April's $54.6 million, when sports across the globe had all but stopped.
Much of June's handle came from the "other category," which is effectively anything outside of MLB, NFL, NBA, and NHL and includes golf, NASCAR, and UFC. The return of those leagues will help New Jersey make up some of the ground it lost during the hiatus. The state's handle is 22.4% off the $1.98 billion total it brought in through June last year.
Colorado also disclosed its May numbers – its first month of action. The state reported that it took in $25.6 million in bets in May, which opened with just table tennis and esports as sports to bet on. Table tennis made up $6.6 million of that handle, followed by martial arts with $1.7 million.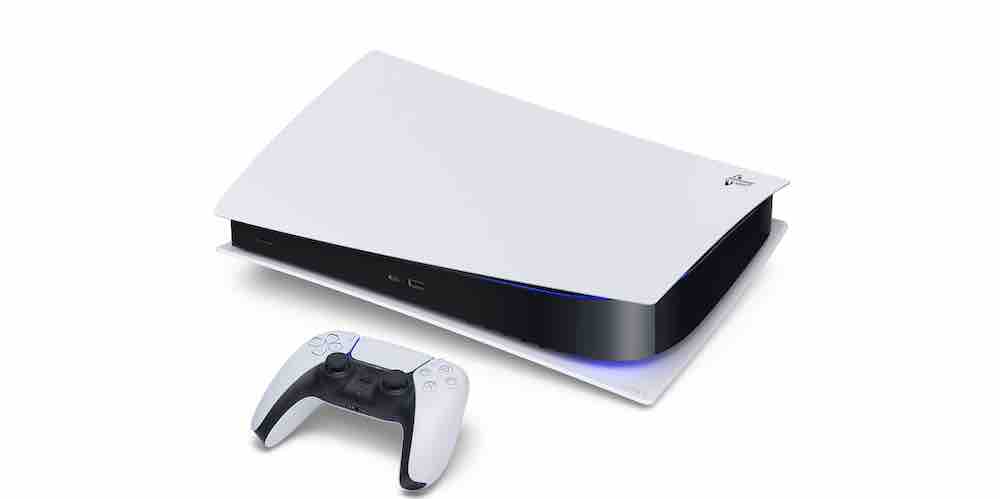 Sony will make 10 million Playstation 5 units this year, doubling the initial projections for its new console due for release this fall. The boost in production comes as a result of the added demand for the next-generation console during the COVID-19 pandemic and an overall rise of interest in video games.
The company had originally planned to produce between 5 million and 6 million consoles by the end of March 2021. Even with the expected increase, there are still fears Sony won't fill the demand this holiday season, especially if the coronavirus keeps people at home into the winter.
U.S. consumer spending on video games jumped 9% to $10.9 billion in the first quarter in 2020 setting a new quarterly record, according to NPD Group. There were $1.4 billion in hardware sales globally year-to-date through May, up 34% compared to last year.
Sony is looking to avoid the situation Nintendo suffered this spring when shipments of its Switch console were delayed from China, which led to it being sold out globally. Nintendo's stock price hit a 12-year high in June thanks to that demand, and the company said it expects to sell 19 million consoles during its 2021 fiscal year.
There's no official release date or price for Playstation 5, although analysts expect it to be around $499. Its "holiday release" also lines up with Microsoft's release of its new Xbox Series X console.
SPONSORED
The Support Your Athletes Deserve
Going from packed stadiums to playing in front of no fans has been an adjustment for athletes all over the globe. While fans may not be in the stadium for a while, athletes can still feel like they're playing in front of a full house.
Cardboard Fans from Coyote Promotions are an exciting and fun way to let fans and sponsors make their presence known on game days without actually being there. Your athletes get the feeling of support, fans and sponsors get exposure on event broadcasts, and your organization can earn revenue. 
Schedule a call with Coyote Promotions today and see how you can keep your fans involved and engaged in the age of social distancing.
Shows like "30 Rock" and "Parks and Recreation" are expected to drive subscribers to NBCUniversal's new streaming platform Peacock – but the company is also banking on sports to boost that further.
Thanks to Zion Williamson, the New Orleans Pelicans are setting the bar high for its next jersey patch deal.
CBS's recent string of soccer rights acquisitions – NWSL and UEFA Champions League – is helping drive interest in its CBS All Access OTT platform.
Gary Vaynerchuk's VaynerSports agency is expanding into esports – VaynerSports EVP Mike Neligan and VaynerGaming Division Lead Darren Glover will join Fundamentals today at noon ET to chat about the new endeavor.