NBCUniversal's Peacock streaming service, available nationwide on July 15, will aim to bring in subscribers through a catalog of new original shows, movies, and past hit series like "30 Rock" and "Parks and Recreation."
Yet sports fans also have plenty to look forward to, as the company aims to make its newest streaming product appeal to all demographics in its bid to take on Netflix and Disney+.
At launch, Peacock will feature one free tier and two premium options priced at $4.99 with ads or $9.99 without commercials. Sports-related offerings on Peacock will range from live games to documentaries and studio shows, as well as nightly curated highlights for fans, according to the company.
Viewable content for fans will also vary depending on the subscription package customers choose. For example, NBC will make all four English Premier League matches on July 15 available on Peacock for free. But beginning next season, 175 English Premier League matches will be exclusively available on Peacock Premium. All content currently presented on NBC Sports Gold's Premier League Pass will also shift to Peacock Premium at the start of the 2020-21 Premier League campaign.
"We want all fans to be able to explore and enjoy the service for free," Rick Cordella, executive vice president and chief revenue officer for Peacock, said. "We hope fans have a great experience and choose to upgrade to enjoy the Premier League on Peacock all season long [next season]."
Peacock's free tier sports portfolio is also slated to include coverage of the Men's and Women's U.S. Open golf tournament this fall, an NFL Wild Card Game, and select events from the postponed Tokyo Summer Games and Beijing Winter Olympics in 2022. Sports documentaries ranging from "Tiger Woods Chasing History" and "I Am Ali" to new Peacock Originals "Lost Speedways" featuring Dale Earnhardt Jr. and "In Deep with Ryan Lochte" are also available at launch.
Meanwhile, Peacock Premium will include 20,000 hours of programming –  in addition to aforementioned exclusive EPL matches and a slew of live sporting events from across NBC Sports' portfolio – compared to the free tier's 13,000 combined hours. That catalog of classic and original movies and TV shows, live news, reality series, late-night talk shows, and Spanish-language programming is what NBC is banking on to entice sports fans further to stick with the service.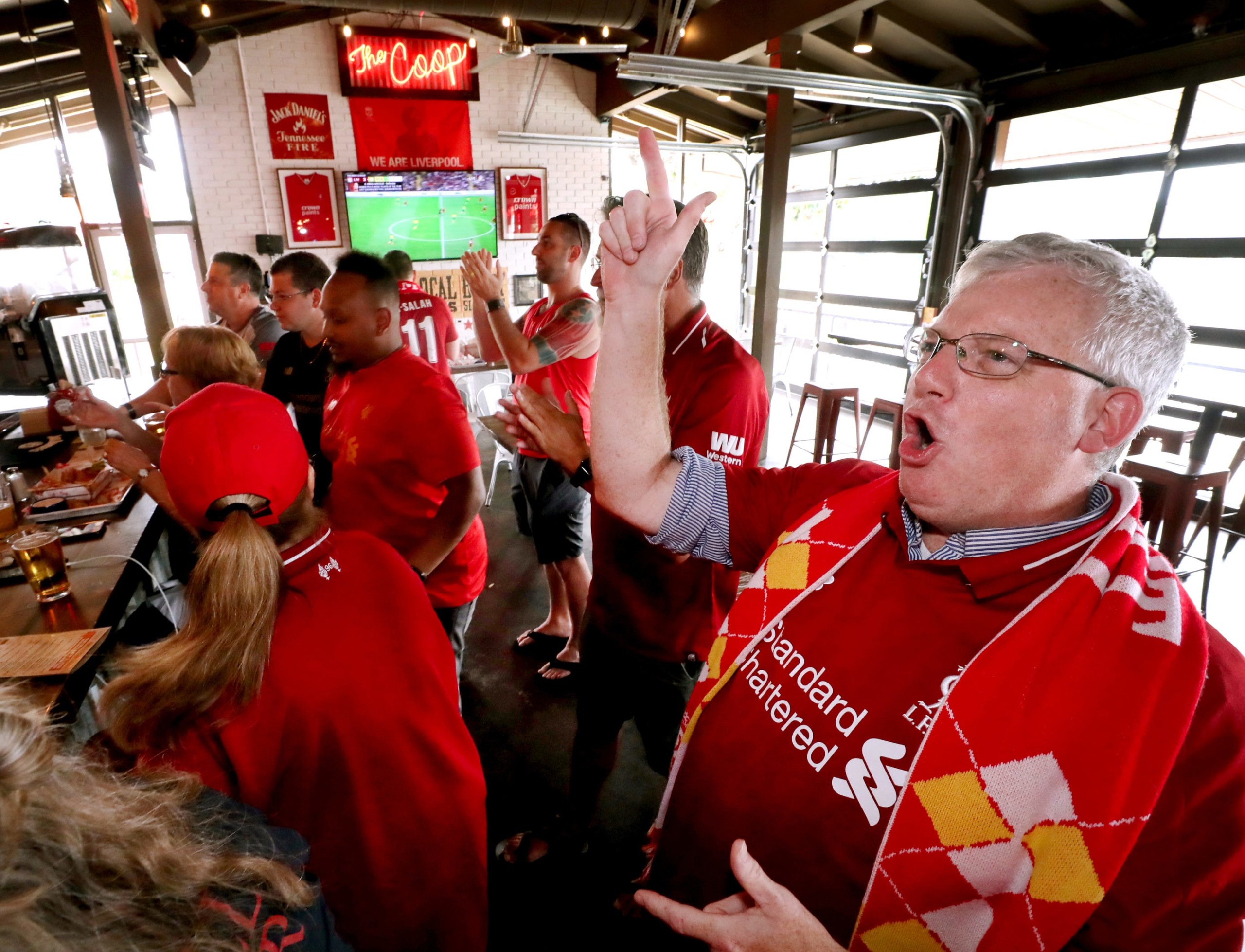 "We designed Peacock's catalog to be broad and complete, offering something for everyone. So viewers who come for specific reasons will discover much more," Cordella said. "Peacock is a service for everyone – including sports fans – and we will be adding more content to the service all the time."
Peacock's projected main competitors Netflix and Disney+ have approximately 183 million and 55 million subscribers, respectively, as of May 4. Peacock first soft-launched for Comcast's Xfinity and Cox subscribers in April. Those customers will continue to receive Peacock as part of their service at no additional cost.