Several NFL teams announced their plans for fans yesterday, Nike cut ties with retailers, Facebook Gaming gained some steam, and Philadelphia 76ers guard Ben Simmons invested in an esports team.
As the NFL season approaches, teams are quickly announcing their fan attendance strategies — at least for the beginning of the regular season. On Tuesday, several teams announced they won't have fans in the stands for at least their home openers.
As of Aug. 25, the majority of NFL teams have announced their decisions regarding fans for the 2020 NFL season with many stipulating that the situation is fluid. Currently, five teams are planning on having fans attend games in a limited capacity.
Tuesday's Announcements: 
— Baltimore Ravens said they would not host fans until further notice, after initially hoping for a crowd of 7,500.
— Buffalo Bills said they wouldn't host fans their first two home games.
— Cincinnati Bengals said no fans for their home opener.
— Both the Los Angeles Chargers and Rams said they will not have fans at SoFi Stadium until further notice.
— Minnesota Vikings said no fans for at least their first two home games.
— San Francisco 49ers said no fans for at least their home opener.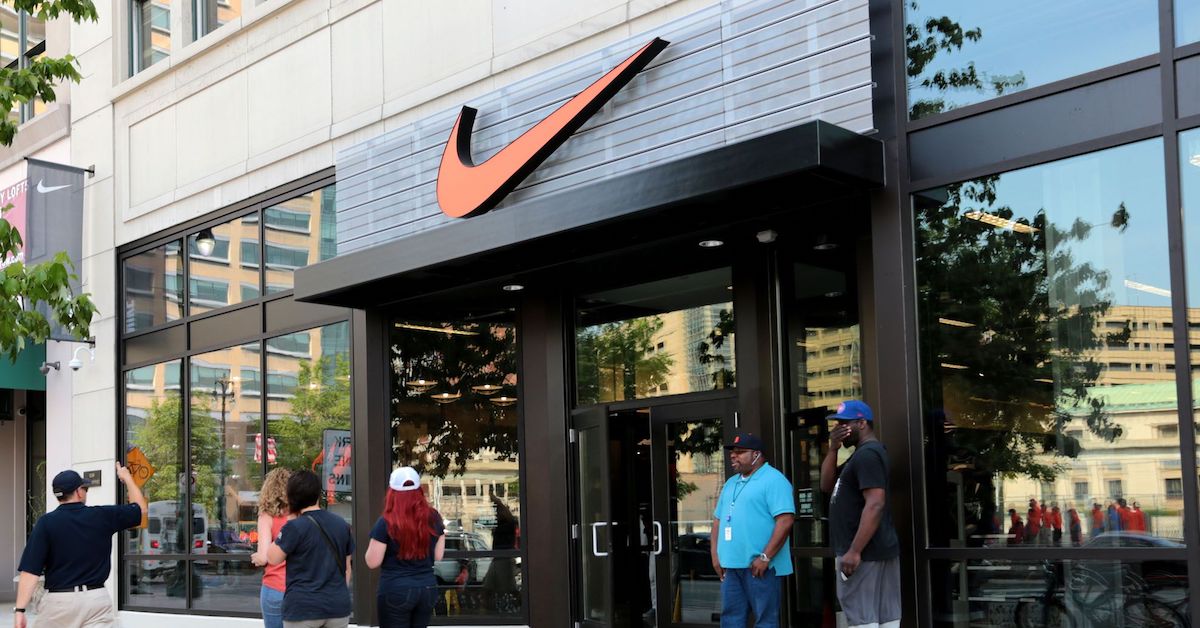 Nike is reportedly ending its relationships with several retailers as the brand focuses on its own digital channels. As Nike's direct-to-consumer platforms grow, it will look to move away from its ties with Zappos, Dillard's, and other retailers making up a collection of approximately 1,000 stores.
With Nike-branded clothing and shoes not hitting those shelves, it could boost stores the brand remains in, like Dick's Sporting Goods, Shoe Carnival and Famous Footwear. The move to focus more on its own channels stems from an announced digital shift in June.
Approximately 30%, or $5.5 billion, of Nike's revenue in the last reported quarter came from digital sales. It now aims to hit 50%.
Adidas is also pushing further with its own channels, launching a new app called CONFIRMED. Users of the app will be able to purchase exclusive products, as well as access unique content and "elevated storytelling."
SPONSORED
American Sports Fans Are Shifting To Exclusively Streaming Services

Grabyo's US At Home Video Trends 2020 report surveyed over 2,000 US consumers on their video consumption and purchasing habits, following a previous survey of 2000 consumers in January. The research analyzed how the radical change in the lives of US consumers, caused by the COVID-19 health pandemic, has affected the video industry.
The report shows that since January 2020, subscriptions to online streaming platforms have increased in every age group by at least 12%, climbing over 30% for consumers aged between 50-64. Pay-TV subscriptions have decreased in consumers aged over 50, as more consumers opt for more affordable streaming services.
Read on to see how changes in consumption behavior could continue to shift our understanding of the modern sports fan.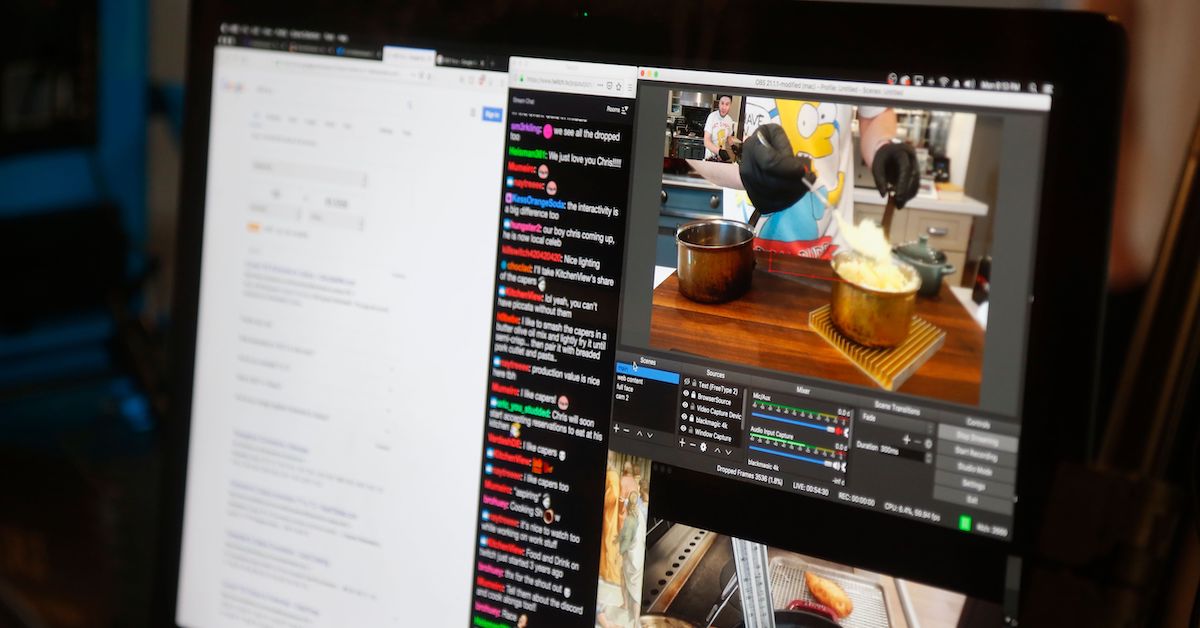 Facebook Gaming hit a new peak of 345 million hours watched in July. That is a 215% jump compared to July 2019.
The growth was likely aided by the shutdown of Microsoft's Mixer on July 22, which moved its partners to Facebook Gaming. While some of Mixer's high-profile streamers like Michael "Shroud" Grzesiek ended up heading to Twitch, the influx of new streamers and viewers could help further boost Facebook's numbers in August.
Twitch still led the streaming wars with 1.4 billion hours, a 67% increase over July 2019. Just Chatting led the Twitch categories for the third month in a row.
Top 5 Twitch Categories in July:
Just Chatting: 176 million hours
League of Legends: 128 million
Fortnite: 91 million
Grand Theft Auto: 91 million
Call of Duty: Modern Warfare: 76 million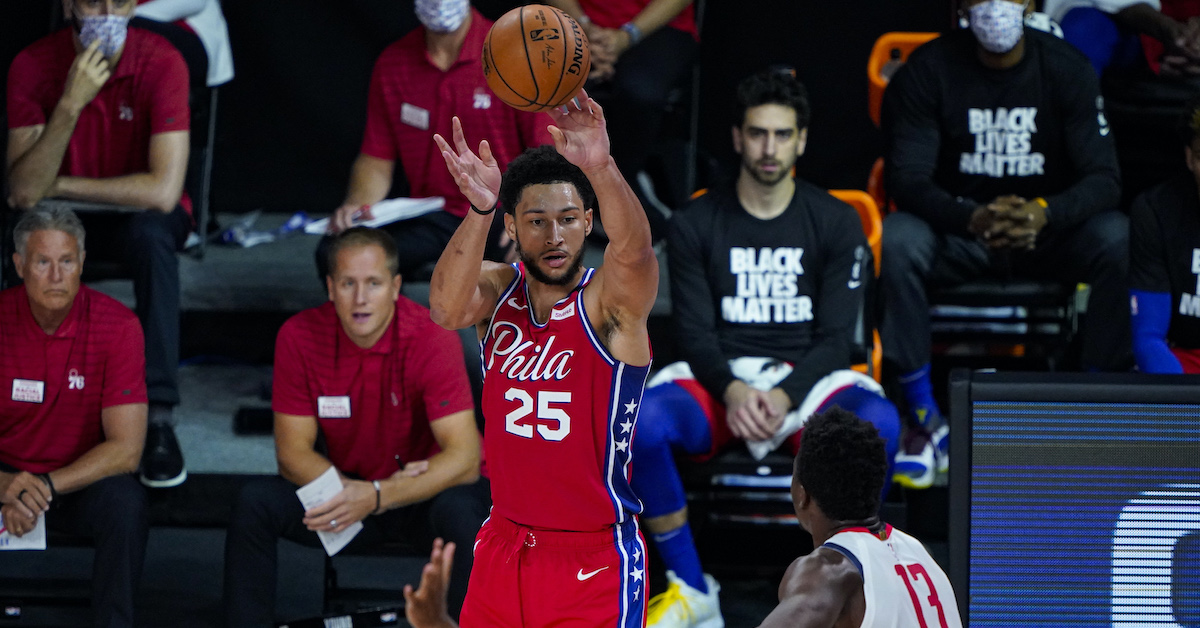 Philadelphia 76ers guard Ben Simmons dreamed about joining the esports organization FaZe Clan, so he bought a piece of it. After his new investment, Simmons is now a brand ambassador with the in-game tag of "FaZe Simmo."
His investment comes during an ongoing Series B funding round. Valued at $240 million, FaZe Clan is the fourth-most valuable esports team, according to Forbes. It closed a $40 million funding round in April led by music mogul Jimmy Iovine and mobile e-commerce platform NTWRK.
Simmons, born in Australia, said he wants to help broaden the international appeal of FaZe Clan. Simmons streamed Call of Duty: Warzone on Twitch during the coronavirus hiatus, and also competed in a tournament alongside other athletes like Paul George and JuJu Smith-Schuster.
Other Athlete FaZe Clan Investors:
— New Orleans Pelicans' Josh Hart
— Miami Heat's Meyers Leonard
— Denver Nuggets' Jamal Murray
SPONSORED
The Return: How Resuming Sports Can Learn From Tourism
Front Office Sports teamed up with Satisfi Labs, the interactive search company that creates custom and conversational search engines for destinations and experiences, to examine the tourism sector and provide insights into how they have been able to reopen safely.
What You Will Learn:
– What the main concerns of fans/tourists are while visiting events and attractions.
– How a switch in focus to digital engagement has impacted fan interest.
– What measures can be taken to keep fans and visitors safe.
– What lessons resuming sports can learn from attractions that are already open to the public.