Michael Jordan joins DraftKings, advertisers asking networks for flexibility around football, a gaming company is headed public, and there's new projections on college athlete compensation.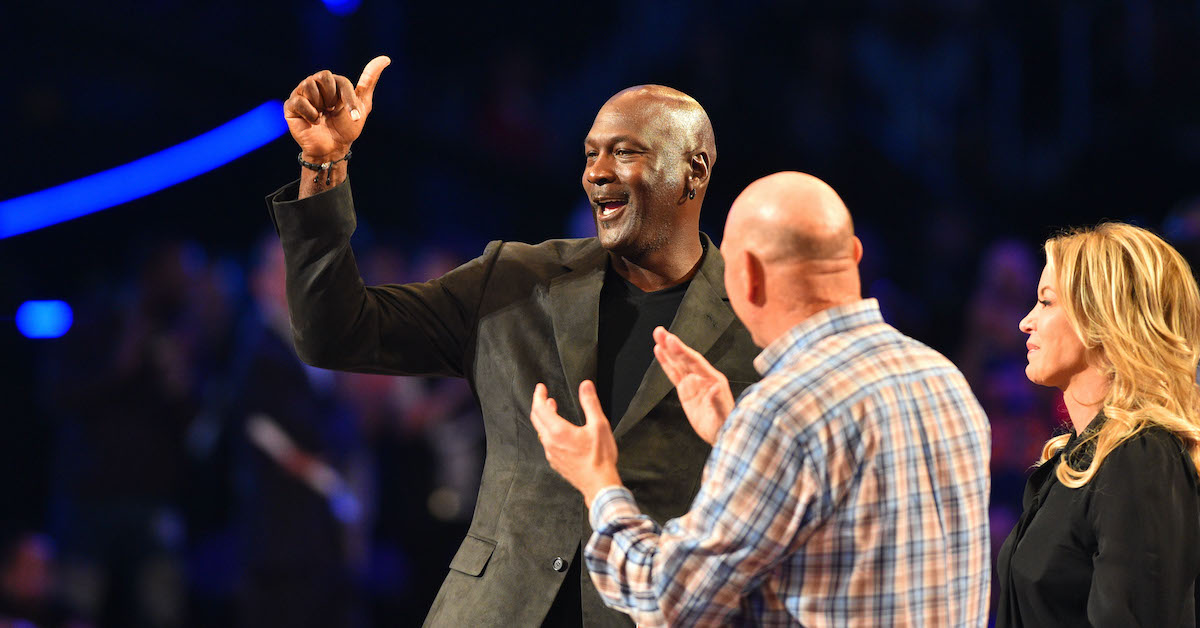 DraftKings placed a bet on Michael Jordan helping it continue its hot streak, naming the NBA legend a special advisor to the board of directors. Jordan also received an equity stake in the company, with the market responding positively as shares jumped 8%. The stock continues its climb — up more than 110% since going public in April.
The board will receive invaluable guidance from Jordan — an all-time great athlete and entrepreneur — DraftKings CEO Jason Robins said. Despite making less than $100 million as an NBA player, Jordan is now worth more than $1.6 billion, thanks to lucrative deals with companies like Nike, Gatorade and Hanes, and his 97% ownership of the Charlotte Hornets.
Other Betting News:
— Marshawn Lynch has signed a content deal with sports betting information site SportsBettingDime.com.
— FanDuel expanded its influencer partnerships with a deal with Cousin Sal from Jimmy Kimmel Live. Cousin Sal is launching a podcast network.
— theScore Bet is now live in Colorado as it begins a multi-state rollout.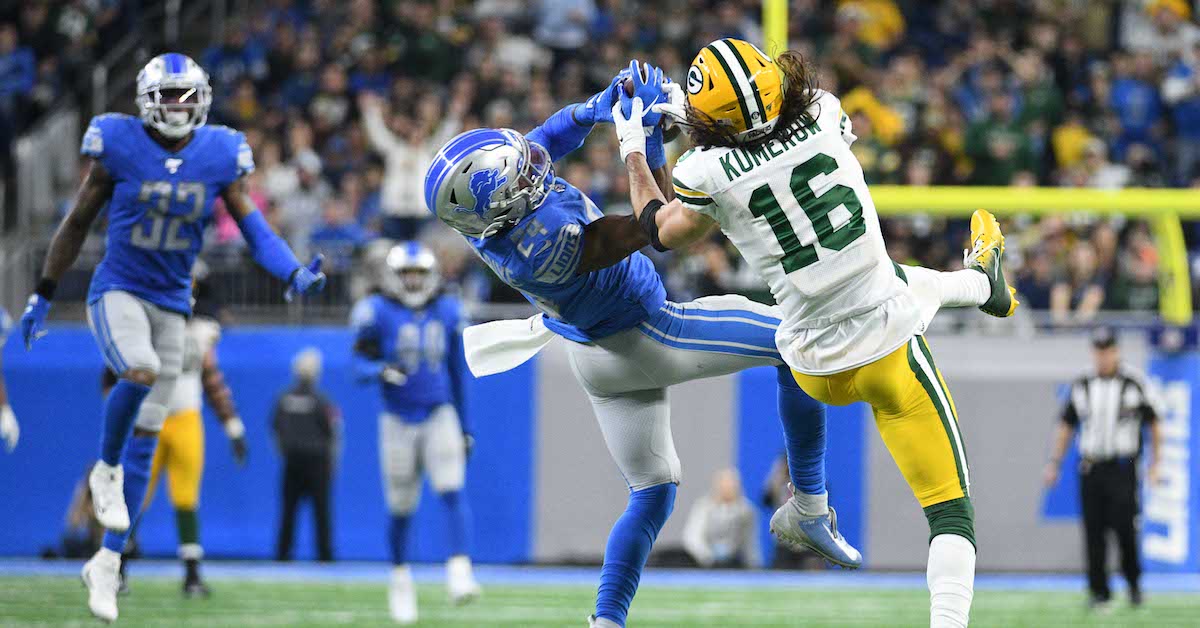 Advertisers are reportedly still wary an NFL season might get cut short and are seeking flexibility with networks. Football remains among the most efficient ways for marketers to reach consumers with more than $6 billion spent on ads during NFL and college football games last year.
Companies like Chipotle, Verizon and Frito-Lay North America are reportedly working with networks on contingency plans if the programming they want ads next to — football — is no longer available. The importance of the NFL, which pulled in nearly $5 billion in TV ads last season, only increases with a limited college football slate and few new entertainment programs.
Advertising dropped significantly — 71% year-over-year in April — during the COVID-19 sports stoppage, but has come roaring back. More than $100 million was spent by 500 companies from July 23 to Aug. 15, when the NBA, NHL and MLB got rolling.
SPONSORED
Approaching the 'New Normal'

Recently, FOS hosted a thought leadership panel with expert insights and experiences from the Baltimore Ravens, the Tampa Bay Lighting, and Extreme Networks surrounding the 'new normal' sports teams and their venues face today.
Learn more about how Extreme's purpose-built networking solutions meet the critical need of sports venues today by enabling digital ticketing and supporting contactless payments for a safe, convenient, enhanced game day experience.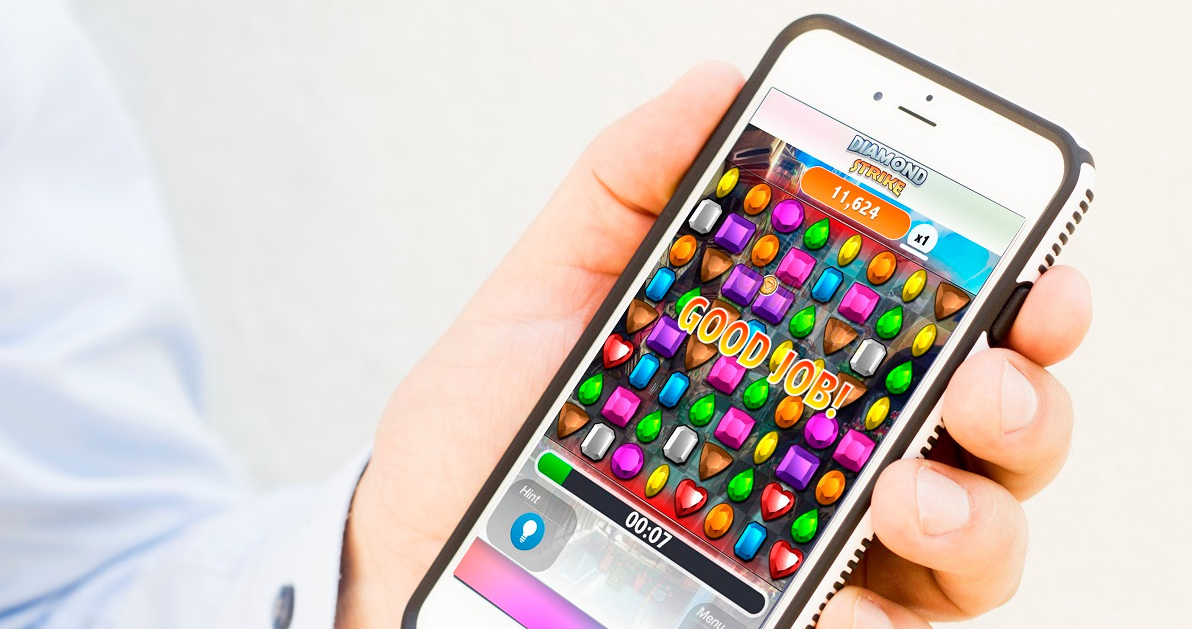 Mobile gaming company Skillz is merging with a special purpose acquisition company to go public. Skillz is a mobile games platform where users can play against others in games like "21 Blitz" and "Solitaire Cube."
Recently, Skillz reported 2.6 million active users. The deal valued the company at $3.6 billion.
Flying Eagle Acquisition Corp. is committing $690 million to the deal. Another $159 million comes from investors like Wellington Management, Fidelity Investments, Franklin Templeton Investments and Neuberger Berman.
At the helm of Flying Eagle is former MGM Holdings studio chief Harry Sloan and film producer Jeff Sagansky. Sloan and Sagansky were at the helm of the company, Double Eagle Acquisition Corp., that merged with DraftKings to go public earlier this year.
As discussions around student-athlete compensation continue, a new report suggests NCAA football players could be making millions per year if they were able to cash in on their abilities. According to a paper from the National Bureau of Economic Research, an average football and basketball player at a Power 5 school would make between $360,000 and $500,000 per season.
The figures were based on the approximate 50/50 revenue split used by the NFL and NBA. Minimum compensation for backup players will still likely be double tuition. Currently, that payment is still a pipe dream. Less than 7% of football and men's basketball revenue is paid to college athletes through scholarships and stipends.
Potential Collegiate Athlete Earnings:
Starting Quarterbacks: $2.4 million
Starting Wide Receivers: $1.3 million
Starting Five Basketball Players: $800,000 to $1.2 million
Average Basketball Players: $500,000
Average Football Players: $360,000
SPONSORED
Knock Your Next Digital Engagement Project Out Of The Park
Your fans love it when promotions are tailor-made for them.
Whether your fans are at home or back in the stadium, Interactive Promotions Group can help your team create digital fan engagement activations that will have them on the edge of their seats. Each promotion creates a unique way to connect your sponsors with your most passionate fans. Plus, who doesn't love a chance to win a new car or $100,000!?
Get a quote today and see how your next game-changing promotion can come together.
The Phoenix Mercury released a Diana Taurasi "GOAT" t-shirt that "clogged" the team's website with orders in less than two minutes — the latest example of the WNBA finding success with merchandise.
During LA28's 18-month process to land on a logo, organizers realized that just one would not be enough. Instead, 26 versions of a customizable logo were revealed, which were designed by Olympic and Paralympic athletes, community leaders, illustrators, and celebrities.
Newly-launched Atalanta Media is looking to elevate women's soccer by focusing mainly on media rights distribution deals — its first deal is with NBC Sports and the FA Women's Super League, marking the first time the top-tier English women's league will be on U.S. TV.
In the wake of the COVID-19 pandemic, the NFL mandated all 32 clubs name an infection control officer, making the position one of the most important roles in the league heading into the 2020 season.