Despite temporary restrictions under U.K. sanctions and a crashing crypto market, Chelsea FC is set to announce a back-dated shirt deal with WhaleFin — a cryptocurrency group — worth $25 million per year, according to Sky News.
Amazon Primed To Be NFL's Top Streaming Home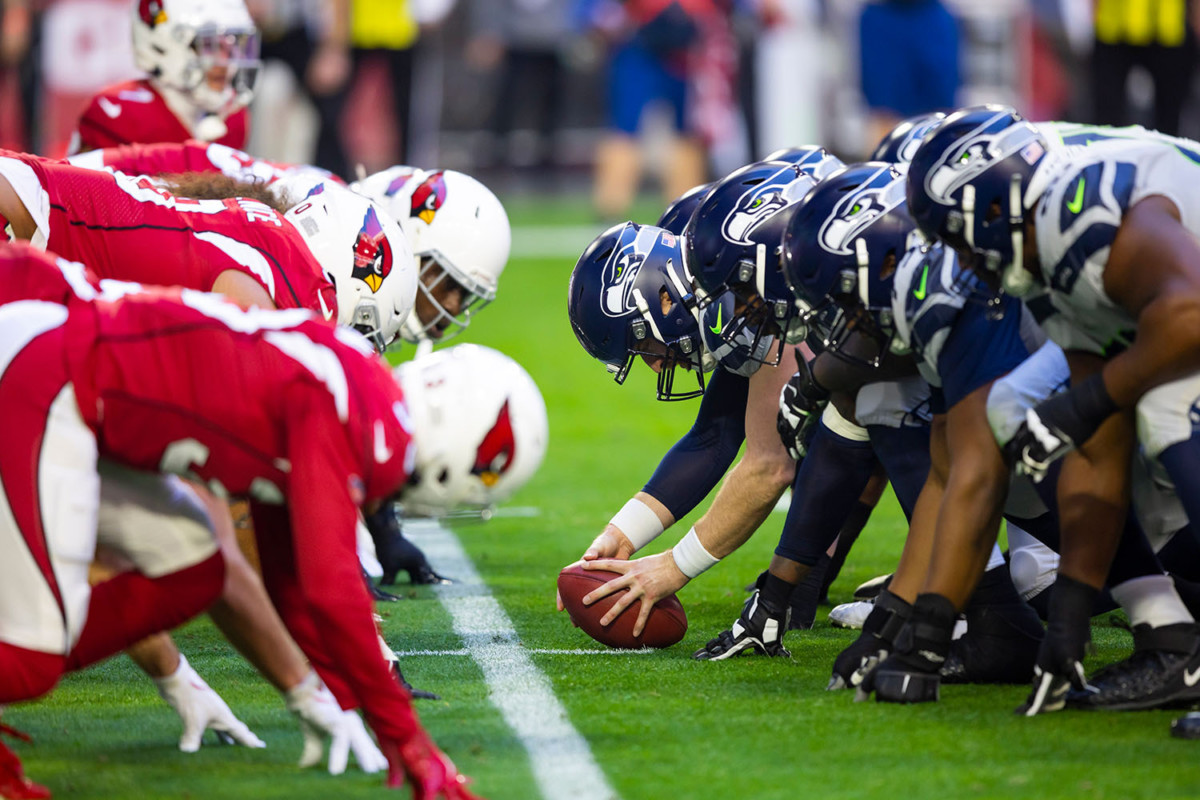 As the NFL releases its regular-season schedule on Thursday, it's angling to help one player succeed: Amazon.
The tech giant will hold exclusive rights to "Thursday Night Football," and the league is leveraging its relationship with Amazon to establish a streaming presence and explore new broadcasting capabilities.
Amazon Prime Video will broadcast 15 games with no repeat teams in the upcoming season. "TNF" games will kick off at 8:20 p.m. ET.
Last season's 14 playoff teams will all be included in Amazon's schedule.
The Kansas City Chiefs will host the Los Angeles Chargers in Week 2 on Sept. 15 — the first game on Amazon Prime Video.
Amazon is in the first year of an 11-year deal worth $1 billion annually for the midweek contest.
"I really believe that Amazon Prime's going to change the way people watch football," NFL commissioner Roger Goodell said at an Amazon event last week. "Amazon's platform is going to allow us to do things that we've only dreamed about to date."
Amazon would like to broadcast a game on Black Friday following Thanksgiving, but the league won't schedule such a game until 2023 at the earliest.
Brady's Reschedule
Tom Brady forced NFL schedule-makers to scrap much of their work after he reversed his decision to retire. Brady's Tampa Bay Buccaneers were among the top television draws during the 2021 playoffs.
The Bucs will play the Seattle Seahawks in Munich on Nov. 13, one of five international games. There will also be three games in London in October, plus one in Mexico on Nov. 21.
Disney Eyes Making ESPN Streaming-Only in DTC Push
Disney shook off fears of sagging streaming growth as it plans an ambitious future for ESPN+.
In the fiscal quarter ending April 2, ESPN+ subscribers rose by 1 million quarter-over-quarter to 22.3 million. Disney+ grew to 137.7 million subscribers, beating forecasts of 135 million.
Disney's overall revenue grew 23% year-over-year to $19.25 billion, missing estimates of $20.11 billion.
ESPN+ brought in $4.73 per month per paid subscriber, compared to $6.33 for Disney+ or $4.35 when factoring in Disney+ Hotstar.
However, ESPN+ had higher operating losses than the same quarter last year, due to higher production costs and lower income from UFC pay-per-view matches.
Disney's stock fell around 2% in after-market trading.
ESPN's Future
On a call with investors, CEO Bob Chapek discussed making ESPN exclusively a streaming property, noting that Disney would only do so "when it's going to be good for our shareholders." He added that cutting off ESPN on linear channels would have "ramifications on our immediate cash flow."
"When we do, we will be able to fully go into an ESPN DTC model," said Chapek. "It will be the ultimate fan offering that will appeal to superfans of sports."
He also noted the power of sports as Disney rolls out an ad-supported streaming offering.
"Sports are going to continue to be in high demand, so we focused on rights deals," said Chapek, in discussing advertiser relationships. Disney is expected to bid for "NFL Sunday Ticket," as well as for broadcast rights to the Indian Premier League.
SPONSORED BY BOMBAS
Your Sock Choice Makes a Difference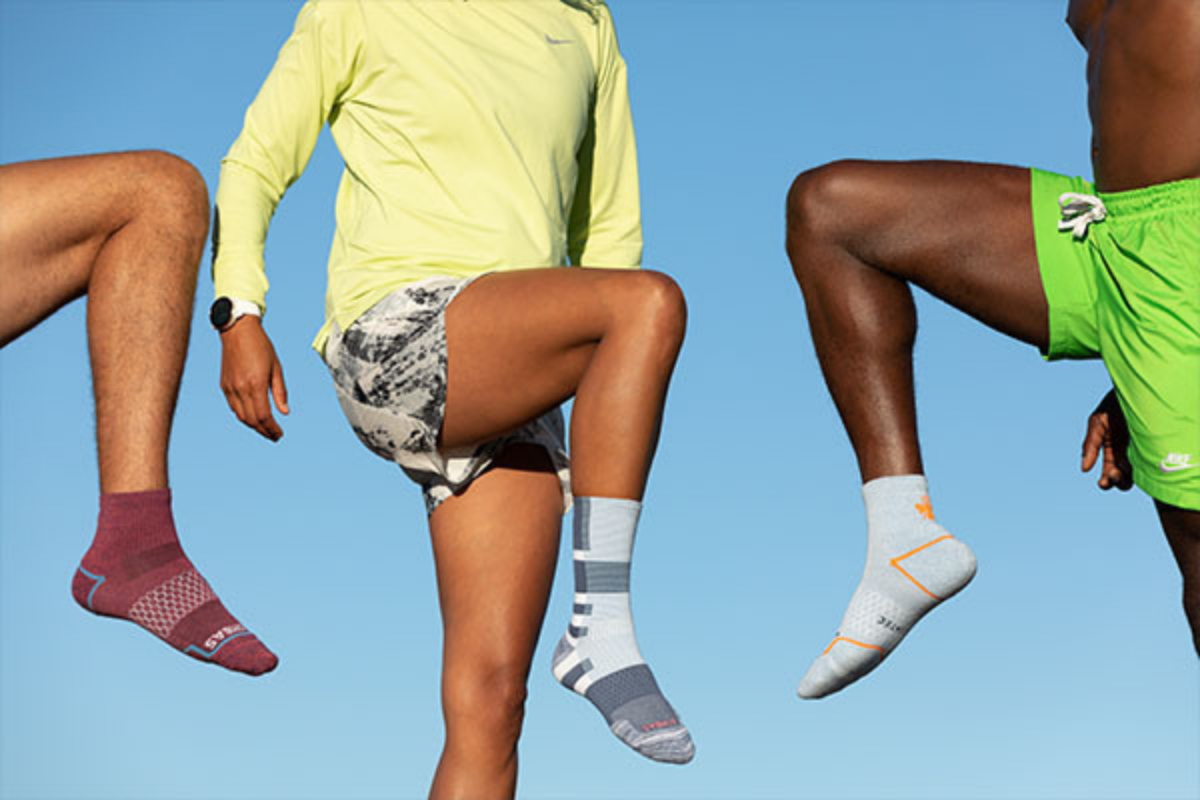 Bombas Performance Socks help you look and feel your best by providing extreme comfort through their non-bulky, moisture-wicking, and totally rad collection. 
But what feels even better than high quality performance socks? High quality performance socks that have an impact.
Socks are the #1 most requested clothing item from homeless shelters. Combatting this issue, Bombas has pledged to donate a pair of socks for every pair that is purchased.
Bombas has already donated more than 50 million essential clothing items that were specifically designed to help meet the needs of those experiencing street homelessness. That's 50 million acts of kindness, all thanks to you.
Be a part of the impact – shop Bombas.
Sony Investing $300M in In-House Gaming Development
Sony has announced that it's leaning further into the gaming space — this time, within its own studios.
During its first-quarter earnings call, the company said it will put about $300 million toward beefing up its existing software development and expanding its gaming business for the PlayStation 4 and PlayStation 5.
The strategy will complement Sony's recent pattern of acquiring and assisting developers.
Between January and the middle of December 2021, Sony had acquired five studios
Since the beginning of 2022, Sony has purchased Haven Studios and Bungie.
And in April, Sony invested $1 billion in Epic Games.
There are likely more acquisitions on the horizon: The company reportedly posted a job for a director of corporate development in the first week of May.
2021 Earnings
Sony reported $6.8 billion in profit for the fiscal year ending in 2021. The number was a drop of 14%. Sony also did not meet expectations for sales of the PS5, which sold 11.5 million — expectations were set at 14.8. million.
Its fourth-quarter earnings, however, were more positive. The company posted $852.7 billion in net income attributable to the company, up 67%.
Allbirds' Q1 Revenue Soars to $62.8M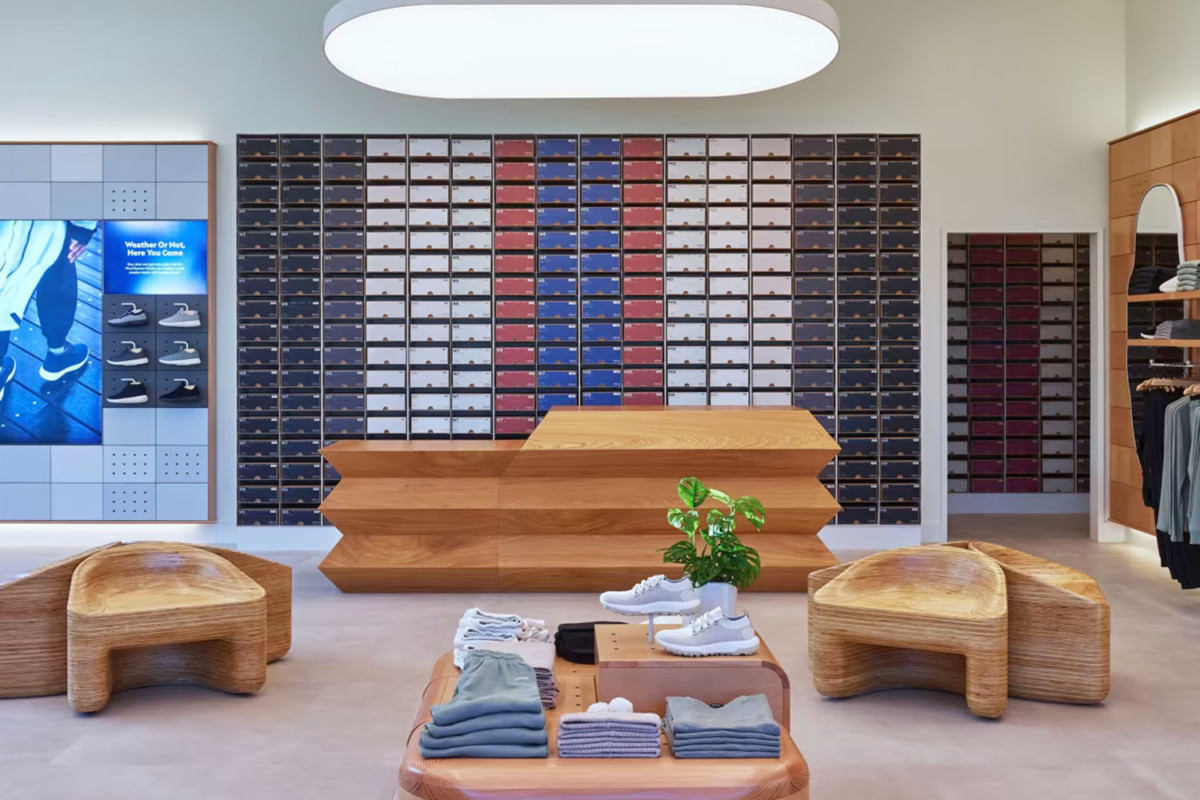 Sustainable footwear and apparel company Allbirds reported $62.8 million in first-quarter revenue, a 26% year-over-year increase from $49.6 million and a 49% increase from Q1 FY2020.
Gross profit also increased 26% year-over-year from $25.8 million to $32.6 million.
The company saw successful results across the board, opening four stores during the three months ending March 31, 2022.
Physical retail sales jumped 129% year-over-year.
Revenue in the U.S. increased 35% from Q1 FY2021 to $48.9 million, attributed to growth in digital and physical retail channels, new product launches and refreshes, and improved pricing.
Allbirds has opened 17 stores since Q1 FY2021, totaling 39 global stores.
The company's international business grew 3% year-over-year to $13.8 million but was negatively affected by global events, including Russia's invasion of Ukraine, China's COVID-19 restrictions, and a strengthening U.S. dollar. Allbirds ended the quarter with $240 million in cash and cash equivalents. 
Taking Flight
Allbirds expects between $75 million and $79 million in second-quarter revenue.
"While we are adopting a more conservative near-term outlook in the light of the transitory external headwinds affecting our international business, we expect to deliver strong full year revenue growth of 21% to 24% in 2022," Allbirds co-founder and co-CEO Joey Zwillinger said.
Zwillinger added that 2022 will see "the most exciting new product roadmap in the history of the company."
SPONSORED BY FIDELITY
Striving for Success, Not Perfection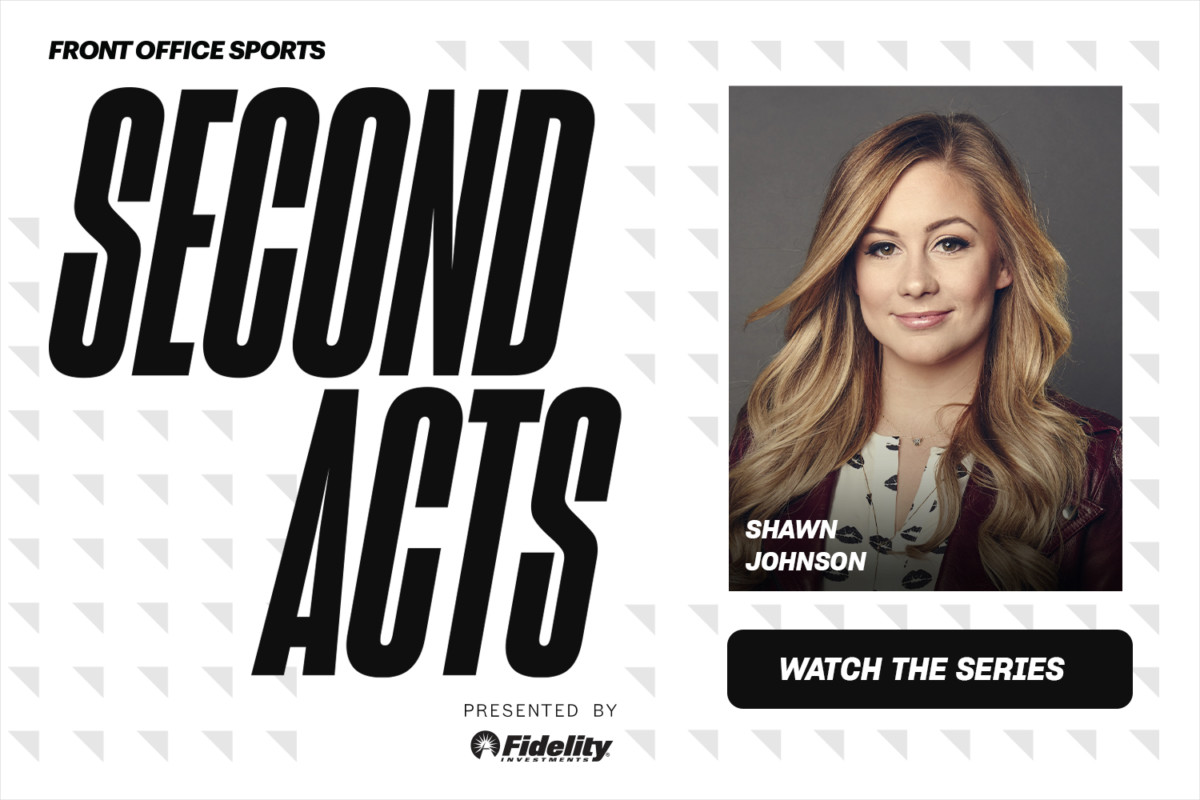 Shawn Johnson East achieved her dreams of being an Olympic athlete and gold medalist by age 16. So naturally, when she retired four years later, she wasn't sure what would come next.
In the latest episode of Second Acts, presented by Fidelity, Shawn shares her incredible journey from Olympic gold medalist to businesswoman, mother and more:
What it was like to fulfill her dream of making it to the Olympics (3:15)

Publishing a New York Times bestseller (10:13)

Starting a YouTube channel and sharing her family with the world (11:19)

Becoming an entrepreneur with her husband, Andrew East (14:05)
Watch the full episode now.
Are you looking forward to Amazon's NFL coverage this season?
Wednesday's Answer
32% of respondents have a Planet Fitness membership.
Ready to rep your favorite newsletter? Refer your friends and colleagues to Front Office Sports and you could win FOS merchandise.
It's easy to spread the word. Copy and paste your unique link below and share it in an email or on your timeline.
Your custom referral link:
Or use these one-tap sharing methods:
Your referral count: [RH_TOTREF]