If you want a piece of the Green Bay Packers, you have until the Feb. 25 deadline. So far the team has sold 191,881 shares totaling $63.6 million. Shares sell for $300 each plus a $35 handling fee.
Amazon Hikes Prime Price, Jumps To $139 Annually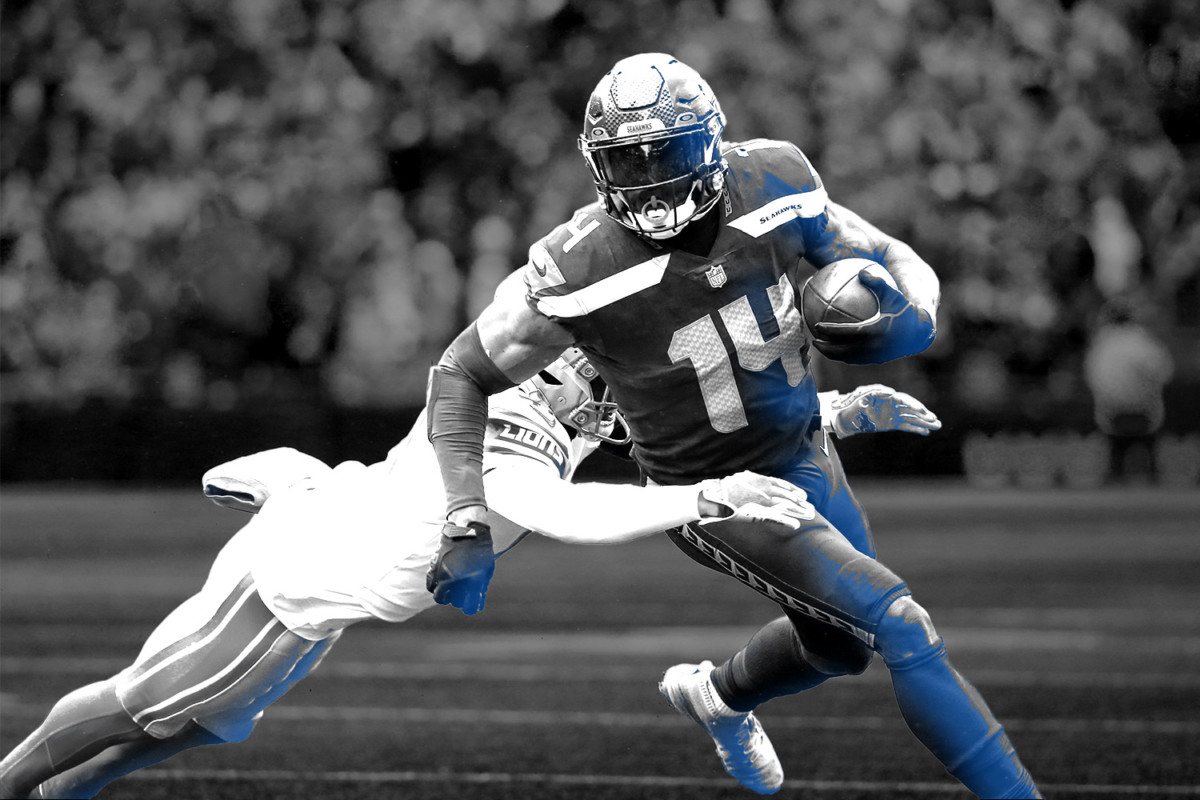 Amazon reported $137.4 billion in fourth-quarter revenue, missing analysts' estimates of $137.6 billion but climbing 9% from the same period last year.
The tech giant's net income rose from $7.2 billion to $14.3 billion.
The company announced Amazon Prime will increase 17% from $119 to $139 annually following a number of recent investments across its Prime service. Prime Video, the company's streaming service, signed an 11-year broadcasting deal for the NFL's "Thursday Night Football" last year.
Prime Video had its highest-ever viewership for live sports during the quarter, including the highest average minute audience for "Thursday Night Football" on Prime and Twitch.
The Manchester United vs. Arsenal soccer game in December was the most-watched Premier League game on the service.
Prime Video debuted in India with cricket matches, too.
During the quarter, Amazon also launched features on its Alexa device that have the ability to tell consumers sports scores.
Active Amazon
Earlier this week, Amazon announced a deal with cloud-based streaming and ad platform Screach to distribute its French Ligue 1's broadcasts to commercial venues.
The company could also draw Troy Aikman away from Fox after 20 years, where he makes roughly $7.5 million annually. Amazon has expressed interest in Aikman, who confirmed to Front Office Sports last month that he's "having those conversations right now," and he isn't sure where he'll land.
Spring Training Delay More Likely as Talks Stall
Pitchers and catchers are due to report to spring training on Feb. 15, but there is growing concern that Major League Baseball's players and owners won't get together by Valentine's Day.
The MLB Players Association delivered a fresh proposal on Tuesday, but the two sides remain far apart on several core issues.
The key point of contention is that the MLBPA wants changes from the previous collective bargaining agreement, which expired Dec. 1, 2021, to increase pay to young players.
Under the previous CBA, player salaries were determined by league minimums for three years. Teams had an additional three years of player control, with salaries guided by the arbitration system. That basic structure is likely to remain intact going forward.
Players have proposed raising the minimum salary from $570,500 to $775,000 for first-year players, replacing the third league-minimum year with an arbitration year, and a bonus pool of $105 million for high-achieving players under league-minimum salaries.
The league has offered salaries of $615,000, $650,000, and $700,000 for the first three years, plus a $10 million bonus pool.
MLB has not signaled any willingness to negotiate on the number of years a player is eligible for arbitration or under team control.
More Potential Changes
MLB has a number of less contentious items on its wish list, including expanded playoffs, advertising space on uniform patches, and more special events.
Eventually the league wants to add two new teams, and the entrance fee could reach $2.2 billion.
SPONSORED BY COINBASE
Sports World, Meet Crypto Wallet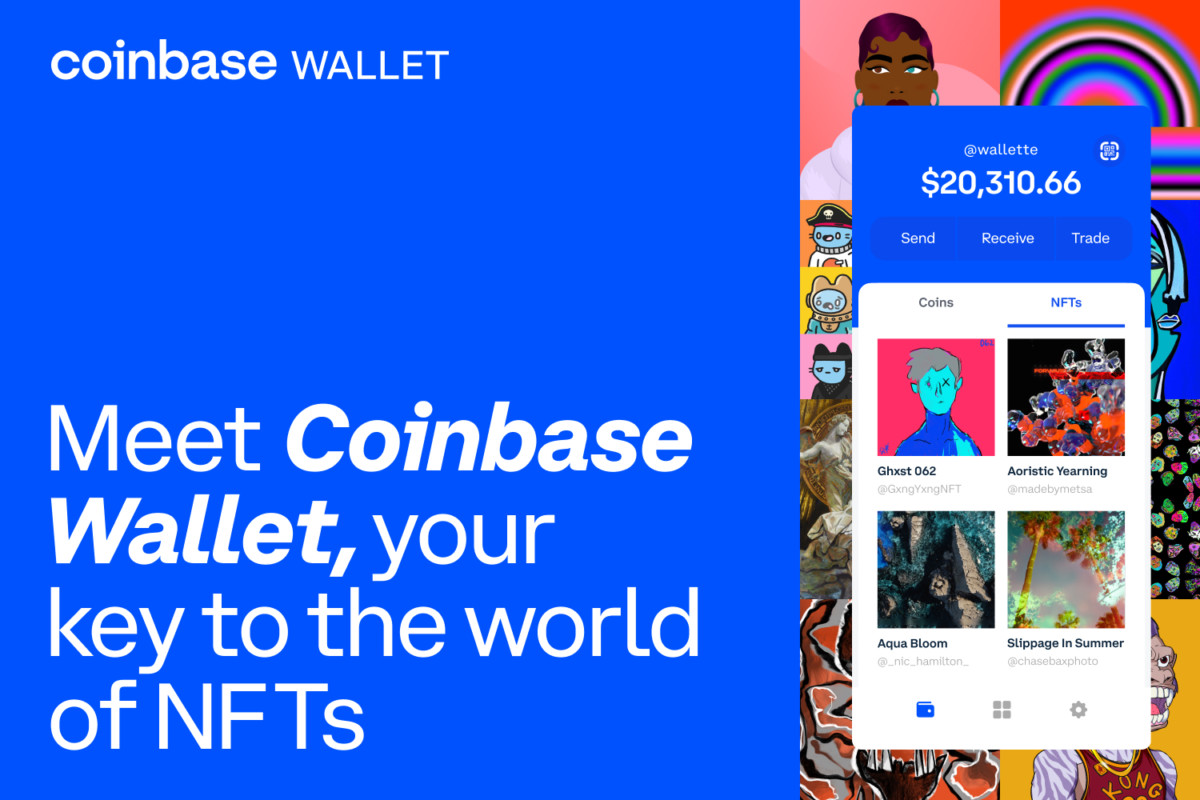 Ready to up your NFT game?
Simplicity meets security meets accessibility in a dream team of crypto features with Coinbase Wallet. 
Store all your crypto and NFTs in one place and explore the decentralized web right from your phone or browser. With support for 4,000+ assets and a whole world of dapps, Coinbase Wallet is a power-play for DeFi beginners and experts alike. 
It's the only wallet you need for all the NFTs you could want. Download Coinbase Wallet today.
DeChambeau Denies Getting $135M Offer From Golf Super League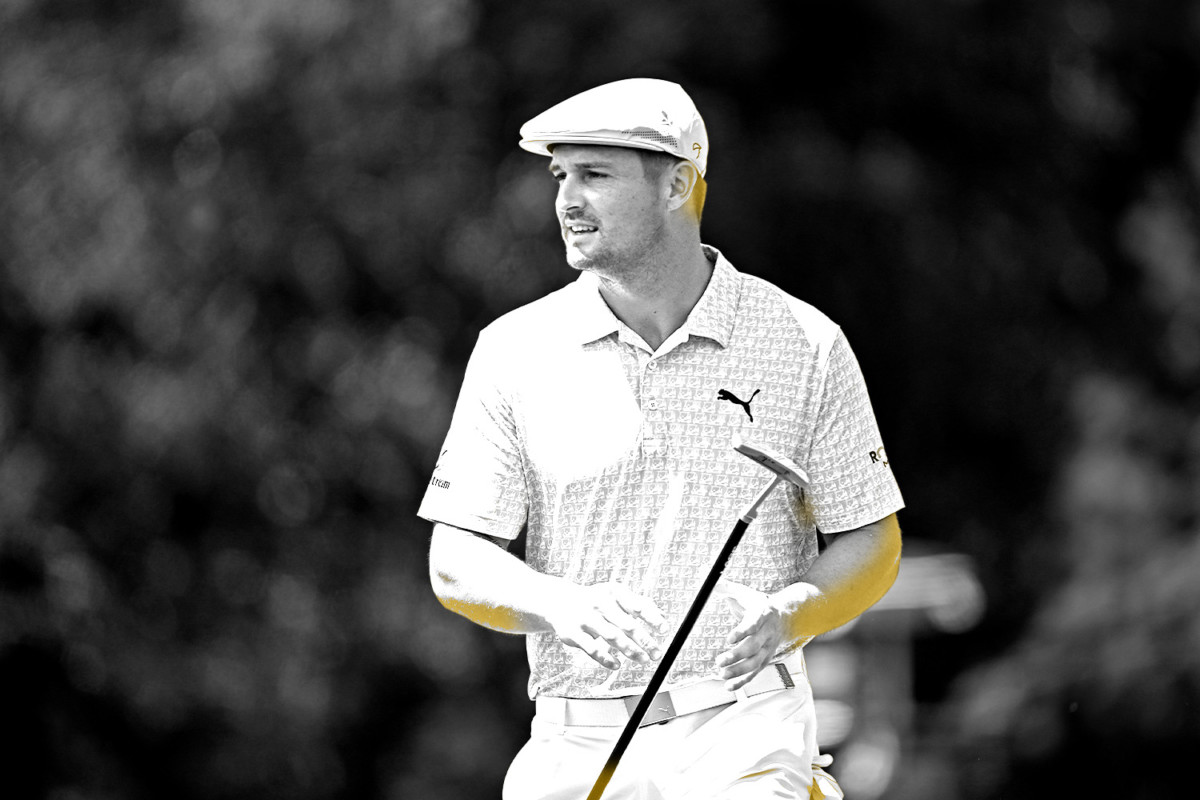 PGA Tour player Bryson DeChambeau has denied a report that he was offered $135 million to join the Super Golf League, a breakaway circuit backed by a group of investors from Saudi Arabia.
The report — refuted by DeChambeau on Instagram — follows a previous report in May 2021 that DeChambeau, along with other top players including Dustin Johnson and Brooks Koepka, had been approached with offers ranging from $30 million to $50 million to join the soon-to-be-launched circuit.
PGA Tour commissioner Jay Monahan threatened an immediate ban and lifetime suspension of any players who joined.
The Super Golf League presents a lucrative opportunity for top golfers.
Players who join the league will be part-owners of the tour.
The Saudi group of investors is willing to spend $2 billion for player commitments.
Despite disdain for the Super Golf League, the PGA Tour granted conflicting-event releases to players who participate in this week's Saudi International, which coincides with its AT&T Pebble Beach Pro-Am.
Other Tours Up to Par
Earlier this week, The Asian Tour unveiled details about The International Series and an increased investment by LIV Golf Investments. The investment brought LIV's total funding in the professional golf tour to $300 million after an initial $200 million investment last November.
LIV is backed by the Public Investment Fund, Saudi Arabia's sovereign wealth fund.
Asics Sidesteps China Controversies, Runs to Profit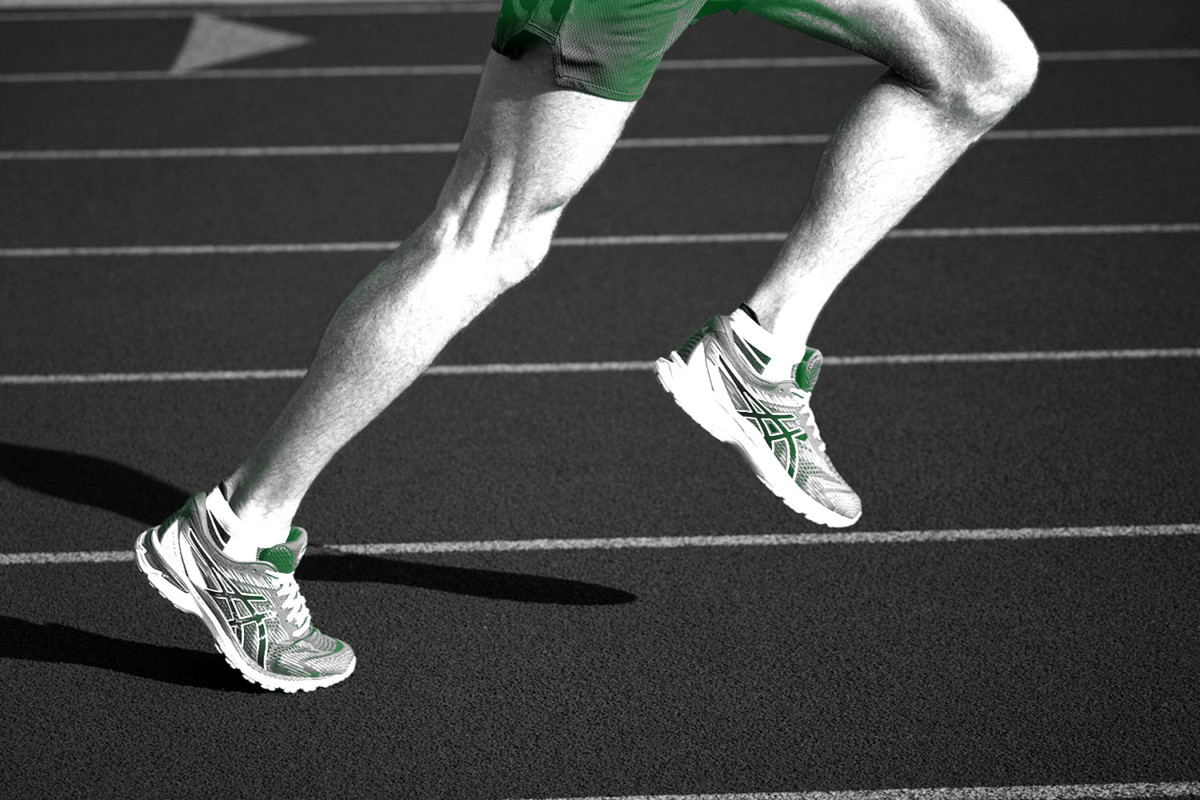 Sports equipment and sneaker maker Asics has maintained momentum despite market challenges in China for other brands like Nike and Adidas. 
As a result, the Japan-based company projects sales to reach $3.48 billion for FY2021, up from a previous forecast of $3.44 billion. Asics' raised guidance is the product of better-than-expected results in the company's Performance Running and Core Performance Sports segments.
Full-year net income is

projected

to reach $78 million — more than double its guidance.

Despite the favorable outlook, the company's shares are down more than 3% in 2022. 
Asics benefited from the Tokyo Olympics in FY2021. The company was the official sportswear sponsor for the Japan Olympic and Paralympic teams, as well as a Tokyo 2020 Gold Partner.
More Than Just Sportswear
Last February, Asics' investment subsidiary, Asics Ventures Corporation, invested in soccer scouting platform Dreamstock, Inc.
Earlier this month, Asics Ventures made an investment in Run.Edge Limited, a provider of real-time sports video and analysis applications.
SPONSORED BY RELO METRICS
Maximize Your Sports Sponsorship Outcomes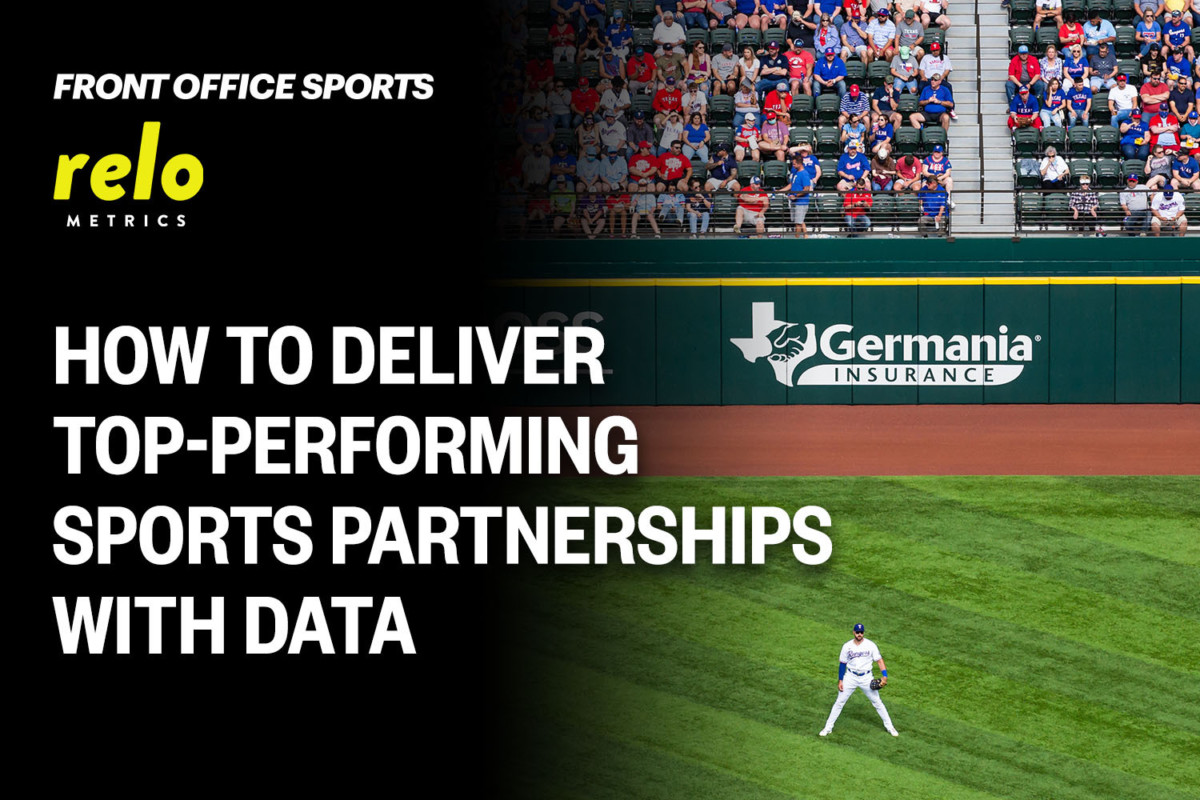 Data has become foundational in today's competitive and demanding brand marketing environment. And yet, many sports marketers are not putting the same emphasis on real-time data when it comes to the measurement of their sports sponsorships.
In our latest webinar, Min Choi (Germania Insurance), Chad Wynn (Texas Rangers), and Brooke Hennon (Relo Metrics) sit down with Adam White (FOS) to discuss how their organizations are using analytics to take control of partnership outcomes.
Join us Wednesday, February 9th at 1 p.m. ET. Grab your seat now.