Airbnb is wary about its Olympic deal, Massachusetts says no to sports betting, Sinclair Broadcast Group sells RSN naming rights to Bally's, and tensions heat up at The Ringer.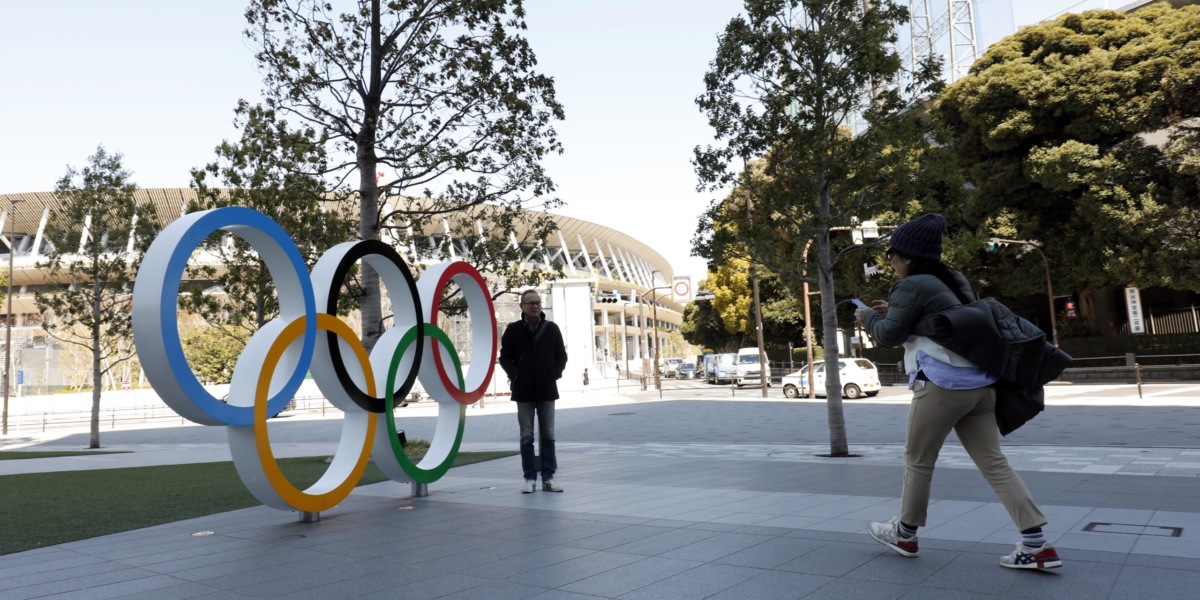 Airbnb appears uneasy about the nine-year, $500 million deal it signed to become a worldwide Olympic partner last year.
In its S-1 filing, Airbnb wrote, "the continued uncertainty around COVID-19 and other geopolitical factors could undermine our ability to realize the value of the partnership."
Airbnb's Olympic Deal:
The International Olympic Committee is slated to make at least $28 million worth of Airbnb accommodations available to athletes competing at the Olympic and Paralympic Games over the course of their partnership.
Athletes will have direct earning opportunities through "Airbnb Olympic Experiences," which feature options like the chance to train with an Olympian.
Airbnb and the IOC say they will establish programs to support refugee athletes.
Back in the game: Despite the challenges presented by the pandemic, Airbnb is shaping up to be one of the most anticipated IPOs of the year as it aims to go public next month.
Through the first nine months of 2020, Airbnb has posted a $697 million loss. However, it did generate $219 million in profit in its last quarter, thanks in part to major cost-cutting initiatives. It is expected to be valued at approximately $30 billion at its offering.
Bucking the Betting Trend
Massachusetts won't have legalized sports betting, at least for now, as the state Senate rejected a proposal Wednesday night. An amendment had been proposed to allow the state's casinos, racetracks and online operators to apply for a license to take bets on sports.
Estimates suggest Massachusetts could bring in between $20 million to $35 million in revenue per year from legalized sports betting.
Missing the boat: On election night, three states — Louisiana, Maryland and South Dakota — voted to approve sports betting. With those additions, more than half of the U.S. could have active legalized sports betting by 2022.
"If we don't do it in this bill, we should absolutely get to work before we end this year to make sure this is done," Massachusetts Sen. Marc Pacheco said. "I am very concerned that we are going to be missing the boat on this."
Betting Boon
Through the first nine months of 2020, U.S. sports betting has generated $667.8 million in revenue, up 27% year-over-year. That revenue has been crucial to some states as they weather pandemic-related budget shortfalls.
SPONSORED
Boost Your Brand Exposure

Even in 2020, it's difficult to track and value advertising on social platforms. Figuring out the ROI a team's sponsors receive from ads on Facebook, Instagram, and Twitter are still giving marketing and sales departments headaches.
Blinkfire Analytics sponsorship ad platform can help your team better understand the performance of organic, boosted, and ad posts. Now more than ever your organization needs a platform to track, value, and report sponsorship data and content in real-time. With Blinkfire Analytics, get a 360-degree view of social media and brand partnerships.
Request a demo today, and see how you can better show your sponsors just how hard your marketing team is working for them.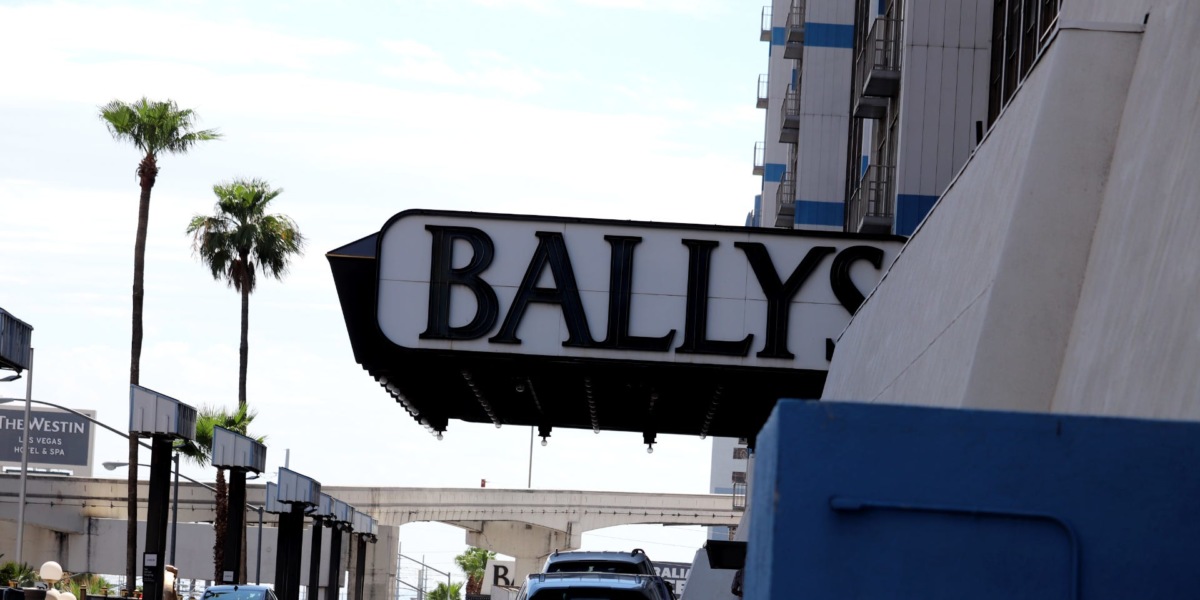 Casino operator Bally's will pay $85 million over 10 years to rename Sinclair Broadcast Group's Fox Sports regional sports networks. The Bally Sports networks will be a key piece of the operator's push into the blooming sports betting market — it also announced a definitive agreement to acquire betting software company Bet.Works for $125 million on Nov. 18.
As part of the deal: Sinclair gains a 15% stake in Bally's, with another 15% possible based on performance. It covers 21 networks that broadcast the games of more than 40 professional teams, but not New York's YES Network or Chicago's Marquee Sports Network.
Sinclair bought the RSNs for $9.6 billion in 2019, but they've since been dropped by carriers like Dish Network, Hulu and YouTube TV as the pandemic continues to impact sports. The company wrote down the value of the RSNs by $4.23 billion earlier this month.
Other Networks Aligned With Sportsbook Operators:
NBC: A $500 million deal with PointsBet includes a small piece of equity, with an option to buy 25% of the sports betting operator.
CBS: William Hill is the network's exclusive sports betting partner.
ESPN: A multi-year deal ties the network to Caesars and William Hill.
Fox: Purchased a small stake in an operator — now owned by FanDuel parent Flutter Entertainment — and launched FoxBet.
Turner Sports: FanDuel for NBA content, DraftKings for other sports.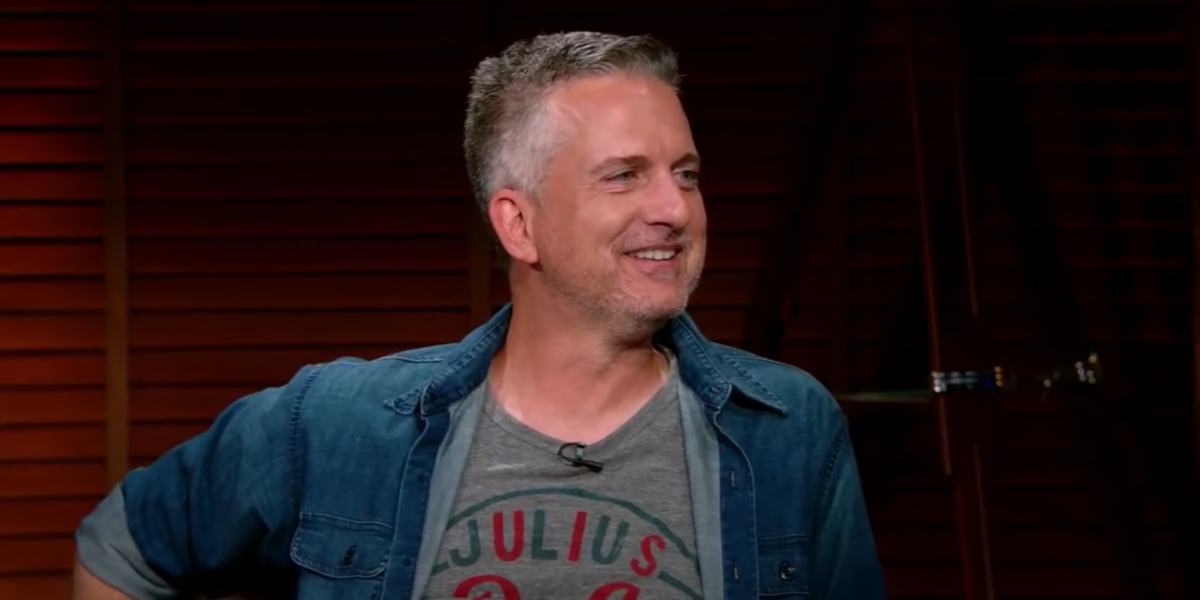 Former and current employees of sports and pop culture outlet The Ringer are speaking out against management's alleged anti-union practices.
The allegations come three weeks after popular staffers Jason Concepcion and Haley O'Shaughnessy announced they were leaving the company, which multiple employees told the New York Times was because of pay disputes.
Before the company was sold to Spotify for about $200 million in February, it recognized The Ringer Union with the Writers Guild of America last year. Negotiations toward a collective bargaining agreement have since stalled.
Big Timing: A recent influx of big-name talent — like former MLB pitcher CC Sabathia and "The Bachelorette" star Rachel Lindsay — have been brought on as contractors. Employees said this practice closes off internal opportunities and weakens the union. Bill Simmons, who founded The Ringer, has reportedly unfollowed and stopped sharing the work of employees who showed support for the union on Twitter.
Unions are on the rise in sports media:
More than 90% of Sports Illustrated's staffers elected to join the union backed by the NewsGuild of New York in January.
Deadspin staffers are also covered under the WGAE, which announced a three-year agreement with G/O Media in March 2019.
Vox Media agreed to a union contract, which includes SB Nation staffers, in July 2019.
SPONSORED
Bearing Down On Digital Activations
In a strange year for all sports, but particularly FCS football, the Central Arkansas Bears had to quickly adapt to continue to bring value to partners.
To do this, many of their in-game activations had to move to a digital capacity through their social profiles and mobile app.
Director of Marketing and Promotions MacKenzie Magwire recently spoke to FOS about pulling this off and what lessons they will take into the rest of the academic year.
On Nov. 25, 40 college basketball teams will convene at Mohegan Sun Arena in Uncasville, Conn. for "Bubbleville." The idea of bubble tournaments — once considered controversial for student-athletes — might now be the only way to save a season of college basketball that's tipping off into the worst nationwide COVID-19 outbreak since the pandemic began. 
The NFL and corporate partner Visa are committing to making all Super Bowls cashless moving forward, starting with Super Bowl LV. Though the COVID-19 pandemic pushed forward the desire to eliminate paper currency, going cashless at league events was already a major goal of the NFL and Visa's 2019 contract renewal.
Former NFL Pro Bowler Adewale "Wale" Ogunleye will lead a new endeavor with UBS Global Wealth Management to provide "holistic financial advice" to clients across both sports and entertainment.