This season, most of the football programs within the FCS found themselves either postponing their schedule to the spring of 2021 or playing a limited schedule in the fall. The University of Central Arkansas Bears, on the other hand, are at the tail end of a ten-game fall schedule that includes three home games.
UCA has allowed roughly 2,400 fans into their stadium that seats 8,000 for home games this season, but in-game on-field promotions had to fall by the wayside.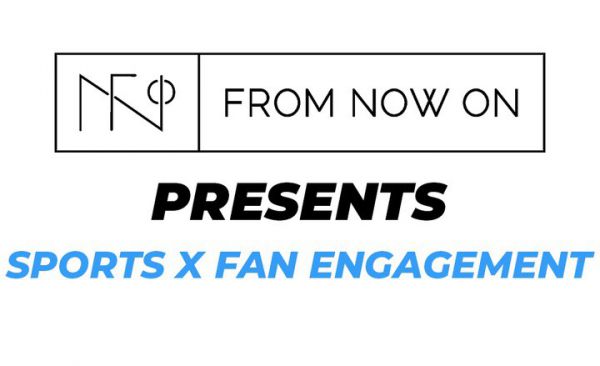 For Director of Marketing and Promotions MacKenzie Magwire and the Bears' marketing staff, this presented an interesting dilemma.
"We had to try and figure out how to best make sure our sponsors are happy," Magwire told Front Office Sports. "Our favorite thing that we've changed over right now is our Wingstop promotion. So usually we have a Wingstop field goal kick, and this year instead we had a wing eating contest. In that first home game, we had our head football coach versus our equipment manager. We recorded the whole thing, and promoted it on Twitter with a poll asking who fans thought would win."
A high level of engagement on the Wingstop promotion encouraged the Bears' staff to find ways to bring other promotions into the digital realm, including trivia, and recognizing fans of the week through their official mobile app built in collaboration with From Now On. This has also meant that the Bears' social media strategy has demanded significantly more content.
"We've all just come together and said, 'Okay, we need more content out there for all sports,'" Magwire added. "Since our fans can't go to games, we're trying to bring a lot of videos of the team behind the scenes. Our creative team does a phenomenal job going into the locker room and getting those fun moments. We've shared behind-the-scenes content every once in a while in the past. But this year, our creative marketing team has completely changed the game here for us and moving forward. They've been key for us."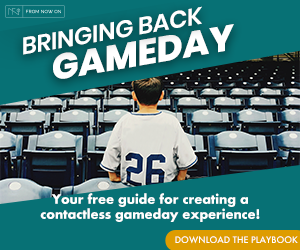 Historically, UCA fans have responded very positively to opportunities to interact with the team behind the scenes, as evidenced by their regular Bear Backers events. In the past, super fans would get to interact with student-athletes in person. Now, Bear fans are getting to do this through the team's Facebook, Twitter, and Instagram presence.
While many of the Bears' sponsors obviously miss the on-field component of their activations, they are excited to see the team still take the field and receive recognition on digital platforms through digital watch parties and streaming of the coaches' show.
"Our sponsors are realizing that we can give them more than what they need or even what they are paying for. And they're very, very appreciative of it," Magwire said.
As football season begins to come to a close and basketball season looms, the UCA marketing team plans to take many of the lessons they have learned in digital marketing into the next phase of the athletic calendar.
"I have a feeling that the spring is going to be very similar to the fall. we're going to treat the whole year the same in terms of implementing ways to make fans and sponsors happy," Magwire added.