Americans hit a new legal betting record in October, GameStop third quarter revenue sinks 30% year-over-year, Nielsen lays out digital measurement timeline, and holiday wish list trends emerge.
Americans legally bet an estimated $3 billion on sports in one month for the first time ever in October, according to the American Gaming Association.
New Jersey set the national sports betting record for the third month in a row, taking in over $803 million in bets.
Sports betting revenue is up nationwide 53.5% year-over-year to $237.5 million.
Betting Stocks Are Booming Too:
DraftKings — up more than 39% in the last month 
Penn National — up more than 46%
Betz ETF — up more than 27%
Year-to-date revenue for the broader gaming industry is still down 33.5% to $24.12 billion, but six states generated more gaming revenue in October 2020 than a year ago: Colorado, Iowa, New Jersey, Ohio, Pennsylvania and South Dakota.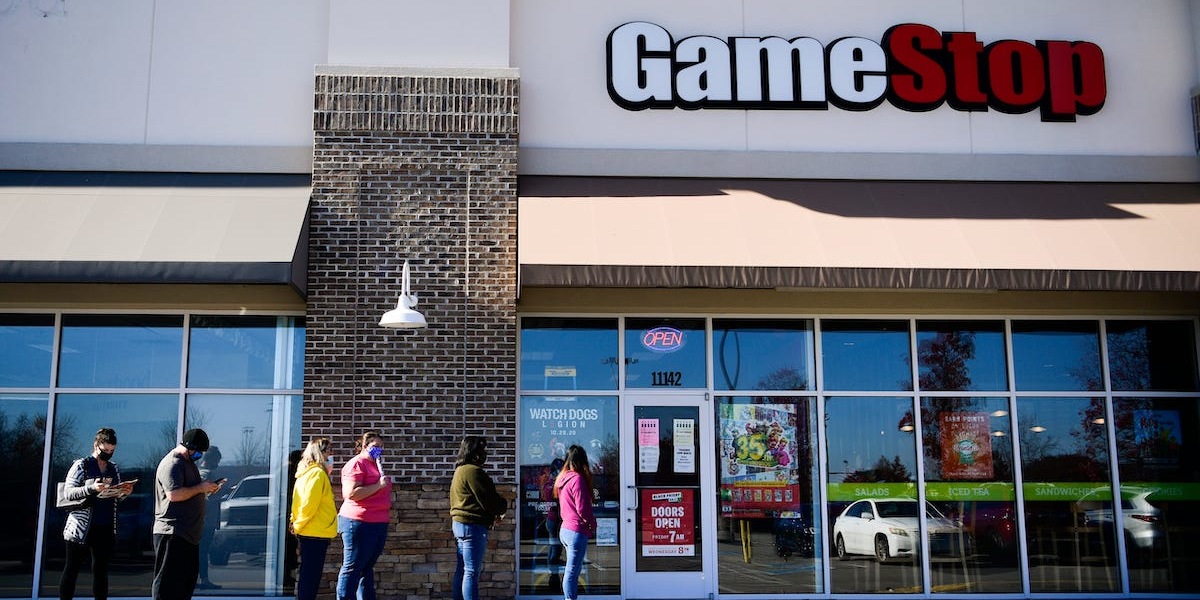 GameStop revenue fell 30.2% year-over-year to $1.7 billion in the third quarter of its fiscal 2020.
CEO George Sherman said the company is maintaining a "digital-first" focus as e-commerce sales remain its sole bright spot, with a 257% year-over-year increase.
GameStop saw an influx of demand after Microsoft and Sony's next-generation consoles launched in November, driving a 16.5% increase in comparable store sales for the month.
New tech wasn't enough to reverse the company's fortunes:
GameStop closed 11% of its stores in Q3
It plans to close 400 by end-of-year
Chewy founder Ryan Cohen — GameStop's single-largest individual shareholder — has called on the retailer to do a strategic review of its business.
The company's shares dropped more than 17% in after-hours trading. Its stock is up more than 168% year-to-date as the gaming industry booms overall.
WEBINAR
The Right Tech For The New Year

Discover the technology that can help you remain flexible and accommodating in a partial-fan environment and how that technology will still be valuable when we return to full fan environments across multiple types of events.
Join us for a webinar on December 17th as John Dittig and Mario DiAntonio of Samsung Electronics America join Joe Londergan of FOS to discuss these technologies and how they can be implemented in the short and long term.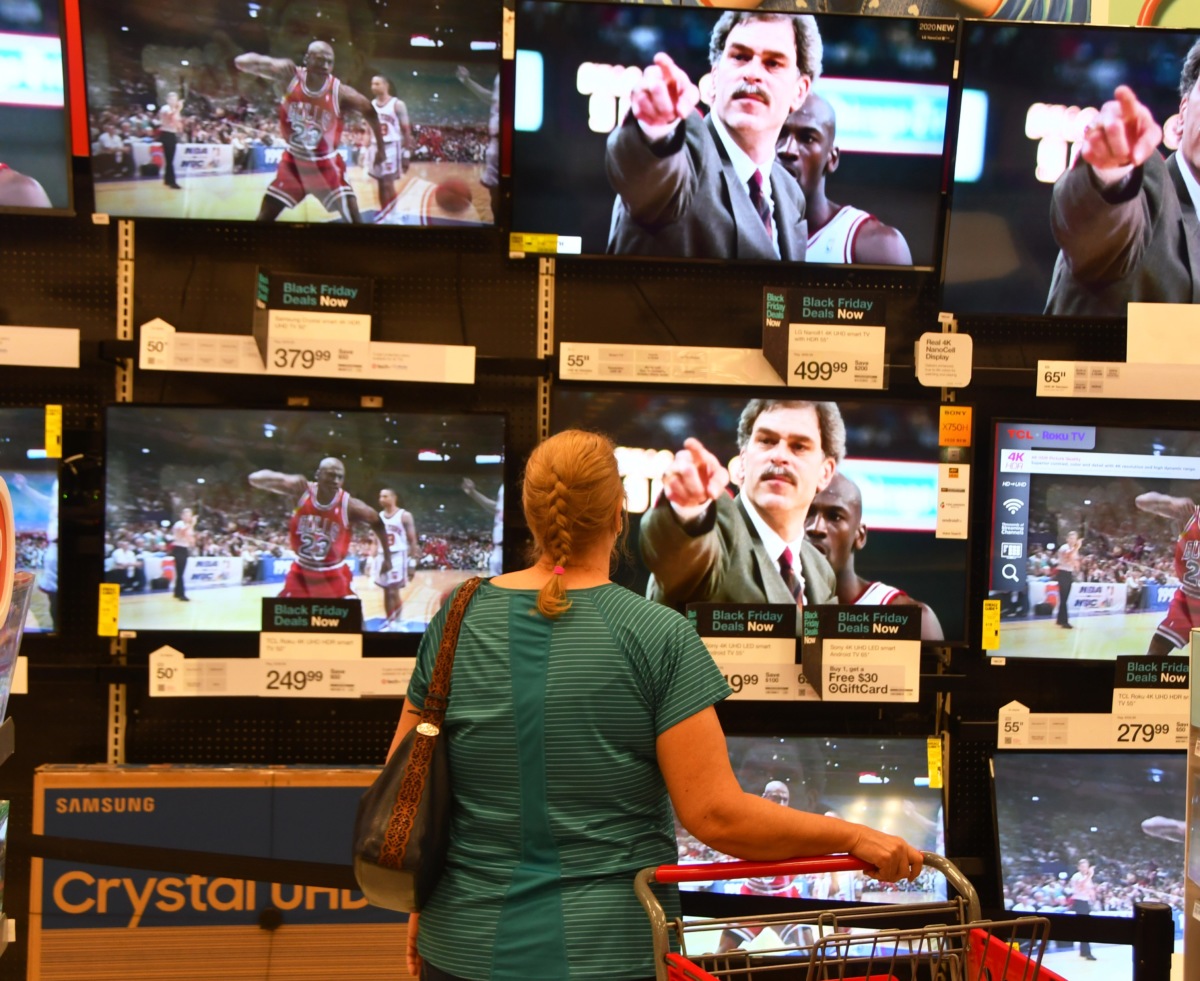 Nielsen will update its television ratings system by 2024 to incorporate digital audiences as viewers flock to alternative options.
This will dramatically shift the way the TV advertising industry operates.
The new measurement platform, Nielsen One, is expected to fully launch in the fourth quarter of 2022. Nielsen plans to secure adoption by ad agencies in time for the the fall 2024 TV season.
"I don't think we can make a change of this magnitude that affects over a $100 billion of trading without giving the market notice," Nielsen CEO David Kenny said.
The move is part of a big-picture plan to measure TV in the same way digital is measured. Nielsen ultimately wants to provide the ability to compare the metrics on the same ad that runs during a TV episode and anywhere on the internet.
In September, Nielsen added "out-of-home" viewership to its reports. That includes people watching in bars, restaurants and workplaces, which is said to boost viewership by as much as 10%.
Tech Tops Holiday Wish Lists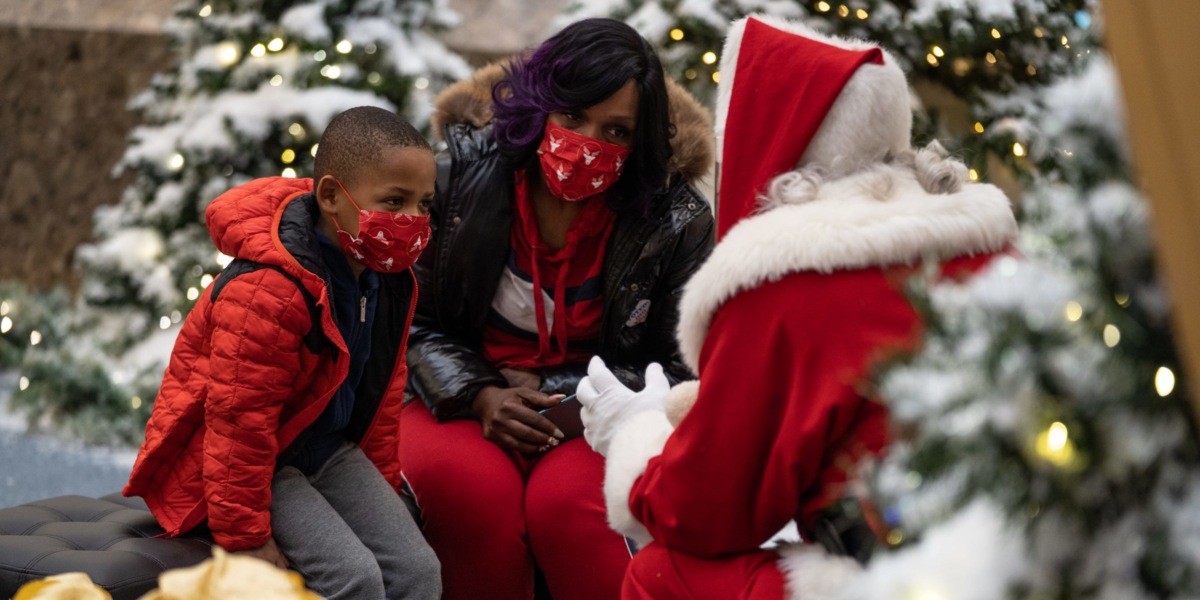 Children reportedly want new technology more than toys this holiday season.
A Puzzling Trend: Technology devices and video games have been dominating holiday lists for years, but a pandemic surge in traditional toy sales was thought to potentially throw that trend off.
Puzzle sales were up 370% in late March.
Barbie sales were up 29% in the third quarter.
Legos sales were up 14% in the first half of 2020.
While Lego reigns supreme at No. 1, eight of the top 10 desired items this holiday season are tech devices like video game consoles — up from five in 2017.
Lego still acknowledges the rise in screen time. "To be relevant, you have to provide both physical and digital experiences," said Julia Goldin, Lego's global chief marketing officer.
Video game spending was up 21% year-over-year in the first nine months of 2020 and may increase as retailers continue to sell out of Microsoft and Sony's new consoles as soon as they're restocked.

Get your exercise space ready to go!
In conjunction with our friends at Nike, FOS invites you to take part in a 45-minute virtual workout presented by CELSIUS TONIGHT, at 6 p.m. ET with Nike Master Trainer Traci Copeland followed by 30 minutes of networking time. Participate in the session, and you will be entered to win five (5) cases of CELSIUS product.
Grow your network while growing your muscles!
Coming today: FOS College will break down everything we know about future college basketball bubbles. Subscribe to keep up with the rapidly evolving college sports industry.  
The Athletic has boosted its subscriber base in recent months with low-priced and sometimes free promotions. Despite the discounts, the site says the "fundamentals of our business are incredibly strong."
The International Olympic Committee has long sought out younger viewers and Paris 2024 might finally have an answer: competitive breakdancing.