Many emerging sports have NCAA championship sport dreams.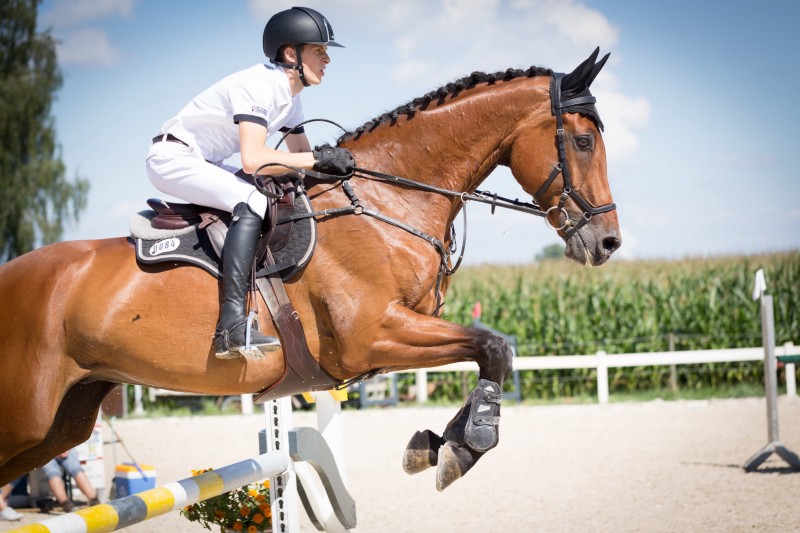 In 1994, the NCAA Gender Equity Task Force pointed out that even several decades after the passage of Title IX, female students had a fraction of the athletic participation opportunities that male students had on NCAA campuses. Even now, more than half of American college undergraduate students are female, but less than half of the NCAA athletic participation opportunities available are for women.
Thus, the NCAA Emerging Sports for Women program was created. The NCAA describes the program's purpose as "to grow meaningful intercollegiate sport participation opportunities for female student-athletes in sports that have the potential to reach the required number of varsity teams to be considered for NCAA championship status."
https://frontofficesports.com/matchlete-coming-to-a-college-near-you-16a8ea5528c7
The upside to having an emerging sport offered by an athletic department is the school can then use that varsity team/program to help meet NCAA minimum sports sponsorship requirements and financial aid awards. The downside is that there's no NCAA sponsored/funded national championship. Championships for emerging sports are hosted or sponsored by the governing organization for that sport.
In order to become an emerging sport, the leadership of that particular sport (a national governing body, for example) must submit a proposal to the NCAA's Committee on Women's Athletics that includes rules, governance, and budget suggestions. This proposal also must include proof that at least 10-20 NCAA member schools are willing to immediately field and sponsor teams. If the proposal is accepted, then the emerging sport has ten years to grow to at least 40 varsity programs to be considered for promotion to an NCAA championship sport.
Current emerging sports under this classification are rugby, equestrian, and triathlon. In the past, ice hockey, beach volleyball, rowing, bowling, and water polo have all achieved NCAA Championship status after originally being designated as emerging sports.
https://frontofficesports.com/matchlete-coming-to-a-college-near-you-16a8ea5528c7
You might be thinking "But I'm pretty sure my school already has a team for those sports." That might be so. Many schools offer these sports as student club teams, if not as varsity sports. Here's the breakdown of the differences between varsity and club sports: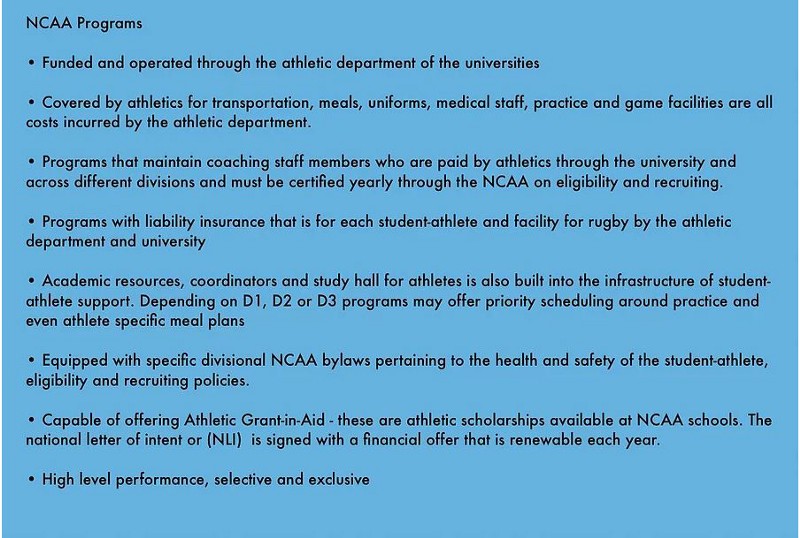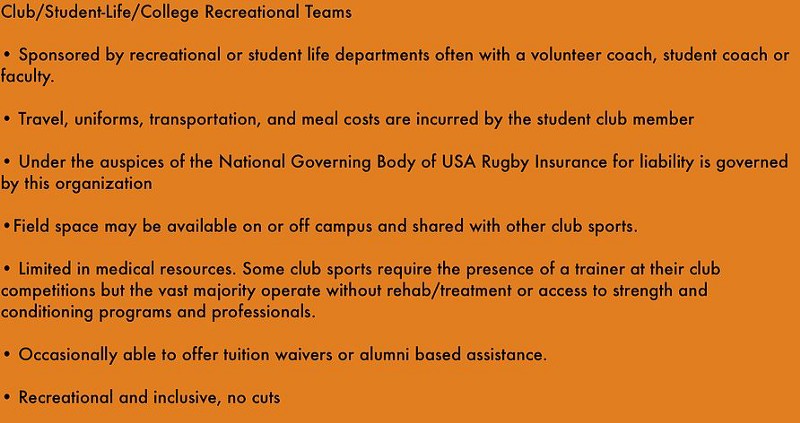 If any sports will be added to the list of emerging sports this year, those will be announced on June 15th. In the meantime, I can recommend reading up on the missions of USA Rugby, USA Triathlon, and the National Intercollegiate Equestrian Association to achieve NCAA championship status in the near future.
Which sport will be the first to achieve NCAA championship status? Which are you most excited to see grow? Let us know on Twitter @frntofficesport.
---
Front Office Sports is a leading multi-platform publication and industry resource that covers the intersection of business and sports.
Want to learn more, or have a story featured about you or your organization? Contact us today.