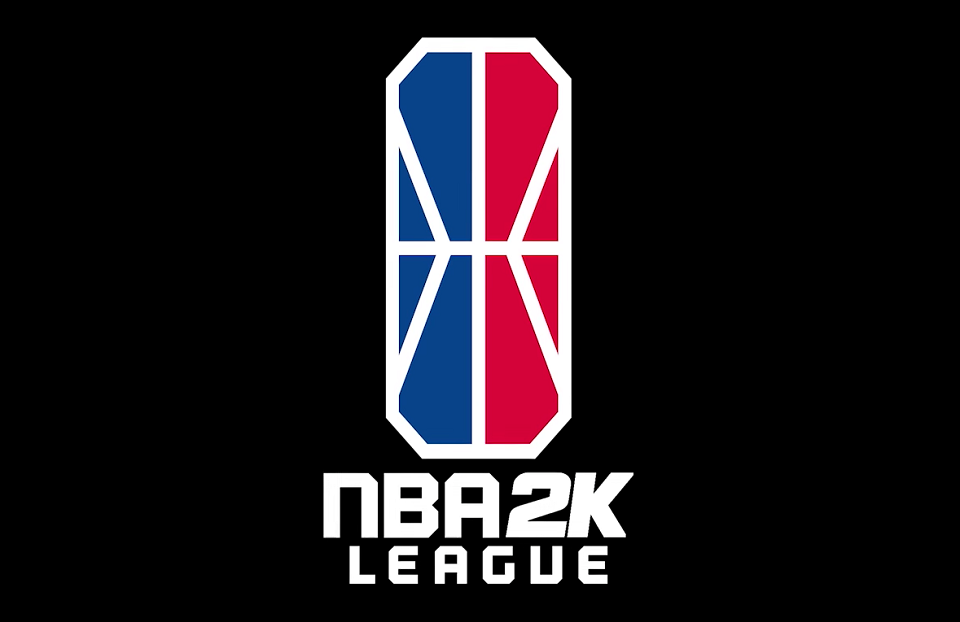 What's Important:
The NBA 2K League today announced comprehensive partnerships with Dell and Intel.
The league will be played on PC.
16 of the 17 teams chose Dell technologies for in-season training.
---
With the NBA 2K League Draft going down on April 4th, the league has secured Dell and Intel as cornerstone partners for the inaugural season.
With today's announcement, Dell will become the Official PC Hardware and Monitor Partner, while the games will be played on Alienware PCs powered by Intel's best gaming processor, the 8th Gen Intel® Core™ i7-8700K Processor accompanied by Alienware's 25" 240 Hz gaming monitors.
"Intel has been a leader in the growth of the esports industry and community for more than 15 years, and the NBA 2K League's fresh format will be a great showcase for esports." – John Bonini, Vice President and General manager of the VR, Gaming and Esports Group at Intel Corporation.
While having to play on Alienware's premium PC hardware utilizing Intel's industry-leading gaming processors, players will be able to pick the controller of their choosing.
For the NBA 2K League, Dell and Intel will allow for not only state-of-the-art technology to be used during the season, but for the league and the companies to collaborate on new innovations that will help push all of the parties forward.
"Our partnerships with Dell and Intel give us the ability to utilize state-of-the-art hardware and technology that will optimize league play and the viewing experience for fans around the world," said Brendan Donohue, NBA 2K League Managing Director.  "The combination of Alienware and Intel will advance the elite gaming experience and we are thrilled to incorporate two of the top products and brands throughout the NBA 2K League during our inaugural season, and beyond."
For both Dell and Intel, the partnership with the NBA 2K League gives them the opportunity to showcase their technology in a way that helps continue to close the gap between traditional sports fans and esports fans, while capitalizing on the unique format and relatableness of the popular basketball video game.
"Our commitment to enabling esports leagues, teams and professionals to perform at their best continues to excite and invigorate our team," said Bryan de Zayas, Director of Dell Gaming, Alienware and Esports. "Our partnership continues to close the gap between traditional sports fans and esports fans, while delivering the world-class gaming and viewing experience fans expect and deserve."