The last decade has ushered in a seismic shift in the traditional sports media landscape, with a fusion of old and new mediums shaping the industry's evolution. As radio defined the MLB, and television lifted the NBA and NFL into the public eye, the MLS now serves as the pioneering sports league of the internet era. 

With soccer continuing to get more recognition across mainstream media, fans have continued to gravitate towards digital platforms for connection, news, and highlights, organically building what Chris Schlosser, MLS' Senior VP of Emerging Ventures, dubs as the "most tech-savvy fans in sports."

Joining the MLS as its first digital hire in 2008, Schlosser has been instrumental in driving this digital transformation. After earning his MBA at Columbia Business School, he played a pivotal role in many of the MLS' digital "firsts," from writing the business plan for MLS digital and the inception of MLS' social channels, to the launch of the league's mobile app and securing MLS' inaugural streaming partnership with Disney on ESPN Plus.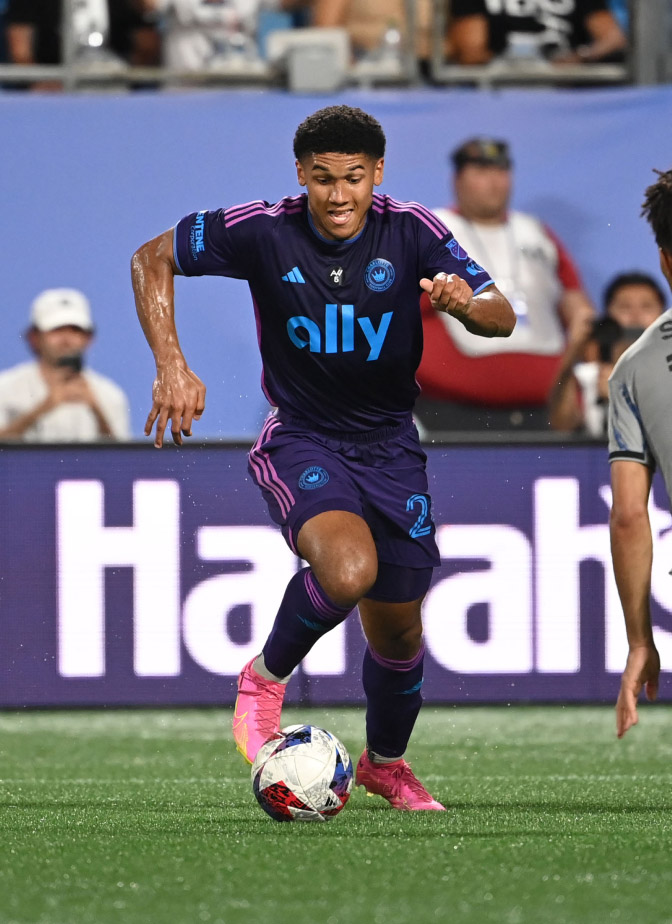 Founded in 1993, Major League Soccer has experienced continued growth since its inception. In the last five years alone, they've added four new clubs and have another coming soon.
But despite his past successes, Schlosser, who is now responsible for discovering innovative companies to power the league and its properties, predicts an even more dynamic and exciting future ahead. 
With the league's addition of a 30th team, a 10-year unprecedented streaming deal with Apple, Lionel Messi joining Inter Miami, and a potential U.S. 2026 World Cup run, the MLS is entering an unprecedented phase of hypergrowth.

At the heart of it all, lies the organization's digital-first content strategy designed to captivate young, tech-savvy fans on platforms like TikTok, YouTube, and now Apple TV. 

"With our global media partnership with Apple, we're once again changing the paradigm of sports media," said Schlosser in an interview with Front Office Sports. "Every match, on any device, worldwide, for a single price plus a handful of free matches every week. We're always trying to push the boundaries to give fans the content they crave."

Between goals, skills, fans, and a hotbed of young and interesting talent, there are countless stories to tell. But with over 1,200 matches across three leagues, producing enough content to satisfy the needs of the modern-day sports fan is no easy task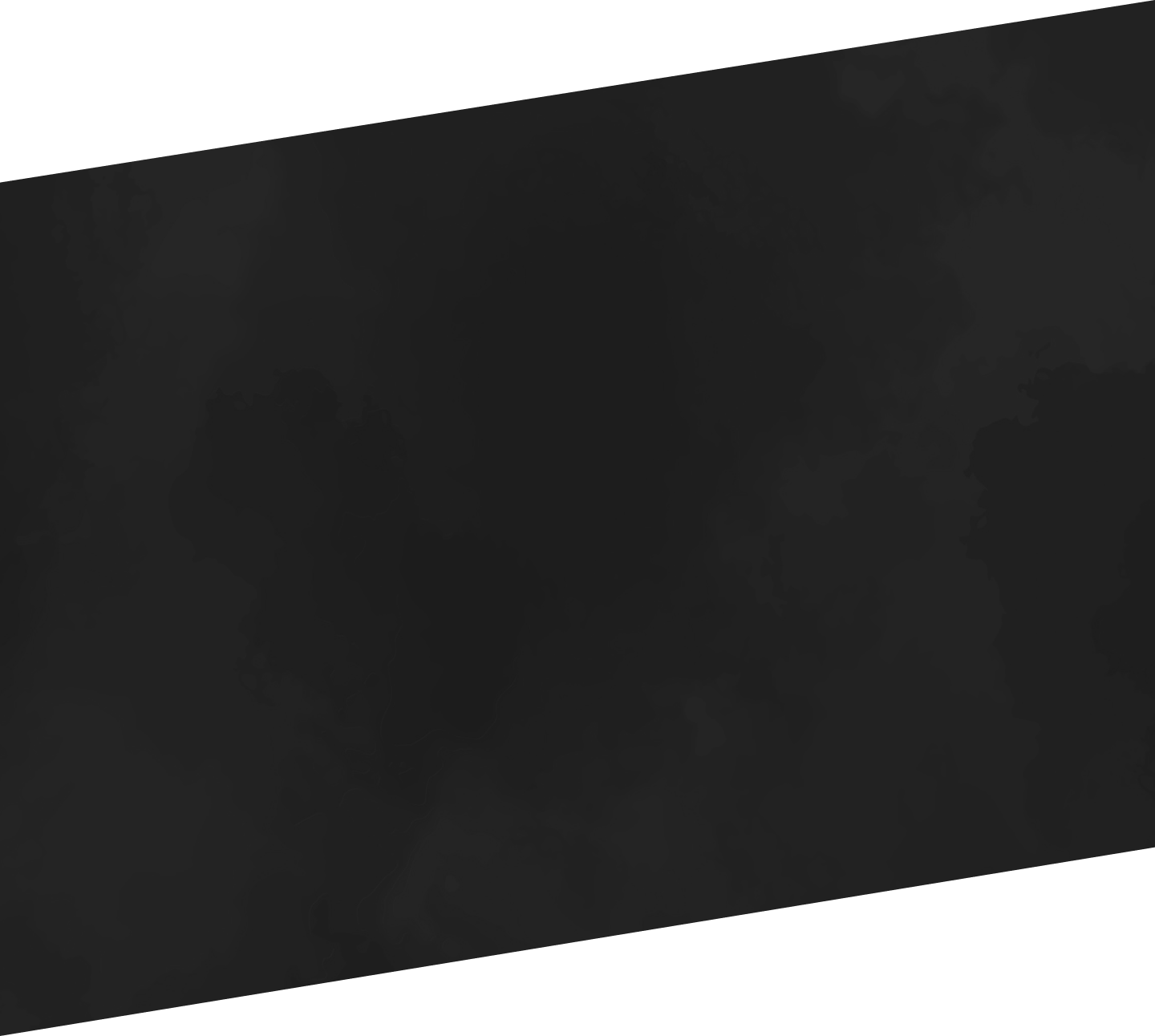 To streamline these workflows, MLS' partnership with WSC Sports has served as an integral component of its success.

The global leader in AI-powered sports content, WSC Sports helps global sports organizations like the NBA, NHL, and YouTube TV quickly generate personalized sports content, while increasing its reach and providing new monetization opportunities. Since the company's inception, WSC Sports has grown to its current roster of over 350 organizations that use its AI platform to instantly create automated video highlights responsible for reaching billions of fans.

"It's remarkable that we can input all our live video and data, and WSC then automatically generates the highlight packs we need from every match," Schlosser noted. "Whether it's the 1, 3, 7, even 15-minute packs, it's all there."
"It's remarkable that we can input all our live video and data, and WSC then automatically generates the highlight packs we need from every match," Schlosser noted. "Whether it's the 1, 3, 7, even 15-minute packs, it's all there."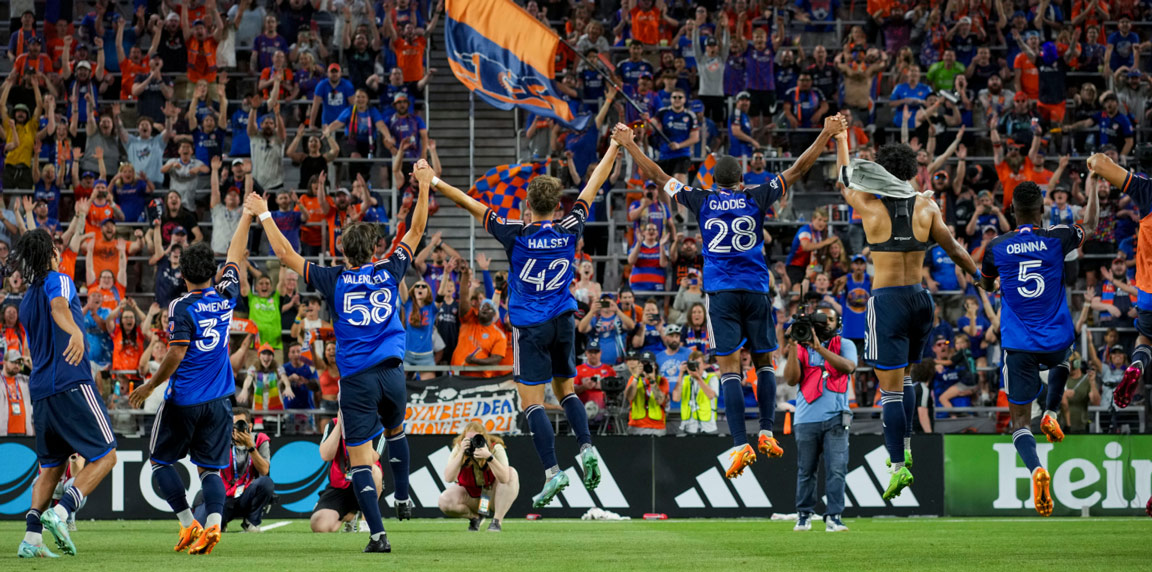 Since teaming up with WSC in 2017, MLS has generated hundreds of thousands of highlights across their MLS, MLS Next, and MLS Next Pro leagues, achieving impressive scale and speed across all social platforms.

"With their system, it's simple to filter for specific content, like all the goals from a particular player," explains Schlosser.

But the real game-changer, according to Schlosser, lies in the tool's ability to boost employee efficiency. WSC's automated highlight production has not only freed up staff for more creative endeavors, but also democratized the skill of video creation within their team.

"WSC has transformed our writers and social producers into video editors too. This lets the majority of our content team create tailored video content without waiting for the availability of one of our video editors."

As for what the future holds, Schlosser is most excited about using AI to deliver hyper-personalized content, far beyond today's geolocation personalization. 

"In the not-too-distant future, we foresee personalization down to the individual level, whether it be highlights of your favorite team, the players on your fantasy team, or your preferred content type – goals, skills, fans – whatever it may be," says Schlosser. "WSC will play a key part in this puzzle, helping us break down many small pieces, seamlessly adding the metadata so that it's ready for the intelligence engine to deliver exactly what the fan is looking for."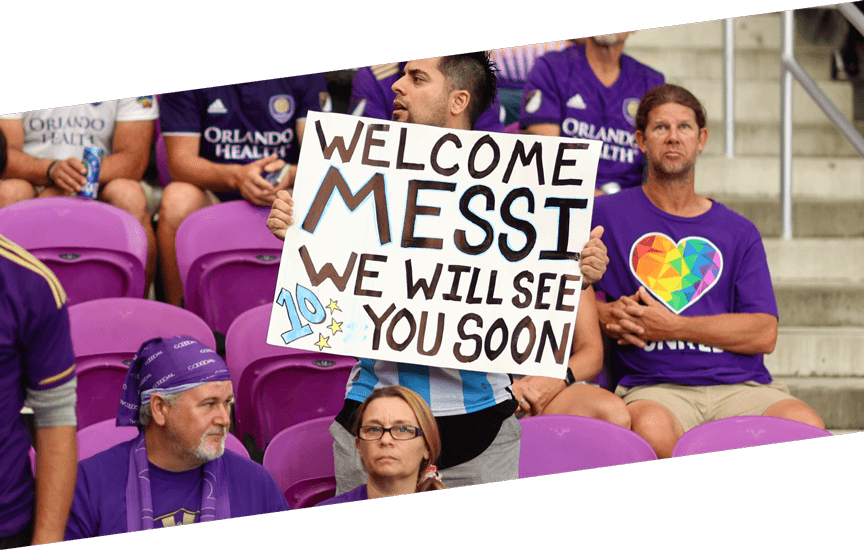 "WSC will play a key part in this puzzle, helping us break down many small pieces, seamlessly adding the metadata so that it's ready for the intelligence engine to deliver exactly what the fan is looking for."