Progress comes after a successful year of funding.

20 Future Leaders of Sport™ will participate in mission trips to orphanages in five different African countries this summer, due to a successful year of fundraising by Managers on a Mission (MOAM). This is the fourth year the charitable organization has connected aspiring sports professionals with the needs of vulnerable children. 
​
"We're delighted to make this opportunity available to these exceptional emerging leaders of sport," said MOAM Director Drew Boe. Participants include students from 15 different U.S.-based collegiate and professional sports teams.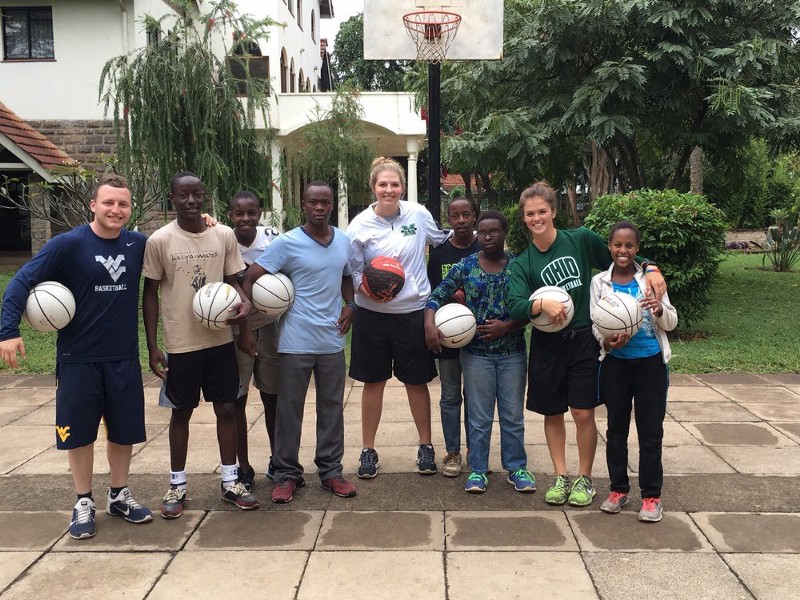 Boe is especially pleased with the momentum MOAM is experiencing to achieve its vision to positively impact the world by faith, talent and resources of the sports industry. "We're sending five teams this year — almost double the amount we sent last year," said Boe. MOAM mission trips are funded by the unique Clean Out For a Cause® program and generous donations from SweatX Teams and the Four13 Group.
https://frontofficesports.com/managers-on-a-mission-making-an-impact-on-and-off-the-court-85200496d51e
MOAM teams work in partnership with the Rafiki Foundation and spend three weeks providing educational and living services to vulnerable children and orphans. One team each is assigned to orphanages in Nigeria, Ghana, Liberia, Malawi, and Zambia. The children will be on school break, and one of the primary roles of each student missionary throughout their trip is to lead the children in sports activities each day.
---
Front Office Sports is a leading multi-platform publication and industry resource that covers the intersection of business and sports.
Want to learn more, or have a story featured about you or your organization? Contact us today.
If you liked this, click the???? below so other people will see this here on Medium.