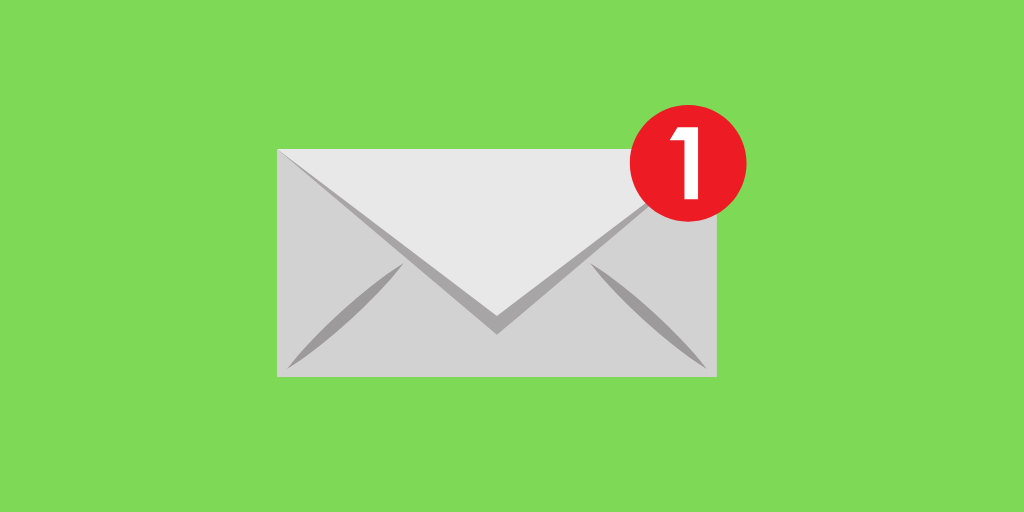 Since entering the IMSA WeatherTech SportsCar Championship in 2017, Lexus has leveraged the opportunity to activate in ways that are engaging, tangible, and informative.
From its on-site activation with interactive games, the opportunity to see the newest street-legal models, and the chance to go home with some swag, to its VIP hospitality area open for Lexus owners and guests of the brand, Lexus makes sure that its activations match its brand promise.
Part of this promise is upheld by the fact that the brand isn't out to collect emails to sell consumers products; they want to inform them first.
[mc4wp_form id="8260″]
Like any activation, the goal is to establish a brand touchpoint with the consumer as well as drive them to provide some type of information as an avenue to be reached.
For Lexus, this information isn't just shuttled to the nearest dealership, it is used to further develop a more personal relationship with the consumer in the hopes that by providing them with value, they will fill in the blanks for the brand.
"We do registrations and the registrations get them an opportunity for a free gift, which everyone loves," said Mark Egger, Lexus Motorsports and Accessory Manager. "T-shirts and hats always go over well. As part of the registration, we do sign them up for a Lexus racing newsletter called Accelerate and that is the only thing that they get from us."
SEE MORE: Michelin Makes Largest Motorsports Commitment Ever With IMSA
Armed with a direct way to contact the consumer, Lexus is choosing to inform instead of sell. Part of this comes from the fact that the brand is new to the series and wants to makes sure it's educating new and future fans, as well as from finding success with giving the consumers the choice of wanting to engage in a sales cycle or not.
"We then give them the option to go in and opt-in for other types of communication from us," said Egger. "We do five to six articles about every five or six weeks. We work with the team and do a driver interview, we do a race recap, and we'll do something performance oriented on the vehicle. We also incorporate Scott Pruett, who is our Lexus brand ambassador and he does a blog every now then."
What may seem counterintuitive has actually worked out for Egger and his staff. From being able to track social metrics to high conversion rates from customers self-identifying themselves versus being put in a bucket to be passed around various marketing channels has paid off.
"The reception has been fantastic. We are even having more people go back and read the other articles that may have been published in the weeks prior."
SEE MORE: Mazda Uses Racing to Better Tell Brand Story 
They have used this data to better design their newsletters, giving those who receive it the chance to work through the sales funnel on their own, without being sent dozens of sales related emails.
"We can track everything from interaction with social links to where it dumps them out on the Lexus motorsports page. There, they are prompted to learn more about the racecar and why we are racing, finally giving them the chance to go to Lexus.com to look at our models and find out more information about our products as a whole."
[mc4wp_form id="8260″]
A relative newcomer to the series, Egger believes education and the emphasis on providing value to the fans will sell the products better than any direct sales outreach could.
"I think when you look at it…we are just starting out. We need to educate people that we are racing, and why we're racing. If you win on Sunday, you sell on Monday."