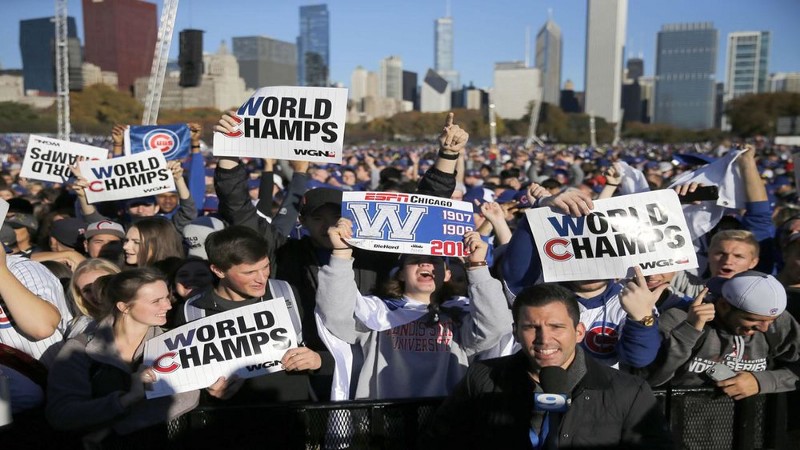 If you graduated high school, chances are your yearbook and class ring were manufactured by Jostens.
If you're a member of the 2016 Chicago Cubs, your World Series ring will be too.
Known colloquially for its commencement memorabilia, Jostens has made championship bling for dozens of sports franchises dating back to 1952, when they created their first championship ring for the 1952 Detroit Lions. They've been involved with dozens of Super Bowl and World Series winners, including the Chicago Blackhawks and Chicago White Sox. Now, they will pair with the Cubs to create their first World Series ring.
"During our comprehensive search to find the right partner to commemorate this moment in Chicago Cubs history, it became clear the only company that could deliver a program this significant was Jostens," said Crane Kenney, president, Business Operations in a PR Newswire release. "Our organization believes Jostens is in a league of their own."
Want more great content like this? Be sure to subscribe to our newsletter!
The first World Series ring was given to the 1922 New York Giants and was made of 14-karat white gold with a single diamond in the center. Before that, World Series winners were often given commemorative pins or pocket watches.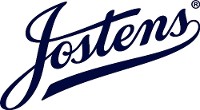 Certainly, Jostens will outdo the '22 ring, but they also created the World Series rings for the Kansas City Royals in 2015, which contained two types of gold and over 14 karats of precious gemstones. It was adorned with 30 diamonds on the crown and a sapphire "KC" in the middle.
For the Cubs' ring, Jostens might add rubies in addition to sapphires and diamonds to complete the color scheme, because why not; they are World Champs.
Considering it has been 108 years since the Cubs last won a World Series championship, it stands to reason the Jostens will likely overload the keepsake with gems. The rings will be unveiled and given to players April 12, 2017, at Wrigley Field.
The most expensive rings Jostens has made were for the 2015 Super Bowl Champion New England Patriots, as each ring was ticketed at $36,500 according to ESPN. Owner Robert Kraft ordered 150 rings for $5.47 million.
Jostens was founded in 1897 and began making class rings in 1906. They were acquired by The Jarden Corporation in 2015 for $1.5 billion, according to the New York Times. Jarden also owned Rawlings, the sports equipment manufacturer and a popular supplier of gloves to Major League Baseball.
A full catalog of Jostens professional championship rings can be found here.