The popular race has lost its luster.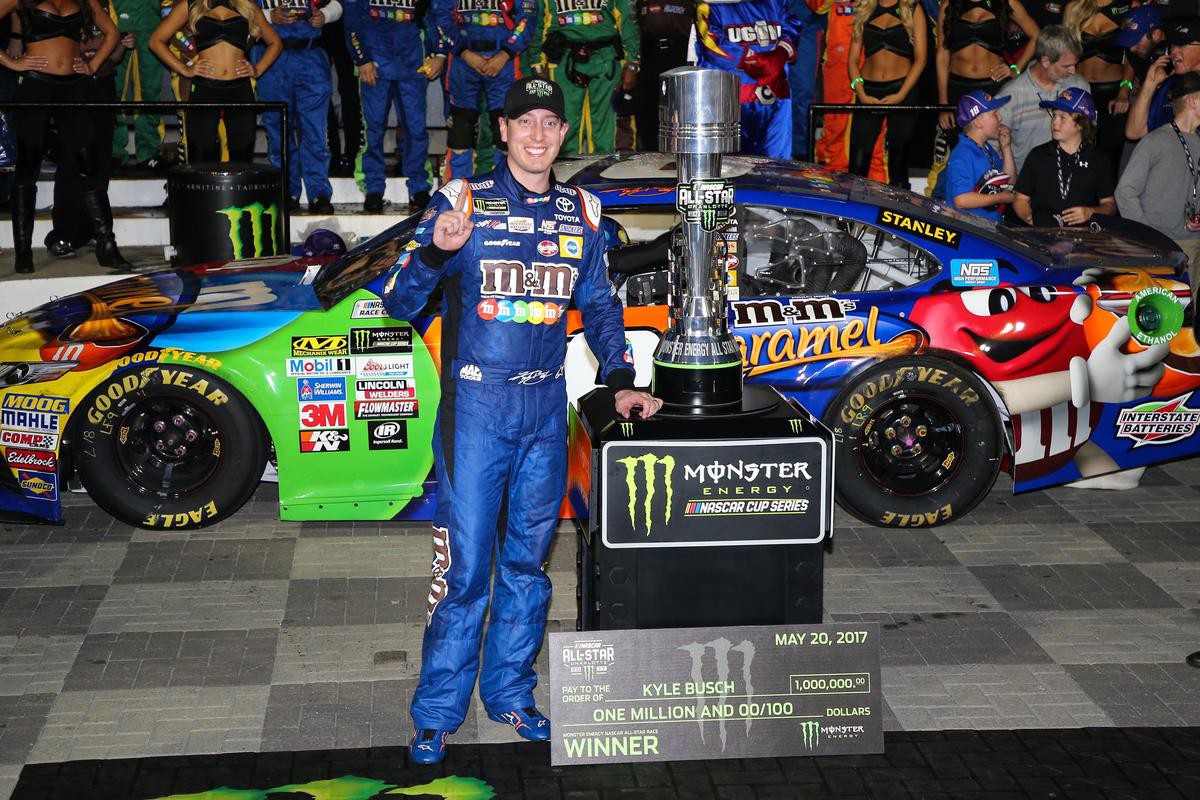 Disturbing tradition is tough; but sometimes it's necessary. In a recent article, former NASCAR driver turned commentator Jeff Burton shared his thoughts on potential changes to the Monster Energy NASCAR Cup Series All-Star Race. What he said is excellent. Allow me to expand with my thoughts.
The All-Star event, which boasts a $1 million prize for the race winner, with all others going home empty, has been a staple at Charlotte Motor Speedway since its inception in 1985. One year, the event was at Atlanta Motor Speedway, but it quickly returned to CMS.
Although it has produced memorable moments, it's time for something new.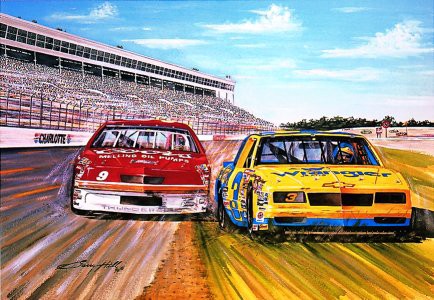 Burton and I agree that change isn't easy, especially when it comes to changing something that has been a tradition for so long, but he said it better than I can, saying, "You generally don't want to disturb tradition, but if you can help the overall health of the sport, you do that." It's time for changes, and one way he mentions is to change the venue of the race.
Fans get tired of seeing the same old, same old year after year. $1 million is no longer a huge selling point, and I don't see NASCAR upping the prize to $2 million. Format changes can be confusing. So, that leaves us with a chance to change the venue (and some simple format changes).
Doing so will increase excitement, and ticket sales, regardless of whether or not the new venue is smaller.
https://frontofficesports.com/will-another-shift-in-the-nascar-merchandise-model-mean-more-revenue-c452dfa3221f
When you have a chance to make a big change, although some fans might be upset, it's necessary if it helps the sport. NASCAR could grow its fan base and revenue by making a change to its All-Star race.
Here are some of my thoughts:
· Let's Go Short Track Racing
Short track racing has always held a special place in the hearts of NASCAR fans. While the venue change alone wouldn't be enough, adding in a simple format change such as inverting the field or a certain number of cars, something Burton suggests, would be of benefit. Moving the race to a half-mile venue would increase the excitement and talk about the event, while a "wildcard" like inverting the field would be the icing on top. It would take some work, but would be a great move for NASCAR.
· Eldora
Can you image the Monster Energy NASCAR Cup Series cars at Eldora Speedway, which is owned by former MENCS champion Tony Stewart? The trucks race there already, but it would be a much larger event with the Cup Series drivers (Burton says 10x bigger).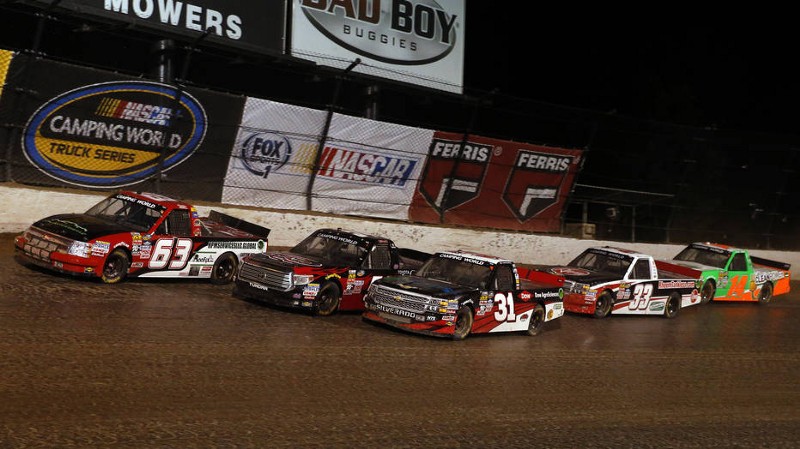 Sure, I might be dreaming here, but that's okay sometimes. Heat races for the Open, which determines which non-qualifiers advance to the main event, and then three segments for the race. Again, a wheel could be spun and a certain number of cars inverted based on where the wheel lands.
· Start a rotation of tracks
This would peak fans interest as each year would be different. Road courses, superspeedways, short tracks and even intermediate venues would be in the mix.
---
Moving the venue around would help the business of NASCAR in two ways.
First, it would cater to fans of a certain region, boosting ticket sales in that area of the United States. It would also help the sport gain new fans, those who tune in for the excitement of the rotating venue and the unknown of the new format.
In Burton's article, he mentions the idea of taking the race to a smaller venue: South Boston Speedway. South Boston or not, the idea of a small track with 15,000 to 20,000 seats is intriguing. It would be a tough ticket to come by.
Burton is partial to South Boston Speedway, but says, "You could put the All-Star Race at a different short track every year, creating a process in which tracks lobby to hold the race. This would be great for some small-town economies but more importantly it would be great for the enthusiasm about the Cup Series."
https://frontofficesports.com/will-another-shift-in-the-nascar-merchandise-model-mean-more-revenue-c452dfa3221f
From a revenue perspective, it seems like a loss for NASCAR, but then again, if it's a hard to come by ticket that everybody wants, it could work wonders not only for gaining new fans, but also rekindling the spark of the early-2000s, where nearly every venue was sold out.
While the All-Star Race will be at Charlotte in 2018, Burton and I agree. It's time to examine a change for the 2019 and beyond. Charlotte still has the iconic Coca-Cola 600 over Memorial Day Weekend, but it's time to spruce up the All-Star event and move it to another venue.
Agree? Disagree? Tweet me Kraig Doremus with your thoughts.
---
Front Office Sports is a leading multi-platform publication and industry resource that covers the intersection of business and sports.
Want to learn more, or have a story featured about you or your organization? Contact us today.
If you liked this, click the???? below so other people will see this here on Medium.