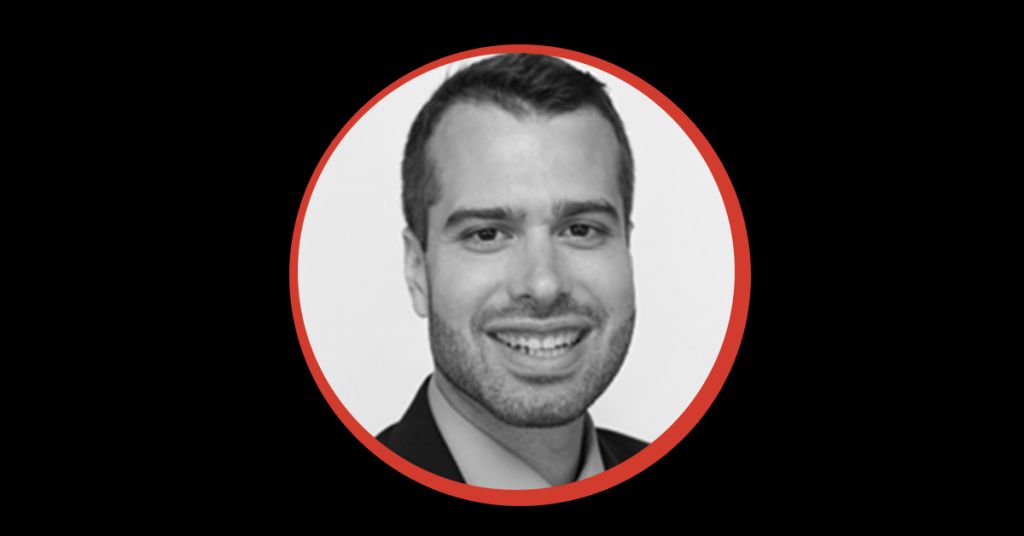 In the buildup to Front Office Sports' Brand Marketing Huddle at the LA Stadium Premiere Center on July 11, we're introducing you to the huddle leaders who will be lending their expertise to the conversation.
Today, meet Ricky Medina: Senior Manager of Licensing and Business Development with the NFL Players Association. In this role, Medina leads negotiations for new licensing deals & partnerships while representing the intellectual property for a group player licensing program for all current NFL players.
Growing up in northern New Jersey, Medina's love for sports started early as a fan of New York's professional teams. Now 13 years into his career, Medina still holds that passion close.
Medina also works closely with REP Worldwide: the NFLPA's subsidiary licensing representation business launched in partnership with the U.S. Women's National Soccer Team Players Association (USWNTPA) and the Women's National Basketball Players Association (WNBPA). He describes this as one of his proudest professional achievements.
"It's really hard to do it justice and put into words," Medina says, "but working in partnership and on behalf of world-class female athletes that have either largely been overlooked historically or haven't had the resources (because they've been overlooked) to properly monetize their influence and achievements has been inspiring, and is something I'm not only proud of but – and this cannot be overstated – is a responsibility that has tentacles beyond the bounds of sports into important societal issues."
Working in a role that sees him frequently observing, how brands and athletes establish working relationships, Medina says the biggest key for either to find success is authenticity. 
"It's becoming more and more common for athletes and brands to have an expectation of how they can be an extension of one another – the values they hold, the common interests they share," Medina states. "One of my colleagues, Terése Whitehead always tells me – that athletes nowadays are looking for brands that can extend their own personal brand. In most cases it can no longer be a purely transactional relationship whereby the brand is simply paying an athlete to hold a product and tell the customer to buy it. That's partially a byproduct of a shift in consumer behavior, but it's also what brands and athletes are demanding of one another."
Medina's advice to students looking to start their careers in sports is to to simply get as much experience as possible and take advantage of every opportunity.
"The advice I'd offer up is to do everything possible to get your foot in the door," he says. "Don't concern yourself with the specific role – internship, entry level, volunteer work. Whatever it is, whatever it takes – if you're passionate enough about it and want it badly enough, there is a path to gain experience and exposure. Once you do get that foot in the door, work like there's no tomorrow, be present and develop relationships. Schedule coffee or lunch meetings with people you want to learn from – you may be surprised with how generous folks are with their time when it comes to mentoring."
Meet Ricky and hear more of his thoughts on the current brand marketing space at the Front Office Sports Brand Marketing Huddle at the LA Stadium Premiere Center in Los Angeles, CA on July 11. For tickets and additional info, click here.