The club provides wetsuits, surfboards with pros in the water to give lessons and encouragement.


The Hurley Pro and Swatch Pro surfing contests took place in sunny SoCal and fans were treated to top-notch wave riding. From John John Florence and Jordy Smith, to Sally Fitzgibbons and Courtney Conlouge, over 50 ranked athletes competed.
More commonly known as 'Lowers,' this cobblestone-laden section of Trestles Beach is famous for its A-frame wave. It breaks in both directions, giving riders the unique option of going either way.
Organized by the World Surf League, this was the 8th stop on the Championship Tour. Other host beaches spanning the globe have included the Gold Coast, Margaret River, and Bells Beach in Australia, in addition to Rio de Janeiro, Brazil, Fiji, Jeffery's Bay in South Africa, and Tahiti.
The competition format has two or three surfers battling in 30-minute heats. A perfect score equals a 10.0 with a max of 20.0 per session. Winning a heat in the early rounds earns you a bye, while others move to an elimination round.
The laid back vibes continued through the week as the swells and heat scores began to pick up. The beach itself feels very secluded as you walk down a narrow trail, cross the train tracks and stumble upon the peaceful sand.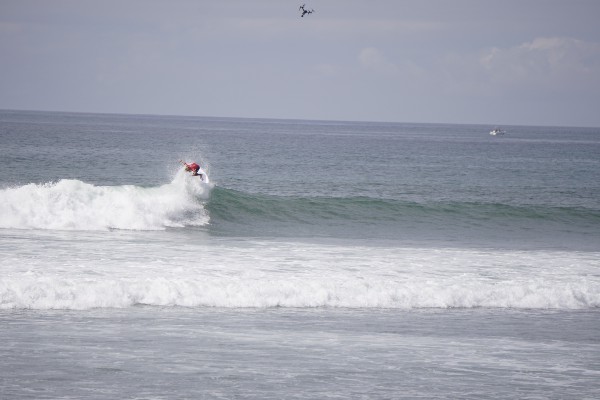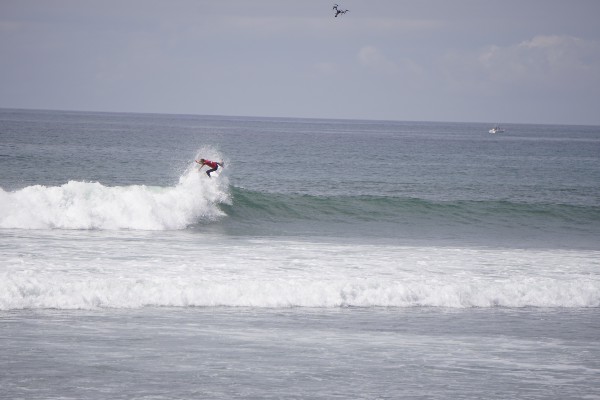 On the men's brackets, overall points leader Jordy Smith reached the finals, only to be ousted by Brazil's Filipe Toledo with the score 15.67 to 9.80. By winning Trestles, Toledo claimed the $100,000 grand prize.
https://www.instagram.com/p/BZEtbrxAYnA/?taken-by=wsl
For action sports enthusiasts, surfing isn't viewed as a game, more so, a way of life and ultimate rush.
Hurley, the southern California apparel brand owned by Nike, has done a tremendous job reaching its young fan base. Speaking with Riana Battista, Director of Creative Operations at Hurley, I gained insight into the company's platform.
"We want families and kids of all ages to enjoy surfing and have the ability to learn from professionals," said Battista.
The focal point of that initiative comes from the Hurley Surf Club, a free program where kids and adults can sign up for instructional services. The club provides wetsuits, surfboards with pros in the water to give lessons and encouragement. Afterwards, riders are able to watch themselves on monitors and get instant feedback.
"The Hurley Surf Club started about a year ago and has been a great success to date," added Battista.
https://www.instagram.com/p/BY9VkBvlQRL/?taken-by=hurleysurfclub
As for the women, Swatch is their tournament sponsor and provided a fun activation for fans and locals. A viewing booth overlooking the waves gave the public a nice change of pace from the rocky close-up perspective, and showcased new lines of watches.
In the women's finals, Silvana Lima bested Australia's Keely Andrew comfortably, winning 17.60 to 10.93. The Brazilian won the grand prize of $60,000 and cemented her nation with the tournament sweep.
The final three destinations for the 2017 Championship Tour are Landes, France, Peniche, Portugal, and the most famous wave of all, Pipeline, on the Hawaiian island of Oahu.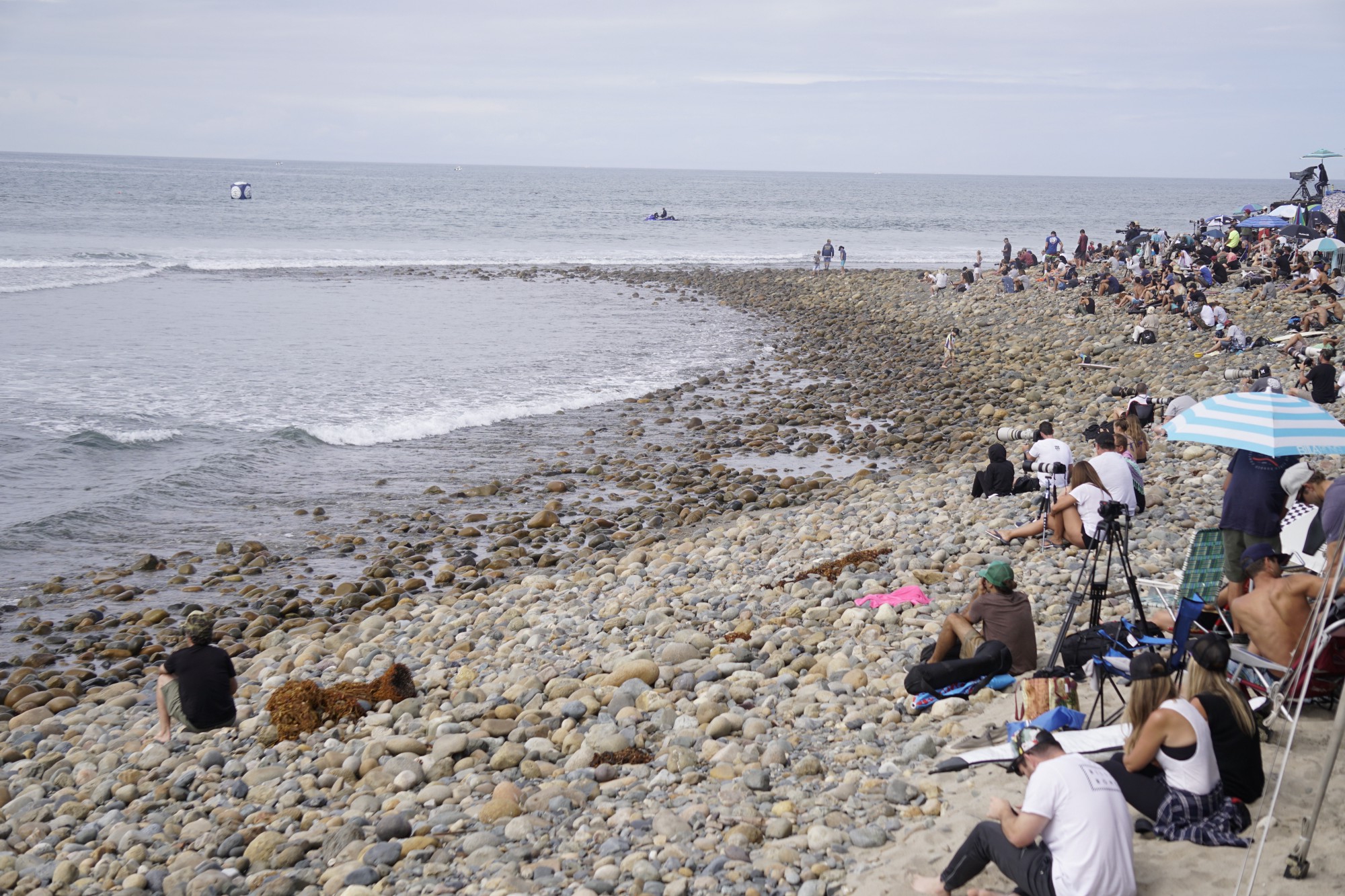 ---
This piece has been presented to you by SMU's Master of Science in Sport Management.
---
Front Office Sports is a leading multi-platform publication and industry resource that covers the intersection of business and sports.
Want to learn more, or have a story featured about you or your organization? Contact us today.