With collegiate sports drawing in fervent fans from every corner of the globe, the need for diverse and engaging content has become more vital than ever. These audiences crave a deep connection with their beloved teams and star athletes, and it is up to both organizations and the conferences themselves to provide enough content to quench their thirst.

Organizations must be constantly seeking out new technologies to capture eyeballs, tell engaging stories, and elevate the fan experience to unparalleled heights. Innovation is no longer a nice-to-have. It's a necessity for survival.

Few understand this better than Executive Producer and General Manager of the ACC Digital Network (ACCDN), Matt Carstens.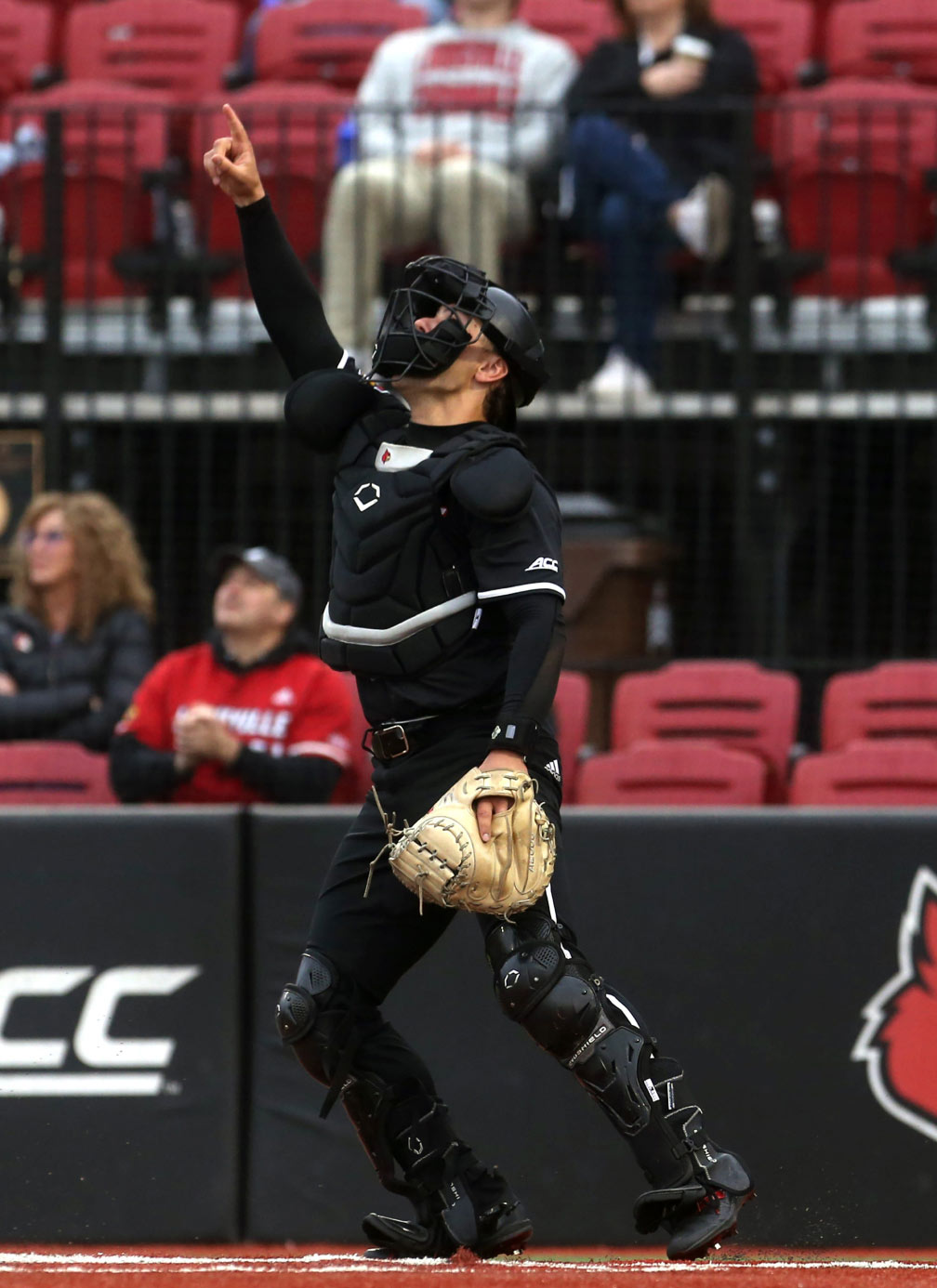 The ACC Digital Network holds the broad digital rights to use all ACC footage on digital platforms as soon as the game ends.

After cutting his teeth for over a decade at ESPN and Intersport, Matt has amassed a deep understanding of the ever-evolving sports media landscape. He's spent the bulk of his career seeking new ways of engaging fans and implementing cohesive digital strategies to transform the way they experience their favorite sports. The evolution of ACCDN has been no different.

At the start of his ACCDN tenure in 2009, short-form content was supreme. Content strategies were built primarily around churning out 30-second to four-minute short-form video for social platforms and websites. And while this is still very much needed, long-form video has since emerged as a key piece of the puzzle.

YouTube is now one of the ACC Digital Network's fastest-growing channels, with nearly 285,000 subscribers. On YouTube alone, ACCDN pumps out an average of 250 videos per month, generating over 750,000 hours of viewership.

Matt credits a large part of this growth to the ACCDN's partnership with WSC Sports.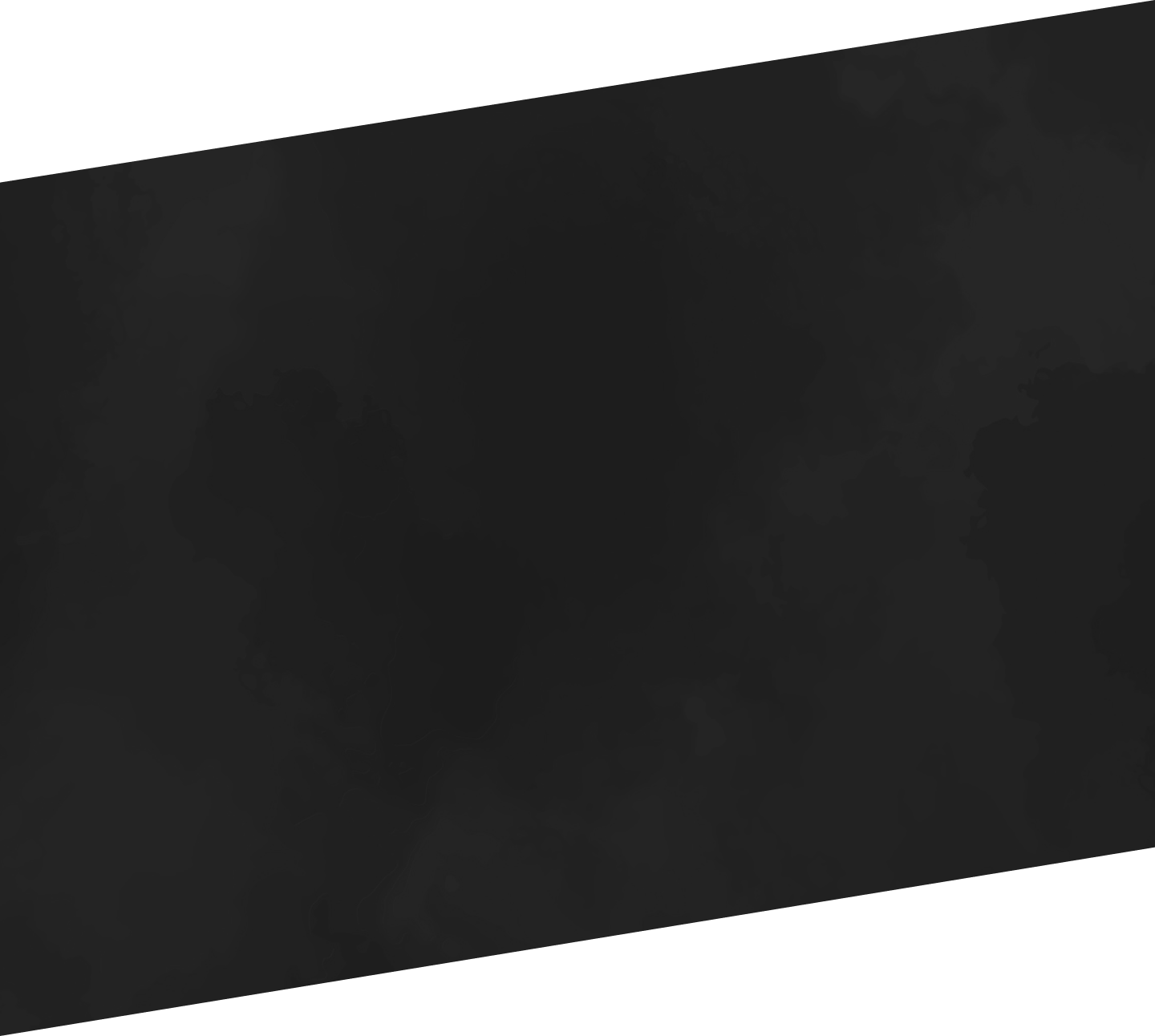 A leader in AI sports video technology, WSC Sports helps global sports organizations and media platforms like the NBA, NHL, and YouTube TV quickly generate personalized sports video content, while increasing its reach and providing new monetization opportunities. Since the company's inception, over 300 companies and organizations have used WSC Sports' AI-cloud platform to create real-time automated video highlights, responsible for driving hundreds of billions of impressions across all platforms.

Since 2017, WSC Sports has played a key role in the creation and distribution of all of ACC Digital Network's football, men's basketball, and women's basketball content, streamlining workflows and freeing up more time for the ACCDN team to focus on higher-level strategies.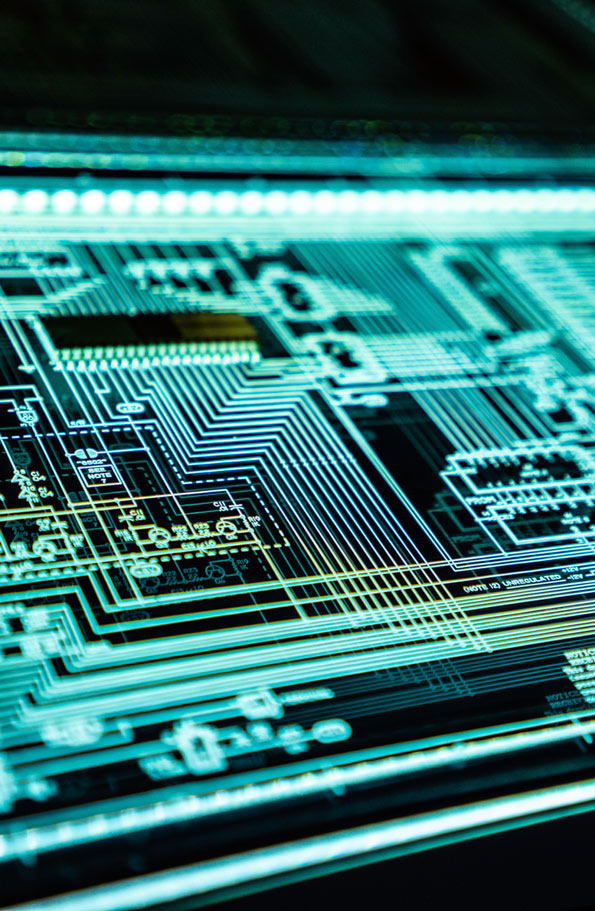 "WSC has been a key driver in our ability to put out more content in an efficient manner," he said. "Efficient from human resources and cost, but also from a timeliness standpoint."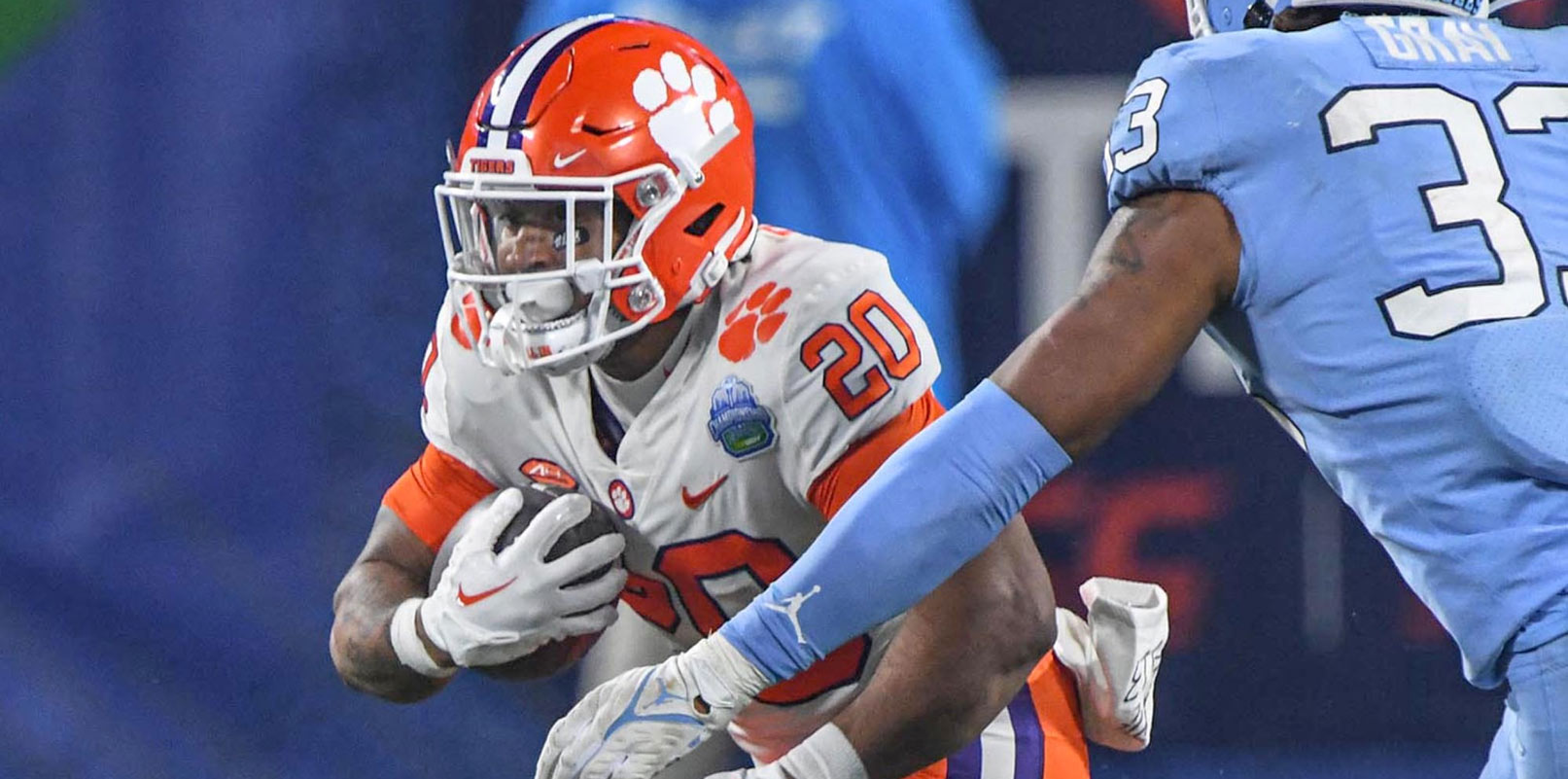 "WSC has been a key driver in our ability to put out more content in an efficient manner," he said. "Efficient from human resources and cost, but also from a timeliness standpoint."

Owned and operated by Raycom Sports in partnership with the ACC, the ACC Digital Network holds the broad digital rights to use all ACC footage on digital platforms as soon as the game ends. Gaining the ability to give fans their preferred choice of content immediately once the live coverage concludes is a large competitive advantage.

By increasing both content output and quality, WSC Sports helps the ACCDN deliver fans exactly the content they want to consume, right when they want it.

"Consumers have more choice than ever. And if you're not putting it out there for them to get it, they're going to go and move on to something else," he said. "Some fans want quick game recaps, others want beefier, eight to twelve minute condensed games, and everyone always wants to see individual highlights," he said. "So what we've tried to do is give them all of it and let the fans choose what they'd like to consume."

Although much of the future of sports media is still unwritten, Matt is certain of one thing: There will always be a new platform to conquer.

"TikTok is prevalent and strong today, but tomorrow it may or may not be. What helps me sleep at night is knowing that WSC is watching these trends as closely as we are, figuring out what's next, and helping us to be prepared for it," he said. "They listen to their partners and they're also proactively evolving their technology at the same time. The product is ever-improving."

As for what the next trend is, Matt believes that data-driven technology will continue to have a major impact on both sports programming and in-game action, leading to more personalized and engaging fan experiences. But even as AI and other innovative technologies become more powerful, Matt is doubling down on the importance of human oversight in the content creation process.

"We feel that our best products are coming out when we're blending AI and other technologies with the human brain and the human touch to finish them. We've kept that mentality so far, and will continue to do so as new technologies emerge."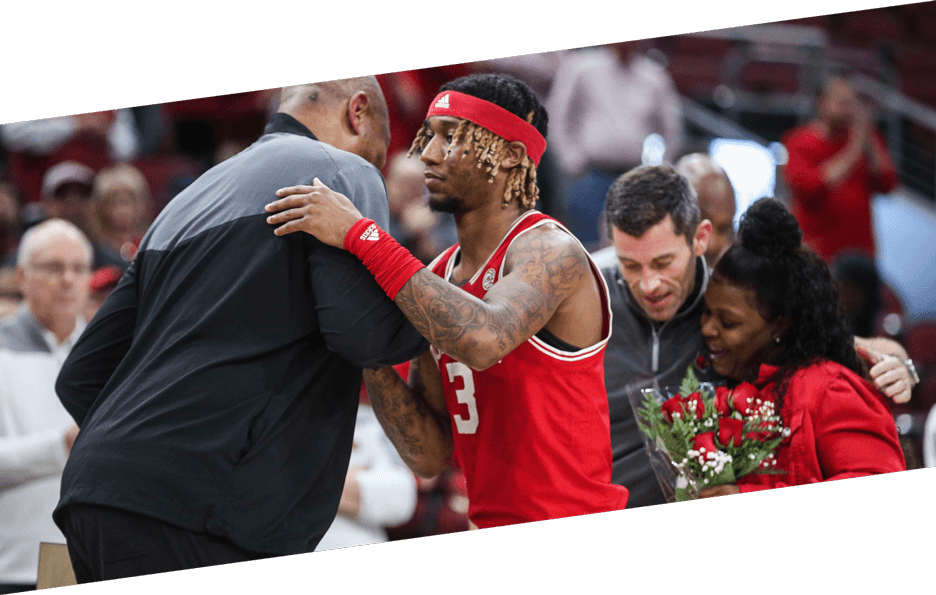 "We feel that our best products are coming out when we're blending AI and other technologies with the human brain and the human touch to finish them. We've kept that mentality so far, and will continue to do so as new technologies emerge."