Live sports programming traditionally dominates the primetime ratings on linear television, and there's no indication that will ever change. In February, over 115 million viewers tuned in to Super Bowl LVII, making it the most-watched Super Bowl of all time. 93% of the audience – or 107 million viewers – watched on Fox's linear broadcast. However, consumers are increasingly drawn to connected TV (CTV) for the ease-of-use and convenience it provides: 78% of all U.S. households subscribe to at least one or more streaming service.

Streaming content is extremely popular with sports fans, and for the tech-savvy younger generations, it's a must-have: 31% of millennials and 30% of Gen Z viewers are watching sports via online streams. According to Nielsen, 80% of sports fans, 76% of NFL fans, and 89% of soccer fans have regularly or sometimes watched sports on any streaming or online channel in the past year.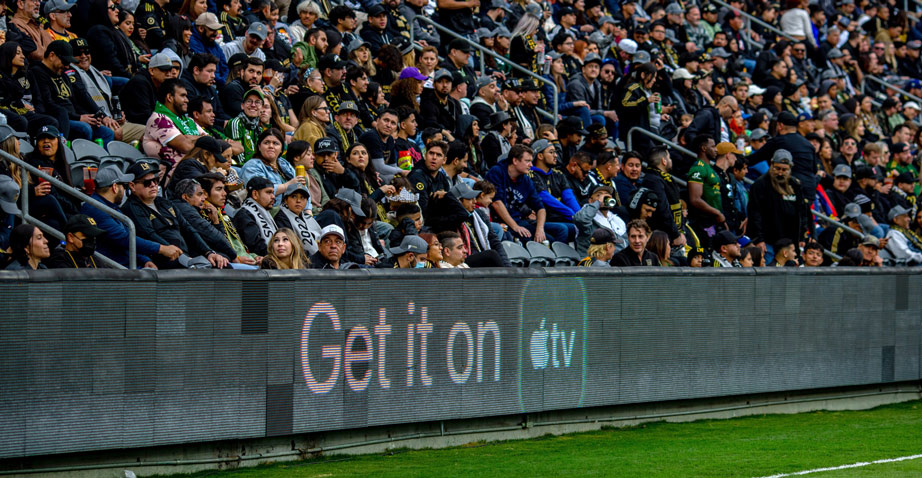 Nearly every streaming service available in the U.S. provides access to multi-league coverage, including Disney Plus, Hulu+, Peacock+, Paramount+, Amazon Prime, and Apple TV. However, navigating across the increasingly fragmented streaming ecosystem to reach sports fans can be challenging.

Each major player in the streaming sports market has exclusive rights to specific franchise broadcasts. Peacock, the source for NBC sports content, is the home of WWE, Notre Dame football games, the Premier League and the Olympics. Exclusive CBS Sports programming on Paramount+ includes NCAA March Madness, the PGA Tour, Serie A and UEFA Champions, Europa, and Conference League games. ESPN+ offers select live games from the MLB, NHL, NFL, and over 15 soccer leagues including La Liga and Bundesliga, but most notably, is the exclusive carrier of all UFC live events in the U.S. Apple TV, Amazon Prime Video, and YouTubeTV offer premium sports content as an added value to their programming.

Apple TV has exclusive broadcast rights for Friday night MLB games and offers a season pass for MLS games; Amazon has exclusive rights to the NFL's Thursday Night Football broadcasts and New York Yankee games for the 2023 season. YouTubeTV recently secured exclusive rights to NFL Sunday Ticket, providing access to live out-of-market afternoon games.
viewers have regularly or sometimes watched sports on any streaming or online channel in the past year
are watching sports via online streams As the streaming sports landscape continues to expand, the CTV universe offers an abundance of opportunities for advertisers. According to an eMarketer forecast, U.S. advertisers will spend more than $26 billion on CTV in 2023, and a projected $31 billion in 2024.

These new opportunities for engagement extend far beyond linear and CTV. As Sean Moran, former Head of Ad Solutions at Viacom and current Senior Advisor with Isos Growth Advisory describes it, younger sports consumers are driving a "revolution" in media consumption habits.

"The new breed of sports fan prefers to use Tik-Tok, YouTube Shorts, and Instagram to see the best moments and plays within a game, which creates an entirely new pathway to connect with their favorite stars and the sport in general," Moran said.

"They will rarely watch a complete game and are satisfied consuming shorter, easily-digestible 'pieces' of content, as curated by the new 'Dick Ebersols' of the social media creator economy."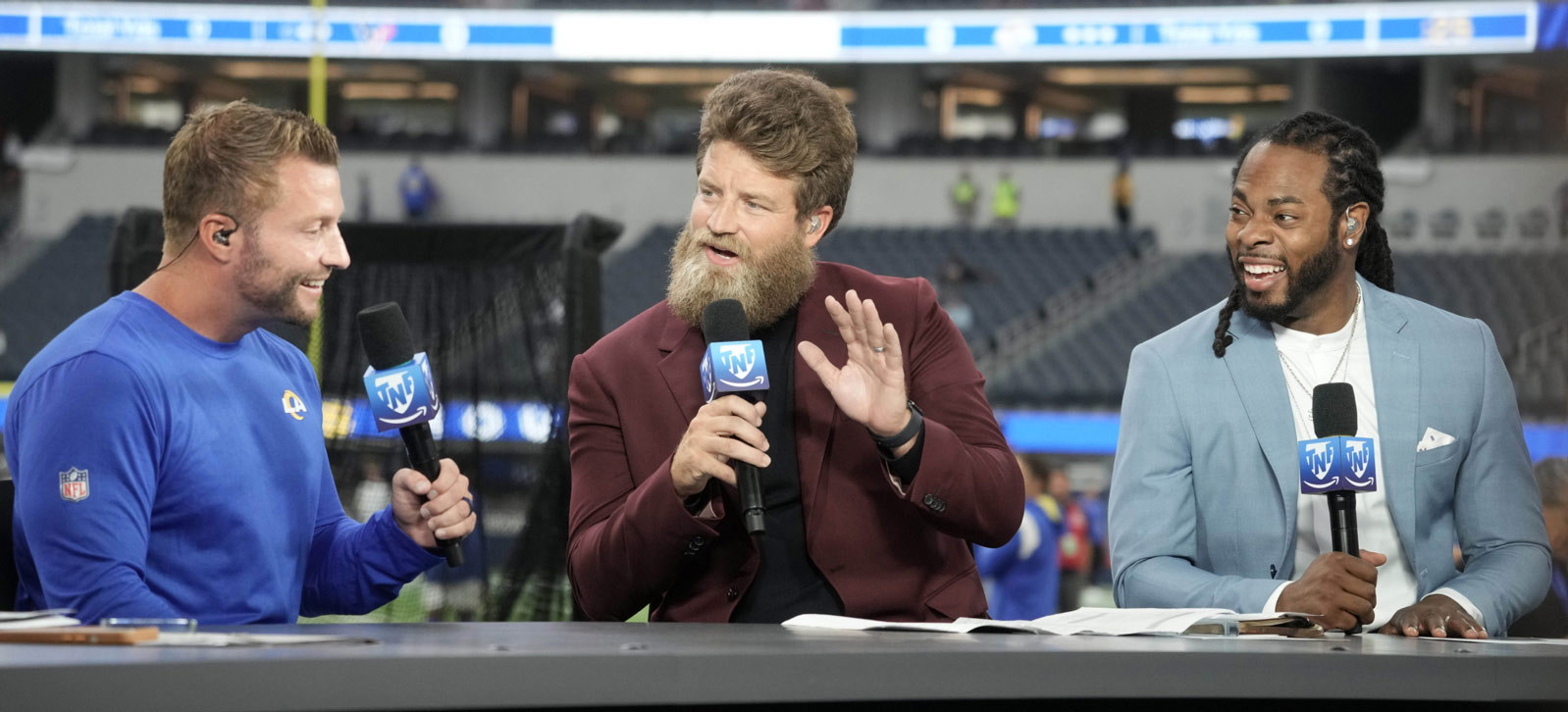 Valuation of the Dallas Cowboys
FORBES
MOST VALUABLE SPORTS TEAM
As the massive popularity of streaming TV and short-form content have exploded, the conversation around sports franchises and how they are valued has also changed. Streaming TV has disrupted the traditional TV media rights model that has endured for decades, and its capability to reach audiences on a global scale – which was never a possibility with cable TV – has significantly boosted the valuation of sport franchises.

In March 2021, the NFL negotiated eleven-year contracts with CBS, NBC, Fox, ESPN, and Amazon for a combined total of $110 billion – nearly doubling the value of its previous contracts.. Each network was granted exclusive broadcast rights for specific games and/or nights, including Sunday Night Football on Peacock and NBC, Monday Night Football on ESPN and ESPN+, the Super Bowl on Fox and Fox Sports Go, and Thursday Night Football on Amazon Prime.

This fragmentation of media rights gave the NFL the enormous leverage to land such a lucrative deal, and consequently, the value of every NFL team skyrocketed as a result.
five year value of sports teams increase in 2022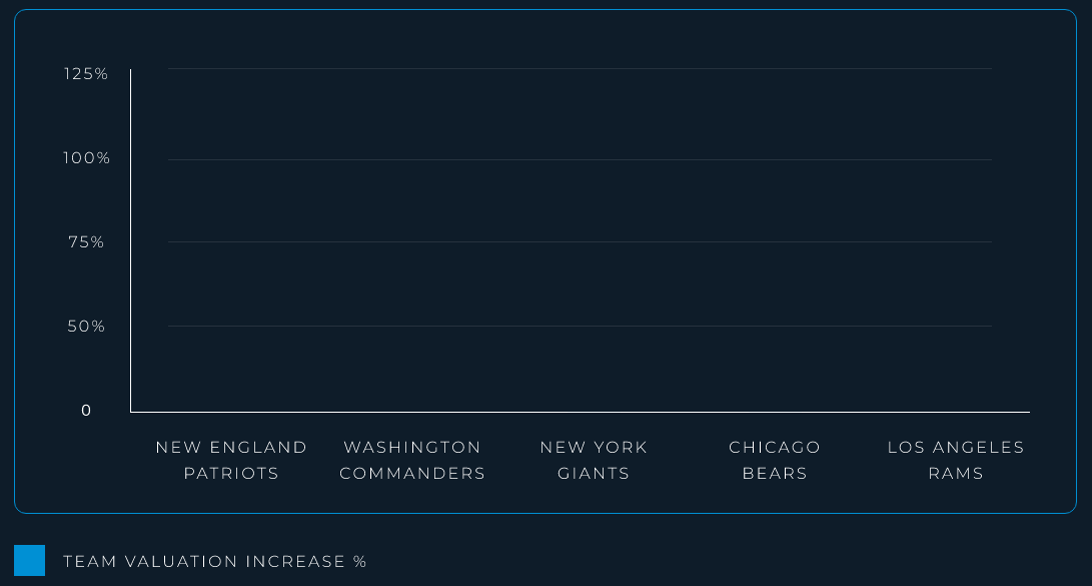 At the top of Forbes' 2022 World's 50 Most Valuable Sports Teams list are the Dallas Cowboys, valued at $8 billion. Five other football teams made the top ten, each with a significant increase in five-year value: the New England Patriots (+73%), Los Angeles Rams (+107%), New York Giants (+82%), Chicago Bears (+104%), and Washington Commanders (+81%).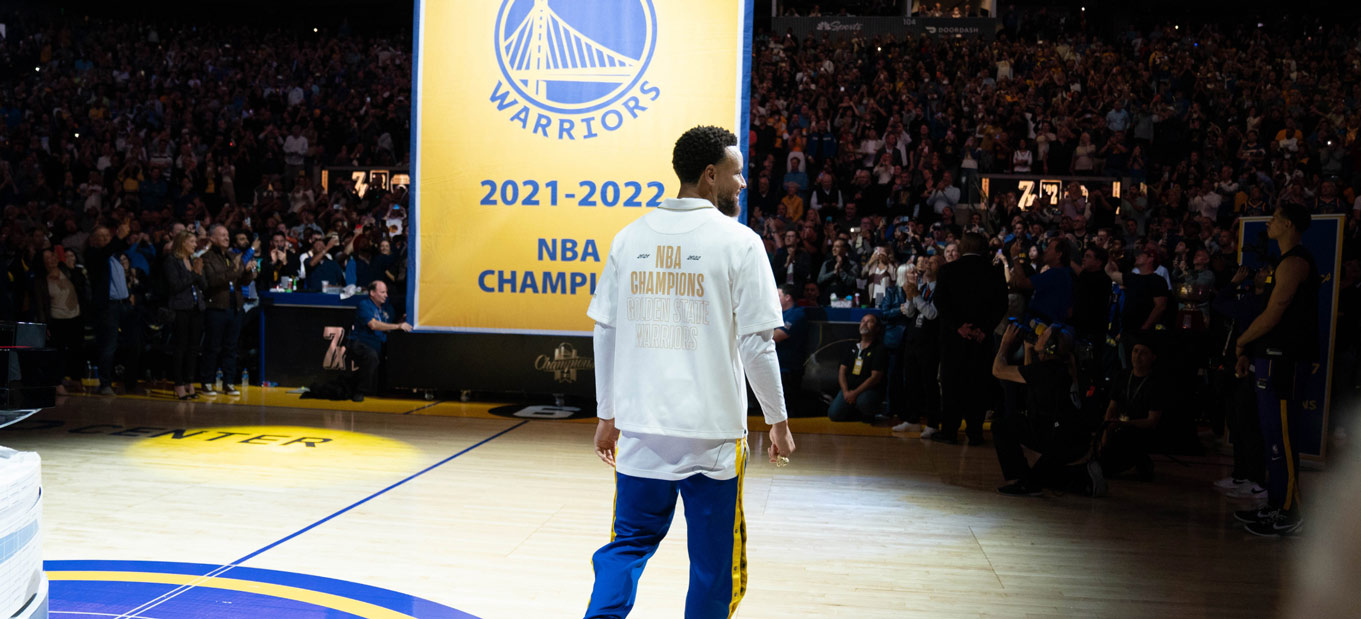 With streaming television's influence on ever-expanding media rights, NFL franchises are being purchased as a premium due to their promising growth potential, as are franchises across other sports, including the MLB and NBA.

The MLB and NBA also made an impressive showing on the Forbes' list, with the New York Yankees placing fourth, valued at $6 billion (+62%), and the New York Knicks (+76%), Golden State Warriors (+115%), and Los Angeles Lakers (+83%) rounding out the top ten.

However, as the sports media ecosystem evolves, franchises are positioned to gain maximum value because they control the IP, and that's ultimately what drives consumer engagement. According to Moran, "the real winners will be the leagues, franchises and sports that can be innovative and continually adapt to the shifting mediums of engagement that capture this next generation of valuable fans."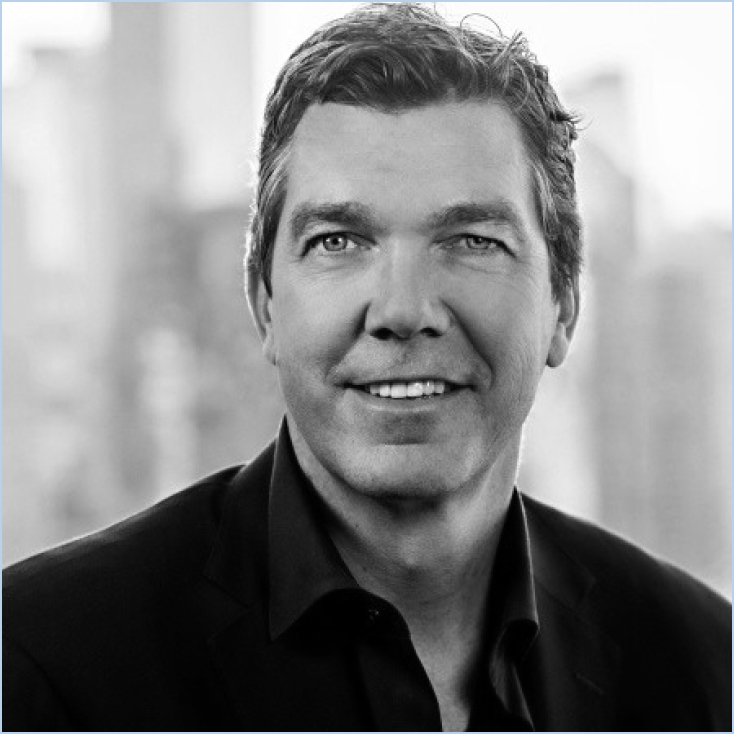 The real winners will be the leagues, franchises and sports that can be innovative and continually adapt to the shifting mediums of engagement that capture this
next generation
of valuable fans.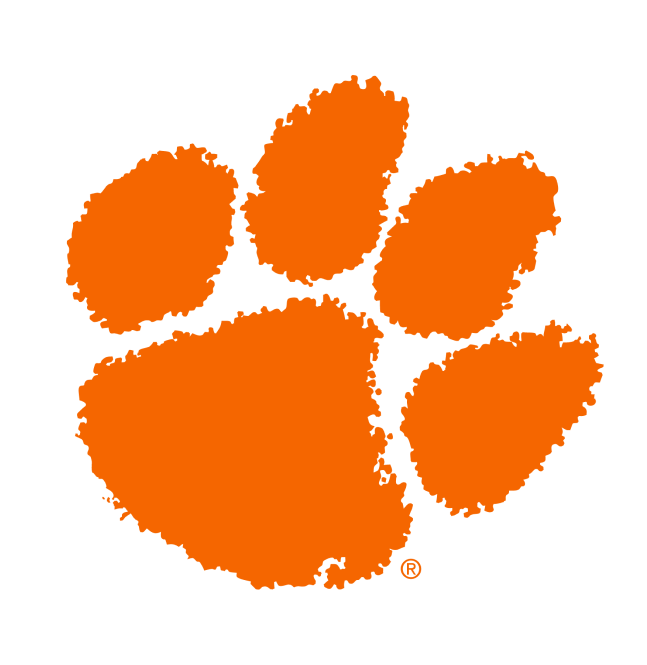 "[WSC Sports] also can analyze announcer audio to mark plays with three, four, and five-star ratings for us to filter by. Just really smart stuff."