The renovations also include Topgolf Swing Suites, a barber shop and a Zac Brown Social Club.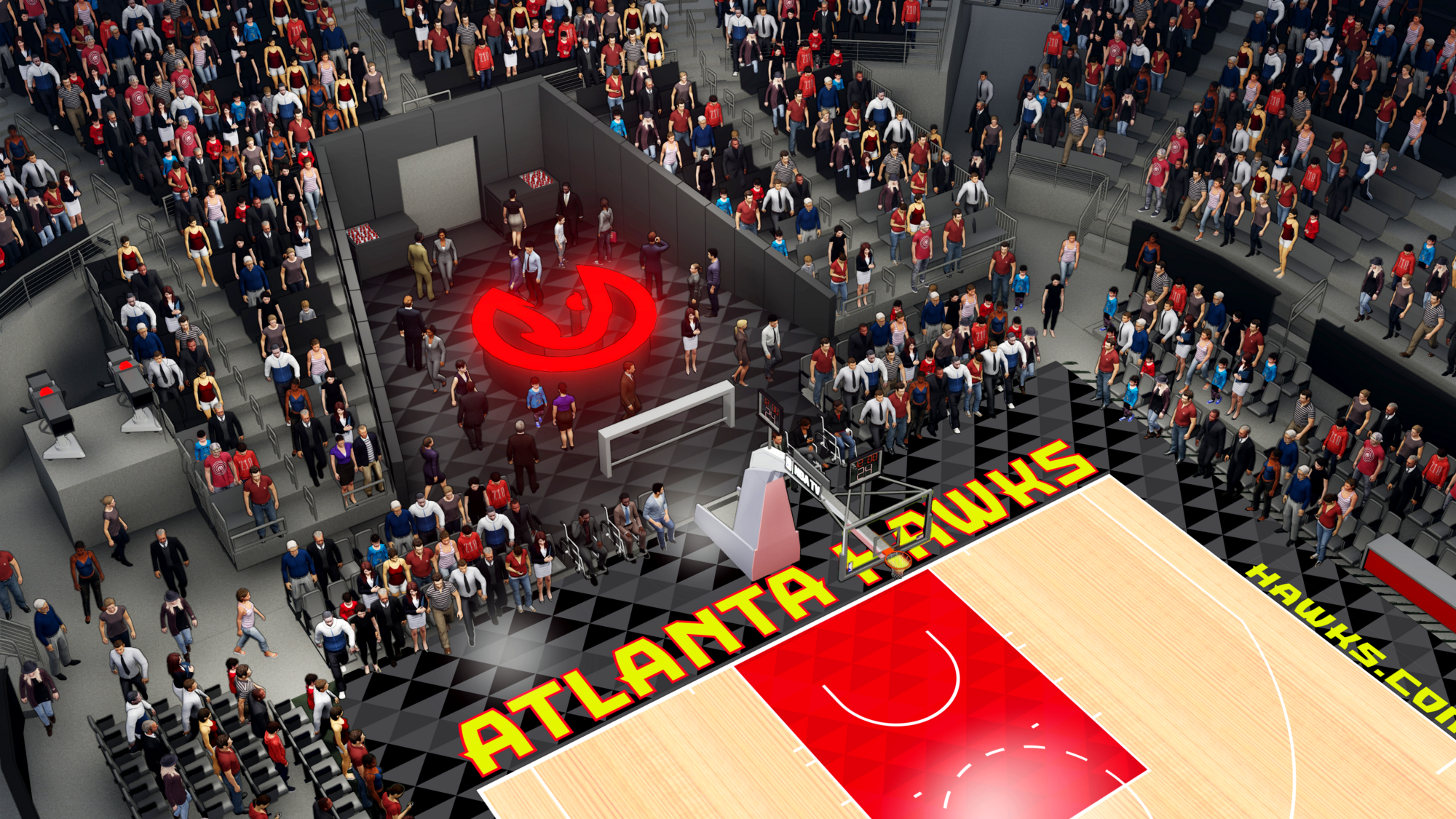 The Hawks are partaking in the biggest arena renovation since the Knicks upgraded MSG for the tune of over a billion dollars. The cost for the Hawks? Scheduled to be at just under $200 million dollars. 
 
As teams look to provide more value for fans, the Hawks have taken the game to the next level.
The 16-month renovation will include the installation of a courtside bar, Top Golf Swing Suites, barber shop and other novel entertainment spaces.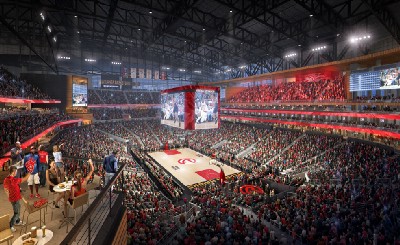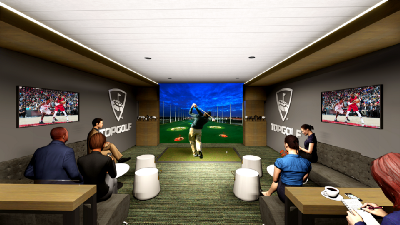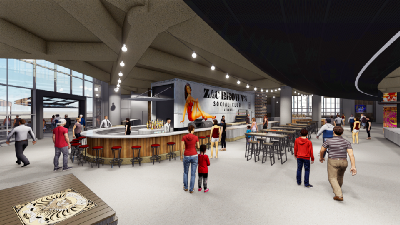 In an effort to increase fan engagement and provide other entertainment options outside of the game, the Hawks will now be the golden child for the NBA.
It will be interesting to see how other teams in the NBA react going forward.
KEY Details
Zac Brown, the lead singer of the three-time GRAMMY-winning multiplatinum Zac Brown Band, brings his passion for food, music and hospitality to the new arena with the introduction of Zac Brown's Social Club, a Southern Gourmet-style restaurant that will feature a live music stage and provide a fully-immersive dining experience.
"Food has always been a passion of mine, from owning my own restaurant on Lake Oconee, to opening the Social Club. I love what food does for friends and family, it gives us all something to gather around and a centerpiece for the time we spend together. I'm excited to open Zac Brown's Social Club and to share it with all of Atlanta," said Brown.
The Topgolf Swing Suites are a social experience featuring two Topgolf simulators, HDTVs, comfortable lounge seating, food and beverage service, plus a view into the arena bowl. The Swing Suites will be rented by the hour for groups of up to 15.
"Topgolf is proud to partner with such a progressive organization as the Atlanta Hawks and contribute to developing a premium, high-tech, engaging arena experience for fans," said Topgolf Swing Suites President Ron Powers. "Topgolf frequently hosts Atlanta Hawks players and executives at our venues in Alpharetta and Midtown, so the Topgolf Swing Suite will offer an authentic taste of the team culture."
Fans will soon also be able to up their SWAG while watching the Hawks thanks to rapper, actor and activist Killer Mike and his wife and business partner, Shana Render. The 'Run the Jewels' artist and Outkast alumnus will open one of his signature SWAG Barbershops inside the arena, allowing fans to get the full 'Shaves, Washes And Grooming' treatment while viewing games.
"I'm very happy that the front porch of the Hawks is going to be host to a SWAG Shop," Killer Mike said. "It really is like a dream coming true because now kids are going to be coming down early just to hang out in my shop, buy a t-shirt, get a haircut and watch the game."
---
Front Office Sports is a leading multi-platform publication and industry resource that covers the intersection of business and sports.
Want to learn more, or have a story featured about you or your organization? Contact us today.