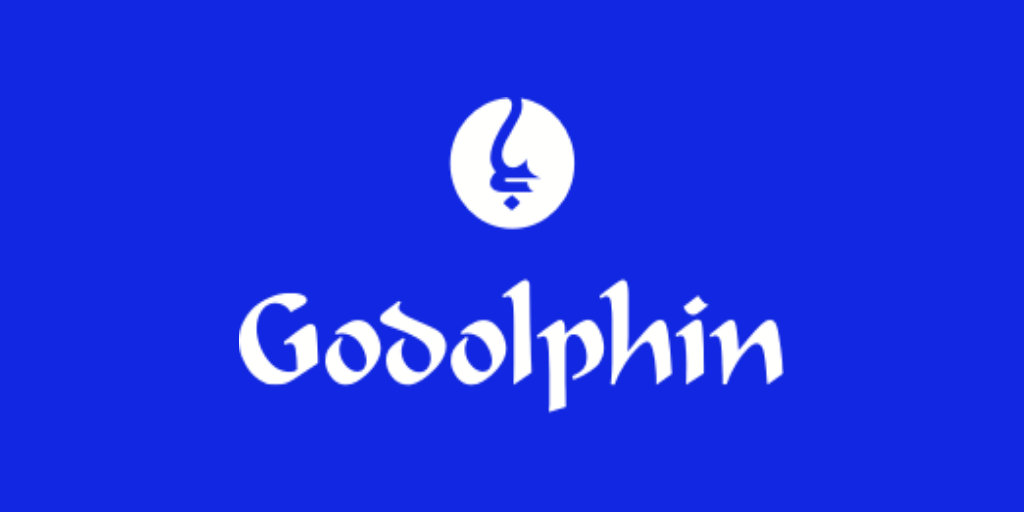 If you are a sports marketer and have never heard of Godolphin, you probably do not follow Thoroughbred racing or breeding.  
Named after the Godolphin Arabian — one of three founding stallions of the modern Thoroughbred — "Team Godolphin," as they have branded themselves, is the world's largest horse racing stable. Godolphin operates in four continents with its founder, Sheikh Mohammed bin Rashid Al Maktoum, as the driving force behind the brand.
Sheikh Mohammed is the vice president and prime minister of the United Arab Emirates and Ruler of Dubai, making him one of the wealthiest sports team owners in the world. If Forbes included him on its 2018 World's Richest Sports Team owners list, he would have been ranked fifth. Known as one of the wealthiest people involved in Thoroughbred racing with a net worth over $18 billion, he was listed on MSN.com's 2018 report of the world's richest leaders.
Godolphin owns some of the finest, world-class Thoroughbred breeding and training facilities with locations in the United Kingdom, Ireland, France, Japan, Australia, United Arab Emirates, and the United States. The group has had over 850 individual horses run in over 3,000 races worldwide this year according to current worldwide racing statistics. By simply glancing at the website, it is clear it is not only the largest team in horse racing, but the brand marketing strategies are also leading the way in the sport.
"I think Godolphin, in many ways, has helped to elevate the sport of horse racing from a marketing perspective and has moved the needle when it comes to modernizing how things are done from a marketing and branding perspective," said Jen Roytz, executive director of the Retired Racehorse Project and co-owner of  Topline Communications, which is a Lexington, Kentucky-based marketing agency that specializes in working with brands across the equine sports industry. "They are quick to align with, invest in or organically create initiatives that improve the sport and the business for the masses."
The Equibase Company, which serves as the statistical database for Thoroughbred racing, has rankings of over 22,000 ownership teams in 2018 for North America alone. The rankings include ownership teams, racing partnerships, or individual owners who may only own one horse that has competed in a least one race this year.
SEE MORE: Saratoga Race Course Drives Sponsorships with Strong Attendance  
Like all sports, some racing teams have large marketing budgets, while others need to be creative with their branding dollars.  Some stables and owners do not invest in marketing at all.  They all have different objectives, whether it is building an international fan base like Godolphin, attracting regional fans in the United States, or enticing new partners to invest in their roster of horses.
Because of its strong financial backing, Godolphin is able to fund a brand marketing strategy on the same level as top professional sports leagues and teams throughout the world.  This includes a high-class website, its own mobile application, a robust content marketing plan on social media platforms, and grassroots marketing events. It promotes the horses, personnel, statistics, charitable efforts and fan club with clear brand messaging. Team Godolphin makes it easy for fans to follow its news, along with the behind-the-scenes journey in a sport that can be very complex to understand for new fans.
"Godolphin is very thoughtful and purposeful when it comes to their branding. Across all platforms and media, they have the same look, voice and overall vibe to their messaging. From the photos and copy they use to the design; their marketing has a more modern look and feel." Roytz said.
[mc4wp_form id="8260″]
By observing Godolphin's digital content, you can see that Godolphin's branding efforts are very coordinated, and there is a unified vision leading its integrated marketing initiatives.
"All of Godolphin's messaging, from their advertising and website to every press release, social media post, sponsorship and event, maintains the same look, feel and voice," Roytz added. "When you see one of their advertisements, flip through one of their printed pieces or attend one of their events, it looks and feels like Godolphin before you ever see their logo."
While it is not new for professional sports teams to be investing more and more money into their marketing efforts to capture fans, horse racing has been a little slower to focus on the team brand concept. That has started to change and different ownership groups are beginning to invest more resources into their marketing efforts. This will not only elevate fan interest overall when more stables are promoting their horses, trainers, and brands, it will also provide more job opportunities for young marketers looking to break into sports.
SEE MORE: How Horse Racing Is Using Digital Media to Grow Fan Engagement
Godolphin serves as an example for horse racing by owning the "team" brand mentality and valuing its investment in marketing. This strategy simplifies the group's message for both die-hard racing fans and casual ones who are looking for a connection that will make rooting for a roster of horses or trainers easier.
"A rising tide raises all ships," Roytz said, "and by elevating the standards to which they hold themselves, Godolphin has and continues to elevate the standards for all."