Sports-centric over-the-top streaming service FuboTV reported a strong increase in its subscribers year-over-year in the second quarter Thursday, but essentially no growth from its first quarter of 2020.
The service announced the addition of the Disney family of networks – ESPN, ABC, Discovery Channel, and more – in late June.
Those channels rolled out Aug. 1, along with a $5 price increase, and the service dropped WarnerMedia networks like TNT and TBS.
Users now pay $60 for the platform's standard package and $65 for a family plan. FuboTV's last major price increase came in March 2019, when adding Viacom channels, the cost jumped from $45 to $55 a month.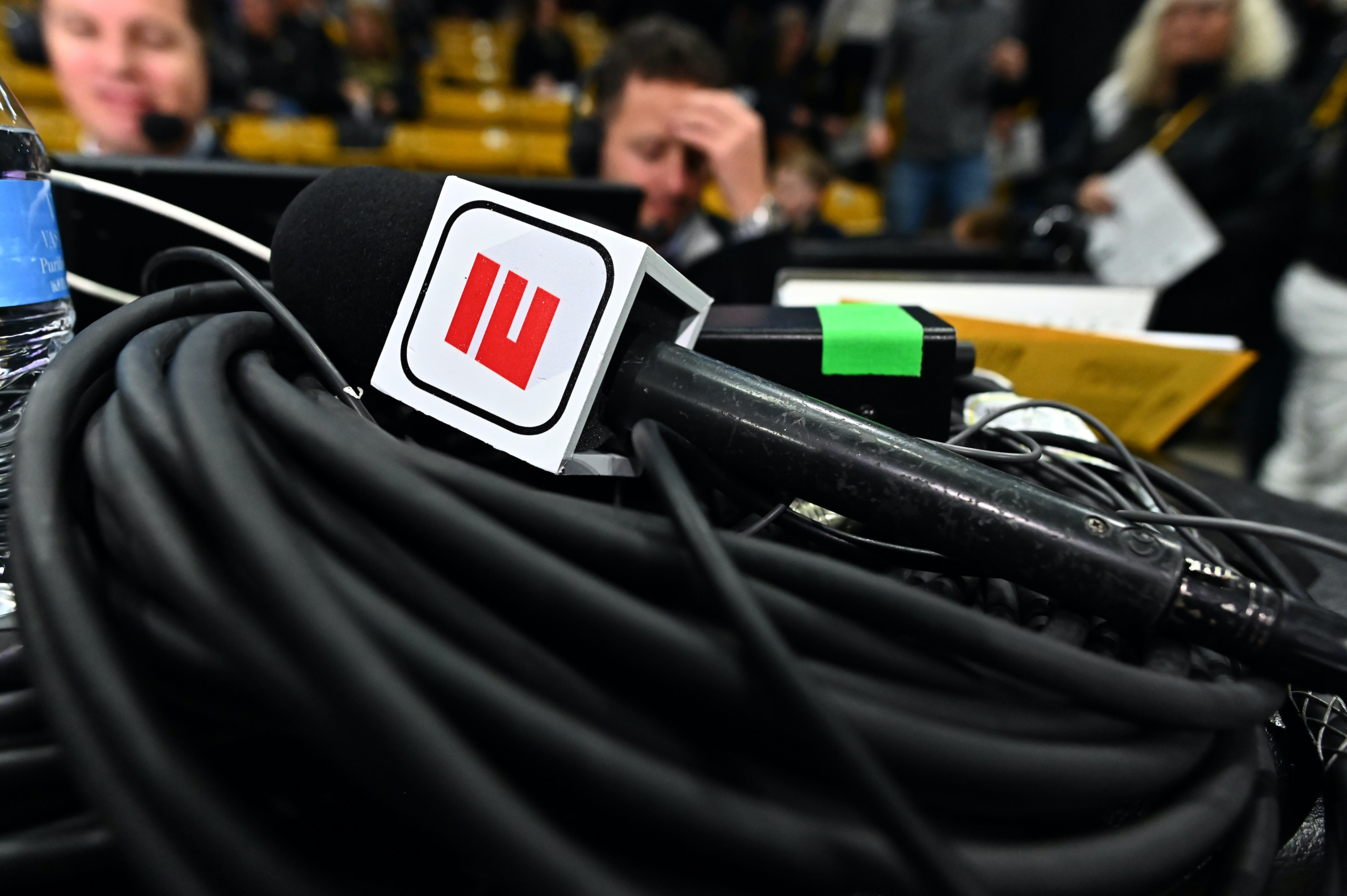 Revenues from April through June totaled $44.2 million, a 53% year-over-year increase backed by subscribers growth and the price increase.
Subscription revenue increased 51% year-over-year to $39 million, while paid subscribers totaled 286,126, a 47% increase year-over-year.
At the end of Q1, however, FuboTV reported it had 287,316 subscribers, meaning it lost about 1,200 amid the COVID-19 pandemic as there were virtually no live sports happening.
"Looking ahead to Q3, with the gradual return of sports, we anticipate an increase in subscribers, viewership and that our portion of revenue derived from advertising will grow. At the close of Q3 we expect paid subscribers to reach 340,000 – 350,000, which will be an increase of 20% year-over-year," CEO David Gandler said in the earnings announcement.
The second-quarter results are the first reported since FuboTV Inc. merged with FaceBank in April 2020.
On Tuesday, the company filed for an IPO with the Securities and Exchange Commission.