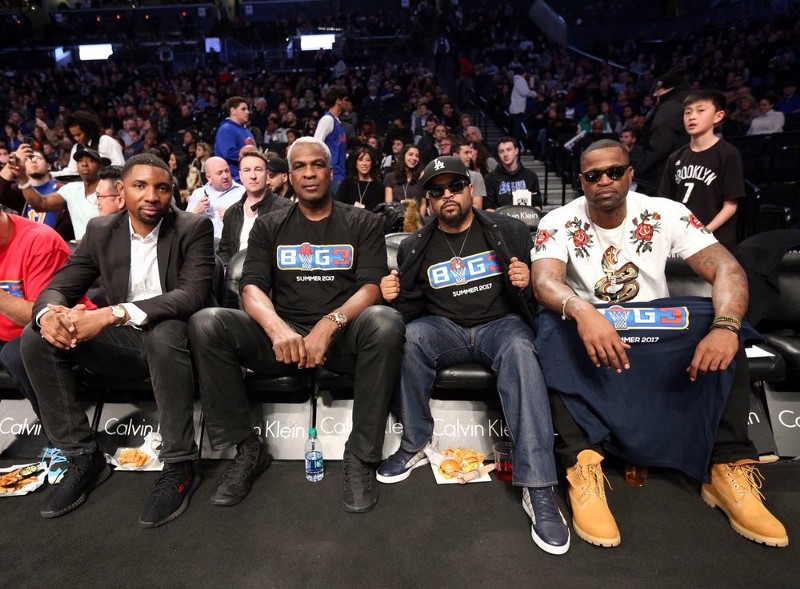 On Wednesday, FOX Sports announced they landed the broadcasting rights to the BIG3. The much talked about professional 3-on-3, half-court basketball league is set to launch June 25th at Barclays Center in Brooklyn, N.Y.
BIG3 Founder Ice Cube and President & Commissioner Roger Mason Jr. made the official announcement on FS1's Skip & Shannon: Undisputed. The first BIG3 show airs Monday, June 26th on FS1.
"This is a big day for the BIG3," Ice Cube said. "We are very excited…we've been waiting for this day. It's extremely exciting to be here with FOX Sports. They definitely see the picture and see the great things we are trying to do."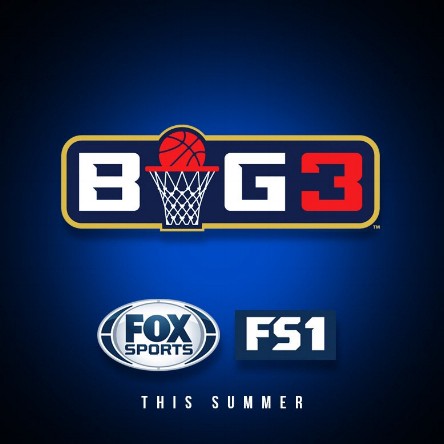 The eight-team, first-year league tips off with four games on June 25th at Barclays Center. Teams travel to 10 different cities throughout the season, playing all games back-to-back each Sunday in the same venue. FOX Sports will present games the following night in primetime. The league championship airs live Saturday, August 26th.
Want more great content like this? Be sure to subscribe to our newsletter!
A few standout rules for the newly designed league include a four-point shot and the first team to score 60 points wins.
#BIG3 is taking over @barclayscenter on 6/25. Get your tix before they sell out to see all 8 teams in 1 day 🔥🔥 Link: https://t.co/oPbl7rHxUF pic.twitter.com/RqRGij7YPz

— BIG3 (@thebig3) March 21, 2017
BIG3 has been building momentum thanks to an impressive roster of basketball legends, headlined by player captains Allen Iverson, Kenyon Martin, Chauncey Billups, Jason "White Chocolate" Williams, Rashard Lewis, Jermaine O'Neal, Stephen Jackson, Corey Maggette and Mike Bibby.
The coaching lineup includes Julius "Dr. J" Erving, Clyde Drexler, Charles Oakley, George Gervin and Gary Payton, among others.
Tickets are now on sale at www.BIG3.com