Subscription-based sports streaming platform FloSports has a new, exclusive multi-year global streaming partnership with mid-level professional hockey league the ECHL that will start in the 2020-21 season.
Under the new agreement, FloSports is bringing every regular season matchup and the annual Warrior/ECHL All-Star Classic and Kelly Cup Playoffs on ECHL.TV to its platform. It will further supplement that with original content, interviews and analysis produced in-house.
FloSports says it had 330,000 active subscribers at the end of the third quarter of 2020. Its annual plan goes for $150; ECHL.TV previously aired on Endeavor Streaming, where an "All-Access" season pass went for $199.99.
With the addition of the ECHL to its existing deals with the Central Collegiate Hockey Association — announced in July — Atlantic Hockey and the Western Collegiate Hockey Association, FloHockey will stream over 1,600 hockey events annually.
"Since the start of FloSports, and I think it's carried through today, our sweet spot really has been finding communities that are really passionate about a sport who maybe aren't getting the sort of love and attention and coverage that they'd like," FloSports Senior Director, Global Rights Acquisition Matt Bowlsby said. "And we think hockey really fits that. … There's really passionate fans out there, but there aren't a lot of traditional media entities out there covering that."
The ECHL, heading into its 33rd season, has 26 teams across 19 U.S. states and two Canadian provinces. More than 670 players from the league have advanced to play in the NHL, according to the league.
"We had been talking with ECHL for a couple years figuring how we could add the most value to their organization and how the two groups could come together to not only reach new fans for viewership, but create a whole new audience. So we're hoping to drive attendance, we're hoping to drive viewership — really trying to create new fans," Bowlsby said. "And then with the current fans, how do we turn casual fans into really passionate fans?"
Historically, hockey coverage has been "a little disjointed, where there is a little coverage in a lot of places," Bowlsby added. So FloSports sees an opportunity to put out daily content for an underserved market, and create somewhat of a symbiotic relationship where that content helps to drive a new wave of fans.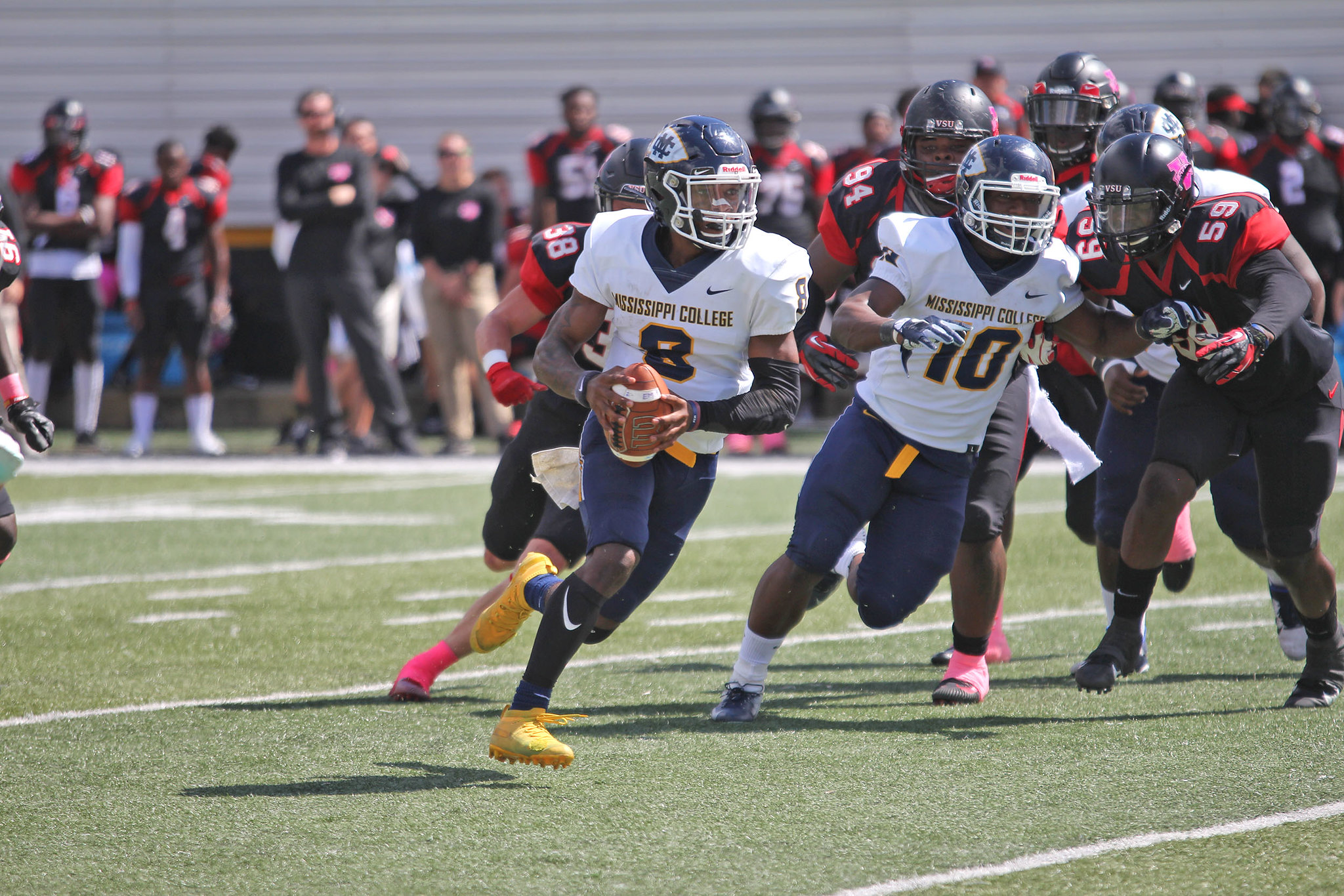 FloSports sees "authenticity" as the key to the approach.
"A story in hockey may be very different than a story in track, a story in swimming," Bowlsby said." And so I think really trying to have a group internally at Flo that's just focused on telling authentic stories is a powerful tool."
FloSports also markets on behalf of partner leagues, and says there's been added value in doing so during the COVID-19 pandemic when resources have been limited for some of those entities — FloSports itself had to "get creative" without an influx of live content, Bowlsby said.
The platform does paid media campaigns and original content including studio shows, documentaries and video features on top of live streaming.
"There's a lot of things that teams in the league would love to do, but you kind of have to get the blocking and tackling down first," Bowlsby said. "And I think by working together, we're able to do more and really elevate the stories and reach more people. And for us it doesn't just start on game night."
In an announcement, ECHL Commissioner Ryan Crelin added: "This isn't simply a technology partnership, but rather an opportunity to showcase our teams and players,"