Over the course of three days, thousands of attendees had the opportunity to listen to thought leaders from across the country.
A few weeks ago, we had the pleasure to cover Hashtag Sports as one of the media partners at the event.
While there, this is what we came away with when all of the panels were done, business cards had been handed out and the lights had been shut off.
1. Content is still king, but branded content is even better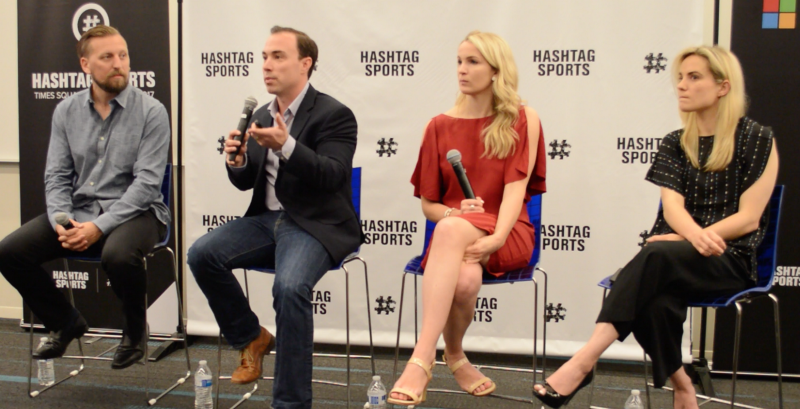 When it comes down to it, if you aren't thinking like a media company you should be. The themes across multiple panels throughout the three-day event were A) How do we create more and better content and B) How do we monetize it?
Scott Kegley, Executive Director of Digital Media & Innovation at the Minnesota Vikings, had this to say when talking about why his team has been so successful with branded content.
"We are no longer a dollar out, we have become a revenue generator. That is why we look at everything as a platform or a content series that is packageable and sellable. We have too much stuff for them (partnerships team) almost to sell."
It is good to have great content; it is even better to have great content that is monetizable.
2. VR, while still sometime away from being a major player, should have your attention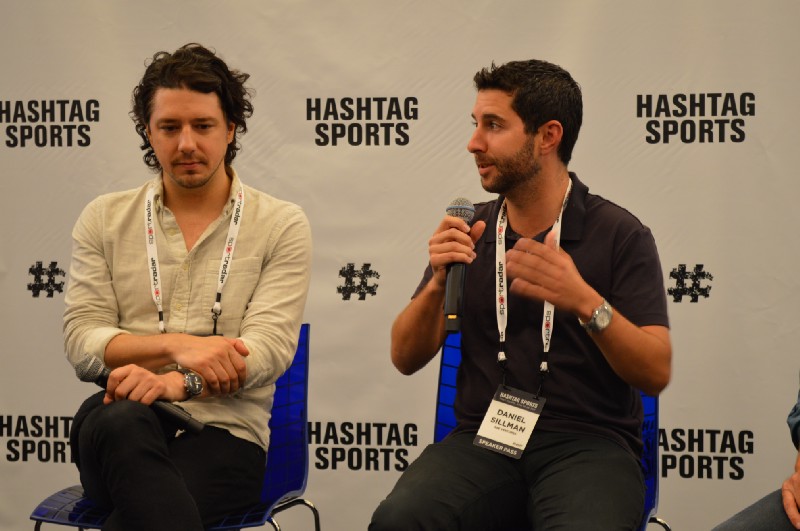 While VR burst on the scene, it hasn't seen the results many projected early on. Even though the adoption rate has been slow due to clunky headsets, applications and possibilities in sports for VR remain wide open.
As Daniel Sillman of RSE Ventures puts it, VR creates countless new and unique opportunities.
"From a monetization standpoint, it (VR) creates a totally new inventory for brand partners, for teams and for leagues."
Not only have the monetization opportunities just begun, the hardware still needs to be refined to increase overall adoption.
"The current hardware is like a cellphone brick," said Sillman "We will see a drastic change in what users will be wearing in the next five years."
Even though early results for VR hasn't been as expected, be on the lookout for an improvement over the next few years.
3. A good social strategy needs the resources to back it up
Your social strategy is only as good the resources you are given to execute it.
Social staffs across the industry are notably small and with that, comes a bevy of challenges.
Jessica Smith, Senior Manager of Digital Strategy for the New York Yankees, was candid about the challenges facing staffs today,
"You get out of it what you invest in it. You can get creative with a small staff, but the more you invest in people from a management side and quality content you will see better results. Good content doesn't just come from nowhere and from a business standpoint investing in paid social to drive revenue makes sense especially with a smart and strategic staff."
As social media continues to be a major part in both engagement and revenue strategies, the staffs across the industry could be the next place for great opportunities within the industry.
If you liked this, click the???? to the left or below so other people will see this here on Medium.
4. Why not open source?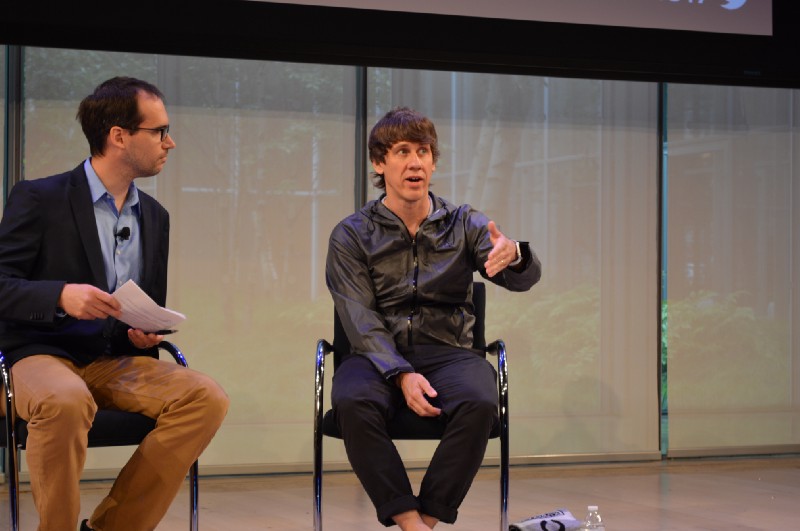 In a world where everyone protects what they are doing and how they do it, Dennis Crowley is taking the opposite approach.
Crowley, one of the co-founders of FourSquare, and his team has created an open source model surrounding building a competitive and profitable soccer team from scratch.
The team, Kingston Stockade FC, is a club in the fourth-tier NPSL, located in New York's Hudson Valley.
Going into the venture with no experience, the team has been able to attract fans, build a brand and generate excitement in the community.
Just a year old, Crowley is confident that their goals for the team will be met.
"Once you get in that mind frame where you plan far enough in the future and that is the vision for what you want to do and every day you wake up and do a little bit of work to get there, eventually it starts to come together," said Crowley.
Could this idea be applied to other sports? Only time will tell.
Crowley is helping make it possible for others by sharing all of the ups and downs on the journey on Medium.
5. Live, live and more live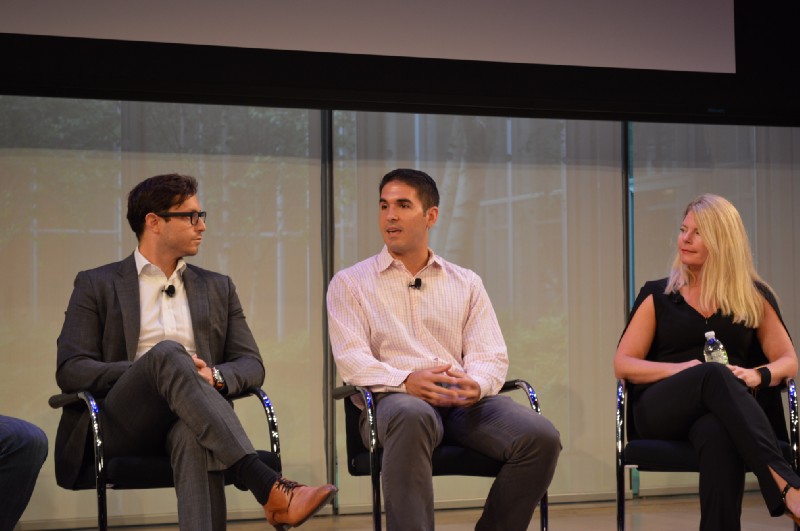 Publishers, teams and leagues can't get enough of Live and the addiction is proving dividends.
Speaking candidly on the NHL's live strategy, Heidi Browning, CMO of the NHL, had this to say about how they use it to enhance their social strategies.
"The first way we use life is to drive tune in to our linear broadcasts of the game. Our broadcasts partners are important sources of revenue for us, so we want to make sure our live strategies aren't taking away from a broadcast, but is actually additive to it."
"The second way we use live is to expand our audience. We are streaming live on Twitter to find out more about people who may never tune in on TV and we are streaming live in China through Tencent in order to help grow our Chinese audience."
"The third way we are using live is to bring the fans closer to our players. With NHL players, there is such a challenge because they always have the gear on and are always on and off the ice so fast. Because it is hard to see them, live allows us to give fans a one-on-one experience they can't get anywhere else.
With 51% of live content streaming on Twitter sports in Q1, opportunities in the live market will only continue to grow.
---
If you are interested in attending a premier conference in a premier location, Hashtag Sports is the event for you! We look forward to seeing you there next year!
---
Front Office Sports is a leading multi-platform publication and industry resource that covers the intersection of business and sports.
Want to learn more, or have a story featured about you or your organization? Contact us today.