Mike Golic Sr. has scored a new gig as the host of a national sports trivia show created by Learfield IMG College and SIDEARM Sports.
The ESPN college football analyst was announced Nov. 5 as the host of "The Fan Exam." Health and beauty giant Unilever has signed up to title-sponsor the free, online show.
"This sounds like fun," Golic told Front Office Sports. "I've enjoyed calling the college [football] games. This opportunity came up and it reminded me of the 'HQ Trivia' game that was out for a while that I played all the time. So this will be a lot of fun."
Starting Nov. 10, fans will be able to play the "Fan Exam" exclusively and simultaneously on a network of official athletics websites and apps powered by Learfield's SIDEARM network. It includes 150-plus collegiate athletic websites — including over 40 Power Five schools like UCLA, Syracuse and Ole Miss.
The show's inaugural six-week, 12-episode run will go from Nov. 10 to Dec. 17. Every Tuesday and Thursday at 8 p.m. ET, fans will be able to answer a dozen college sports trivia questions in a non-elimination format. Top finishers win prizes after each week of play and at the end of the show's six-week run.
"Who doesn't love to try to answer trivia questions," asked the 57-year old Golic. "The beauty about this is you're never eliminated through all the shows that we're going to have. You can win for that week, there's a cumulative score for the entire year. So even if you miss questions, it doesn't matter. You still get to answer all twelve [questions]. Your score is logged — and you can win a bunch of different ways. It's cool. You're never out of it."
Rick Barakat, Learfield's executive vice president and managing director of media and partnerships, said the former Notre Dame football captain "resonates" with all things college football. He reached out to Golic directly to offer him the gig.
"We needed a dynamic, engaging, charismatic host. Mike checks all of those boxes," Barakat said.
The strategy is for Learfield is to create a competitive "marketplace difference" for SIDEARM via its own media and content platforms, Barakat added.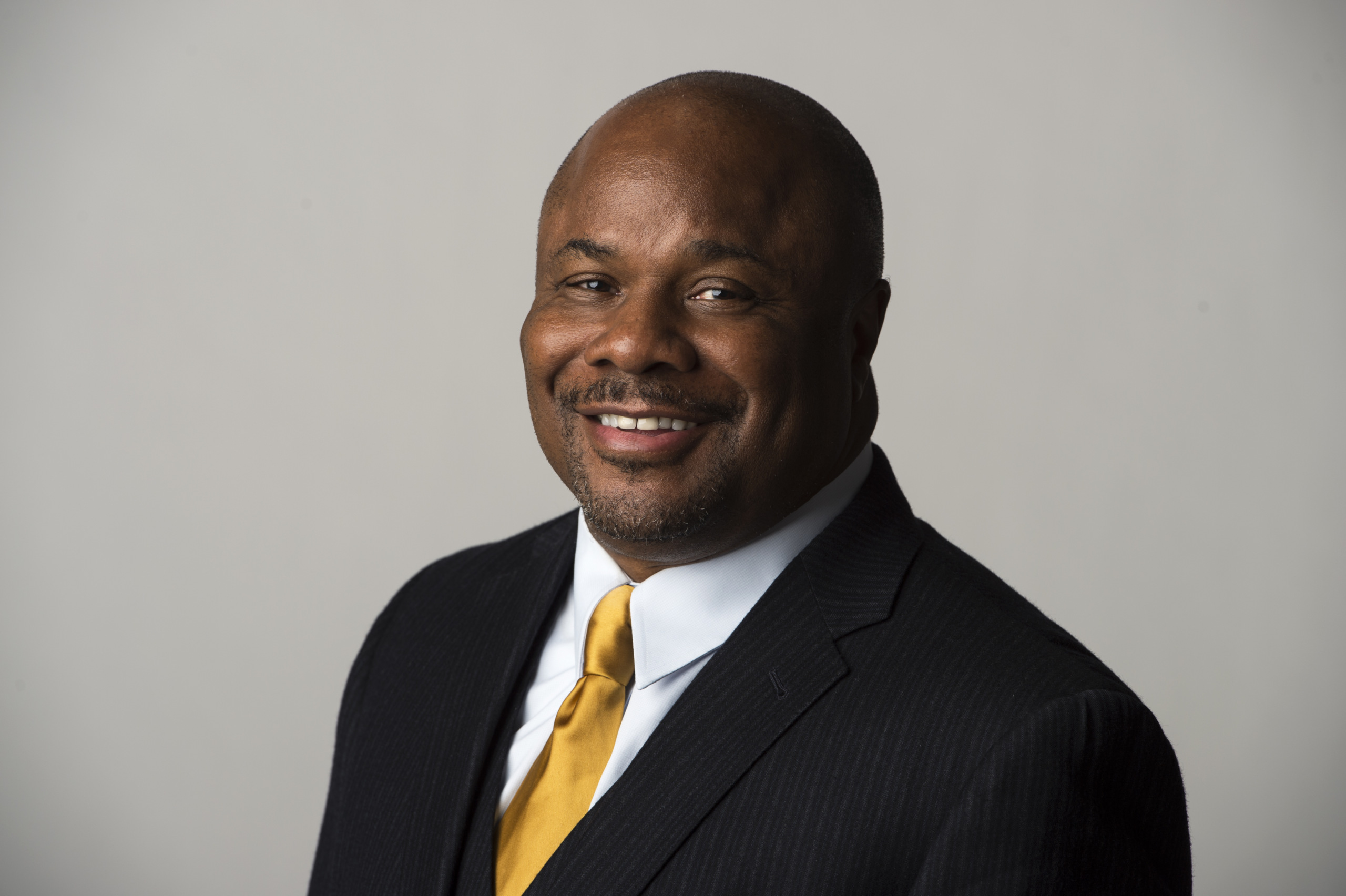 "We think it's scale-able and repeatable. This is not a one-off idea. The idea is to debut it here in the fall, to get participation and engagement, then repeat that in the spring and/or fall in the years to come."
The hosting job seems like a natural fit for Golic, the former NFL defensive lineman, as he ponders his next chapter after a 25-year career at ESPN.
The former co-host of "Mike & Mike" and "Golic and Wingo" left ESPN Radio's lineup on July 31. With his ESPN contract expiring at the end of the year, the Radio Hall of Famer is poised to become a media free agent.
With his radio show off the dial, Golic returned to his roots this year, calling college football games for ESPN, including Fighting Irish games.
When Golic recently called Notre Dame vs. Georgia Tech, it was his first Irish game telecast in 18 years. On Nov. 7, he and play-by-play partner Dave Pasch and sideline reporter Stormy Buonantony are scheduled to call Arizona vs. Utah on ESPN2 at 3:30 p.m. ET.