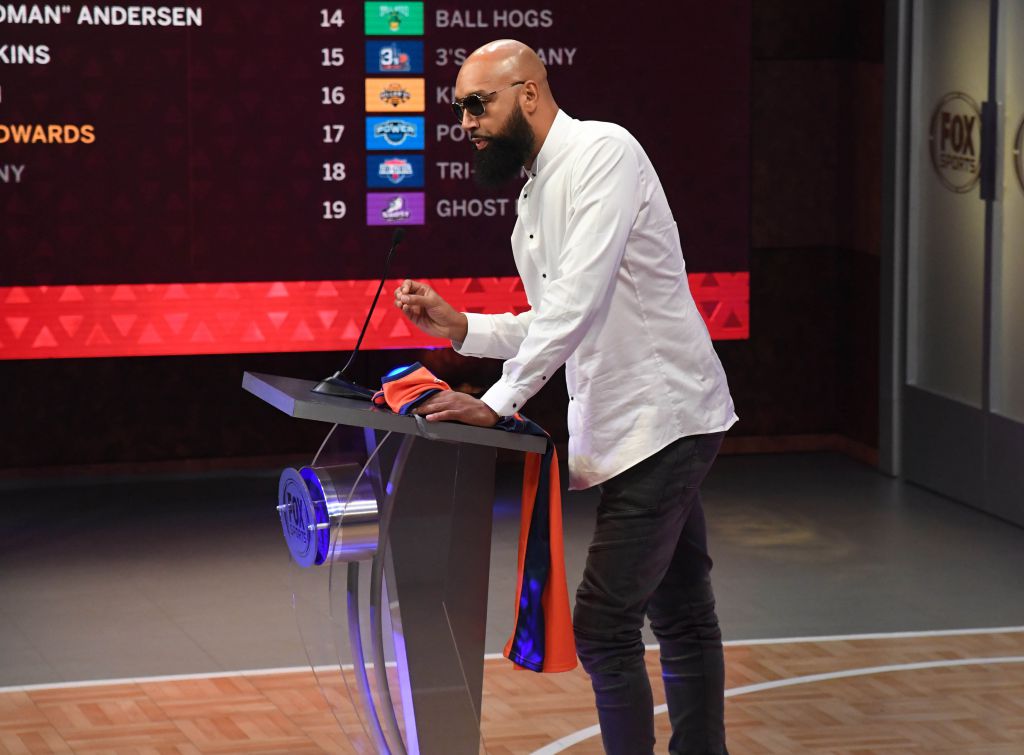 As Drew Gooden reached his 10th year in the NBA, he realized he wasn't making money outside the sport.
During the four years following that, Gooden continued to play in the league, rebuilding his off-the-court career to support his post-career life. Gooden went with an industry he knew well: restaurants. Specifically, chicken wings and the quick-service restaurant, Wingstop.
"From a customer perspective, I fell in love with the restaurant, it was something that pulled me in," Gooden said, explaining how he decided to go with a chain for his first entrepreneurial endeavor. "You always hear the horror stories of opening a restaurant, the statistics of them being successful. So with the situation I was in, I thought I could beat the odds."
As Gooden, who played for ten teams during his career, began looking into opening his first shop, he started the due diligence process. That included chatting with fellow NBA players Junior Bridgeman and Jamal Mashburn, both of whom have become quick-service restaurant businessmen. They answered many of the questions Gooden had before opening his first Wingstop in Altamonte Springs, Florida, in 2012.
"Those two guys stick out amongst a lot of others because they own hundreds of concepts," Gooden said. "I knew I loved wings, but I didn't know the business concept. It was a first-time learning experience."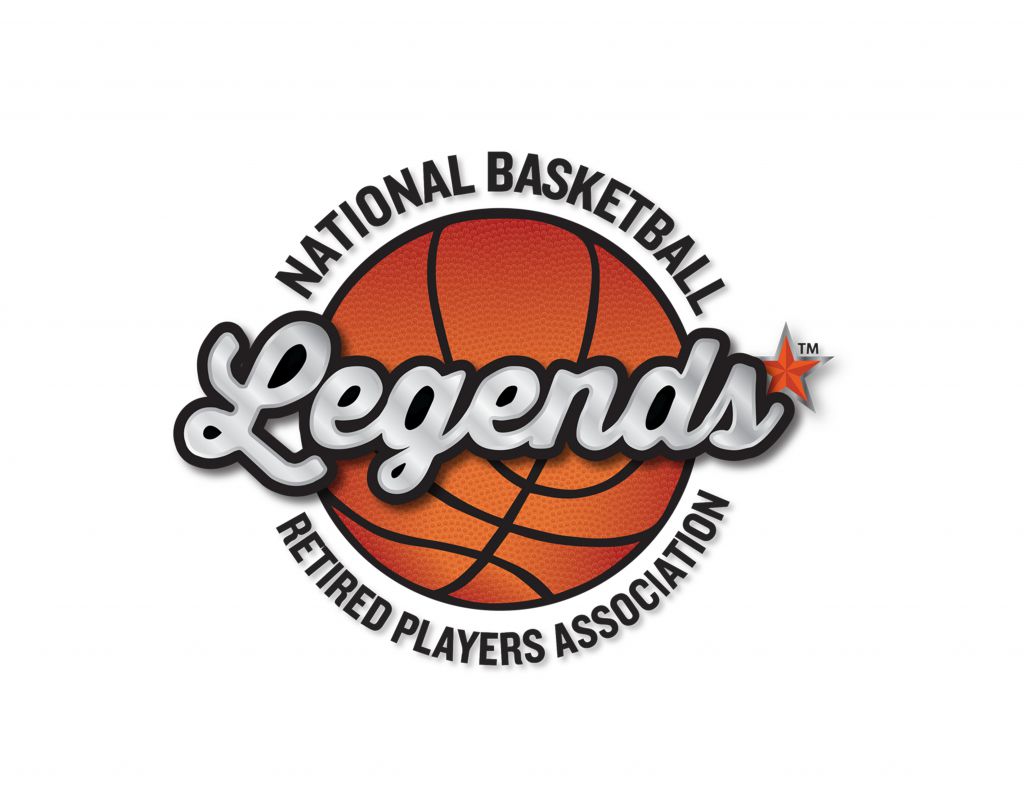 After seven years in control of the store, Gooden said it's one of the most successful Wingstop locations in the U.S. He's now in negotiations to acquire another four Wingstop locations.
Along with his growing Wingstop empire, Gooden said his bread and butter is triple-net commercial real estate properties, including national tenants. He said that once he began running a business, the idea of owning an asset and collecting rent on a physical property intrigued him. Now he owns commercial real estate across the southeast, in Napa Valley and the Bahamas, and is always actively looking to add to his portfolio, particularly in regions that are growing and appreciating at a fast pace.
For him, Wingstop wasn't the end-all, be-all, but a means to learn the ropes. As he learned the fundamentals, he began to wonder why he was paying rent.
"It was a learning tool, how to own, how to operate, create leverage, and negotiate," he said.
With his early business endeavors, Gooden also said it's crucial to embrace mentors the same way rookies might look at veterans in the game.
"You want to get all the guidance in the world," he said. "I correlate as being a rookie, coming in you look at the veterans, coaches, medical staff, to get you into a routine in the NBA to succeed. I surrounded myself with the same type of components in my business life."
Gooden said it's vital to harness opportunities available during a professional athlete's career.
"There's a mass network of people that want to know you while you're playing," he said. "When you're retired, a handful are still interested, but most, you don't build the relationships over time."
The stories of professional athletes making bad investments or going broke after their playing days echoed through Gooden's ears before starting his post-career endeavors. Some of that knowledge is why it took him until his 10th year to begin building his portfolio.
"It's the coulda, woulda, shoulda," he said on if he should have started sooner. "We had enough data of athletes making bad investments, so I was wary about jumping in too soon. At the same time, I wish I would have, as the places I was looking to invest in have appreciated three-fold since my rookie year."
"It's all a learning experience. And the blessing of playing in the NBA at a young age is you retire still young, and there are still lots of opportunities out there."
He said there was a disconnect in financial literacy teachings in generations of the past, but it's improving rapidly as more athletes talk about their successes and failures.
On the horizon for Gooden? Before the season, he signed a new broadcast contract with NBCSports. He also recently finished his communications degree at the University of Kansas and is enrolled in an executive education program at Columbia University.
On the food front, he's also looking at plant-based restaurants.
"Plant-based is here to stay," he said. "There's a huge percentage that wants to eat it, and not many QSR serve it. That's something I'm going to look at."