The acquisition is said to be worth around $60 billion dollars.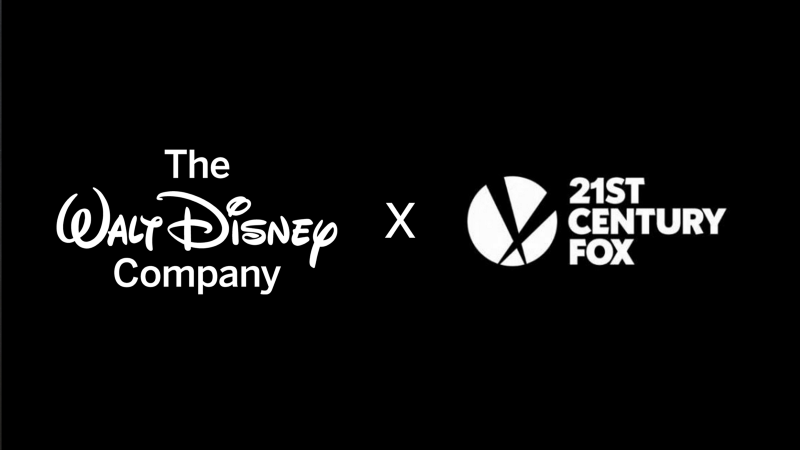 According to a source close to the situation, unless something drastic changes, the rumored close to $60 billion dollar deal between Disney and 21st Century Fox is set to be announced on Thursday.
Inclusion of the RSNs in the deal increased the price from around $20 billion to the around $60 billion number being reported by multiple outlets, according to the source.
For Disney, the acquisition would bring assets such as the 22 RSNs and the 20th Century Fox movie and television studios under its control.
As the company looks to strengthen its streaming capabilities and decrease its dependence on traditional media, its billion dollar bet is that the assets of 21st Century Fox will help them do just that.
Beyond using this move to compete with Netflix, the hope is that with the acquisition of the 22 RSNs in the deal, Disney will be able to strengthen ESPN.
*Updated: Disney announced today, Thursday the 14th, that it will be acquiring 21st Century Fox assets through a deal worth just over $52 billion.
---
Front Office Sports is a leading multi-platform publication and industry resource that covers the intersection of business and sports.
Want to learn more, or have a story featured about you or your organization? Contact us today.