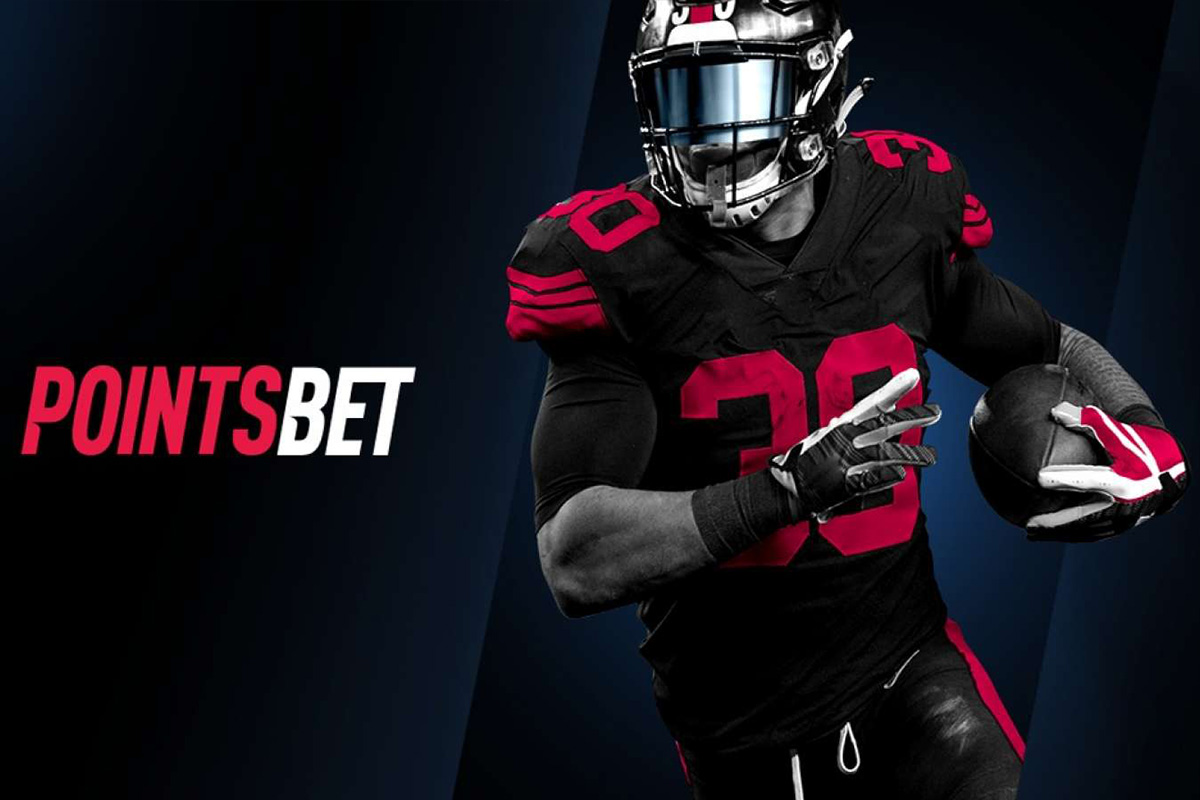 With the recent legalization of sports betting in the U.S., sportsbook companies have already begun making waves in the American market. One of those bookmakers is PointsBet, which recently signed former NFL star Darrelle Revis to serve as the face of the U.S. branch of the Australia-based digital sportsbook.
"We wanted to feel the nuances of this market, especially in New Jersey and New York," said Johnny Aitken, CEO of PointsBet USA. "Darrelle is widely known, and he's one of the greatest New York Jets of all time. He has an eye for business. We wanted an advocate that didn't just look like a phony ex-sports star.
"They had to have relevance. [Revis] will do videos about education on how to use the sites, how to bet, all in an authentic way, which is how he has handled himself throughout his career. He's a savvy businessman."
READ MORE: Inside the NFL's New Partnership With 'Fortnite'
Revis's involvement will feature a video series called "The Revis Betting Academy" in which he provides an overview of basic bets. He will also be a part of a blog series called "Betting 101" and a weekly segment called "Darrelle's Corner" where he provides NFL analysis and betting picks.
"We put an emphasis on education, how to bet and be safe; not betting more than you have," Aitken stressed.
In addition to betting content, Revis will assist in educating users on how to use the PointsBet app.
According to Aitken, Revis is the perfect fit for PointsBet because the company is modern and exciting. The team offers a feature called PointsBetting — a point-of-difference style of betting that is high-risk, high-reward.
"It's a very highly engaging, leveraged way of betting," he said. "It's like betting on steroids. It's highly engaging and ego-driven. It's not just about being right — it's about being really, really right."
That dedication to innovation allows PointsBet to stand out from other bookmakers, added Aitken.
"We use our own technology," he said. "Competitors use other systems, which prevents them from being innovative, but we control our own destiny."
READ MORE: Free Sports Prediction App GameOn Launches for the Casual Fan 
Revis joins NBA Hall of Famer Allen Iverson as another one of PointsBet's big-name signings. In the past few months, Iverson has been featured in PointsBet marketing campaigns and will continue to serve as a brand ambassador, with a play on his NBA nickname, "The Answer."
"He's unique, for sure," said Aitken of Iverson. "He has a lot of swagger, and he challenges the establishment, which is how his career was… Allen is a worldwide, household name."
Bringing that fresh, fun perspective to sports betting has been PointsBet's primary goal — and the efforts were certainly enhanced by bringing Revis aboard in such a large role.
"It's really important," Aitken said. "You go to a casino and go to the old sportsbooks, and they're filled with male, 60-something-year-old gentlemen, in a dark, dimly lit corner of the floor. We need to bring it into the 21st century."
[mc4wp_form id="8260″]
With a contemporary feel on the website and the app, PointsBet has the power to make a statement in the quickly-growing U.S. sports betting industry.
"There are a lot of areas that we can outperform [competitors] — client experience, promotions, things of that nature," he said. "We bring that fun, digital sense to this space."
PointsBet, backed by its high-profile faces such as Revis, will officially launch its sportsbook in late November.