With multiple options, Jr. will be around the sport for a long time.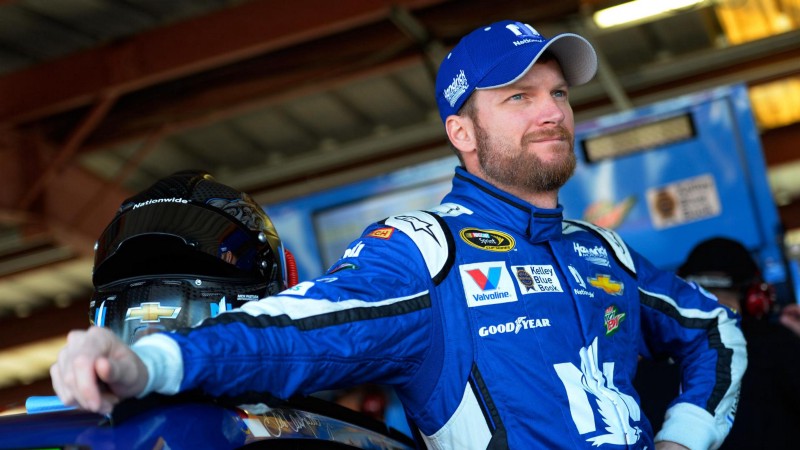 On July 7th, 2001, Dale Earnhardt Jr. won what is heralded as NASCAR's most emotional victory ever in the first race at Daytona after father, Dale Earnhardt's death. July 2nd, 2017 has the opportunity to reach those levels of raw emotion as Jr. races at Daytona Int'l Speedway for the last time as a full-time driver.
Races at Daytona feature restrictor plates, limiting the amount of horsepower each car produces, making them 'more equal'. This style of racing encapsulates the skill needed to maneuver through packs, lanes and drafts — something Earnhardt is very good at. Earnhardt boasts four all-time wins at Daytona, good enough to put him in the same company as drivers like his father, Jeff Gordon and Richard Petty.
The Ford EcoBoost 400 in November will be Earnhardt's final race as a full-time competitor in the NASCAR Monster Energy Cup Series, but this does not mean he is leaving. Earnhardt hinted at running a future Daytona 500. "Well you never say never," he said. "I am just retiring from full-time racing."
https://frontofficesports.com/when-it-comes-to-social-media-nascar-drivers-are-ahead-of-the-pack-1eb6ea1be7a1
Junior will be running multiple races for his Xfinity Series Race team, JR Motorsports in 2018, with the possibility of a restrictor plate race appearance.
"I'm not retiring from work. I want to keep looking at opportunities at making a living, at making money and being a value to our partners. I want to continue to be a part of the sport and not just as an owner in the Xfinity Series." Earnhardt said. "I want to be a valuable asset and continue to raise the bar and raise the awareness of the sport as much as I can."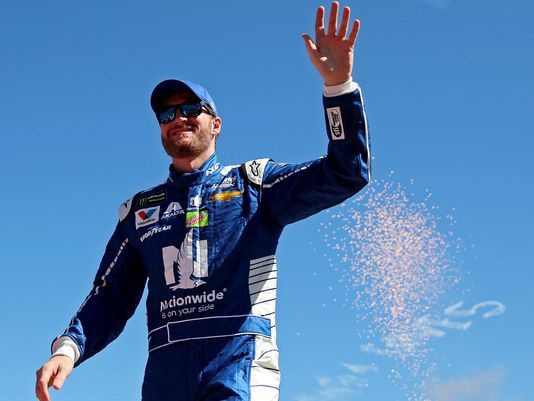 In addition to Daytona 500 rumors and Xfinity racing, Junior has been open to landing TV roles for FOX or NBC after this season to stay ingrained in the sport.
"Keeping Dale and 'Junior Nation' involved in the sport from week to week is good for NASCAR no matter how he chooses to stay connected after his racing career comes to an end," said FOX Sports President Eric Shanks.
As for now, however, Junior sits at 23rd in points with just 10 races left in the regular season, and it is virtually impossible for him to make the playoffs without a win — and Daytona is the №88 team's best shot. Only the top 16 drivers qualify for a playoff spot, either on wins or wins and points.
https://frontofficesports.com/when-it-comes-to-social-media-nascar-drivers-are-ahead-of-the-pack-1eb6ea1be7a1
Junior topped the Coke Zero 400's final practice charts on Thursday. The race is set to air on NBC at 7:30 p.m. on Saturday evening.
---
Front Office Sports is a leading multi-platform publication and industry resource that covers the intersection of business and sports.
Want to learn more, or have a story featured about you or your organization? Contact us today.
If you liked this, click the???? below so other people will see this here on Medium.