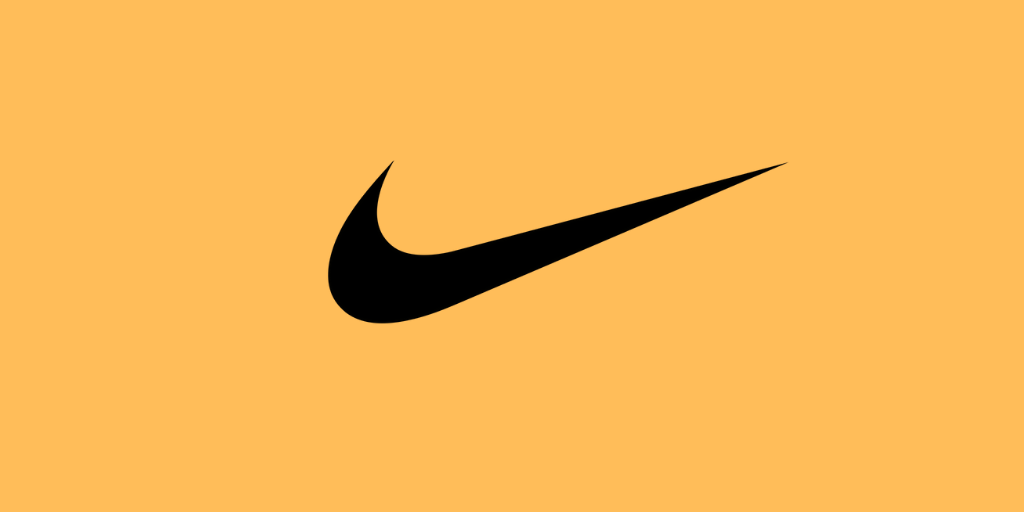 The response to the announcement that Colin Kaepernick had been made the face of Nike's "Just Do It" 30th-anniversary campaign was met with both adulation and outrage. From other NFL players backing the former quarterback to people deciding to burn Nike merchandise, the conversation around the campaign has been comprised of loud voices on either side of the aisle.
Now, a college athletic program is getting in on the debate.
Announced yesterday, the College of the Ozarks plans to remove all athletic uniforms that they have purchased from Nike or contain the Nike emblem.
"In their new ad campaign, we believe Nike executives are promoting an attitude of division and disrespect toward America," said College of the Ozarks President Jerry C. Davis. "If Nike is ashamed of America, we are ashamed of them. We also believe that those who know what sacrifice is all about are more likely to be wearing a military uniform than an athletic uniform."
In 2017, the college, located in Point Lookout, Missouri, also instituted new contracts for competition in all sports that added a stipulation that all participating players and coaches must show respect to the flag and the national anthem.
"Nike is free to campaign as it sees fit, as the college is free, and honor-bound by its mission and goals, to ensure that it respects our country and those who truly served and sacrificed," said Dr. Marci Linson, vice president for patriotic activities and dean of admissions. In her role, she oversees patriotic activities at the College and safeguards the College's patriotic goal: to encourage an understanding of American heritage, civic responsibilities, love of country, and willingness to defend it.
College of the Ozarks competes in the NAIA and has refused to compete against teams in which players take knees. The college doesn't charge its students tuition, instead, full-time students have to work 15 hours a week to cover a portion of their education.
Since releasing the campaign, Nike has seen $113 million in media exposure, with 30 percent of that being negative according to Apex Marketing Group.