Accounting firm CohnReznick is taking an authentic approach to its MLB sponsorship. Through a video series called Business of Baseball and Front Office Focus, CohnReznick lends its name to an inside look at professional baseball. The series is produced by MLB Network, where it airs, along with, MLB.com and CohnReznick's website.
MLB confirmed CohnReznick as a sponsor of the video series to FOS. The two parties collaborate on ideas, but MLB declined to speak on the sponsorship further.
"Our team really wanted something that was authentic, not just a way to slap our name onto something, but to own something," says Frank Longobardi, CEO, CohnReznick. "We are able to align some of our core values with what's being talked about in Business of Baseball and Front Office Focus. That makes us feel good, as we felt we could drive content and value with our strengths."
While service-oriented companies have sponsored sports for decades, it's becoming more common for non-consumer brands to find ways to cut through the clutter," says Joe Favorito, a sports marketing and communications consultant.
"These companies are tying to something that resonates," Favorito says. "Consumers have millions of choices. If it comes down to personal choice, they remember the company for who their spokesperson is or the story being told."
The Business of Baseball series launched during December's Baseball Winter Meetings, where CohnReznick was the presenting sponsor of the meetings for MLB Network. Over the course of the video sponsorship, there will be approximately six Business of Baseball videos and up to 35 Front Office Focus clips through the season.
"They're topics, like hospitality and security, that are the same types of things we deal with our clients," Longobardi says. "We wanted to show similarities of how Major League teams go through some of the same things our clients go through."
Each of the videos feature commentators and baseball executives. Front Office Focus highlights discussions with executives from the league's 30 teams about issues ranging from team strategies to club operations, while Business of Baseball looks into how franchises transform the game through analytics and management, but also how they redefine the fan experience.
A recent episode, "The Business of Food," featured a look at how food experiences now play into a fan's trip to a ballpark., like a sit-down interview with Shake Shack founder Danny Meyer by CohnReznick Managing Partner Cindy McLoughlin talking about how the game day experience has evolved to include a culinary aspect. The restaurant industry is evolving inside and outside the ballpark.
"When you look at stadiums and games, it's not just about baseball anymore," McLoughlin says. "Fans expect an overall experience. People get to stadiums to stand in line, they need to get their Shack Burger.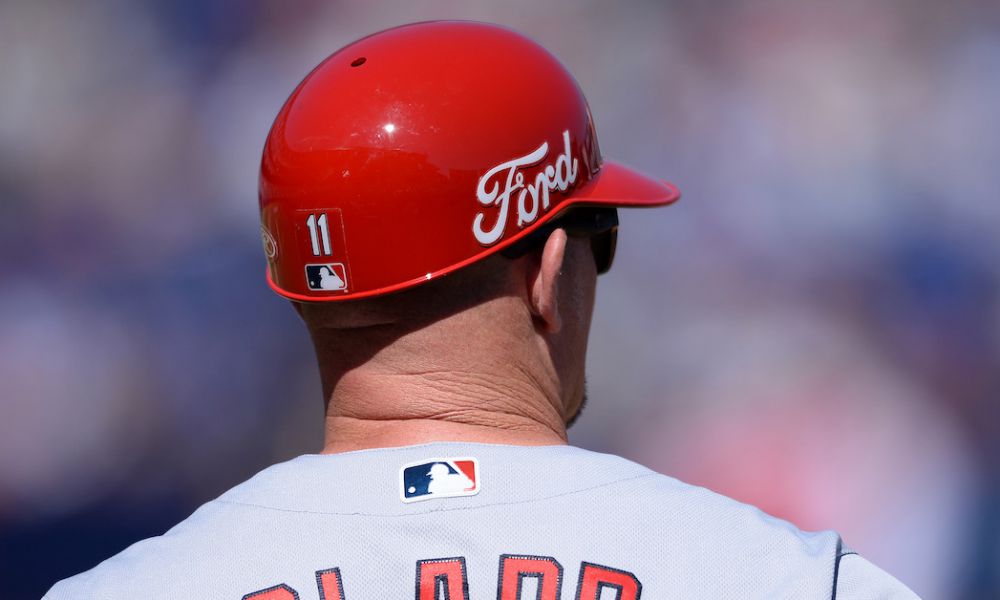 "That led us to Danny Meyer to really peel back why it's a benefit to him and how those synergies line up."
The video topics originated in a brainstorming session featuring CohnReznick's team and MLB. The topics center around issues with innovation and analytics to elevate customer experience and retain loyalty. From these conversations, MLB could consider matching a team with a relevant topic.
"It puts us front and center with a really good brand," Longobardi says of the partnership. "In any business, you want to align yourself with good organizations, and this relationship does that well and connects the right type of people we're trying to attract, the C-Suite individuals to middle market to small public companies."
The sponsorship has allowed CohnReznick to provide clients, potential clients and employees with strong relationship building opportunities at games and events.
"It really has allowed us to spend some time with key clients and be able to spend quality time with our employees and enjoy ourselves," Longobardi says. "We can more closely align MLB brand with our clients and our staff, and that makes it a unique experience."
By tying in with behind the scenes content, CohnReznick hopes to resonate with clients beyond just a name on the screen.