The effort comes on the back of struggling SS sales.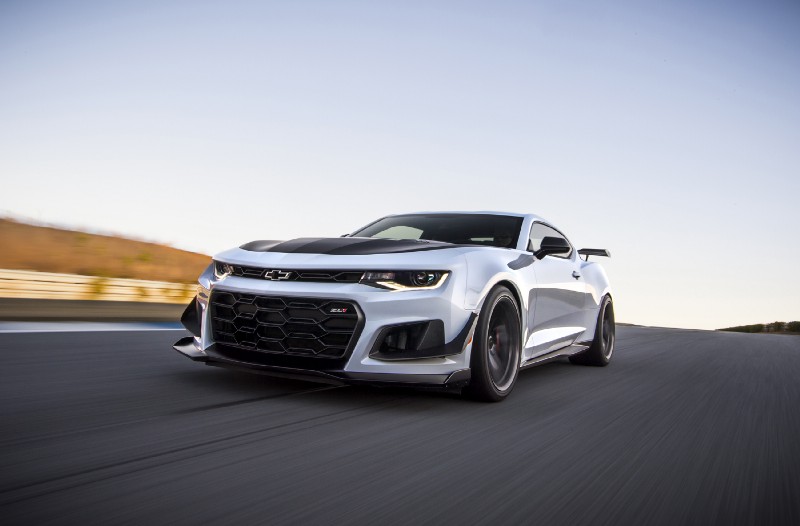 Team Chevy unveiled its new 2018 NASCAR Cup Series competing model in Detroit on Thursday. The Camaro ZL1 will surpass the Chevy SS as the new model; it relics the street rendering of the vehicle as well as being the only two-door model.
The announcement by GM to stop production of SS models in the US came in January 2017 as the model never sold well in the states comparatively to Toyota's Camry and Ford's Fusion Cup competitors. According to Detroit News, Sales for the SS were up 4.1 percent in 2016 just above the 3,013 sold in 2015. July of 2017 saw sales in upwards of 20 percent since the announcement. In 2016, Toyota Camry sales took a dip from 429,355 to 388,618 and Ford Fusion sales were also down by more than 35,000 in 2016, per Good Car Bad Car.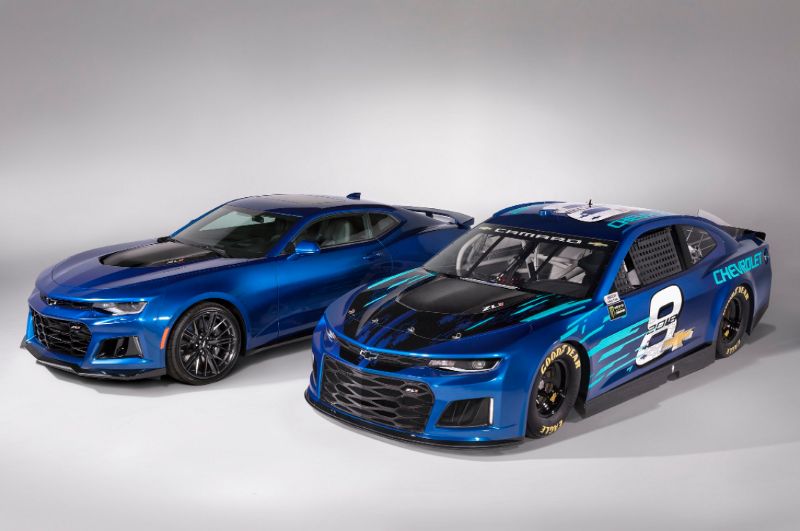 The new Chevrolet addition will add the 'sports car' agent to the sport as the other two manufacturers have based their racing models after four-door sedans. The street car modeling tends to give owners a sense of being involved in the sport, another way NASCAR could create potential partners and new support.
The ZL1 is a 650 Horsepower, V-8 two-door sports car and even the street car's engine and aero mimmick the NASCAR competitor. Chevrolet's seven time NASCAR Champion Jimmie Johnson lead the crew in the unveiling in downtown Detroit.
The Camaro is not new to NASCAR as a whole. The second-tier Xfinity Series has run the Camaro SS since 2013.
Since its run in NASCAR, the Camaro model has won two Xfinity championships and a multitude of races throughout the seasons.
NASCAR will debut the ZL1 Camaro at the Daytona Speedweeks and Daytoa 500 in February 2018.
---
Front Office Sports is a leading multi-platform publication and industry resource that covers the intersection of business and sports.
Want to learn more, or have a story featured about you or your organization? Contact us today.